Got dry skin but no time for a facial? These hydration sheet masks are just as good
With these, all you need is 15 minutes to fight wrinkles, eliminate dark spots and lighten skin tone at the same time.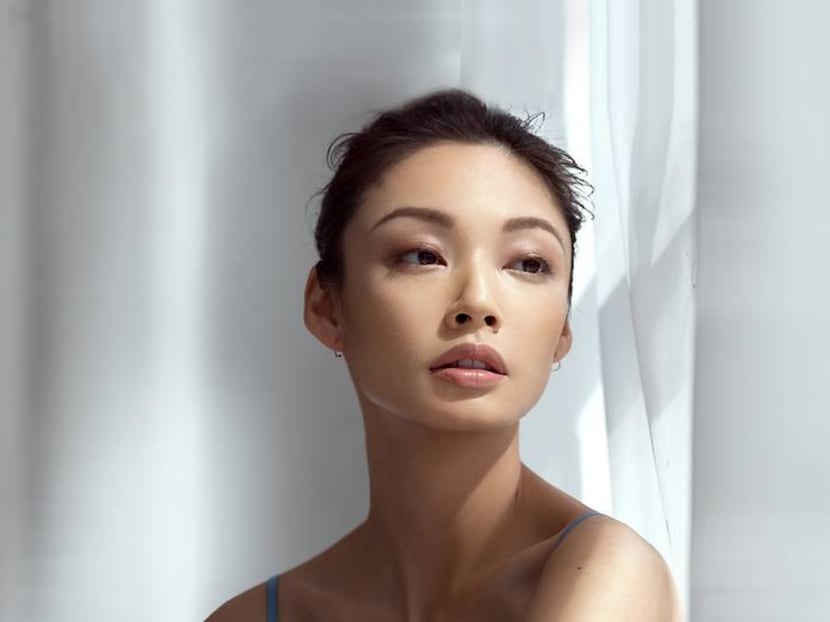 How do you know if your skin is dry? For starters, it feels rough to the touch and, in extreme cases, it may start flaking and you may even feel a tearing sensation.
The good news is that dry skin can be easily avoided, and the most efficient way to hydrate parched skin is with a hydrating sheet mask. All it takes is 15 to 20 minutes and you're on your way to plumped, glowing skin.

These days, hydration sheet masks are loaded with so much extra goodness – vitamins, minerals, amino acids, organic acids, plant stem cells and peptides that go into the formulas – that these can also help fight wrinkles, eliminate dark spots and lighten skin tone.
CHARLOTTE TILBURY INSTANT MAGIC FACIAL DRY SHEET MASK, S$76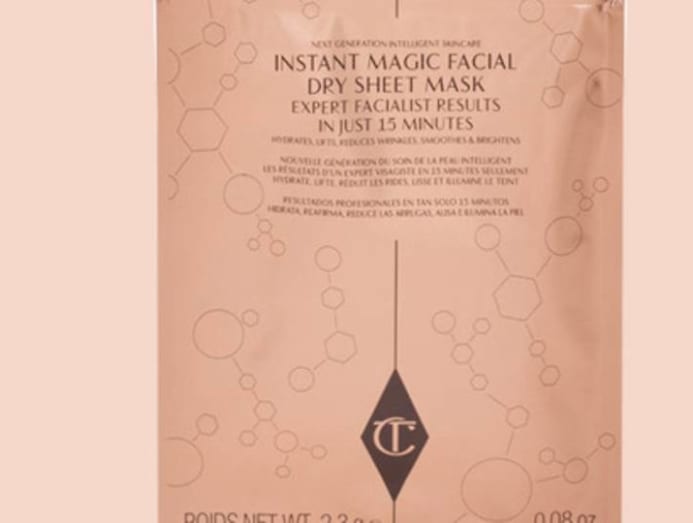 Yes, this is a dry mask that you can get at Sephora. The magic all comes from the warmth of your skin: The bio-mimetic vector delivery system turns a combo of ingredients (crocus bulb extract, plant stem cells, peptides and vitamin B3) from solid to liquid.
Wear the dry mask by looping the hoops over each ear then simply activate the formula by massaging upwards to move the mask into place. After 15 minutes, take it off then gently tap the remaining essence into the skin. You'll soon notice a glow that is similar to the one you get after a super shiok facial. 
But don't throw away the mask just yet – the dry formula is engineered for reuse. In fact, you can use it three more times. Just slip it back (the formula side facing inward) into the resealable foil pouch for when you need it next. So really, that's four masks for the price of one.
UTENA PURESA SHEET MASK HYALURONIC ACID 5'S, S$12.90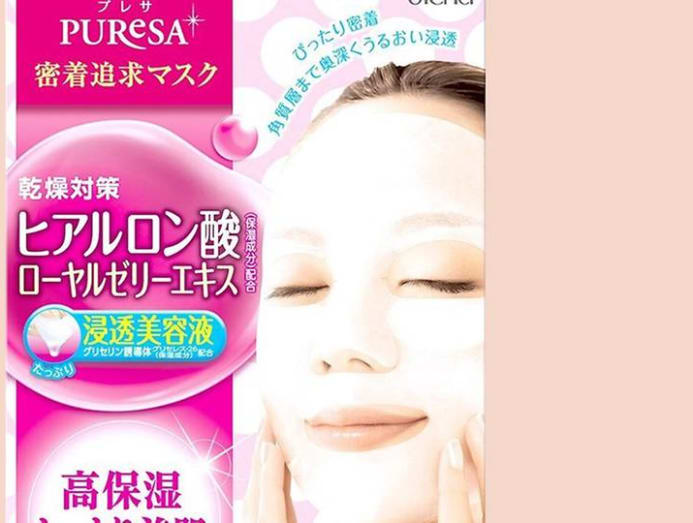 You can pick this up at Watsons. There are five masks to a pack and each one combines the benefits of hyaluronic acid and royal jelly extract, infused with a gel-like essence that works to hydrate skin like a jelly mask. To make the most of it, first smoothen the jelly bits onto the face before placing the sheet over the face. 
But there's more: Peek into the packaging and you'll see lots of jelly bits left. Apply these remaining bits anywhere else you want to hydrate. We personally like to spread it over the neck, the back of the palms and even the elbows. Yes, it also works as a body hydration gel.
SK II FACIAL TREATMENT MASK, S$127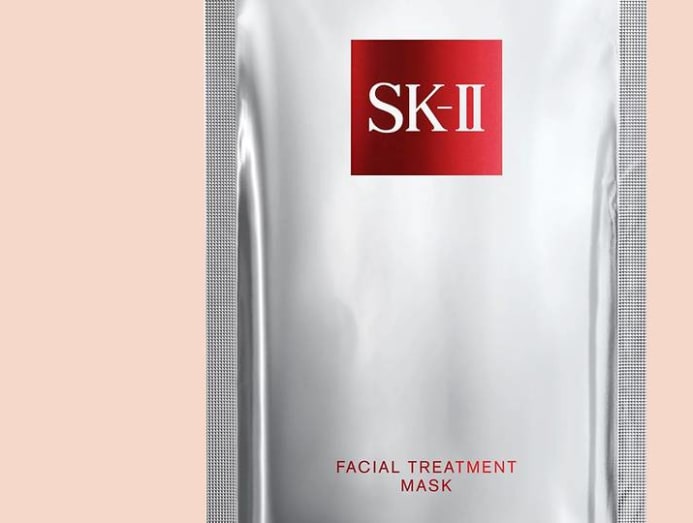 Love SK II's Facial Treatment Essence? Then you'll love this sheet mask because it's drenched with so much Facial Treatment Essence that it feels as if you've dunked your face into a tub of Pitera. 
It contains 50 micro-nutrients like vitamins, minerals, amino acids and organic acids to condition skin's natural functions. Twenty minutes is all it takes to rehydrate, clarify complexion and have crystal clear skin.
LA MER THE TREATMENT LOTION HYDRATING MASK, S$45
Each sheet mask is infused with a full ounce of La Mer's "liquid energy" skin hydrator – and it's equipped with Japanese skin-hugging technology that delivers a concentrated surge of healing hydration directly onto the skin to nourish and soften fine lines.
STARSKIN RED CARPET READY HYDRATING BIO-CELLULOSE SECOND SKIN FACE MASK, S$18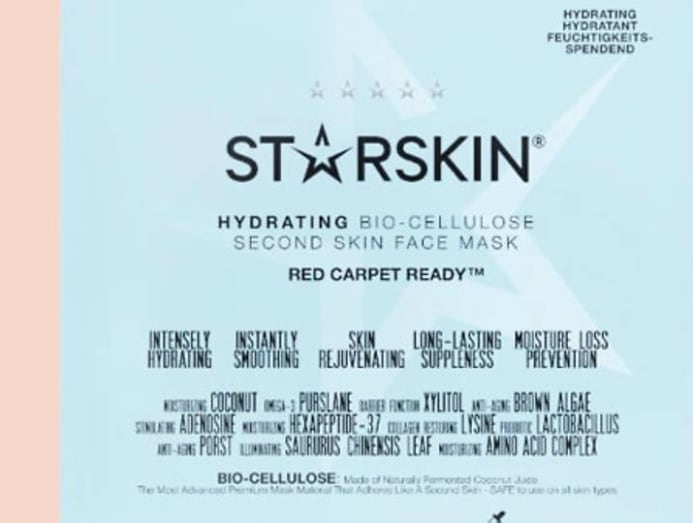 Another mask you can pick up at Sephora is one with a difference. Instead of prepping your face, you prep the mask – "massage" the still-closed sachet to distribute the serum liquid evenly before opening. 
The exclusive Bio Cellulose sheet – a thin biodegradable microfibre – is infused with a delicious cocktail of coconut juice, Amino acids and brown algae that work together to strengthen the skin barrier and promote moisture retention. Dull and dehydrated skin doesn't stand a chance.