5 hairstyles you can easily do at home to look great at festive gatherings
Yes, there might not be a crowd out there this year – but you've still got those intimate year-end plans, right? Here are five fuss-free options.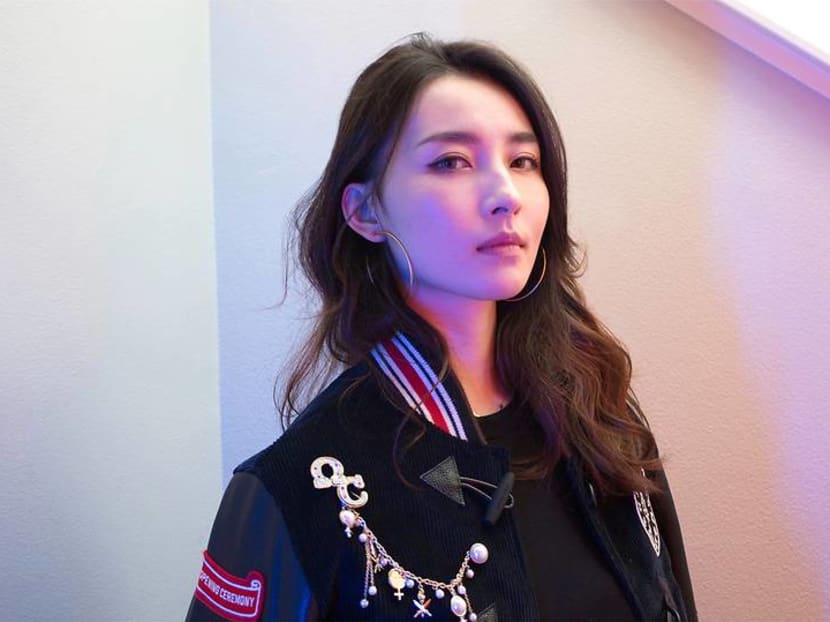 With Christmas and the New Year approaching, celebrations are likely on the way even if things may not be quite the same compared to previous years.
Despite still not being able to gather in large groups, most of us would want to get together with a couple of friends and family members for a festive meal or perhaps host a small-scale, at-home do.
This means there's still reason to dress up for the occasion, even if full-on glamour may not be necessary. Besides putting in the effort to slip into a nice dress, you'd do well to pay attention to your hair to finesse a celebratory mood. 
With a few accessories, some hairstyling products and tools, you can instantly upgrade and make a difference to your overall look. Here are a few chic ideas that you can achieve on your own, without much ado.
THE CLASSIC BLOWOUT
Simplicity is often underrated when it comes to dressing up. You can stand out by going low-key with your hair – but simple doesn't mean effortless. You'll need to ensure that it looks exceptionally healthy and shiny. Get the look with a fresh blowout to get your locks looking fabulously bouncy and glossy in an instant.
With the right hairstyling tools, you can even DIY. All you need are a round brush and a good hairdryer. Tip: Use the brush attachment on your hairdryer to achieve that perfectly straight yet lightly voluminous look.
THE ACCESSORISED MANE
Barrettes are easy to use and work great no matter the hair length and texture. But don't simply clip them on and go – get your hair blow-dried or tonged first so that it's in its best possible shape, before applying grooming products such as hair serum for added shine or hair oil to tame flyaways. 
Hold a side-part or a centre-part in place with barrettes – best placed just above the ear or along the edge of the hairline. For maximum impact, group your barrettes in the same material or family of colours.
THE MODERNISED BEACH WAVE
Forget the curling iron – what you need for the updated version of beach waves is a hair straightener. The latest beach waves are less soft and romantic and a lot more prominently textured and "crinkled".
Create waves with a flat iron by "wrapping" hair around the hairstyling tool to create a curl. Repeat at regular intervals down the length of the hair to create waves in the hair. Work section by section until you've curled every section, then tousle gently and finish with a texturising spray or hairspray.
THE UPGRADED PONYTAIL
Anyone can carry off a ponytail – all you need is, well, hair that is long enough, and to find out how to position it (high up, in the middle of the head, or low-slung) to suit you.
Elevate your basic ponytail by giving it a simple twist. Here's how: Leave a lock of your hair loose (the portion right behind the ear) when tying up your ponytail, then wrap the lock of hair around the elastic band and secure it into the base of the ponytail with a bobby pin. You can also take it one step further by curling the lower half of your hair before you tie it up for a more dramatic look.
Tip: It's a great way to disguise a bad hair day, not to mention help you stay cool in our tropical heat.
THE HALF-UP TWIST
The half-up-half-down hairdo never gets old. Add interest by introducing an elegant twist: Gather the hair on the crown of your head and divide it into two bunches. Holding one bunch of hair in each hand, create a twist by wrapping one around the other once, or twice – if you can manage it. Then simply, secure the braid with bobby pins.  
Add a barrette or two at the base of the braid to jazz up the hairdo. Place the barrette tilting at an angle (but never straight across) – to create a haphazard but still artful look.