The environmental and human cost behind cheap clothes for your children
Buy less but choose better, says the co-founder of an ethical kidswear brand. "Somebody else is paying the price" when you shop blindly.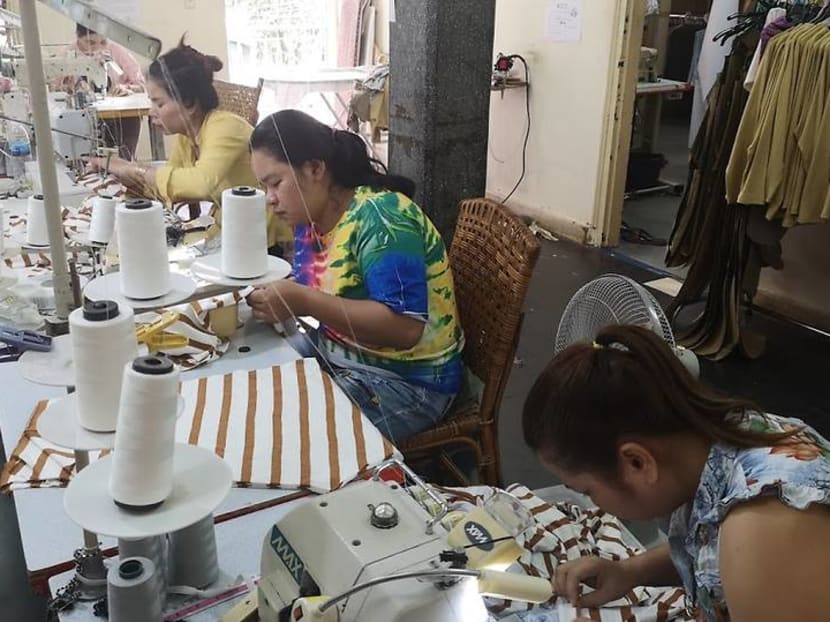 You know that cute dress or T-shirt you just bought for your kid? The one that costs as little as a fancy mug of mocha-soy frappe latte? You may think you've snagged a bargain, but have you stopped to ask who's really paying the price for those clothes?
While the world has become increasingly aware of the environmental and humanitarian costs of adult fashion, it's easy to forget that the same rings true for children's clothes. Like the little humans who wear them, the clothes are irresistibly adorable and so of-the-moment that we can't help but want to take them home and show them off — only to discard them three wears later.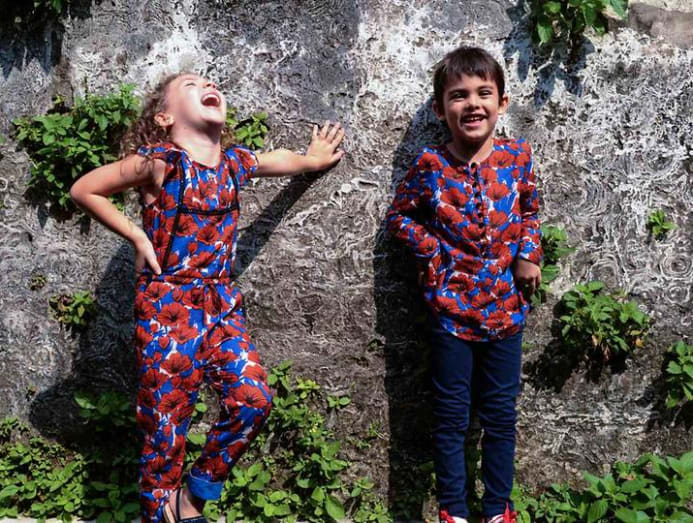 "When you pay cheaply for a child's garment, somebody else is paying the price," said Samantha Thouret Livet, the co-founder of children's fashion brand The Extra Smile.
"For starters, we know that there are 152 million children involved in child labour around the world and a large fraction of that number work in the fashion industry."
Add to that the environmental cost. The colours, prints and fabric finishes widely used on garments are largely achieved with toxic chemicals. According to a report in The Independent, textile dyeing is the second largest polluter of clean water globally, after agriculture.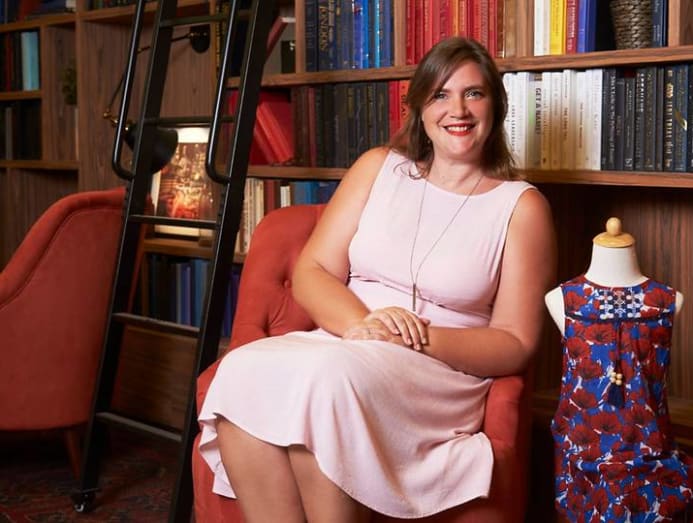 "These chemicals also impact your health because you're wearing them on your body. When you wash your clothes, they leech into the water and into the oceans and land," she told CNA Lifestyle.
Livet was recently in town to launch The Extra Smile in Singapore at The Conscious Festival. Available in Belgium, France, Germany and the United Kingdom since last year, it will also be rolled out later this year in Ireland.
The idea for the brand came about when she and her business partner Heleen Devos began shopping more thoughtfully for their six-year-old daughters. "We were looking for brands that made fashionable clothes for children and that are transparent about where and how the clothes are made," Livet explained. "But there were so few."
So began their quest to build a truly ethical, sustainable and transparent fashion business. Designed by a French duo based in both Seoul and Paris, garments from The Extra Smile are made from sustainable materials such as Global Organic Textile Standard (GOTS)-certified cotton fabrics from India, cotton embroideries from Thailand, recycled polyester threads from Vietnam and upcycled sequins from the Sustainable Sequin Company in London.
The clothes, which are made for both boys and girls ages three to eight, are put together by fair workshops in Phnom Penh, Cambodia, namely Pour un Sourire d'Enfant Sewing Workshop and Fairsew, which guarantee safe working conditions and decent wages for their employees. The former, a non-government organisation, also provides education and training to its employees, while the latter offers strict manufacturing standards that it deems environmentally friendly.
To prevent overproduction and textile waste – in Singapore, for instance, textile waste output increased from 150,800 tonnes in 2017 to 219,800 tonnes in 2018 – the company produces their collections in small batches. For a six-month period, they are producing a total of just 400 garments.
"What we do takes a lot of time and effort, from finding the right partners and auditing the factories and suppliers," said Livet. "That's why we call it slow fashion. There are so many consequences that other people and the environment suffer when you buy a cheap garment, so our message is, buy less but choose better."