5 grooming hacks for guys: Elvin Ng's makeup artist on receding hairlines and more
From shiny face to angry pimple, Lolent Lee offers easy-to-follow beauty tips for blokes in need.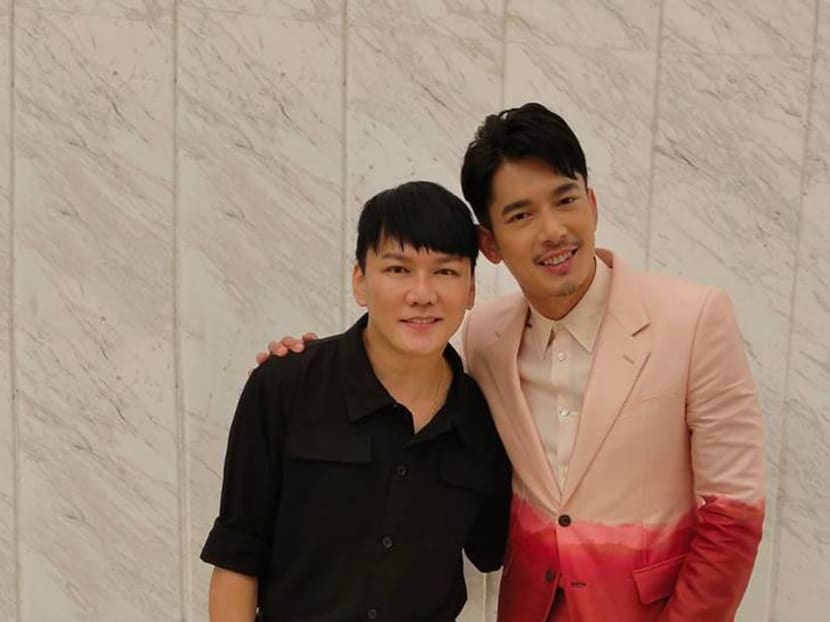 In this age of digital perfection we live in, you'll hardly be blamed for wanting to put your best face forward. But at the same time, we recognise that perfection is easier said than done. Where does one even begin in this quest?
After a quick, casual poll with the men in our team as well as male friends, we rounded up some of the most pressing grooming issues on their minds and sought professional help from Elvin Ng's makeup artist Lolent Lee for easy-to-follow solutions.
After all, the actor will be the first to admit that he doesn't wake up looking Bandung-perfect every single morning – he simply knows how to tackle his grooming issues a bit better than the lot of you, with a bit of help of course.
Gentlemen, here are Lee's quick-and-easy cosmetic fixes for those last minute emergencies where you've got no choice but to look good. Just remember, using beauty products is perfectly fine.
RECEDING HAIRLINE
Two words: Hair shadow. "These days, it's very easy to sort out hair woes," said Lee. "Hair shadow works exactly like eye shadow, just fill the desired area with colour." Using the applicator, lightly pat the hair shadow on the forehead to areas where the hairline is receding or cover up a bald spot. If you're too heavy handed, just use your fingers to tap off the excess.
PIMPLES
There's nothing worse than waking up with an angry, red pimple. If you instinctively want to reach for a concealer to cover up the zit – wait. Lee suggested including an extra step before slapping concealer on.
"Colour correct an angry red zit with a green colour corrector," he suggested. "The green hue will neutralise the colour of skin inflammation. Then pat (don't rub) concealer to cover over the green corrector."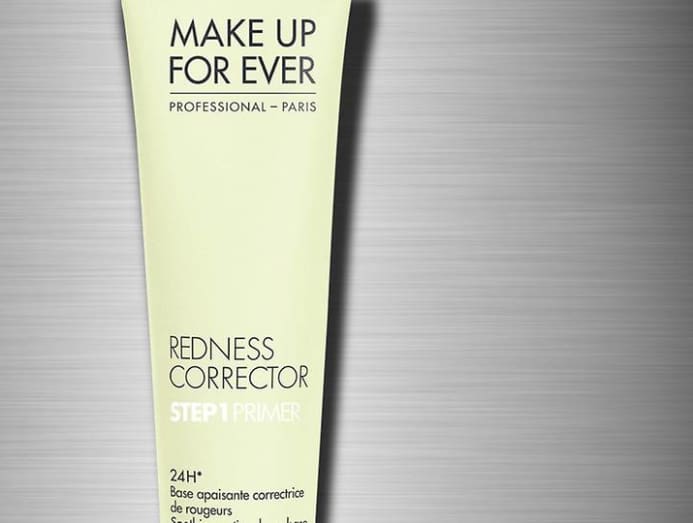 SHINY FACE
Blotting paper is designed to remove excessive shine on the face. But for blokes who don't like the idea of carrying blotting paper around, Lee recommended using an anti-shine primer to keep shine at bay. Pro-tip: Pick one with skin-loving benefits and this one-step regime will hydrate and stop shine at the same time.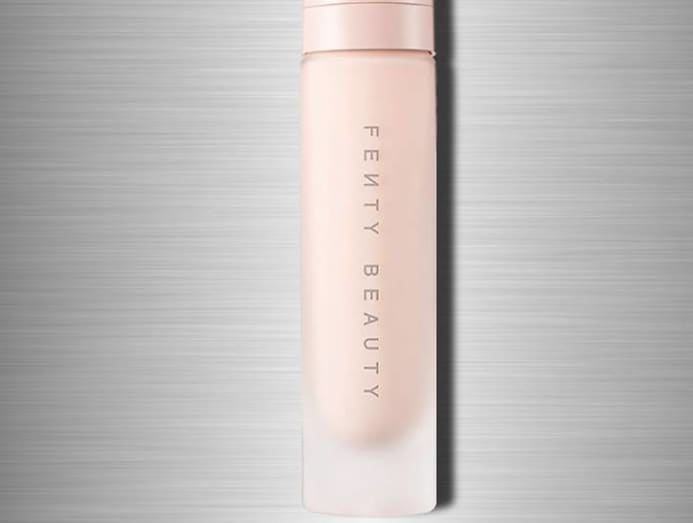 EYE BAGS
Cold compress may help reduce puffiness but the truth is, they do little for eye bags. And if you're thinking of following that old wives tale about using tea bags instead, don't.
"The tea leaves can stain the delicate eye area," said Lee, who recalled one client trying to do that and ending up with even darker eye bags, thanks to the stain from the leaves.
For an immediate solution, Lee suggested making a concealer your ally. "My little trick is to first apply concealer to the area under the eyes and then a lighter shade of concealer (or borrow your girlfriend's highlighter) to the area under the sunken area under the eye bag to smooth out the appearance of eye bags."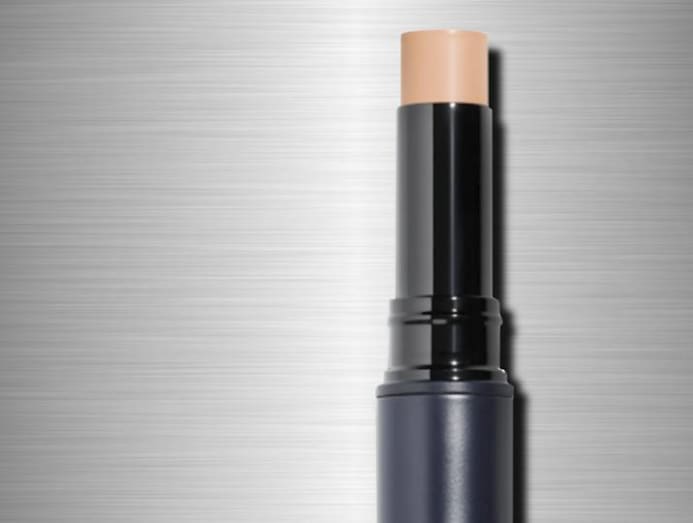 EYE BROWS
"To get great brows, you'll need a couple of things," said Lee. Start with a big brow brush: Comb through with the brush. If you see any bald or sparse spots, fill in the blanks. Colour in the blank space like you would in a colouring book with a brow pencil or powder. For the pros among you, instead of colouring in, consider filling the bald spots with feather-like strokes that mimic strands of hair for a less "made up" look."