Masked up in hot weather? How to make eye makeup last without touch-ups
With all of us wearing masks, you'll need to bring your eye A-game to stand out. Here's a quick guide to make sure the makeup stays on.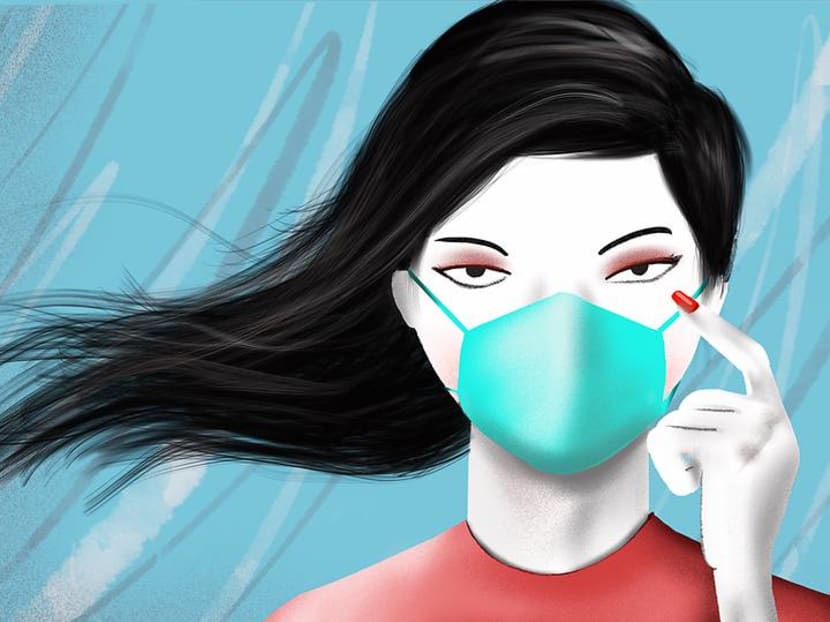 Now, more than ever, our eyes are truly the windows to our soul. After all, these will be the only assets anyone will be able to see until the masks come off, right?
To ensure you're bringing on your A-game when it comes to your peepers, CNA Lifestyle has put together a fail-safe eye makeup guide for those masked up, especially in our humid weather.
Humidity is makeup's worst enemy. We put so much work into our makeup routine, only to have it start melting off minutes after we step out into the muggy heat.
Can something be done about this besides constant touch-ups and blotting – which, admittedly, can be quite troublesome if it means fiddling with your masks constantly.
Your T-zone isn't the only place where makeup is sure to slide, too. Those who love using eyeshadow will know how difficult it can be in this weather to keep the colours you put on from disappearing.
Sweat and oil are both bad news for eye makeup, which are exacerbated by creases in eyelids and the fact that you are constantly moving your eyelids as you blink. Want to extend the wear of your eyeshadow? Here are a few tricks to learn and incorporate into your routine.
SKIP THAT HEAVY EYE CREAM
If you have eyelids that tend to get oily, avoid using a rich eye cream before you start your makeup routine. If you need some hydration, pick an eye care product that is oil-free.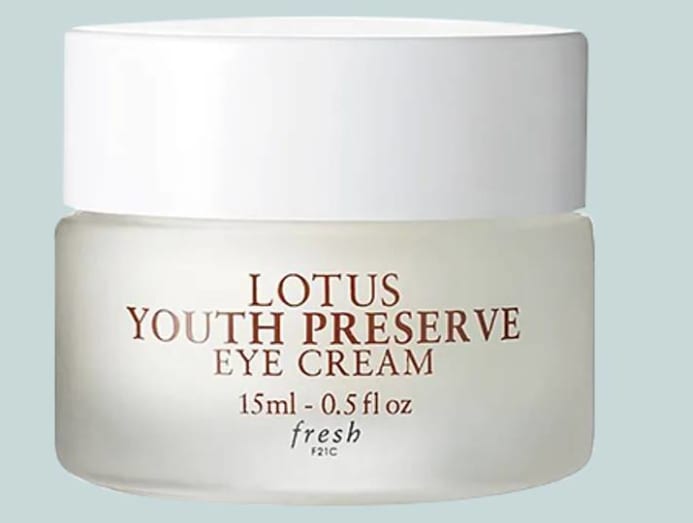 USE A PRIMER
There's no two ways about it – a primer is a must if you want to stop your eyeshadow from disappearing prematurely. While there's nothing wrong with using a generic primer meant for the entire face, you'd get better results from a dedicated product designed for using on the eyelids.
APPLY FOUNDATION ON YOUR EYELIDS
But only do so if your foundation has a matte finish and long-wear formula. This also will help even out skin discolouration and create better "grip" for eyeshadow pigments.
Hydrating or dewy cushion foundations typically contain oils and other emollients which may interfere with the application of eyeshadow. They'll cause it to crease too, particularly if you have double eyelids. 
If you are using one of such foundations, it's better to directly put eyeshadow primer on your lids without any foundation in-between.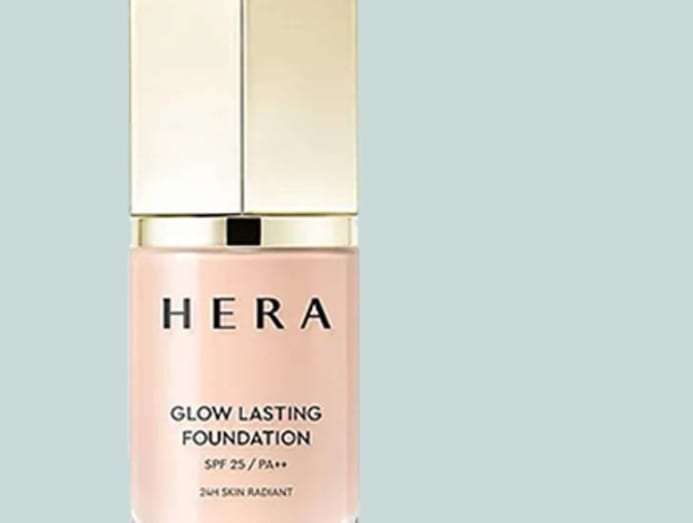 FOLLOW WITH A DUSTING OF POWDER
We set our foundation with loose powder so as to lock it in and give it lasting power – the same logic follows when it comes to the eyelids.
Besides setting the foundation or primer on your lids, which will contribute to the hold of your eyeshadow, the powder also eliminates any traces of oils or moisture so as to create a smooth canvas for eyeshadow application and prevent creasing.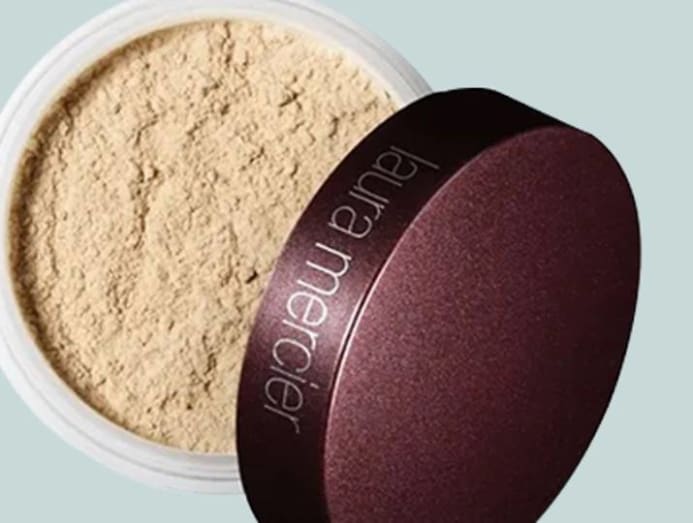 INVEST IN QUALITY EYESHADOWS
You may be able to get away with scrimping on some beauty products, but eyeshadow is certainly not one of them if you're expecting to get long wear time. 
What you see in the palette may not be what you get on your eyelids – cheap eyeshadows typically have poor colour payoff, are coarsely milled and have an overly powdery quality that doesn't hold well to skin.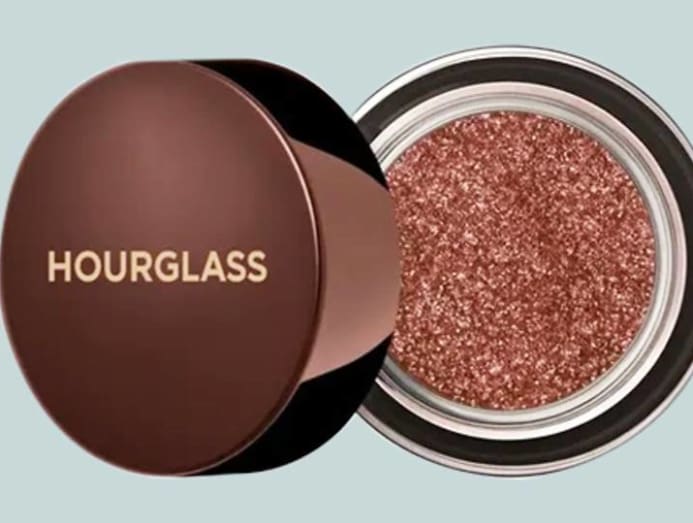 BUILD THE LAYERS
Yes, that base layer of nude-toned eyeshadow is essential to helping the other colours that go on top of it last. 
Think of it this way – besides providing a foundation for the colours on top of it to pop, it also acts as an additional barrier between the oils in your skin and your meticulously put-together eyeshadow look, thereby preventing them from marring the makeup too soon.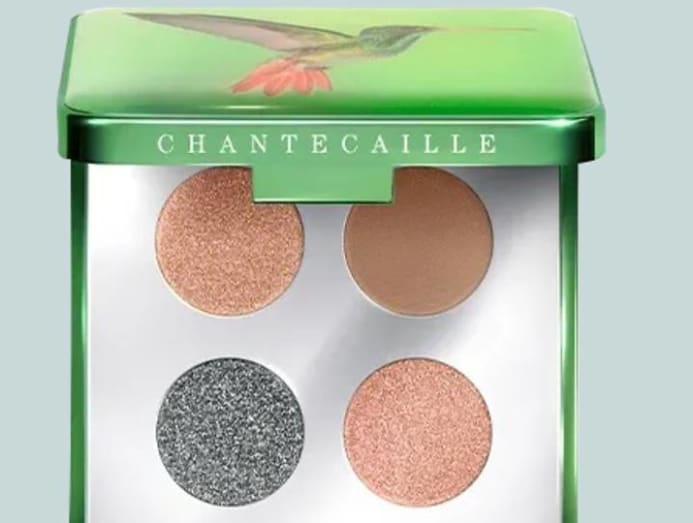 USE A SETTING MIST
You probably already own a makeup setting spray – here's how you can use it to "seal in" your eyeshadow. While misting your face, devote a light spritz or two to your eyelids and keep them closed until the product has completely dried. 
Remember to spray from a distance so that the product lands on your skin in a light mist instead of a powerful blast – you don't want to soak or disturb the makeup.