Battling acne, fine lines or dehydration? A facial oil may be what you need
You're literally one facial oil away from a radiant glow. All you need is to find the right formula to treat the beauty concern plaguing you.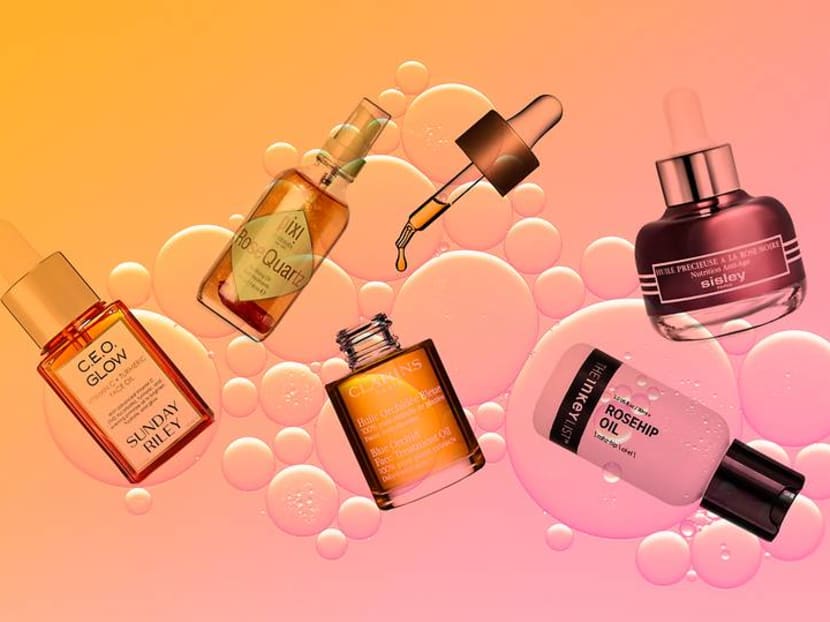 Remember how mum used to glaze her signature dumplings that's been sitting on the plate with a layer of glistening oil just before she serves them up for a "tadah!" finish? 
In a way, the same thing applies to our face. We spend huge amounts of time either in the sun or in the confines of an air-conditioned environment so it is no surprise that, over time, our skin starts looking like dried up dumpling skin – until it gets that extra "tadah!"
A nourishing dose of facial oil is actually a great way of putting our best face forward. And the list of payoffs are plenty, from hydration and scar-cancelling to anti-ageing and more.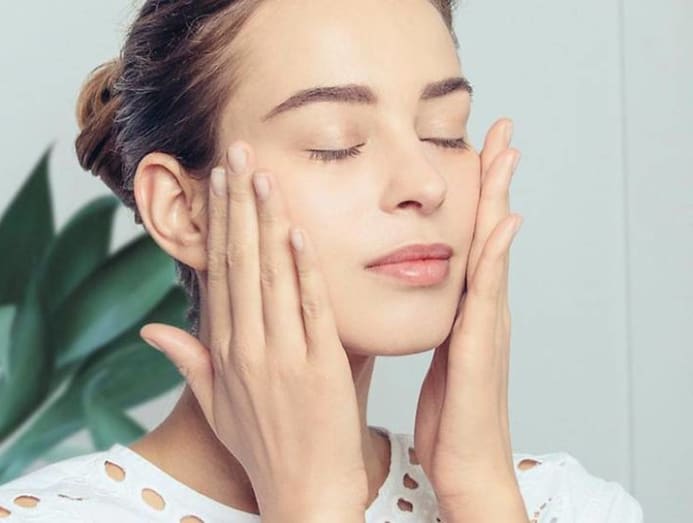 If you haven't taken the plunge into decadent skincare because you're plagued by daunting thoughts ("Am I too young for that?", "Isn't facial oil so rich that I'll break out?", "Will it clog my pores?"), let CNA Lifestyle go through the ABCs of working a facial oil into your beauty regime. We promise you won't regret it.
WHEN DO I USE IT?
"The sooner you start introducing facial oils into your beauty regime, the more quickly your skin condition will improve," said Marie-Helene Lair, Clarins' scientific communications director. "Morning application is best if you need a boost of moisture but if it is regeneration you need, do it at night because skin renewal is at its best when we are sleeping."
HOW DO I USE IT?
"There are three simple ways to use facial oils; gently press – don't rub – two to three drops of facial oil on clean skin for an immediate pick-me-up, or customise your favourite moisturiser or face mask by adding one to two drops of facial oil," said Pixi Beauty founder Petra Strand. "You can also mix one to two drops of facial oil into your foundation or base for added skincare benefits."
WILL IT CLOG MY PORES?
Not all oils are equal. "If you use a facial oil that has natural ingredients, as opposed to one that uses a mineral oil, it will melt right into the skin to provide maximum moisture, without clogging the pores," assured Strand.
WHAT IF I HAVE OILY SKIN?
Facial oils will not make your oily skin oilier. It may sound counter-intuitive but oily skin will benefit from facial oils to balance its lipid levels. Pay attention to what goes into the formula, plant-based formulas work best for oily and combination skins. For those with very oily skin, Lair suggested opting for a fluid, mattifying texture instead.
Whether you're looking to get hydrated, nourished or simply to score an enviable glow, here's how to get started.
FOR LUMINOSITY: PIXI BEAUTY GOLD LUMINOSITY ENHANCING OIL, S$38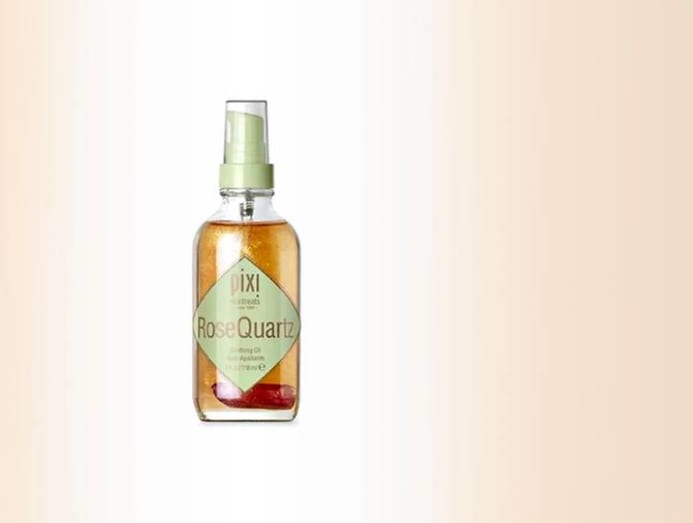 This is possibly the easiest way to score a beaming glow on your skin. It looks like gold – thank you, colloidal gold – but smells like orange, because it is infused with sweet orange peel oil. Use on its own or drizzle a few drops into your foundation for an airbrushed finish.
FOR DEHYDRATED SKIN: CLARINS BLUE ORCHID FACE TREATMENT OIL, S$80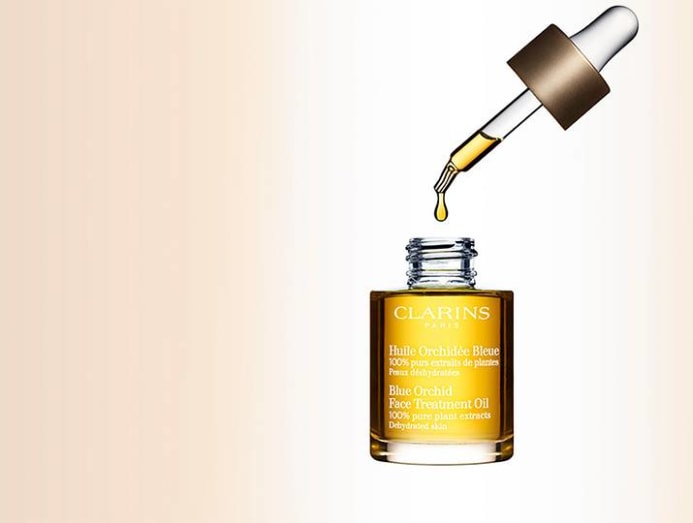 A targeted treatment for dehydrated skin, this face oil combines plant extracts and essential oils to help balance the skin. Warm a few drops in your palms then take a deep breath to reap its aromatic benefits before applying onto skin. You could use this in place of a moisturiser or mix a few drops of this nourishing oil into your usual serum for an extra hit of radiance.
FOR REJUVENATION: SUNDAY RILEY C.E.O GLOW VITAMIN C + TURMERIC FACE OIL, S$113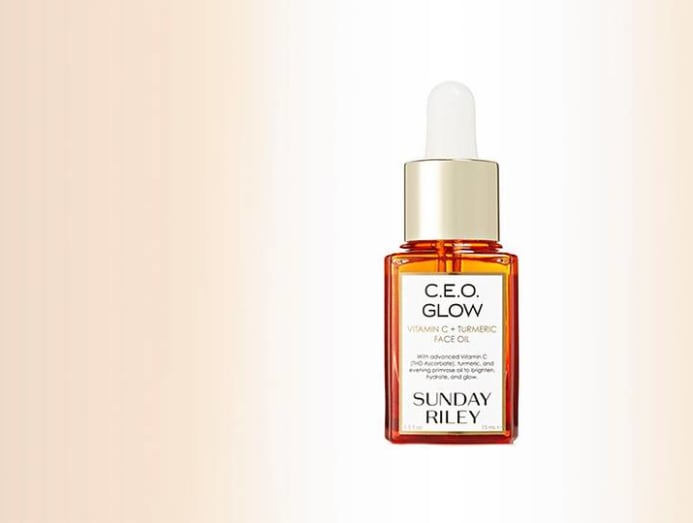 It's an ingredients list straight out of a delicious cocktail: Turmeric is recognised in Ayurvedic medicine to treat inflammation, while vitamin C and evening primrose help with the skin's defences. Extras like cold-pressed ginger, pomegranate and red raspberry seed oil give a burst of radiance. Follow up with a moisturiser to seal in that goodness and you'll confidently be able to use #iwokeuplikethis for your next Instagram post.
FOR HEALING: THE INKEY LIST ROSEHIP OIL, S$19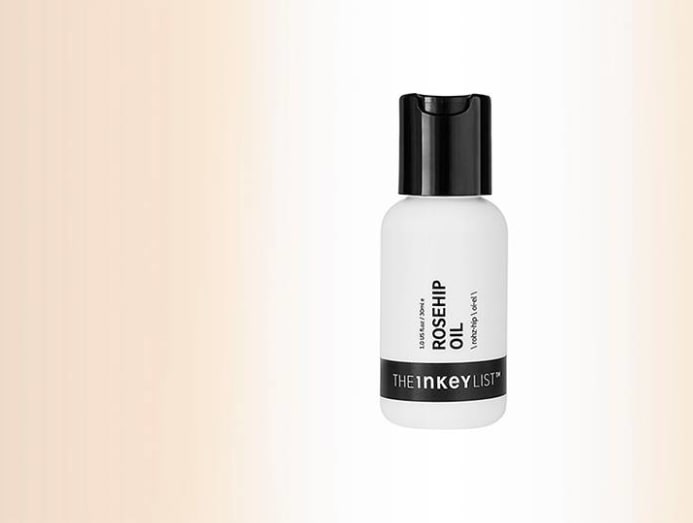 Rosehip oil is chockful of good stuff like vitamins A and C, antioxidants and essential fatty acids that promote skin regeneration, as well as reduce the appearance of scars and fine lines. Its astringent properties help tighten pores and brighten skin like a charm. And if you still need further nudging, it doubles as a hydrating treatment for chapped lips and dry cuticles.
FOR ANTI-AGEING: SISLEY BLACK ROSE PRECIOUS FACE OIL, S$270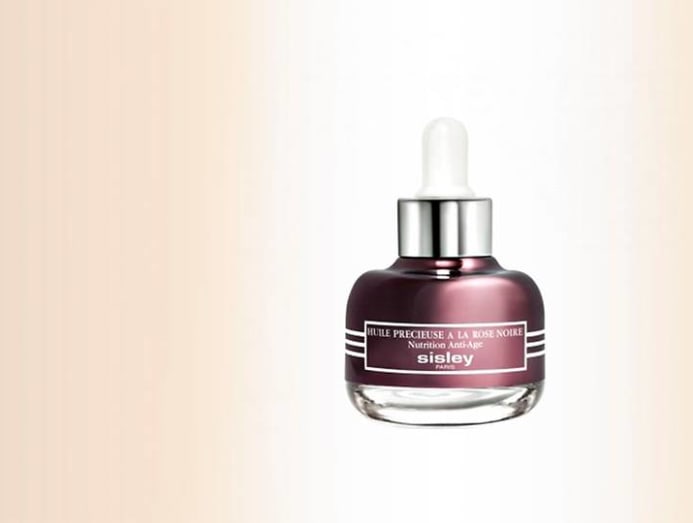 This lightweight dry oil is best used as the first step to prep and nourish mature skin. Massage a few drops of the oil into the skin (face, neck and decolletage) then immediately go in close and check on the fine lines. You'll notice that they have softened noticeably thanks to Black Rose extracts and omega 3 and 6 rich essential oils. Some say this is good enough nourishment for the day.