The belt bag is back with a new classy upgrade you can't say no to
These chic waist bags may just convince you to finally try the trend.
When designers started sending belt bags out on the runway a year or two back, not many, honestly, could admire them. The bag took most of us - those who partook in '80s trends as they happened then - right back to the age of the cringe-inducing fanny pack.
Yet, fashion does work in fascinating ways – as soon as the waist bag was seen around multiple celebrity waists, it swiftly became the accessory du jour and a full-fledged trend (one that looks like it's here to stay – for 2019 at least, we can safely say).
Of course, the modern belt bag comes in slightly more wearable styles (such as Gucci's highly sought-after oval version) in addition to those that are largely modelled after the traditional bum bag. Still, while both are hot favourites with the fashion set, they seem to have a lower take-up rate elsewhere.
This year, however, things are set to change. The belt bags of Spring have shed much of the 80s vibes and acquired a much more palatable shape - less fanny pack and more chic fashion statement to be strapped around the waist.
Take a look at the best of the season's choices below. Sure, some of these might border on the quirky, but we'd take these over the typical bum bag any day. Perhaps, you might just also consider strapping one of them on?
BURBERRY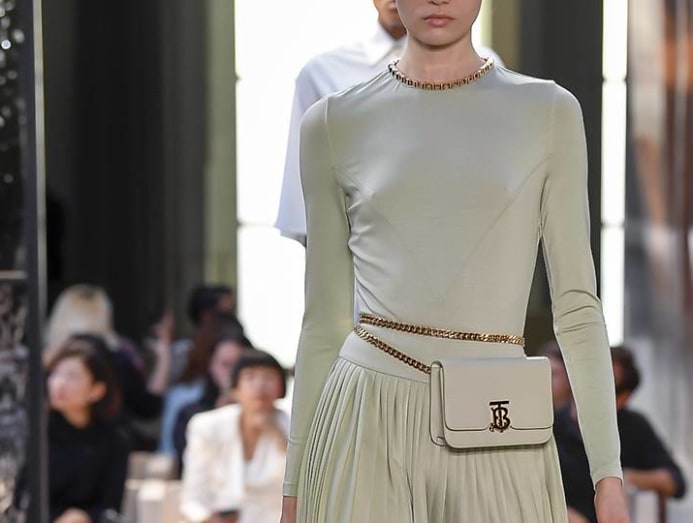 The chic TB-logo (created in homage to the brand's founder, Thomas Burberry) belt bag with a sleek metal chain is dressy enough for cocktails and nights out. Bonus: Remove the chain and the bag doubles as a clutch.
CHANEL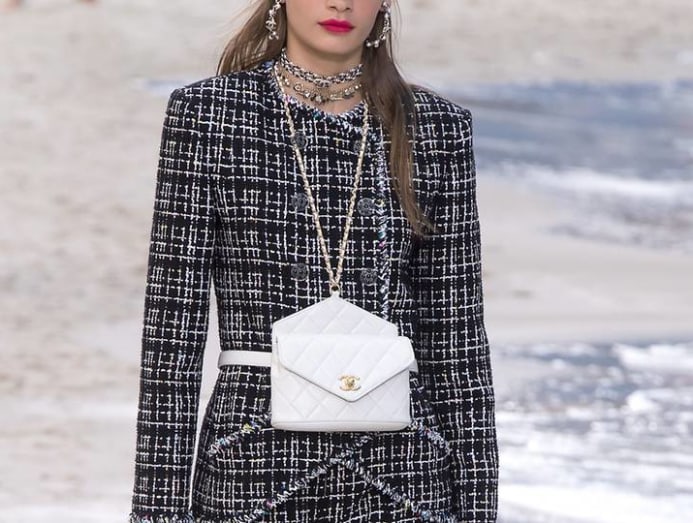 Work two Spring/Summer 2019 accessory trends with just one item – this hybrid design by Chanel combines a belt bag with a lanyard strap.
CHLOE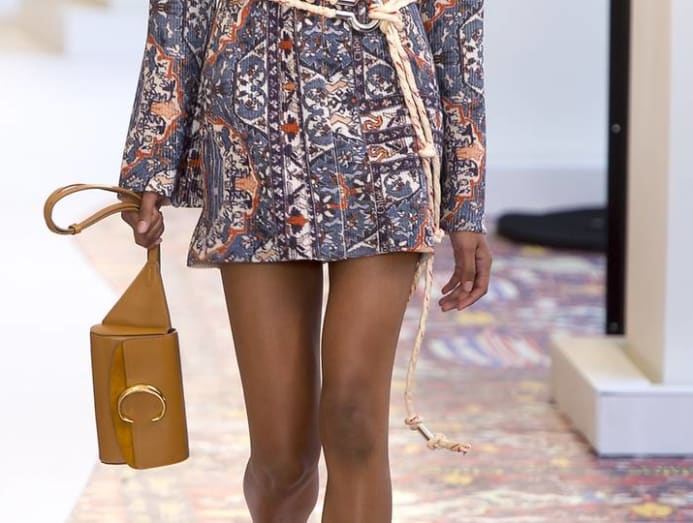 Classy, refined and simple, barring the giant gold C affixed on the front flap. Chloe's new belt bag looks pretty fab, even when casually held in the hand. 
DIOR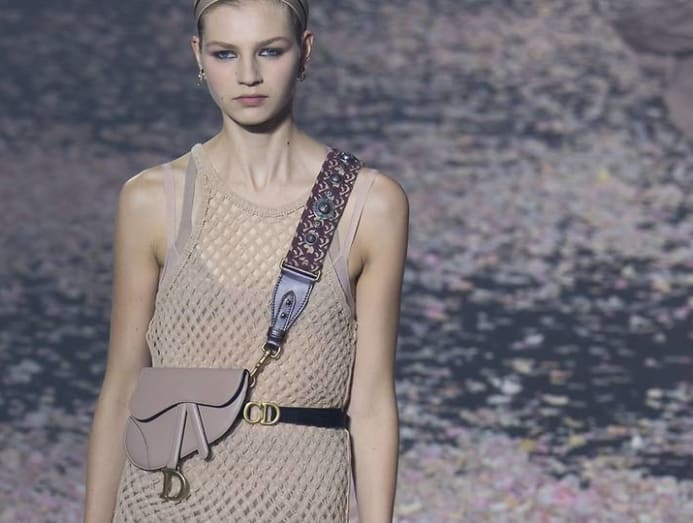 The super-popular saddle bag gets slimmed down this Spring, turning up on the runway as a convertible crossbody-slash-belt bag. Wear it as seen on the model - with both the belt and sling on, for the most on-trend effect.
FENDI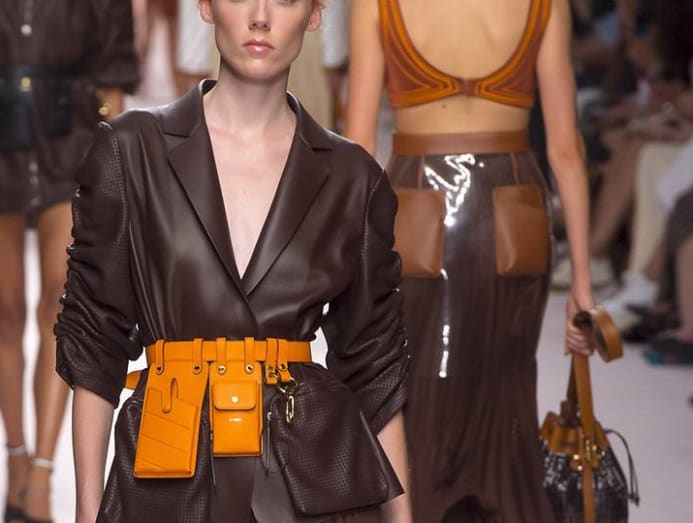 Pockets were seen everywhere on the Spring/Summer runways - including this luxe utility belt for fashionistas.
SALVATORE FERRAGAMO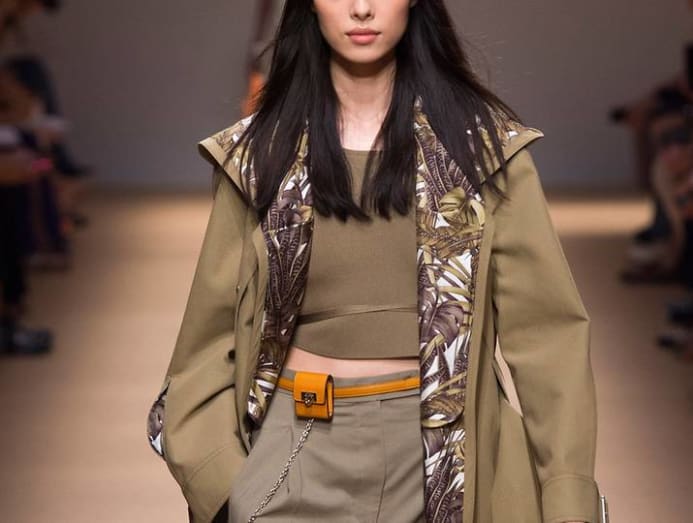 Easily the least conspicuous and most wearable option here, this belt bag is the safest way to dip a toe into the trend. Whether you can actually fit anything into the bag is secondary.
GIVENCHY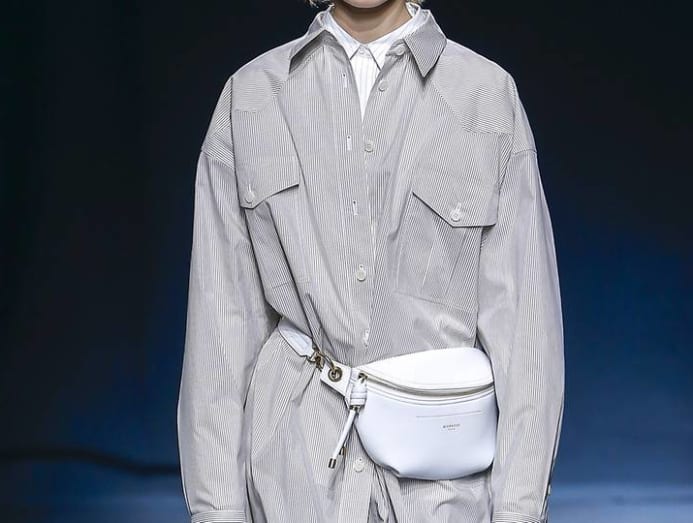 This has a shape most like the bum bag, yet is somehow so much chic-er in white leather and a relaxed shape with the most minimal of hardware and accents.
JACQUEMUS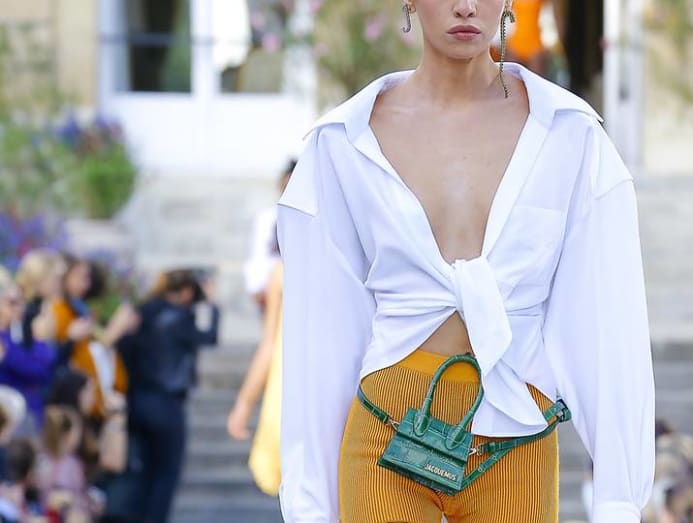 Not strictly a belt bag, Le Chiquito is actually a miniature handbag with a detachable shoulder strap that can also be slung around the waist. Quirky, no doubt, but how cute is that?
NANUSHKA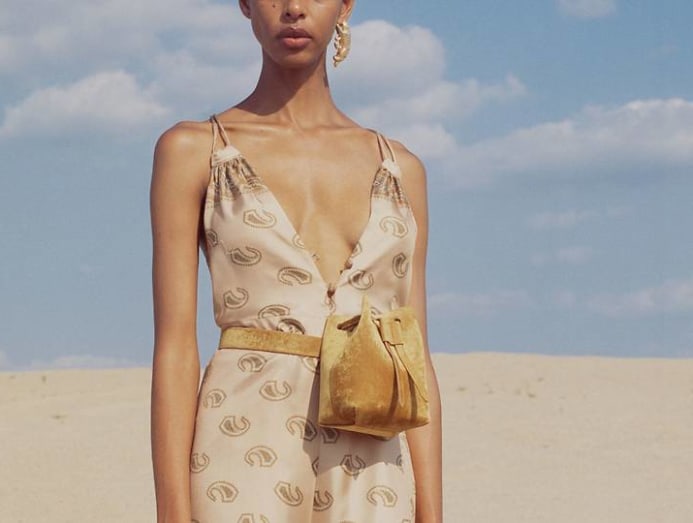 This drawstring bucket bag miniaturised for wearing on your waist is an excellent example of the many varied forms a belt bag can take.