Fashion how-to: Styling hacks that Kim Kardashian keeps under her corset
From styling tips to alteration hacks and everything in between, looking stunning comes from managing the details.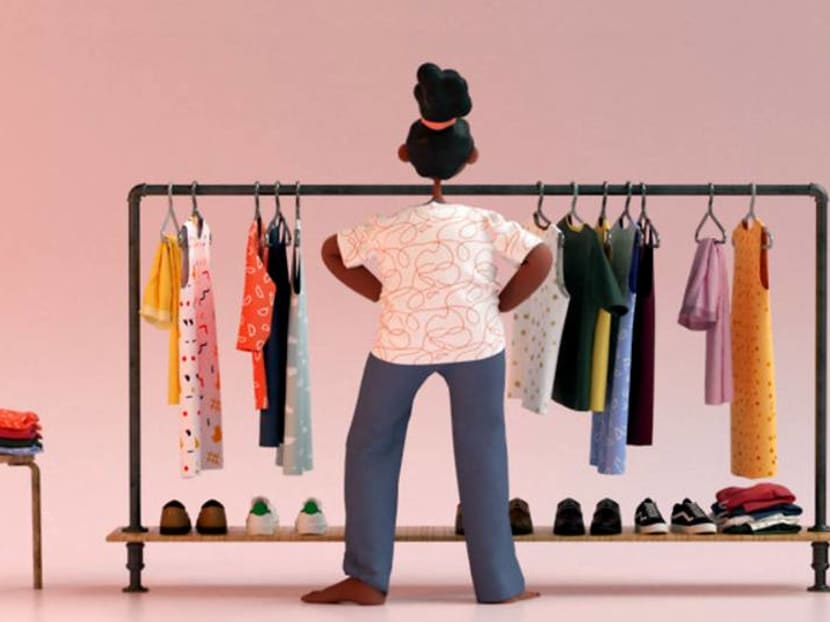 Clothing – especially dressy clothing – should not simply be worn. It often requires alterations or DIY hacks to look as good as possible. And, crucially, garments should be cared for, especially when they are costly or beloved. Here are some things to consider.
ALTERATIONS 
If you've purchased a piece that doesn't fit quite like a glove, or you have a well-worn outfit that's due for some fixes, you might want to visit a tailor or a dry cleaner who performs alterations ahead of your event. Before you just walk into the nearest shop, it's worth asking friends for recommendations: Once the fabric is cut, it can't really be restored. Wherever you go, make sure you drop off the garment at least 3 weeks before you need to wear it.
SHAPEWEAR 
Let's start by saying that everyone's body is wonderful and nothing must be done to make it look good in a dress. But, if you would like your clothes to lay smooth and flat on your person, there are plenty of things you can buy. The folks at Spanx and Commando produce seamless undergarments that are virtually undetectable underneath even the slinkiest dresses.
TAPE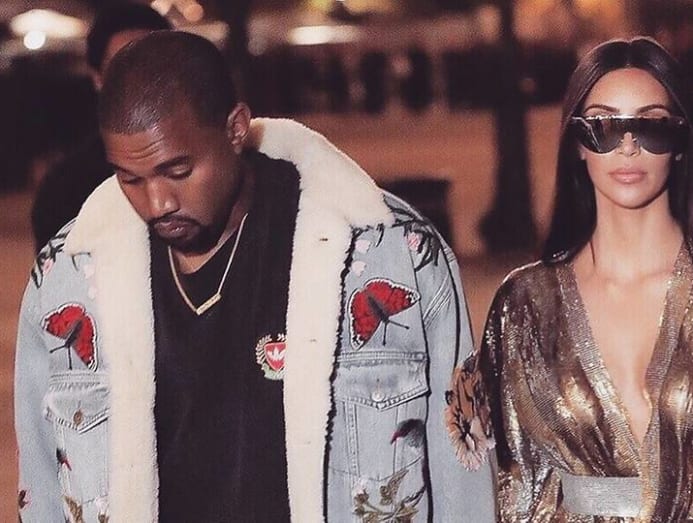 If, after the alterations and shapewear, something about your outfit still feels precarious, there's always good old tape. Kim Kardashian proudly uses it to secure her dresses and decolletage, and she says gaffer tape works best. There's also fashion tape and toupee tape, which are really just two types of double-sided tape with fancy names.
IRONING AND STEAMING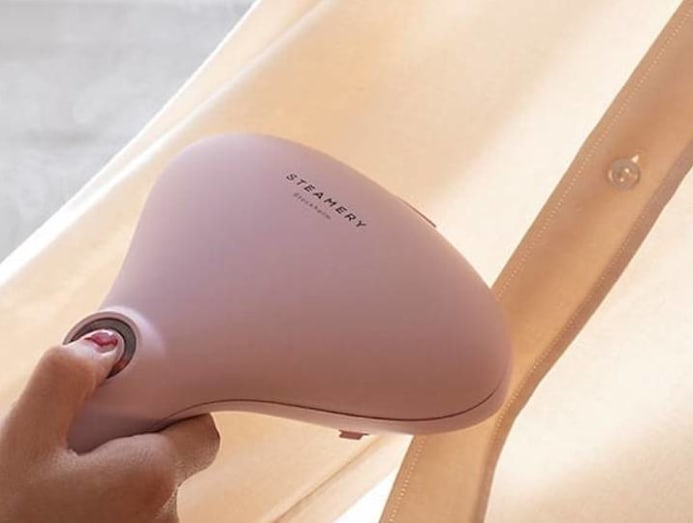 Creases can put a wrinkle in anyone's plans to look great, so before you go out, consider ironing or steaming your outfit and putting it on a hanger so that it retains its polished appearance. Our friends at Wirecutter, a reviews site owned by The New York Times, recommend Maytag's M400 iron for those who are in the market. Handheld steamers are a great investment, too, as they travel well and work like a charm.
ACCESSORIES 
Have you thought about jewellery? What tie you'll wear? How you'll carry your necessities? Whether you'll need a coat, and which one to wear? These questions are best addressed at least a week prior to the event, so you have time to shop or borrow from a friend if needed.
By Bonnie Wertheim © 2019 The New York Times