Instantly handsome: Extremely simple, low-effort grooming tips for lazy men
From fixing greasy hair to to hiding that zit, here are six effective ways to look and feel your best even when you "don't have time".
It takes effort to look well-groomed – but let's face it, no man really wants to spend a good chunk of his morning preening in the bathroom, right?
And you don't have to if you have the right tools and techniques to get the job done.
There are now so many grooming products and gadgets available to men – use them, save time and look sharper than you ever have. Sometimes, it's also worth changing certain steps in the grooming routine you've already established to make things work better for you.
FIX THAT BEDHEAD WITH A HAIR DRYER
A hair dryer is an invaluable grooming tool. Heat is a necessity for styling, particularly if you've got hair that doesn't behave the way you want it to. It will also come in handy on the rare occasion when you wake up with a serious case of bedhead and have to dash out without washing your hair.
Just give the bits that are sticking out or puffing up a few quick blasts of hot air while brushing them into place. Also, that nozzle attachment that came with your hair dryer actually has a use – it'll direct the air so that it comes out in targeted blasts to make styling easier for you.
There's yet another great hairstyling tool that most guys don't own but should – a straightening iron. Don't be put off by the thought that it's kind of a girly styling tool – it doesn't just straighten hair, it can deflate poofy hair in a flick, firmly direct your fringe away from your eyes or even put a discreet wave in your hairdo to strategically add volume.
REFRESH GREASY HAIR WITH DRY SHAMPOO
Dry shampoo isn't just for the ladies – if you have an oily scalp, this wonder product can keep your locks from getting and looking greasy before it's time to hit the shower. In case you've never heard of such a thing, dry shampoo isn't actually shampoo. They are more of a temporary fix, and contain starch particles that absorb the oil on your hair roots to give your scalp and hair a cleaner feel.
Stash a travel-sized can in your office desk drawer or in the car for a quick spritz-through and your hair will look as fresh as it did when you stepped out of the house. Just a couple of things to note on use: After spraying it onto the hair roots, always brush the product through the hair so that it won't leave a residue; or, simply buy one that is formulated to be invisible. Also, don't use it if you are using styling products like hair wax or gel – they don't mix well.
GET A BETTER SHAVE – AFTER YOU SHOWER
A tip for the guy who can't be bothered with pre-shave prep: Simply shave after you get out of the shower. The heat from the water will soften the skin, open your pores and raise the hair so that you get a closer shave with less chance of razor burn or getting nicked by the blade.
HIDE THE EFFECTS OF A BAD NIGHT WITH EYE SERUM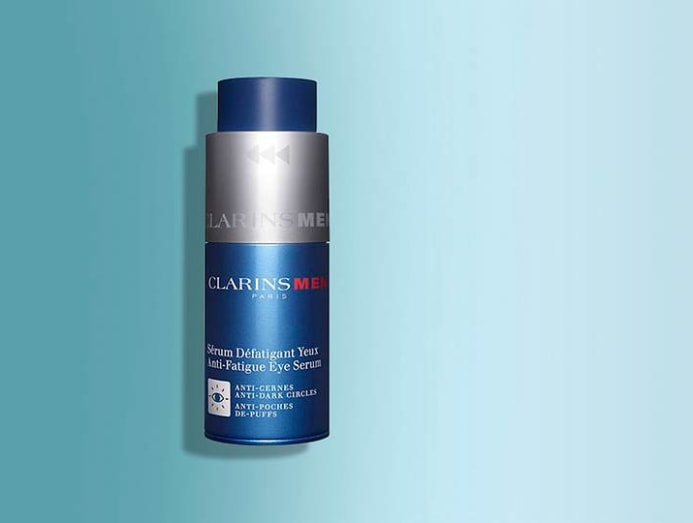 Had a bad night's sleep and woke up looking unfit for work? Fix those eye bags by putting on an eye product with a de-puffing action. Try ClarinsMen Anti-fatigue Eye Serum, S$68, or Kiehl's Eye Fuel, S$35, which both have a lightweight texture and instantly work to tighten and lift skin around the eyes, so that you immediately look more alert than you really are.
SHRINK THAT ZIT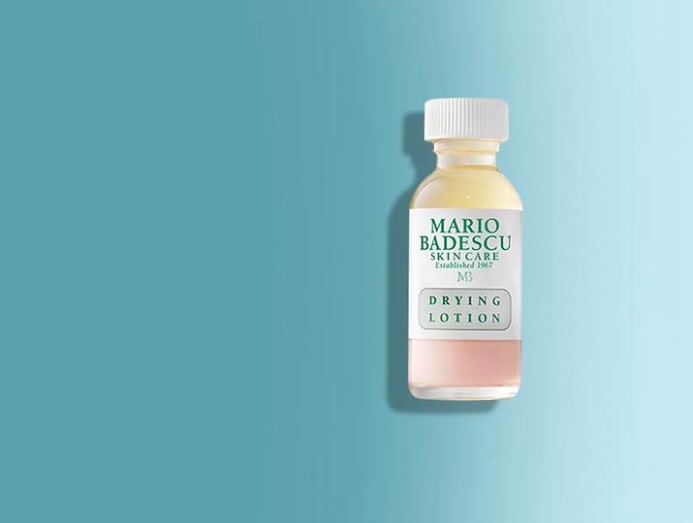 It's strange how pimples have the tendency to show up on days when you really need to put your best face forward. If that should happen to you, try a product like Mario Badescu's Drying Lotion, S$36, which contains ingredients including calamine, camphor and salicylic acid to calm the zit and encourage it to heal.
We won't lie – it won't erase the pimple overnight but it can significantly reduce its size, which is more than one can ask for during such a skin crisis. Cover up what remains of it with a manly concealer like this one by Tom Ford For Men, S$78, or, if you don't mind getting one from a women's cosmetics brand, there are plenty of options at much more affordable prices in the drugstore.
DON'T OVERDO THAT PERFUME OR COLOGNE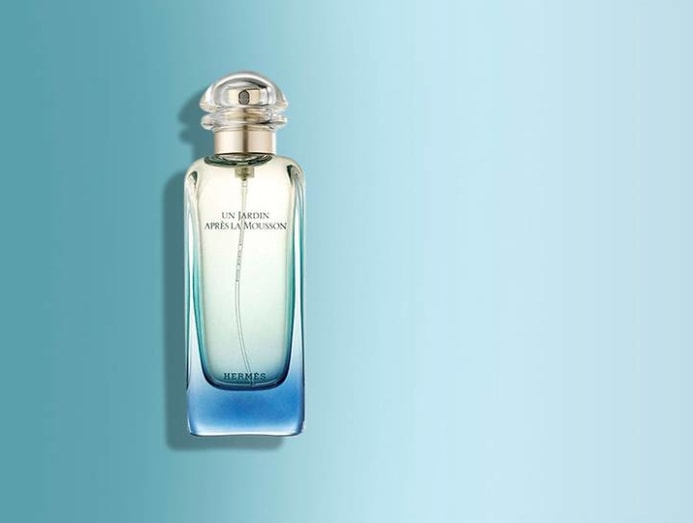 You know the rule: Don't make an entrance with your perfume. The scent that you are wearing should only be detectable to others when they come near you. Men who use strong, smoky or musky eau de parfums should apply them with a light hand – a spritz or dab on the neck, chest and wrists will do.
Also, don't underestimate the strength of a cologne – many man tend to apply it too liberally since it is a very light form of perfume, which really creates an overpowering scent "plume" all around you. Colognes are meant to be light, so if you'd like a stronger or more lasting scent, use an eau de toilette or perfume instead.