Your old hair accessories are back in style – here's how to wear them today
From the claw clip to the zig-zag plastic hairband, these are the retro hair helpers you'll want to take from the runway to the real world.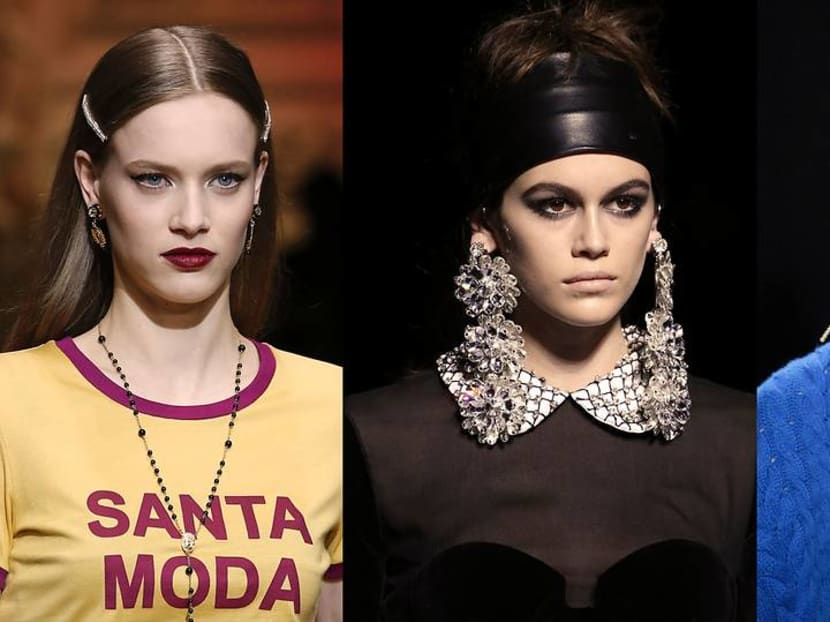 The 90s game is strong in the hair accessories department with Alexander Wang pulling out claw clips and Prabal Gurung reaching for zig-zag hairbands.
Iconic flashbacks they no doubt are but there is a newness in the way these maestros pulled it off.
Here's a look at how to wear these retro helpers and still look every bit modern.
SEXY HEADBANDS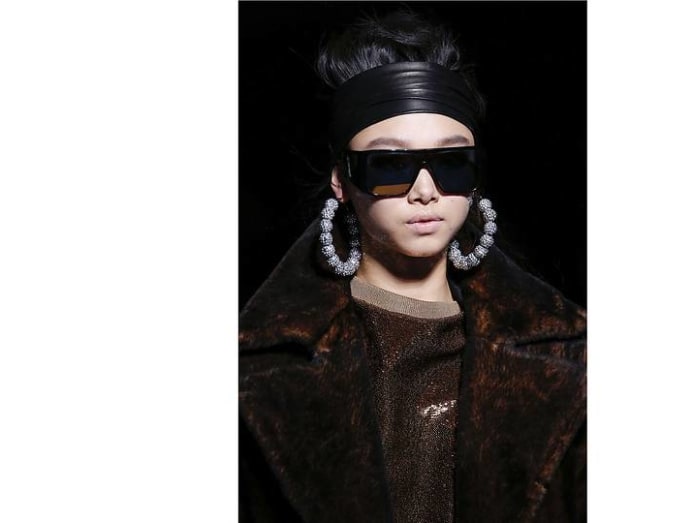 Part of Tom Ford's punk-glam repertoire, these thick headbands have serious sex bomb appeal. Wear them across the forehead for that done-but-not-quite look that tough girls do so well, and do not scrimp on the smoky eyes.
ZIG-ZAG HAIRBANDS
We have designer Prabal Gurung to thank for bringing back the very flattering and easy-to-use plastic comb headbands this season. The zig-zag design keeps even the finest hair strands in place.
Simply bun your hair up and slide the hairband on. Make like Gurung and move it a little towards the chignon as if to frame the knot.
CLAW CLIPS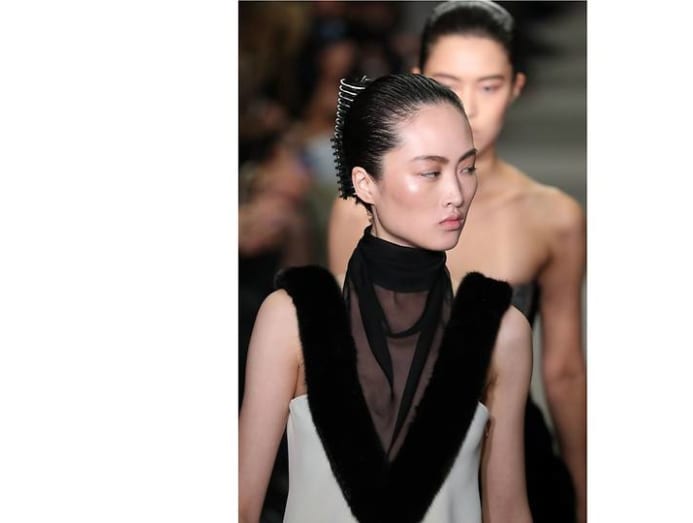 So mummy dearest had these claw clips back in the day and we did not think very much of them. And here comes Alexander Wang to make them cool.
They really are the easiest means to achieve a pull-backed look. Wear them stacked so it's "a look". Not to be mistaken for how you look when you're washing your face.
PRETTY BARETTES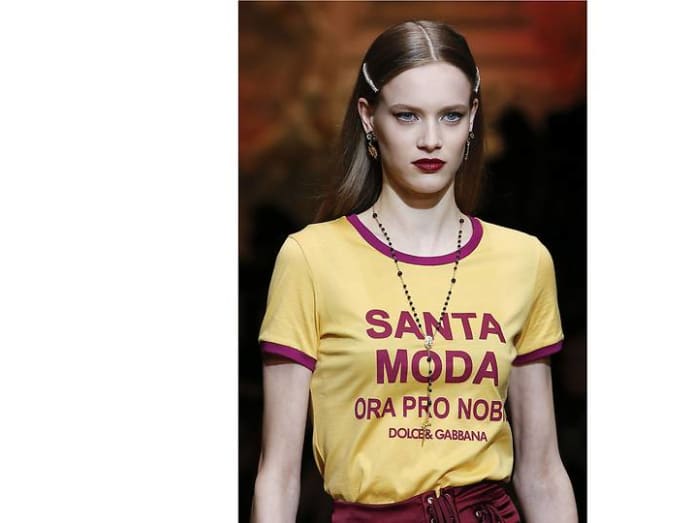 Shelve those boring bobby pins and bring out these dainty bejewelled hair barrettes for the easiest way to add a flash of glamour. Take a cue from supermodel Gigi Hadid, who has been spotted with sparkly slides on both sides of her centre-parted tresses.
Think retro Greek goddess, not nerdy bookworm, so place the clips no higher than the temples.
FLUTTERY FEATHERS
Long before music festival goers appropriated the feathered headpiece, teens of the 90s were rocking less controversial dangly feather earrings with crop tops and bell-bottom jeans. This season, Dries Van Noten takes this boho aesthetic a step further by lining hair partings and side-swept bangs with thin, coloured feathers.
It is easy enough to DIY this with eyelash glue and some feathers from the craft store. Otherwise hair clips decorated with feathers will do the trick.