Can't visit the hairdresser? Here's how to take care of your hair for now
It'll be quite some time before that next hair appointment. Here are some expert tips on how to survive until your reunion with your favourite stylist.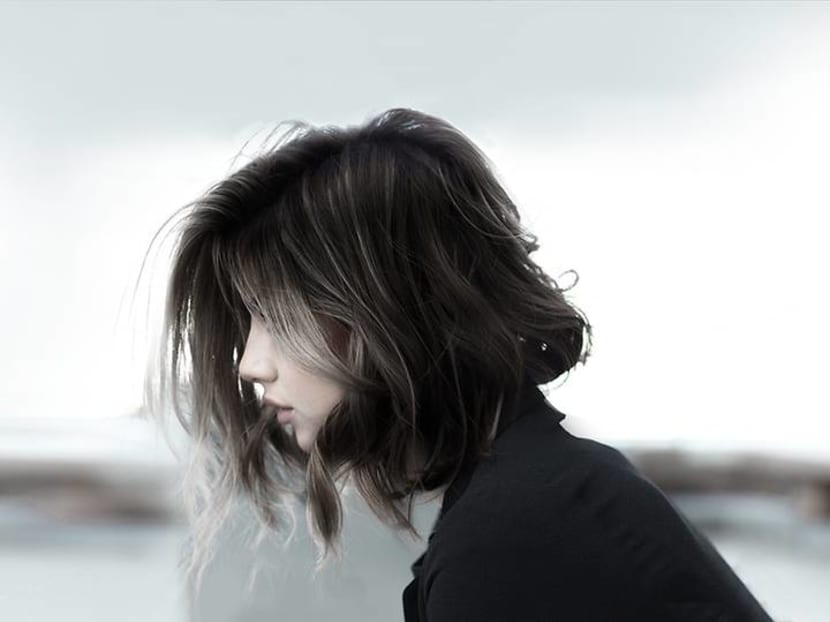 Many of us might be overdue for a hair appointment, but with social distancing absolutely necessary right now, it'll be another couple more weeks before that reunion with your hairdresser.
If you can't stand that extra 1.5cm of overgrowth, the big question now is: Can you fake shipshape hair given the unavoidable lapse in mane maintenance?
According to Tien Goh, Shiseido Professional's education manager, you absolutely can – and offers us tips on how to extend time between hair appointments.
USE THE RIGHT HAIR CARE PRODUCTS
Taking care of your hair is not what you do once a month when you visit your hairdresser – it is an everyday mission. "Hair care is very much like skin care," said Goh. We care for our face every single day so why shouldn't we do likewise for our hair?
"Just as we care for our face, we should apply the same steps when caring for our hair – cleanse scalp and hair with a shampoo and then use a conditioner to replenish moisture on the hair."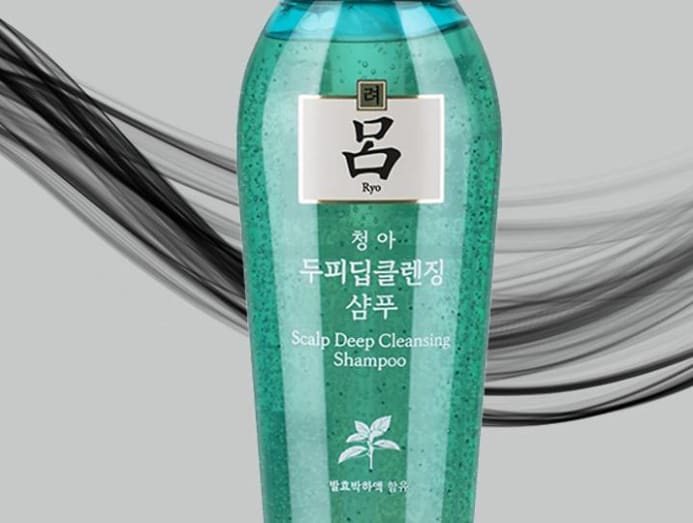 When choosing a shampoo, it is more important to address scalp problems over hair conditions, said Goh. "Always solve the scalp problem first before dealing with any concerns with hair since great hair begins with a healthy scalp. A good shampoo should be silicone-free to prevent clogged pores, which inhibit healthy hair growth. Importantly, it should not cause the scalp to feel itchy, irritated or flaky."
Don't be that lazy person who just slaps shampoo directly onto the scalp because that may lead to scalp irritation. The right way to do it is to spread and lather shampoo with both palms before applying to scalp.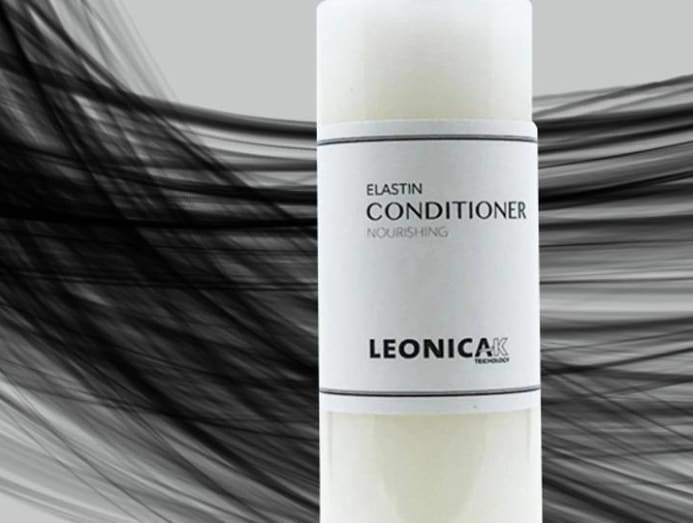 The conditioner is what you use to treat the hair. "Pick one that allows you to achieve your desired effect: Light hydration to smoothen and detangle for a voluminous effect; rich nourishment targets anti-frizz and repairs hair for a weighted down effect; or colour care so [hair] colour stays on for an extended period of time longer," she said.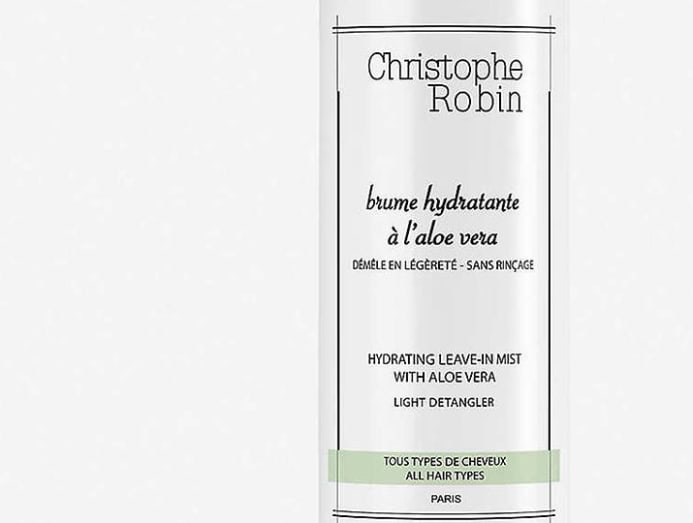 A common mistake some of us may make is applying conditioner from root to end. However, unlike hair, the scalp doesn't need the moisture boost and the conditioner may wind up clogging hair roots.
"Don't apply conditioner on the scalp," Goh advised. "Start conditioning from mid-length to hair ends. And for an additional boost of hydration to the hair, use a leave-in fluid or cream."
RECREATE YOUR OWN SALON TREATMENT
Imagine doing it at home. "A weekly, deep nourishing regime is essential, even if it means just putting on a hair mask at home," she said. "The most important thing to keep in mind is to make sure that the repair properties penetrate right into the core of the hair shaft."
Like how you would exfoliate your face before applying a mask, prep hair by deep cleansing with a clarifying shampoo to get rid of product build-up before applying hair mask. Then use a comb to smoothen mask onto hair to seal the cuticles. After rinsing off hair mask, apply leave-in scalp care essence or tonic onto scalp for an extra hit of nourishment.
SKIP THOSE HEATED TOOLS
Now that there are fewer reasons to step out, it's a good time to give your tresses a break from those heated tools that might just be the reason for your dry strands. Instead, get acquainted with the slew of hair serums that come with styling capabilities, which will give you great hair for when you need to literally show face for the next video conference.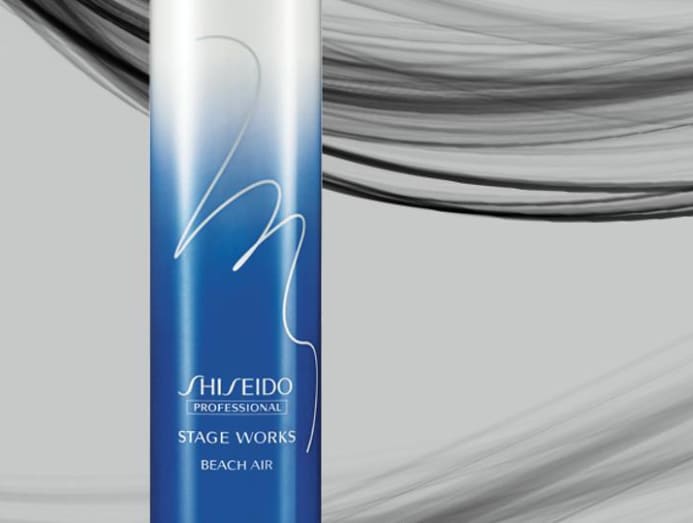 It's not about how long or short your hair is or if your hair style is on trend or not; what matters is how you wear your hair.
Goh is all for embracing hair's natural movement. "Take your favourite hair styling product – mine is Shiseido Professional Stageworks' Beach Air, it has a mild styling hold – apply it throughout the length of hair and at the ends to tame and smoothen hair. Unlike hair spray, the effect is a low-shine, anti-frizz finish that looks natural yet sleek."  
WHY NOT EXPERIMENT A BIT?
There's no better time than now to try out a new hairstyle.
You could let your fringe grow out. Centre-part your fringe ala Kaia Gerber (that's OG supermodel Cindy Crawford's 18-year-old model daughter) for a sassy new look. Or use a trendy hair clip or a girlie hairband to keep the strands away from your face if they bother you.
Alternatively, let the length grow out and see if the lob (or long bob) might be more suitable than your original bob. You'll get a bonus look with this new length: Take it all up into a ponytail then loop a scarf through to fake long flowing tresses.