Avoid having a bad hair day with these handy spray products
Thought dry shampoo was enough? From a spray-on hair mask to hair sunscreen, CNA Lifestyle has compiled some innovative hair products to take care of your crowning glory.
Before the dry shampoo category went through a boom, the only product we sprayed on our heads was hair spray. These days, however, you can easily find a multitude of products other than dry shampoo that come in spray form – some of which we didn't even know we needed.
Besides the sheer variety, what we appreciate about this spray can trend is the convenience it brings. There's nothing we like more than a product that can be dispensed and applied with a single press of a button or push of a lever.
Find out how you can spritz your way to healthy, beautiful hair with an amazingly wide spectrum of hair products that are as innovative as they are easy to use.
SCALP CLEANSER
If you don't like how some dry shampoos leave a build-up on your hair, try this. It promises to instantly cleanse the scalp and refresh hair texture with no-rinse micellar technology (like the kind used for removing makeup), and contains naturally derived styling polymers that help tame frizz for up to 72 hours, even in intense humidity. Point to note: This doesn't replace the need to shampoo though.

LEAVE-IN CONDITIONER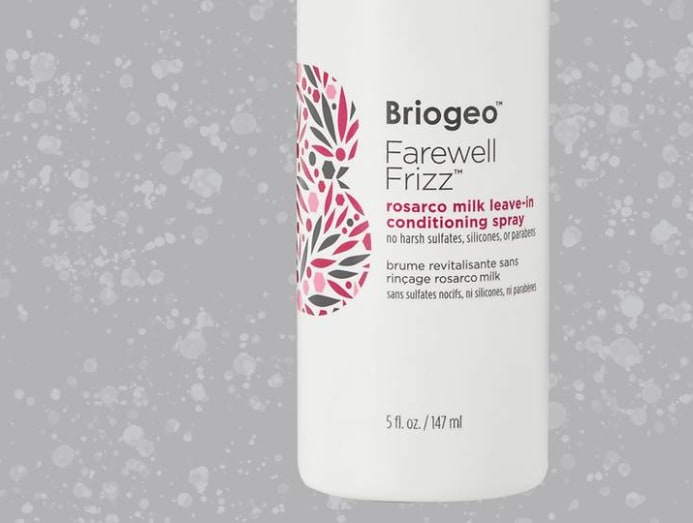 A spray-on leave-in conditioner is a breeze to use: You won't need to get product on your hands, plus it can be spritzed on both dry and wet hair. This one by Briogeo boasts a non-greasy formula that seals the hair cuticle to lock in moisture, restore lustre and diminish frizz without weighing down the hair.
HAIR SCENT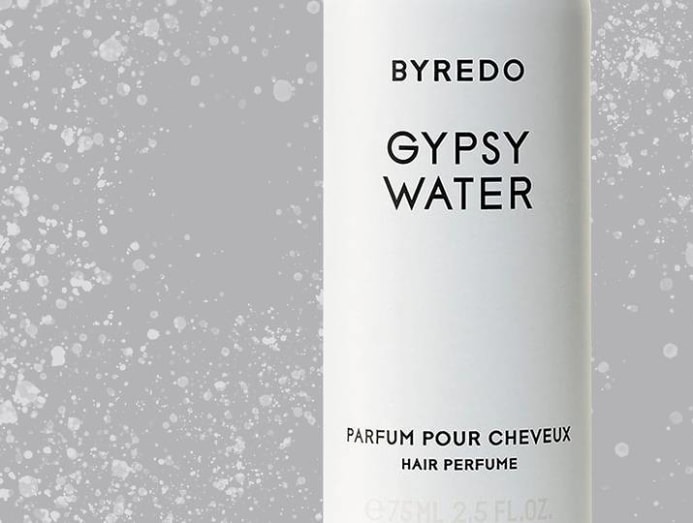 You shouldn't spray regular perfume on your hair because the alcohol in it will dry out your locks. Instead, use a scent designed specifically for your crowning glory, such as Byredo's luxe range of hair perfumes – they'll leave a divine scent while imparting shine and nourishing your hair. Perfect for nixing nasty post-lunch odours or simply for extending the Byredo scent you already have on your tresses.

STYLING PRIMER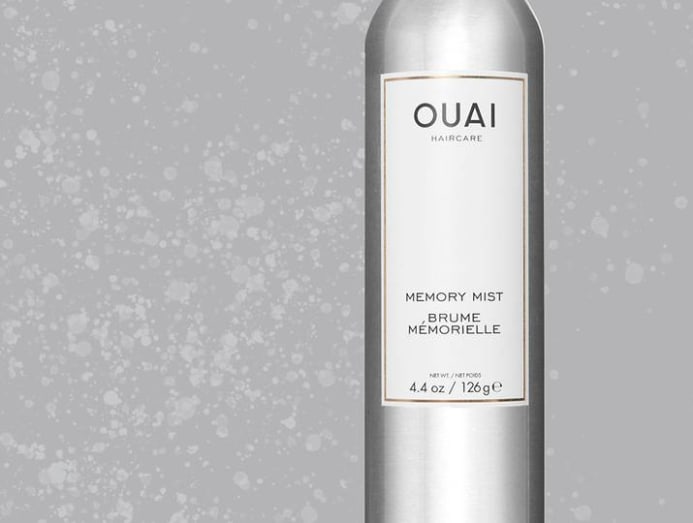 If you do style your hair with heated tools, you'd understand the need for a product that will shield your locks from heat damage as well as help it withstand our humid climate. Achieve a lasting blowout or perfect curls with this multitasking priming spray that provides shine, heat protection and holds or "memorises" the style you've created until your next shampoo.

TEXTURE MAKER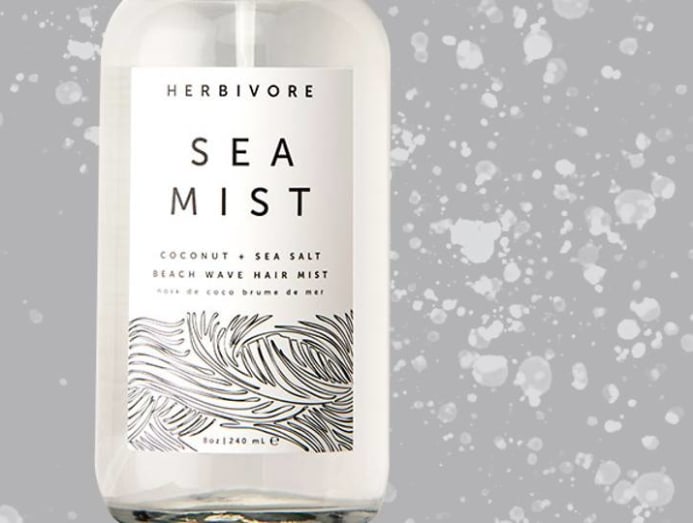 Want that "beachy waves" look? A sea salt spray will instantly give your hair the tousled, messy texture and volume that is hard to build on hair that is smooth, shiny, flat or very fine. This particular mist by Herbivore Botanicals has another use – it contains aloe water so it can also be sprayed on the body for a hydration boost.
VOLUME BOOSTER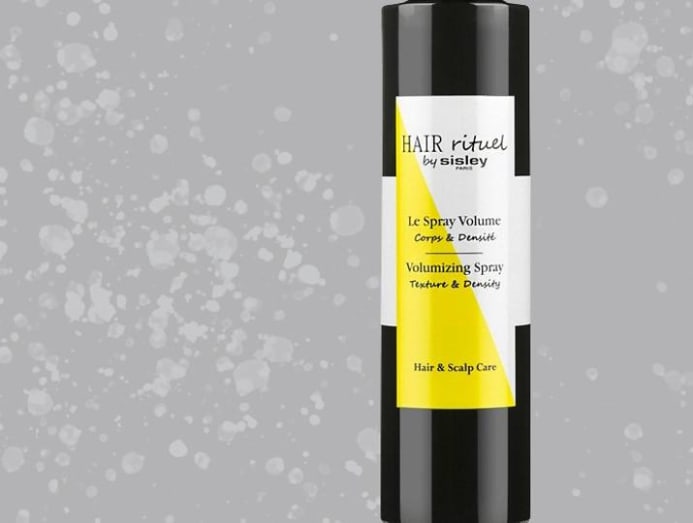 Unlike a sea salt spray, this volumising product adds oomph to the hair without leaving it feeling sticky. Sprayed near the roots of the hair, it will create a lifting effect, while fortifying the hair fibre and adding shine with vitamin B5.
CURL ENHANCER
Curly or wavy hair needs definition, which can be achieved by using a curl-enhancing product before you blow-dry your hair. This high-performance spray by Iles Formula brings out your curls without leaving them feeling heavy or crunchy – just what you need for soft, shiny waves.

HAIR MASK

A hair mask in a spray bottle? This has got to be a first. This moisture-restoring, fast-acting formula contains amla oil and cupuacu butter to deep-condition hair – spray it on wet hair after shampooing and rinse it off after two minutes. According to the brand, spraying it on will allow for an even, mess-free application.
HAIR SUNSCREEN
Your hair needs UV protection, too, particularly when you're at the pool or beach. This spray-on oil will protect your tresses from continuous exposure to sun, chlorine and saltwater. It contains olive wax to strengthen hair fibres against external aggressors and castor oil, which restores the hydrolipidic film that protects hair.
SCALP SUNSCREEN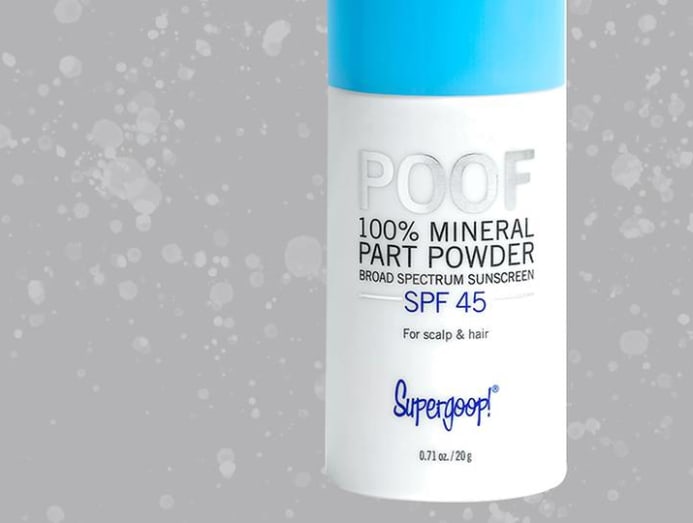 There's a part of our skin that we didn't realise needed protecting – until Supergoop made this product, that is. Your hair parting exposes a strip of scalp that faces the sun directly on a daily basis – which is why that area is prone to hair loss and other scalp issues. Protect it by spritzing this product on exposed scalp (it works for your hairline as well) before you step out.
GLITTER HAIRSPRAY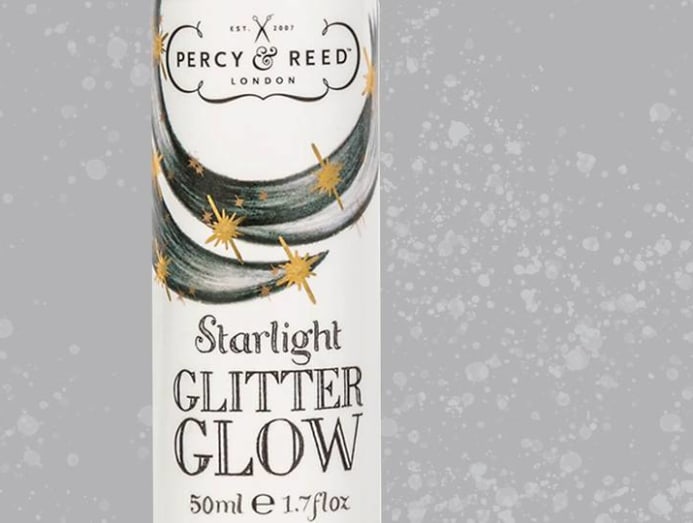 Glitter hairspray is not exactly a new thing – but while it used to be thought of as something tacky, now it is the fashionable finishing touch for completing the music festival goer's look. We think it could be ideal for nights out partying or Halloween, or even a formal night out (although, do spray it on lightly). This one by Percy & Reed has biodegradable glitter, to boot.