Is frequent washing making your hands dry and chapped? These creams will help
Like your face, your hands are prone to premature ageing. So if you've been washing them more often these days, it might be best to apply some hand cream.
Doctors tell us that one of the most effective ways of keeping COVID-19 at bay is by keeping your hands clean, whether it's washing regularly with soap and water, or using hand sanitisers.
But there's one tiny catch – cleansing agents have a way of drying up your skin. If you've been diligent with your hygiene habits, there's a pretty good chance that your delicate hands are starting to feel dry by now. And if you're one of those who doesn't remove your jewellery when you wash your hands, they could be chapped from residual soap or sanitiser trapped between the jewellery that bite at the skin.
Like the face, hands are where signs of ageing tend to show up. So similarly, it's best to show the same care by applying serums and moisturisers immediately after you cleanse, preferably when they're still moist for better absorption. Here are some of our suggestions.
L'OCCITANE SHEA BUTTER HAND CREAM, S$16 (30ML)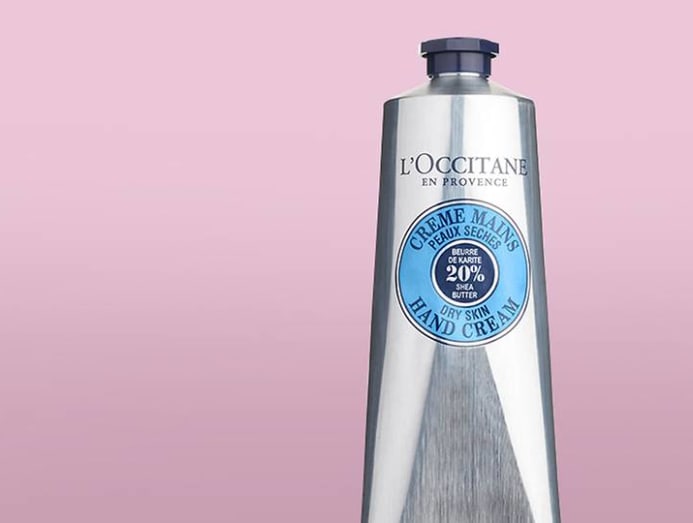 One of L'Occitane's best-seller, this hand cream flies off the rack at the rate of one every three seconds. What do fans love about it? Its blend of organic shea butter, honey, coconut and almond oil erases traces of cracked hands with ease. Because it is super rich, a little goes a long way. Rub excess cream on dry spots like elbows and knees to keep the entire body supple. 
AESOP RESURRECTION AROMATIQUE HAND BALM, S$39 (75ML)
Proprietary skin-softening emollients in the balm have the restorative ability to resurrect chapped hands. Its rich cream formula heals labour-wearied hands yet doesn't leave a greasy, messy finish. Fans also love its rich blend of fragrant botanicals (mandarin rind, rosemary leaf and cedar atlas) that doubles up as aromatherapy to lift dull spirits.
ELIZABETH ARDEN EIGHT HOUR INTENSIVE MOISTURISING HAND TREATMENT, S$41 (75ML)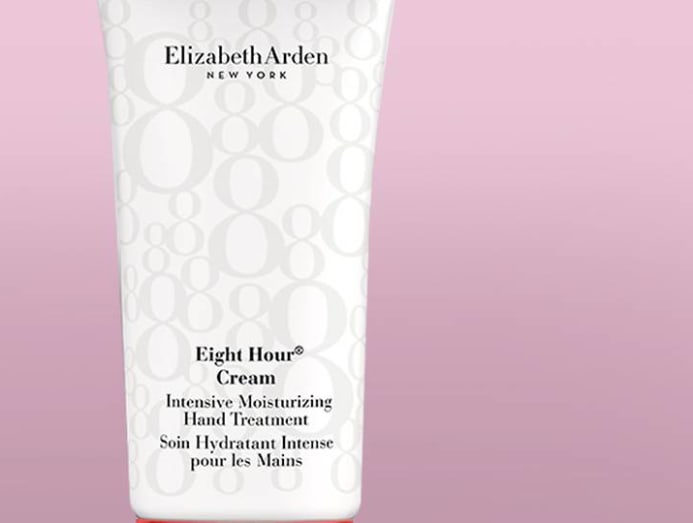 From the brand that offers its iconic Eight Hour Cream Skin Protectant comes the Eight Hour Intensive Moisturising Hand Treatment. Technically, this is not a cream but rather it's somewhere between that and a gel. Its gel-like texture turns cream-like upon contact with the skin so you feel hydrated sans the icky stickiness of an overtly rich cream. As the name suggests, you get up to eight hours of protection for your hands.
CLARINS HAND AND NAIL TREATMENT, S$43 (100ML)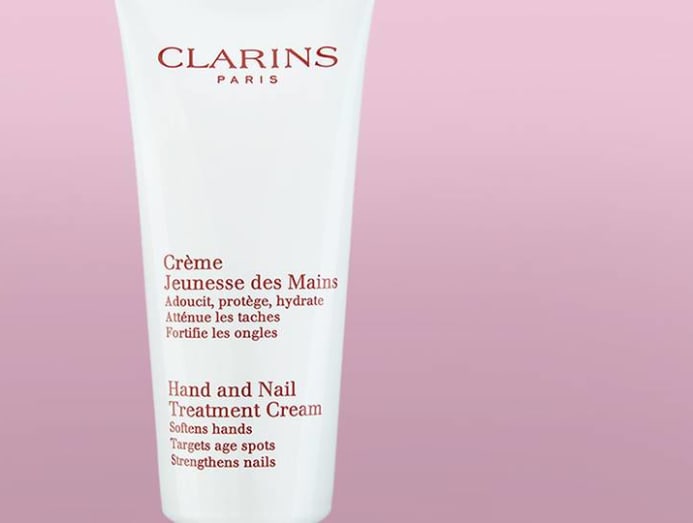 The unusual combination of sesame oil and Japanese Mulberry works to protect not just your skin but it also strengthens your nails and conditions the cuticles, therefore effectively minimising the signs of ageing on your hands.
CHANEL LE LIFT LA CREME MAIN HAND CREAM, S$93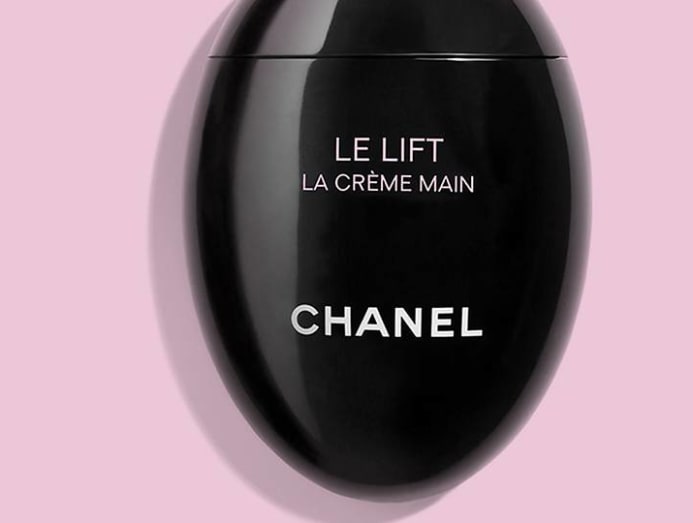 Part of the Le Lift range that is known for its ability to magically "lift" skin, this hand cream harnesses the power of botanical alfalfa concentrate with a natural licorice extract to hasten epidermis renewal and skin firmness. Its velvety cream absorbs quickly into skin so skin looks visibly lifted and instantly rejuvenated. Best part is its cool ergonomic packaging looks so fancy, you just want to keep pulling it out of the purse for reapplication.
SISLEYA L'INTEGRAL ANTI-AGE HAND CARE ANTI-AGEING CONCENTRATE, S$180
Caring for your hands goes beyond just making sure that they don't feel dry. Protecting them from ageing gets increasingly more important as we age. This cream does just that – it soothes skin irritation, prevents the appearance of dark spots, tightens and restores skin elasticity. And it comes with SPF 30 to ward off harmful sun damage.