Free makeovers and two floors of Instagram moments at the Hermes Carre Club this weekend
Don't be square at the gorgeous Hermes pop-up event – be photo-ready with a square wig makeover. Here's how to make the most of your visit.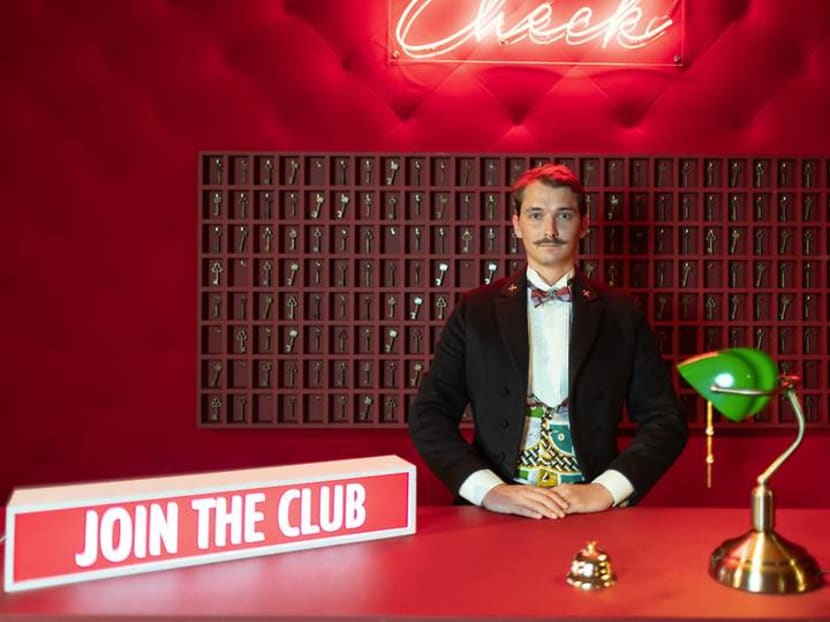 The square scarf has long been synonymous with French fashion house Hermes. And at the extravagant three-day pop-up Carre Club, which opened today (Oct 19), visitors can explore and experience the creativity and craftsmanship that goes into this key pillar for the revered brand. 
To date, the institution has produced over 2,000 silk scarves and continues to push the boundary of design with an irreverent take that is uniquely Hermes. And that's evident when you wander around Carre Club's nine experiences over two floors, each with a whimsical take on the "carre", which is French for the square.
The seemingly unimaginative geometric form is given some of the most contemporary and intriguing interpretations we've seen. 
Don't know where to begin? CNA Lifestyle has cobbled together a "cheat sheet" to help you make the best of your visit. Let the adventure begin.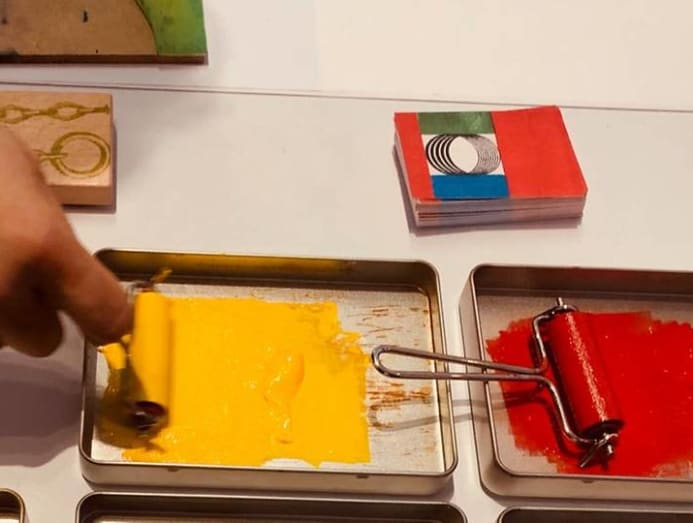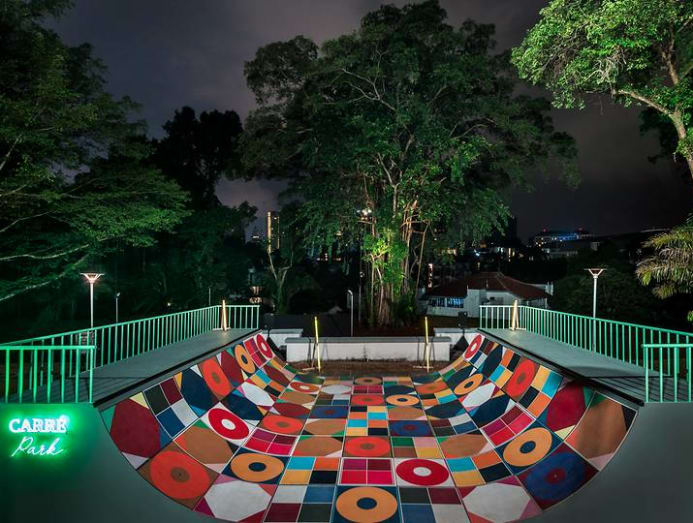 Time your arrival. We suggest you show up just before it gets dark. Why? To catch the evening skate performance and, more importantly, because the Carre Disco opens after 6pm.
STEP 2
After the skate performance at Carre Skate, head to Carre Click & Check to pick up an all-access card as well as a map to help you navigate the nine differently-themed experiences.
STEP 3
Study the map. There are two floors of fun. Begin your journey of fun by climbing up to level two to Carre Cut where you get to indulge in makeovers. Tap in with your access card to get in on not one but two makeovers – a square-cut wig and an express gelish manicure.
Expect lines so tap in as soon as you can.
STEP 4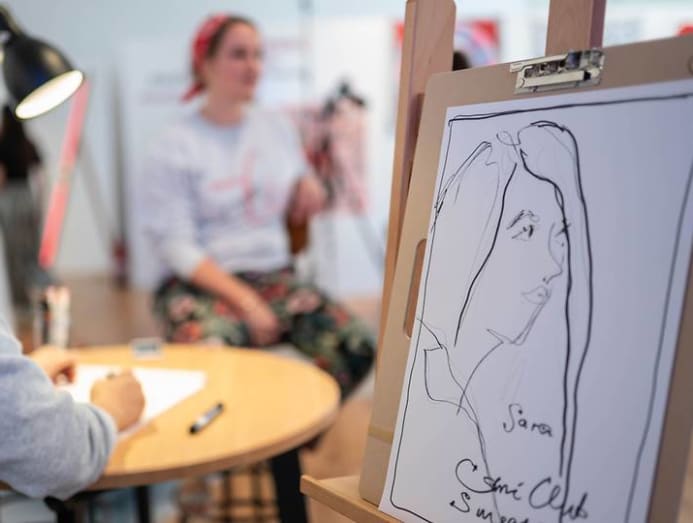 While waiting for your appointment at Carre Cut, slip out to Carre Studio and get in line to have your portrait drawn by Malaysian fashion illustrator and designer Keng Saw.
STEP 5

By the time your portrait is done, you should receive a text on the mobile to alert you to head back for your makeovers. Just slide back to Carre Cut, tap in and settle down in one of the many makeover booths.
STEP 6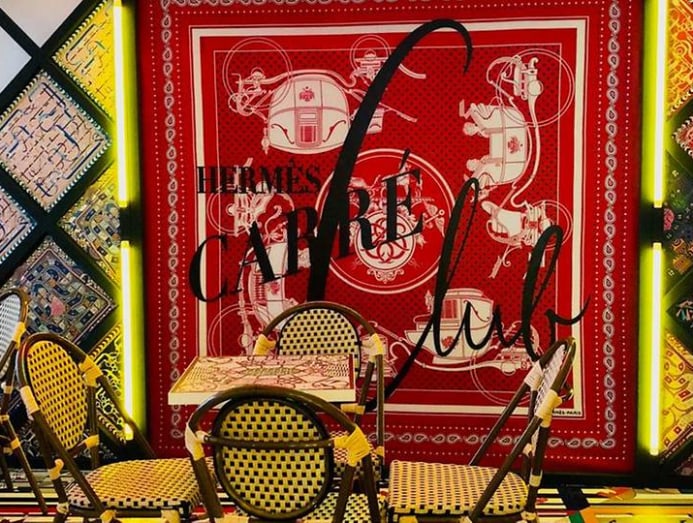 By now you should be feeling a tad peckish. Just around the corner is the Carre Cafe where there are some amazing savoury bites you won't want to miss.
STEP 7
Make your way down to the other experiences on the ground floor. Run, don't walk, to Carre Ok, for a private Karaoke sesh.
STEP 8
Got a scratchy throat after all that singing? The Carre Disco just beside has a bar. With a bubbly in the hand, kick back and take in the live band performance. Or you could always show the crowd what you're made off with those So You Think You Can Dance moves.
STEP 9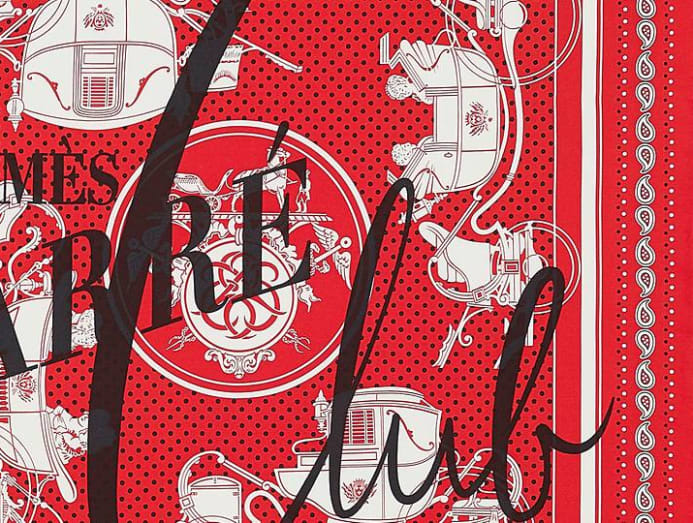 On your way out, make a pit stop at Carre Mania, the on-site retail shop to pick up the special edition Hermes Carre Club Ex-Libris bandana. 
The Hermes Carre Club runs until Oct 21, 11am to 8pm, at 3 Lady Hill Road. Admission is free but go here for priority access. ​​​​​​​