Hermes to launch its own beauty products from 2020 onwards
The luxury fashion brand will enter the makeup industry in 2020, followed by a line of personal care products.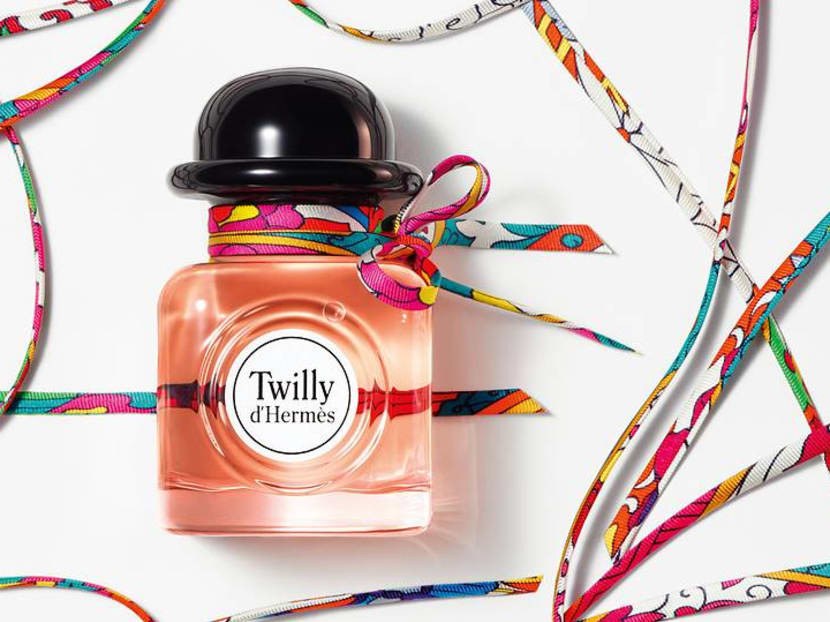 French fashion house Hermes is planning its next beauty revolution in 2020, with the launch of its own line of cosmetic products and makeup.
Axel Dumas, Chief Executive Officer of Hermes, alluded to the move last April in an interview with French newspaper Le Monde, saying, "In the long term, it will be necessary for us to be present in all three segments of the markets for cosmetics, perfume, makeup and personal care products. That would give us a sufficient distribution presence."
The project and timeline were confirmed last weekend by the second-in-command at Hermes, Guillaume de Seyne, at the Hermes hors les murs exhibition in Rome.
In 2014, the house's Parfums division launched the bath and body line, Le Bain Hermes, featuring shower gels, body creams and face care products.
Sales for Hermes Parfums account for 5 per cent of the total revenue figures for the group. In 2017, the division's sales rose to 288 million euros (S$441.67 million).