Every woman owns a few black bags – but they don't have to be basic and boring
Just how many black bags does a girl need? Here are 6 black bags that will stand up to whatever life throws at you.
Karl Lagerfeld famously said, "One is never over-dressed or under-dressed with a Little Black Dress." The same could be said about a black bag. The right black bag (think Chanel flap bag, Dior Saddle bag or Fendi Baguette bag) has the magical ability to pull together even the most nonchalant getup. 
Can we put a number on how many black bags a girl needs?
Well, just like you wouldn't have just one Little Black Dress, you probably have an entire wardrobe full of them. After all, there's no one-size-fits-all bag for every different occasion.
CNA Lifestyle helps you build an enviable wardrobe of black bags – one for every occasion, and maybe a spare or two for special ones. Who's counting, right?
BELT BAG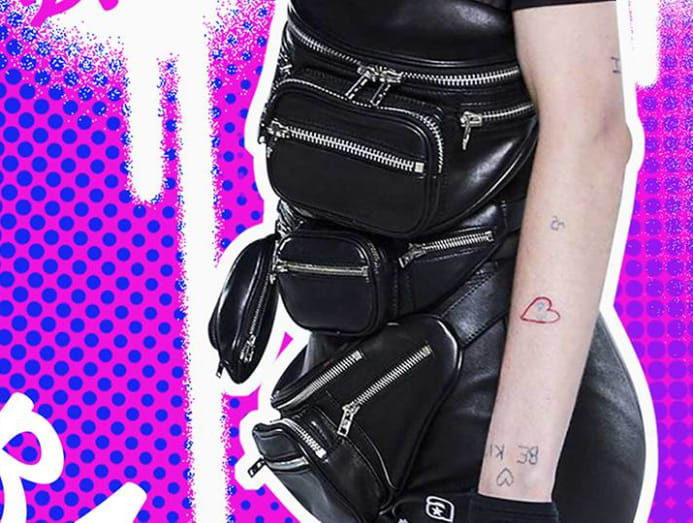 Everyone has gotten in on the belt bag game. So how you wear yours will make all the difference. Take a very fancy cue from Alexander Wang and strap on multiples – especially useful for when you need to bring that extra lippie, foundie, liner, office mobile, note pad, banana clip… 
Wear them in the same colour or material to mimic the capacity of a giant tote or pile them on in varying shades for a colourblock effect. And yes, you can skip the belt.
BOX BAG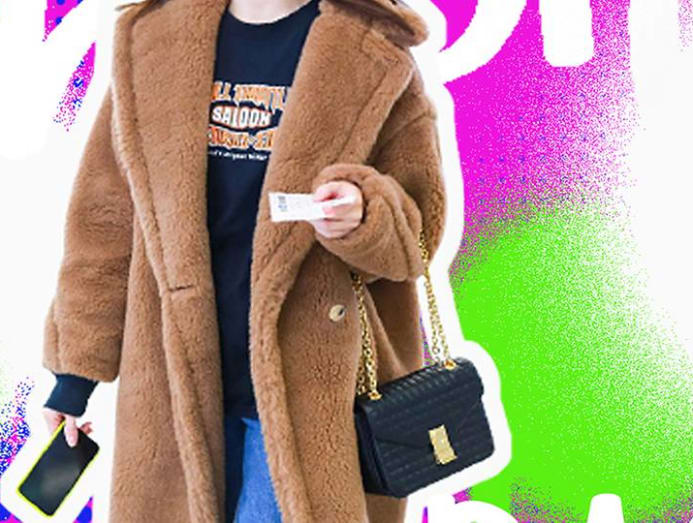 Ah, the classic box bag. A shape that has endured the test of time. Resurrected from the shadowy archives of French fashion house Celine, Phoebe Philo dusted off the cobwebs and gave it a modern spin with minimalist hardware in 2011.
This season, fashion houses are tripping over themselves to offer updated interpretations. The shape of the bag remains – we did say it is a classic – but what's different are the accents: House initials, a longer/shorter strap, stitching and size. Whichever way you go, this bag is a worthy investment that will go on and on.
DOUBLE BAG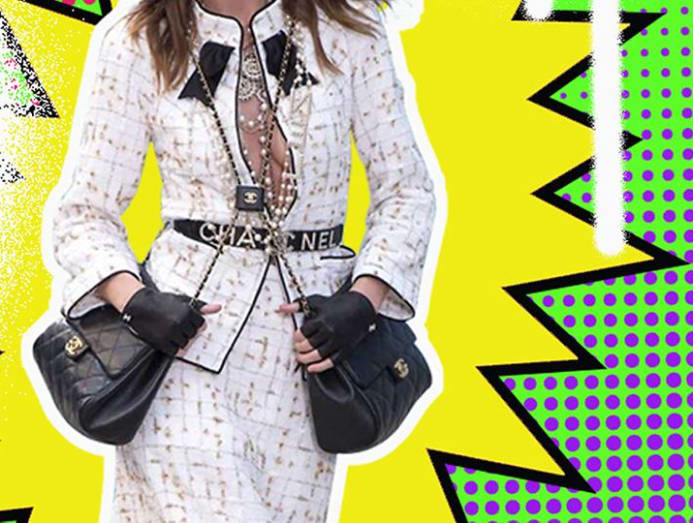 Good things come in pairs, they say. And more importantly, why stop at one when you can wear two bags? This is music to the ears of the fashion pack who just can't wrap their mind around Marie Kondo's mantra of decluttering everything that doesn't spark joy. Now you get twice as much room to lug your 'absolute' necessities around. The harness style of wearing the bags across the body puts the wearer in the same extraordinary league of Lara Croft and GI Jane. Military garb never looked this chic.
MINI DRAWSTRING BAG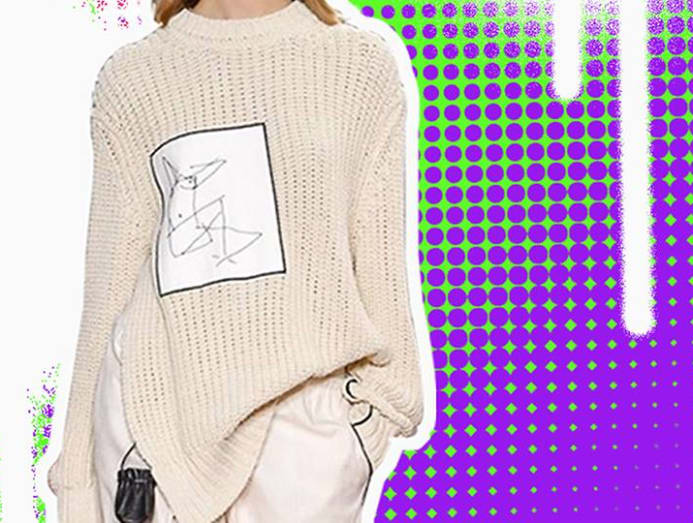 Marie Kondo devotees, this one is for you. Because you only need the barest minimum at all times. Some coins and a house key. Done.
Oh, you can leave the credit card at home because the month-end statement definitely won't spark joy.  
THE MINAUDIERE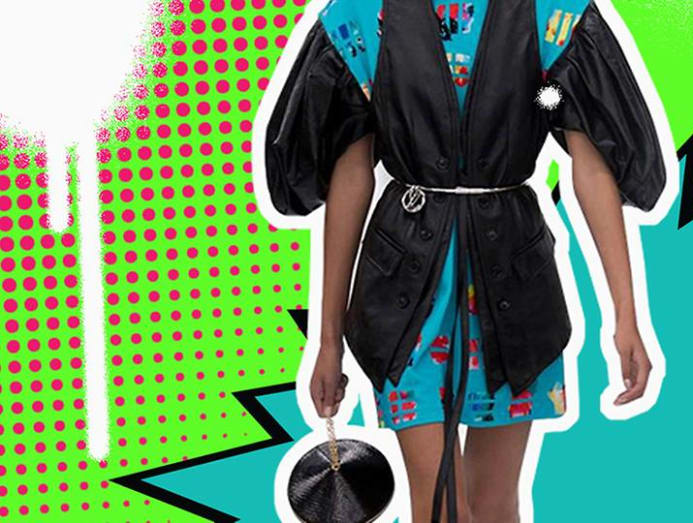 Likened to a jewellery piece, minaudieres or evening bags often come in shapes that are perfect conversation starters. Judith Lieber, Anya Hindmarch and Kate Spade have turned everything from cupcakes, cameras and cockatoos into delightful minaudieres. Though small in size, they always pack a mean punch because of their unusual shapes and detailing. Go ahead, think quirky and live out your fashion fantasy with the cutest minaudiere you can find.
MACRAME TOTE   
Even carefree hippies need an off day. Stop with flower power and flashes of bright colours. Truth be told, an all-black macrame tote wears best with all the loud colours and prints associated with the beatnik.  The black hue adds an extra dose of mysticism to the free spirit.
Organise the contents with bag organisers and/or pouches. This way, you know where everything is instead of reaching into a seeming black hole and fishing mindlessly. Coloured organisers are recommended – makeup is the red pouch, work notes are in the orange organiser and miscellaneous bits and bobs are in the emerald zipper bag.