No perfume testers, no problem: How to shop for bespoke scents online
Testing beauty products is still a no-go. But unlike lipsticks or foundation on-sight, buying perfumes can be trickier. Here are some tips if you're heading down to the mall or considering a virtual option.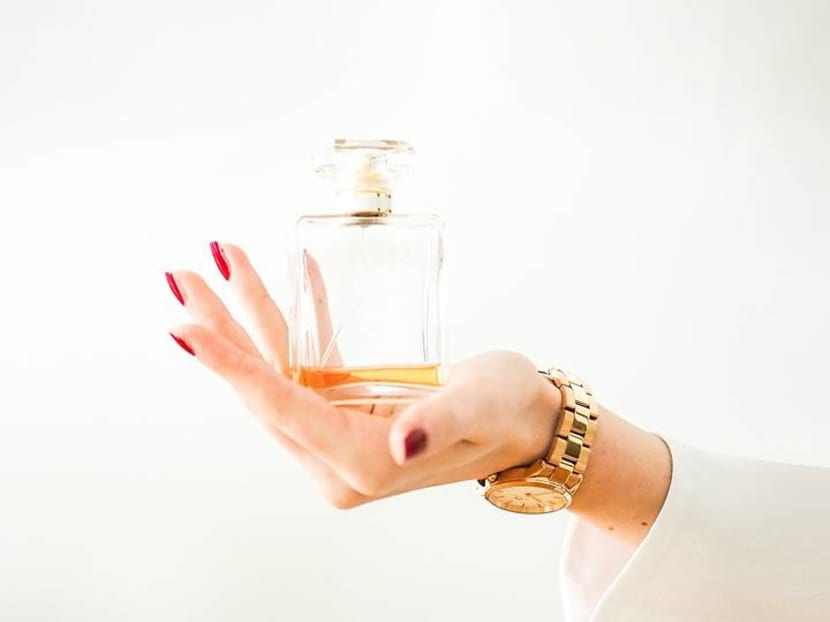 Retail may be back in full swing but the shape and form of shopping has changed quite a bit, with retailers going the extra mile by introducing precautionary hygiene measures in order to keep shoppers safe.
In particular, the world of beauty shopping has done a 180-degree turn, with testers becoming a thing of the past (at least for now).
And because trying a new beauty product is already half the fun in shopping – how will you know if a product is right for you in this new normal?
While it might still be possible to hazard a guess by colour matching a new lipstick or a shade of foundation that somewhat resembles your go-tos, shopping for a new perfume is trickier.
After all, you can't rely on your sense of sight to know if a scent works for you or not.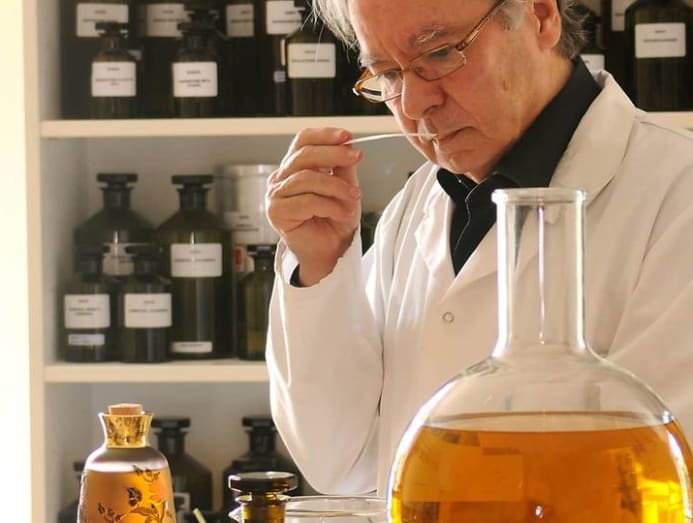 The entire interaction process between a scent and one's body chemistry is completely intangible. The only way to make sense of how you react to a fragrance and pheromones is by physically taking a deep breath and seeing how you react to it.
When looking for a completely new scent, you should rely on your memories, your emotions.

"Shopping for a fragrance is an experience," explained Anne-Lise Cremona, CEO of French haute perfumer Henry Jacques. "Nothing is absolute (when it comes to shopping for a scent) though there are some ingredients and perfumes that are universally loved such as white musk oil and rose snow."
But where's the fun in smelling just like your next door neighbour or favourite barista?
"When looking for a completely new scent, you should rely on your memories, your emotions," Cremona told CNA Lifestyle.
"Knowing what has pleased you in the past can greatly help but knowing how to express it is even more important. And the best way to do that is by relying on the experts, like how you let a chef at a great restaurant heighten your dining experience through his stellar recommendations."
If you still plan to shop outside – without the benefits of testing products – keep in mind a few things:
Stick to safe fragrances – either repeats of what you've always loved or scents that are universally loved.
If you want to be slightly more adventurous, try and identify key ingredients you love and stick to these, such as sexy patchouli, earthy sandalwood or zesty bergamot.
Buy mini-vials instead of full-sized bottles to try out a new scent so you won't regret a purchase in case it doesn't work out for you.
Alternatively, you can go the online route. One local company actually offers a service that might involve a few extra steps but could be safer in the long run.
During this pandemic, Singaporean perfumer Jason Lee's artisanal label Six has thrived after shifting from a brick-and-mortar fragrance mini-empire to an online business, which offers the option of a digital meet-up.
Now who needs testers when you can shop for that perfect scent without leaving your massage chair in the bedroom? Here are some of his pointers on how to shop online.
MAKE A DIGITAL APPOINTMENT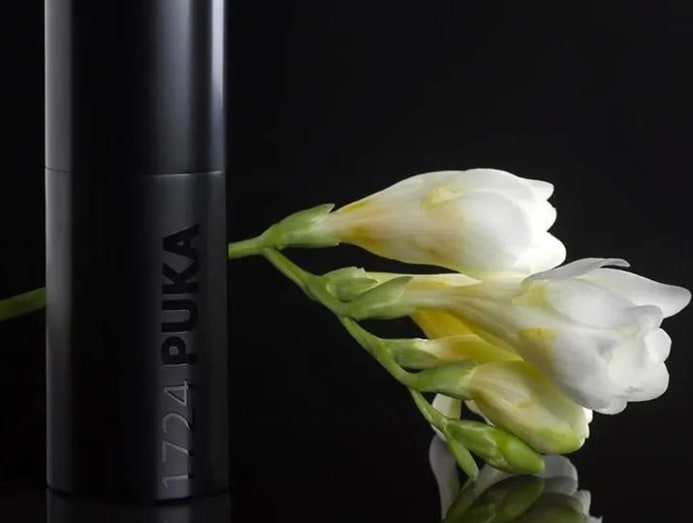 It begins with establishing a connection. "I would schedule a Zoom call with the client to find out what olfactory preferences and expectations he or she has in mind," said Lee. 
It is important to be honest to both yourself and the perfumer. If you have a burning desire to feel sexy or want to attract love, say so. Much like a speed dating session, the more information you volunteer, the more accurate the client profiling is going to be. 
Lee added: "Finding out about the client's lifestyle habits is also part of the protocol since that impacts the choice of scent that will work for them."
For example, an outdoorsy person may require a scent that has a longer staying power. A powerful executive who wants to leave a lasting impression might be partial on a fragrance that leaves a scent trail long after she leaves the room.
DISCUSS WHAT YOU ALREADY USE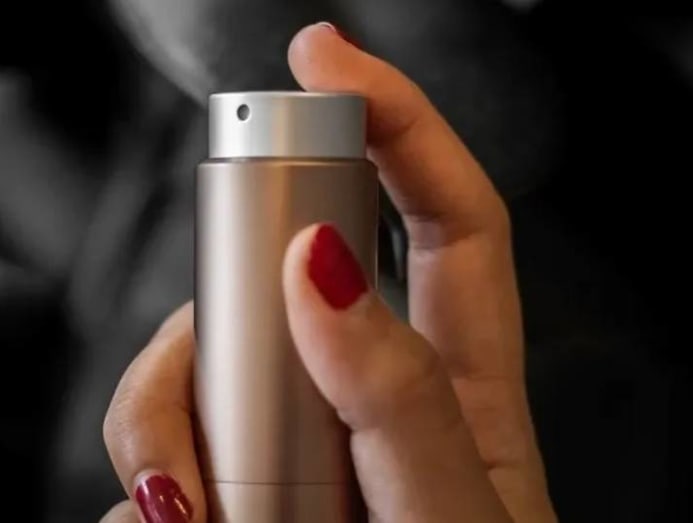 "I also ask what scented products are currently in use," said Lee. Current favourites and old habits offer reliable intel to the kinds of notes – or ingredients that make up the fragrance – that checks the right boxes for the shopper. 
The simple act of rattling off perfume names can really help the perfumer find common scent denominators or combinations of notes that the client gravitates towards.
PROCEED WITH THE SMELL TEST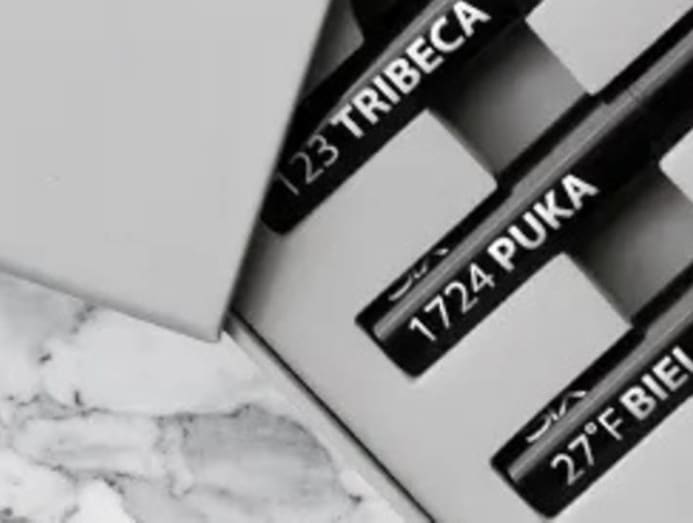 Ultimately, one really needs to physically smell the product. So based on the information gleaned from the profiling session, recommendations of scents will then be made. Scent cards bearing the recommended scents will be sent to the client for a preliminary round of smell test.
"If the client prefers to evaluate (the scents) on their skin, we can also arrange for mini vials of the scents to be sent," Lee said. 
The main reason why it is recommended to test a scent on the skin is because every scent interacts differently with a person's unique body chemistry. What works for your friend could smell entirely different on you because of the way your pheromones and natural odour come together with the scent.
PUT IT TO THE TEST
Road-test the scent(s) on your pulse points – back of the neck, on the wrists, on the insides of the elbows and behind the knees. Take a whiff and you'll know in seconds whether you like or dislike a fragrance. If you find yourself instinctively reaching for a particular scent, chances are that's the winner.
OFFER FEEDBACK IF YOU'RE NOT FEELING IT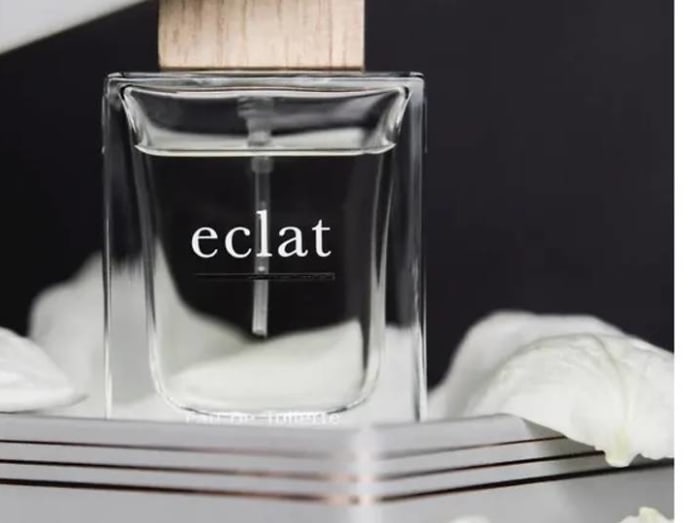 Love it or hate it, talk it over with the perfumer. It is vital to offer feedback, especially if you did not like the recommendations he made. But don't be curt, saying "no, I don't like A and B" doesn't count as constructive feedback.
Instead, give specifics as to why you didn't like the scent. What about the scent turned you off? Did it smell different on your skin? Was it too strong? Did it lack depth? Maybe it didn't last as long as you would have liked it to.
Or if you liked the recommendations but can't help but wonder if there are more scents like these you should know about before taking the plunge, let your perfumer know. Scent monogamy is overrated and chances are he won't judge.