How to dress right for your company D&D – so you don't embarrass yourself
Rule No 2: Keep it covered up – nobody needs to see that much of you. CNA Lifestyle offers tips so you don't stand out for the wrong reasons in front of your boss.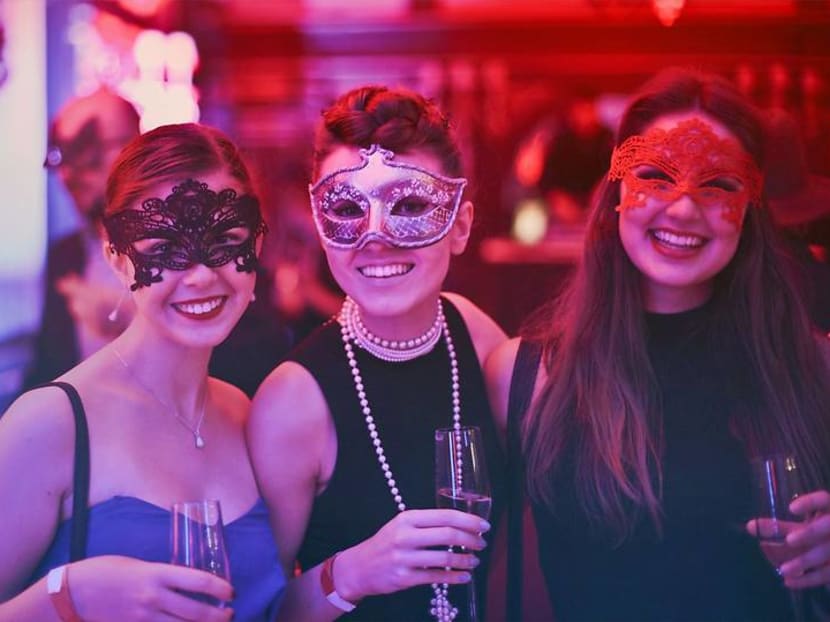 The annual company dinner and dance – it may be an enjoyable event for some, but it can also be quite a headache for others. Finding something appropriate to wear when there's a dress code requires a bit of planning and expenditure. Is it necessary to buy a new dress? How formal should you go? What if the dress code is something generic like "elegant" or "glamorous"? There really is no guideline for interpretation.
There's also the question of making an appropriate fashion statement – you don't want to look boring or bland, but you definitely don't want to stand out for the wrong reasons.
So how do you make a stylish impression without damaging your professional image? There's a fine line to tread, and here's how to ace it.
FOLLOW THE DRESS CODE
Themed parties aside (since those don't really go by typical dress codes), is it formal or casual? This will dictate the direction of your outfit. If the invite doesn't explicitly spell it out, the venue will usually provide an indication of how formal it'll be.
Consider also the culture of your company – is it unconventional and flexible or traditional and conservative? This will tell you how "out-there" you can get with your D&D ensemble. As much as we want to be individuals, you don't want to stick out like a sore thumb at the party.
DON'T REVEAL TOO MUCH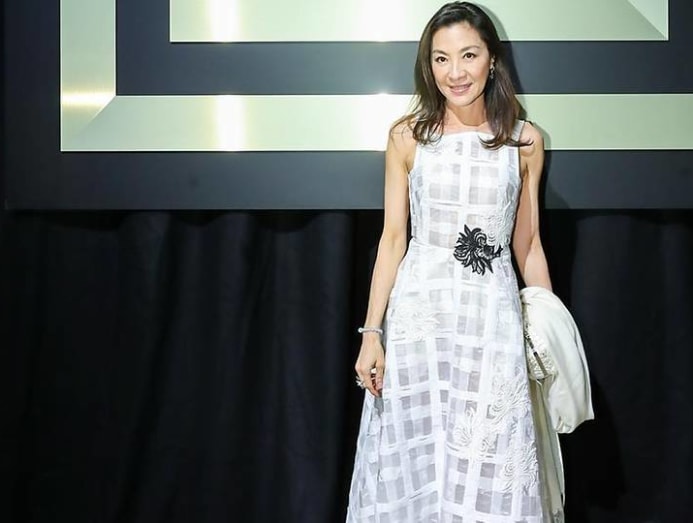 While you're there to enjoy yourself, a D&D is still a work event where you'll be with the people you see almost on a daily basis. Having fun doesn't mean throwing your professional image out the window – and this applies to both your behaviour and your fashion choices. Do not go for plunging necklines, skirt slits that go up to your hips, super-high hemlines, or barebacked tops or dresses that leave nothing much to the imagination.
Remember that your bosses and company directors will be at the same event, so think about what kind of impression you'll be leaving them by dressing too provocatively.
GO EASY ON THE MAKEUP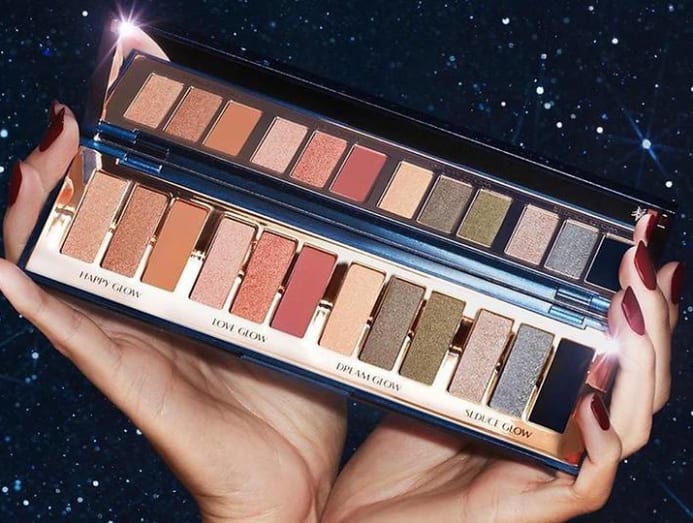 It's a party, not a magazine cover shoot or your wedding. Go ahead and dial up the makeup by going for a slightly smokier eye, or darker or brighter lip colour than what you'd wear on a normal day, but don't go OTT by combining both, and then putting on a plush set of falsies and dusting on copious amounts of glitter all over your face and body. You want to look appropriately glammed-up and still remain recognisable to your colleagues.
BRING OUT THE STATEMENT ACCESSORIES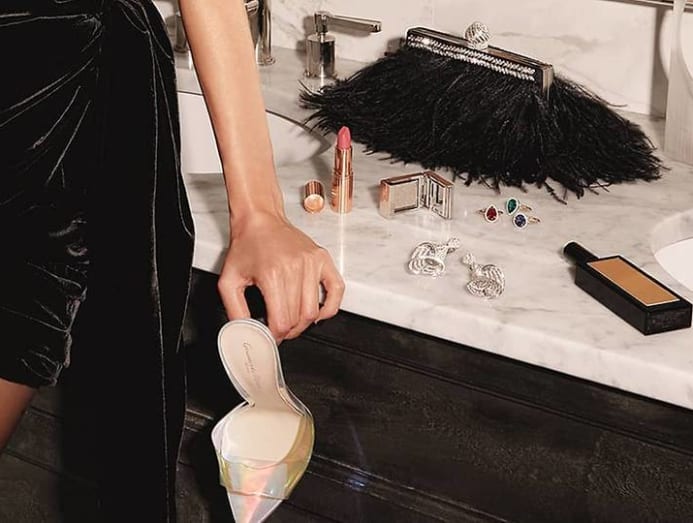 Black is always the most popular (and easiest) colour choice for a semi-formal or formal outfit. There's nothing problematic about that – you can't go wrong with black, plus, it's great for concealing figure flaws. The only issue is that it can be a little bland.
Don't want to blend into a sea of black at the event? A good way to jazz up your LBD is with statement accessories, be it a sparkly pair of chandelier earrings, a cuff for the arm, or heels and a minaudiere, or small decorative handbag, in another colour that pops against black. A statement red lip could be your perfect "accessory" too. Don't pile on everything, of course – you want to make a measured statement and not look like a decorated Christmas tree.
RENT OR BUY SOMETHING YOU CAN WEAR AGAIN
Hurrah, if you've already got something suitable in your closet. But should you should need to go shopping for a new dress, look for pieces that you'll be able to wear again so you won't be wasting your money on a single-wear outfit. In other words, look out for styles and colours that you're likely to use again, or go for the classic LBD if you really want to be safe.
If the invitation has a dress code that's more specific – like a colour that you don't own and typically won't wear – or properly formal, why not rent a dress instead? There are quite a few local fashion rentals online (try Runway Rent, Style Lease, Covetella or Style Theory) with a stylish range of cocktail dresses and gowns to suit different sizes, figures and occasions.
Expect to pay around S$120 and upwards for a rental piece, which typically will be laundered, delivered and then picked up by the company after your event at no extra charge. It's quite a good deal, compared to having to buy a new dress that is likely to be pricier than the rental cost and unlikely to ever be worn again.