Too much to drink? Here's how to fight dry hangover skin and a puffy face
Do you really want to usher in 2020 looking tired and ruddy? We didn't think so. Follow these simple steps to make up for last night's overindulgence.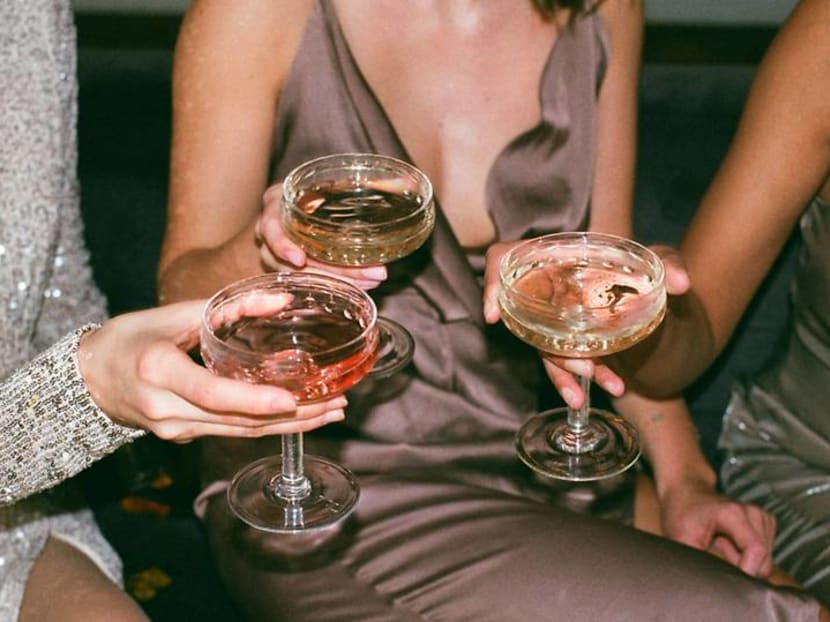 It's party season and the feel-good vibe got the better of you. Downing a succession of 10 Roku Gins sounded like a really good idea last night. But it is precisely the act of knocking back all that alcohol that is going to take a toll on your complexion.
Hello, hangover skin.
Do you really want to usher in 2020 with a puffy and flushed faced? Yeah, we didn't think so. So CNA Lifestyle turned to Dr Calvin Chan, medical director of Calvin Chan Aesthetic & Laser Clinic, for some useful tips to banish hangover skin, and maybe even come away glowing.
"Alcohol is a diuretic that encourages the body to shed water, so drinking alcohol can cause skin to be prone to dryness and dehydration," said Dr Chan.
Long-term and excessive drinking can cause skin to become more wrinkled and aged.

"Alcohol also leads to inflammation of the body and skin and this is what causes redness and flushing of the face. This flushing may not just be temporary. If one drinks excessively and frequently over a long period of time, this skin redness can become more prominent and even permanent caused by broken capillaries."
According to Dr Chan, long-term and excessive drinking can cause skin to become more wrinkled and aged. "These are the results of repeated dehydration damage." 
If you are planning to partake in some jolliness this festive season, you may want to watch your alcohol intake. If it's too late, then heed these simple steps to rescue and repair your skin. 
BEFORE YOU HIT THE SACK
No matter how tempting that pillow looks, resist and head straight to the bathroom to take off that full face of (by now) smudgy makeup. "After a big night out, make sure to cleanse your face well no matter how tired or drunk you are. Remove your makeup thoroughly, wash your face and moisturise before going to bed," advised Dr Chan.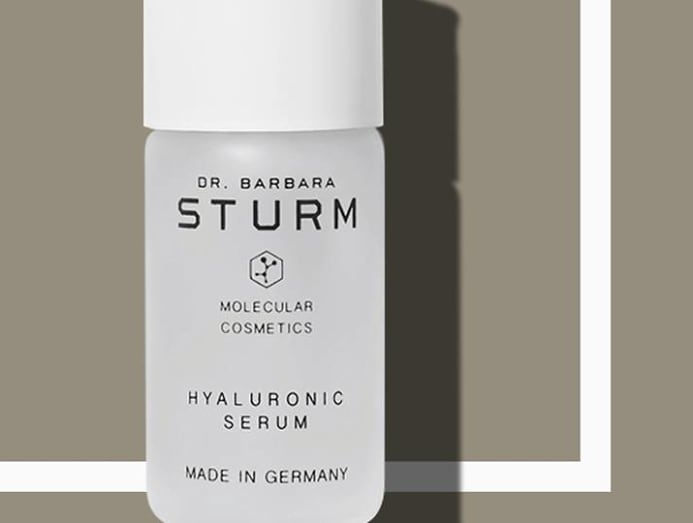 A serum with hyaluronic acid helps to replenish some hydration you lost, combine that with a moisturiser infused with ceramides to strengthen skin barrier and minimise moisture from evaporating from your skin.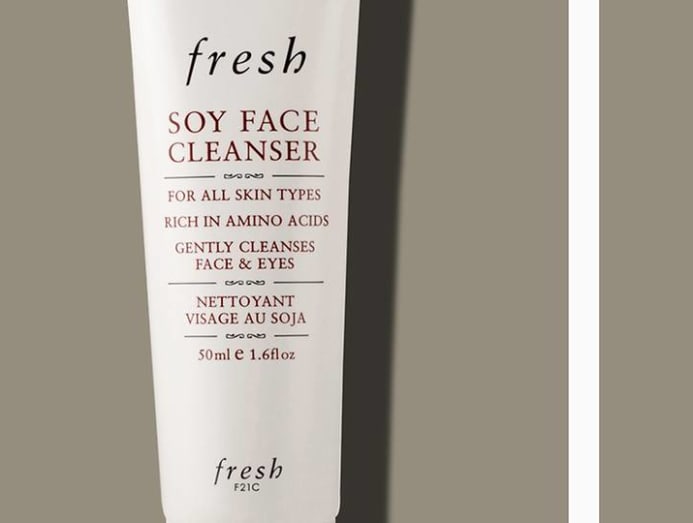 As grime build-up is the chief culprit for clogged pores, Dr Chan said, "men should also wash and moisturise the face well at the end of a night out."
Before drifting off to slumber land, it is a good idea to flush toxins and compensate for the diuretic effects of alcohol on the body and skin by knocking back water with the same vigour you were throwing your head back for those gin shots.
You might also want to consider sleeping on your back with your head slightly elevated to promote fluid drainage so you are less prone to looking puffy the morning after.
THE DAY AFTER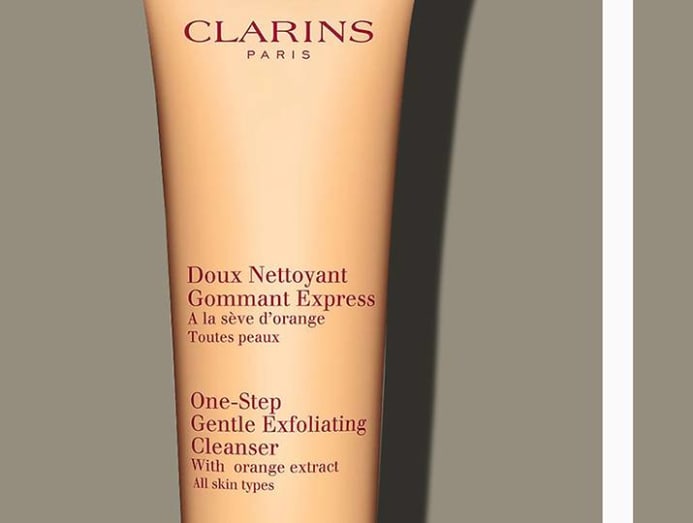 Exfoliate: Your skin has lost a lot of moisture after consuming too much alcohol so it may feel drier than usual and flaky patches may even appear. Exfoliation acts as a mini facial to remove dry skin.
Restore: Hasten skin's recovery by applying a hydrating facial sheet mask the morning after, suggested Dr Chan. "Hyaluronic acid has a very high capacity for attracting water and is used to replenish moisture to dehydrated, damaged skin tissue." 
Tip: A cold sheet mask also acts as a cold compress to help combat puffiness.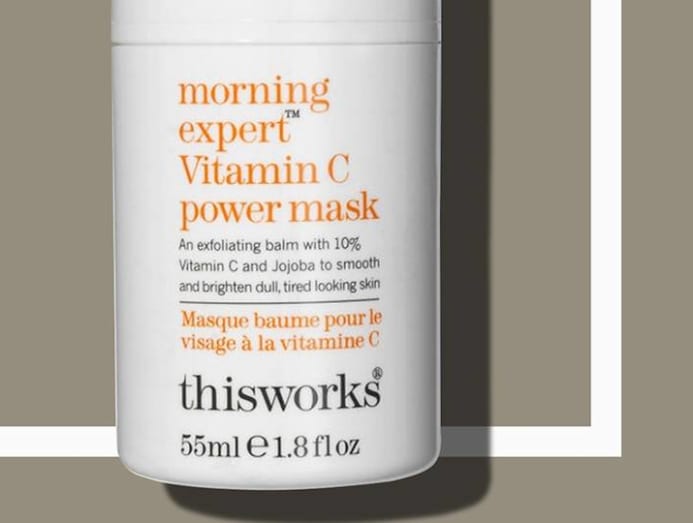 Replenish: The flushing or redness in the face you experienced last night is a form of skin inflammation. Topical and/or internal application of antioxidants will help tackle inflammation. 
"A gold standard for topical antioxidants is vitamin C which strengthens the skin's immune system and fights off free radical damage. A serum that contains vitamin C can protect and repair skin effectively," said Dr Chan.
Alternatively, you can drink your vitamin C (for example orange juice) to help your body recover faster from a hangover too.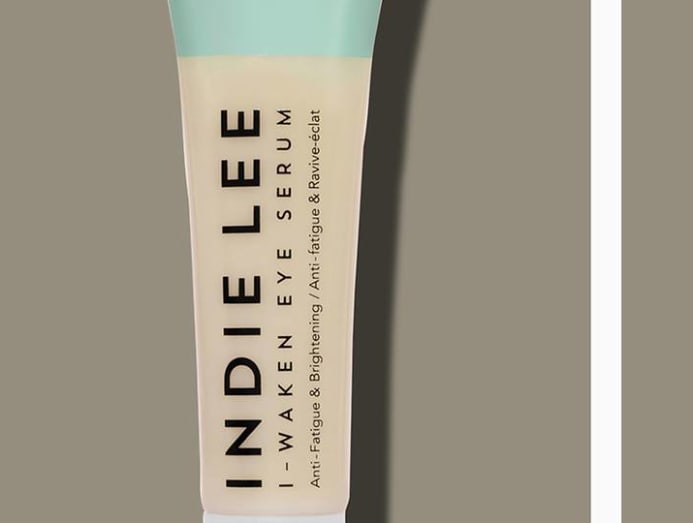 Retaliate: The eyes have a bad case of puffiness? Get rid of that residual hungover puffiness with topical help. An eye serum that contains Horse Chestnut and antioxidants helps constrict blood vessels (to rid puffiness) and get rid of dark eye circles. Gently massage around the eye area with your ring finger to help flush out excess fluid and eventually minimise puffiness.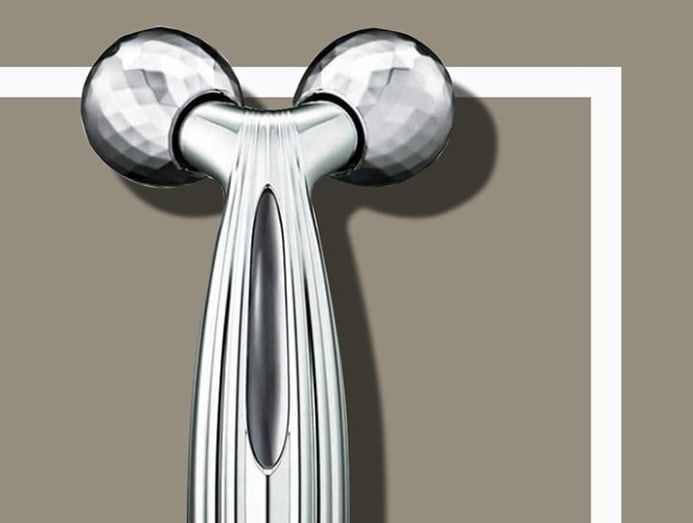 React: Home sculpting devices such as a facial roller is a shortcut to depuffing in a matter of minutes. Facial rolling promotes lymphatic drainage by energising and lifting the skin.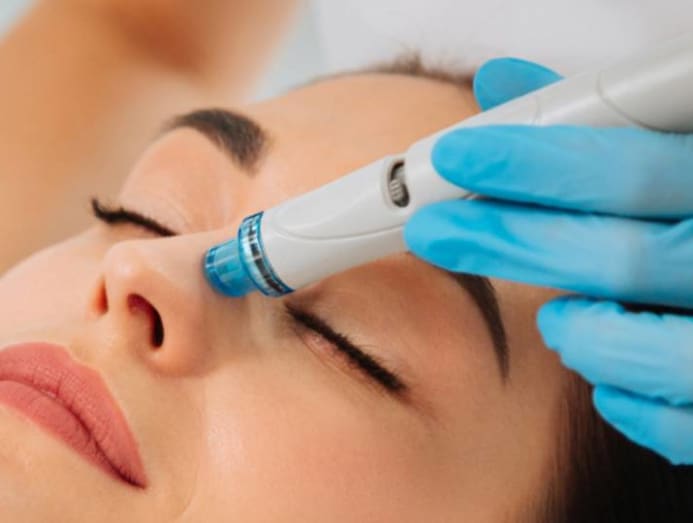 Refer: If DIY isn't making enough headway, go to a pro. The Hydrafacial MD (S$160.50), a multi-step facial that deep cleanses and infuses moisture to help skin recover faster, in 30 minutes to be exact, has the ability to rejuvenate your visage to pre-hangover glory.