One in two men will experience some form of balding – here's how to fight it
From giving up smoking to topical remedies, there are steps you can take to restore your crowning gory (or at least slow down its decline).
First, the hair-raising fact: About 50 per cent of men will experience some form of balding by the time they hit their 50s or even earlier, said Dr Eileen Tan, dermatologist of Eileen Tan Skin, Laser and Hair Transplant Clinic at Mount Elizabeth Novena Hospital.
What that essentially means is that you have one in two chances of having male pattern hair loss, also known formally as androgenetic alopecia.
According to Adeline Chen, an International Association of Trichologists-certified trichologist at Link Hair Care, men start to see signs of balding from puberty because of a male hormone known as DHT. Stress can raise the levels of this, though other reasons for male hair loss include nutritional imbalances, medical conditions and genetic factors.
"Male pattern baldness typically starts with a receding hairline to form a "M" shape or at the crown of the head whereas female pattern baldness may begin with a widening of the hair parting," explained Chen.
But even within the same family, the way you start losing your precious locks can differ. Dr Tan said that she has seen a few cases in which one sibling had a receding hairline first whereas the other sibling experienced a thinning crown.
Male pattern baldness typically starts with a receding hairline to form a 'M' shape or at the crown of the head.
The good news? Chen noted that while we may not be able to "readily alter the genetics side of androgenetic alopecia", there are solutions that address other influencing factors.
QUIT SMOKING
You've heard of how smoking can cause your skin to age prematurely. Here's more bad news: Tobacco can also damage the DNA in hair follicles. Taiwanese researchers conducted a study on more than 700 men and found that those who were smokers or who had smoked previously were nearly twice as likely to have moderate or severe hair loss.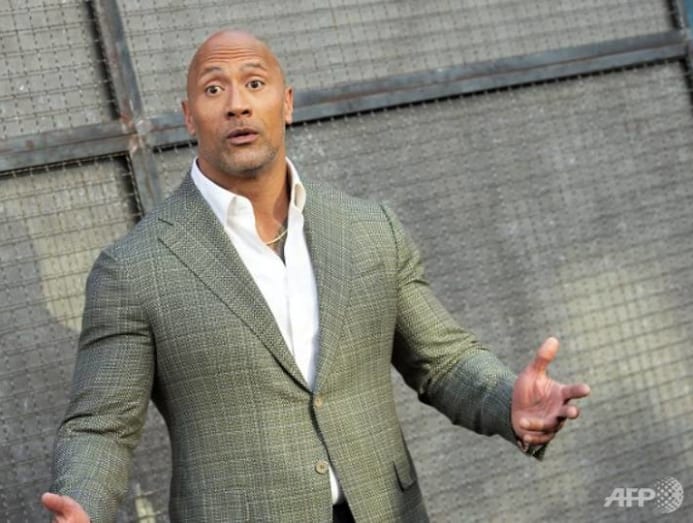 USE CONDITIONER AFTER SHAMPOOING
It is a known fact that repetitive combing and brushing can cause hair strands to break easily, said Dr Tan. She suggests using a conditioner as this will make "hair more manageable and easier to comb".
Also, wet hair tends to be more fragile so avoid combing through roughly or towelling-dry vigorously.
APPLY TOPICAL PRODUCTS
A "milder" and more affordable first-line solution is this FDA-approved topical drug, also known commercially as Rogaine. It is said to reduce the rate of hair thinning and has been found to even promote some regrowth in milder cases of hair loss.
But Dr Tan cautions: "The benefits are lost if you stop using it." Also, you have to be patient, applying the solution twice a day and waiting up to six months to see results.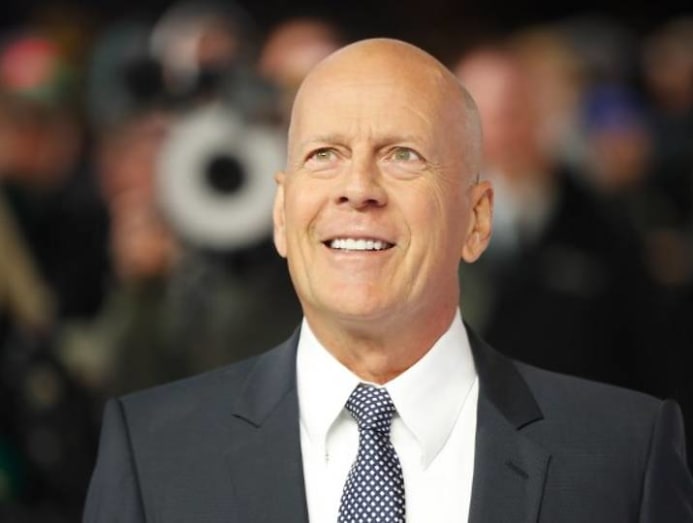 GO FOR A LOW-LEVEL HAIR LASER TREATMENT
Traditionally used to treat wounds and relieve pain, this is now used to target hair loss. According to Dr Tan, this non-invasive light therapy lets cells absorb laser light, stimulating cell metabolism and blood flow. This then induces dormant hair follicles into a growth phase. Multiple sessions are necessary.
THE TRANSPLANT OPTION
In cases where the patient has lost a significant amount of hair, hair transplantation may be the answer, said Dr Tan.
"Donor" hair strips are taken from the back or sides of your scalp (where hair loss is generally less dominant). These are then dissected into tiny grafts and are inserted into small incisions made on the bald areas of the scalp.
Because it is important that these incisions are made at an optimal depth and angle for a more natural effect when the new hair grows out later, you should consult an experienced hair transplant surgeon.