Beauty Fixes: Droopy skin? Here's how to firm up your complexion in four weeks
In the first of a six-part series on achieving perfect skin, CNA Lifestyle looks at ways to achieve firmer and younger-looking skin – just in time for the new year.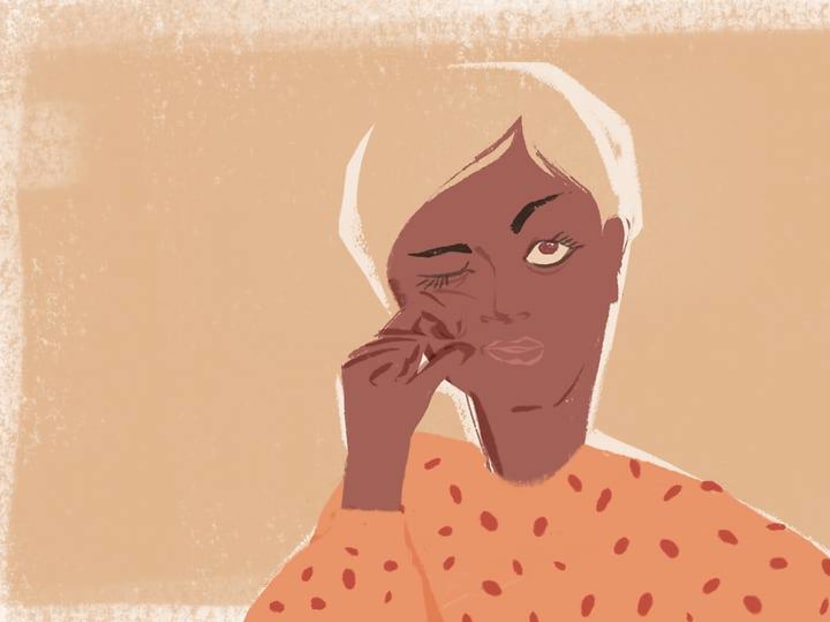 The year-end festivities are just around the corner, which heralds the season of primping, dolling up and self-pampering. This is a six-part series on how to get your dream 'lit-from-within' complexion that is guaranteed to turn heads.

Each part of this skin special series will focus on an annoyingly common skin issue. This week, we zero in on how to treat sagging skin.

Lax, droopy skin is one of the most problematic signs of ageing, simply because skin sagging is a process that takes place over a long period of time. The main cause is the loss of collagen and elastin fibres in the deeper dermis layer of the skin. These function as the 'mattress springs' of your skin, holding it up to keep it looking smooth, firm and taut.

However, due to the natural ageing process and a slowdown in collagen and elastin production, these 'springs' become weaker and looser, resulting in the inevitable collapse of the skin due to gravity.

By the time you notice that your face looks rounder in pictures, or that your eyebrow is drooping just a tad, it's almost too late to reverse the process of skin sagging. As with most signs of ageing, prevention is better than cure.  

However, thanks to advances in skincare and aesthetics technology, it is possible to firm lax skin and achieve a more lifted, tauter appearance in, yes, just four weeks. Here's our four-week skincare regimen to visibly lifted skin.

FOUR WEEKS TO GO: START ON A GOOD FIRMING SERUM
The first step to tackling saggy skin is investing in a good skin-firming serum. The key ingredients to look out for are those that are effective in increasing the skin's production of collagen and elastin, such as retinol and niacinamide.

Peptides help collagen fibres bind together to become stronger for a youthful appearance, and antioxidants help prevent free radicals from attacking the skin's healthy structure and cells.
Skin that is dry and lacking moisture is also more susceptible to sagging. Keep skin nourished with a serum that is rich in emollients like ceramides and low-molecular weight hyaluronic acid.

TRY: 
ASTALIFT RENEWAL ESSENCE DESTINY, S$98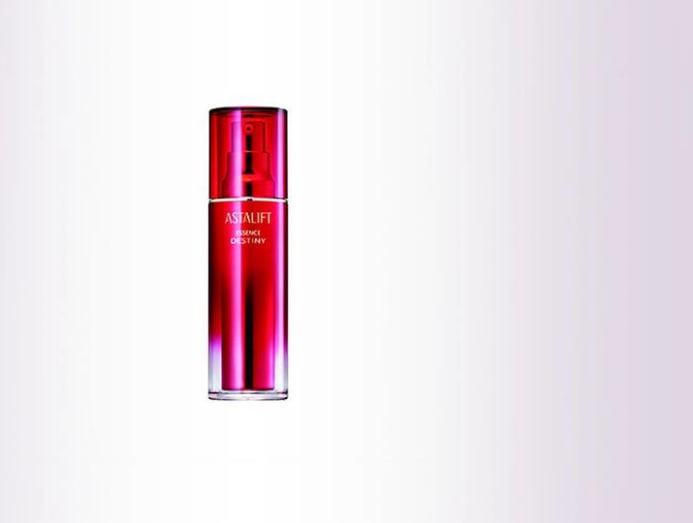 This ultra-penetrative serum contains a botanical that works to strengthen and tighten skin's collagen structure.

FOR BELOVED ONE ADVANCE ANTI-AGING CERAMIDE SQUALANE SERUM, S$90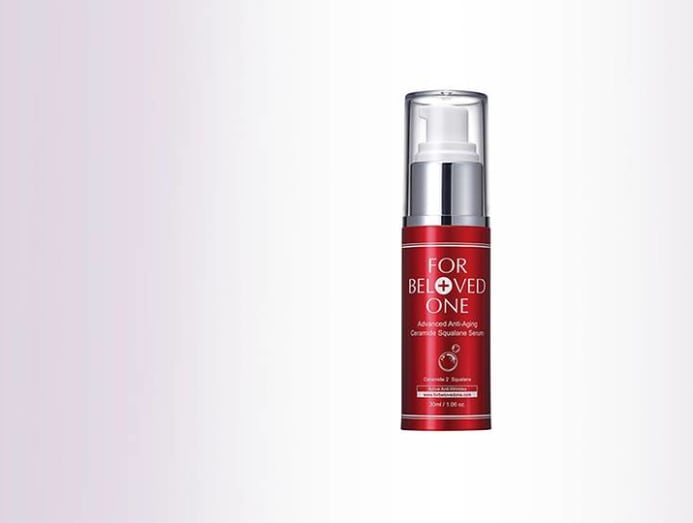 A lack of ceramides in the skin equals a weakened skin barrier, which can lead to increased cellular damage and premature ageing. Strengthen your skin's barrier with this nourishing serum, which contains ceramides and bio-available squalene.

THREE WEEKS TO GO: ZOOM IN ON THE EYES
Droopy eyelids and brows can cause your visage to look years older, which is why a lifting eye serum or cream is essential to getting a more youthful appearance. Yeast and soy protein extracts work to firm the delicate skin in the eye contour, while nourishing it to prevent lines and wrinkles.

TRY: 
SISLEYA L'INTEGRAL ANTI-AGE EYE AND LIP CONTOUR CREAM, S$250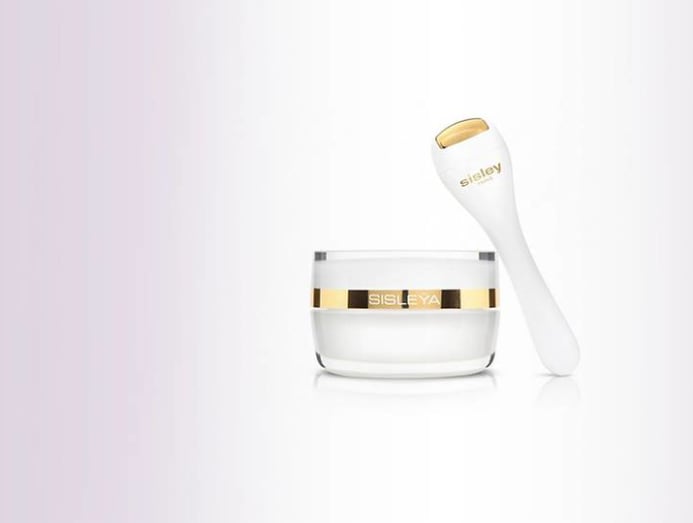 An anti-aging powerhouse packed with potent botanicals to erase tell-tale lines around the eyes and lips.

SK-II R.N.A POWER EYE CREAM RADICAL NEW AGE, S$149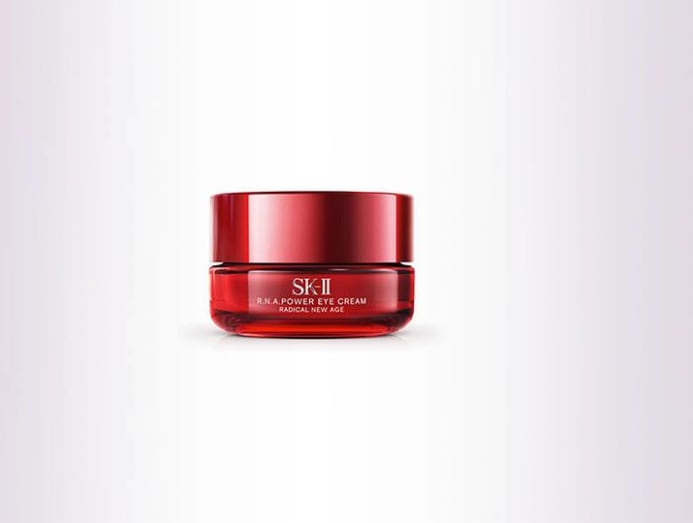 Just a little of this silky, nourishing eye cream goes a long way to retain skin elasticity and smoothness around your peepers.

TWO WEEKS TO GO: GET ZAPPED
The clock's a-ticking at this point. For fast and visible results, few aesthetic treatments beat HIFU (High Intensity Focused Ultrasound) technology for its ability to target deeper layers of the skin to stimulate collagen production and lifting.

HIFU is currently the only non-invasive device that allows the deepest penetration of energy, targeting depths of 1.5mm, 3mm and 4.5mm into the skin. It also purports to create sharper, more defined facial features and a slimmer, V-shaped face.

It may take around two weeks for collagen production to be stimulated, but the results can last for months after the treatment. 

TRY:
ESTHECLINIC ULTIMATE LIFT HIFU TREATMENT, S$580 per session at Estheclinic branches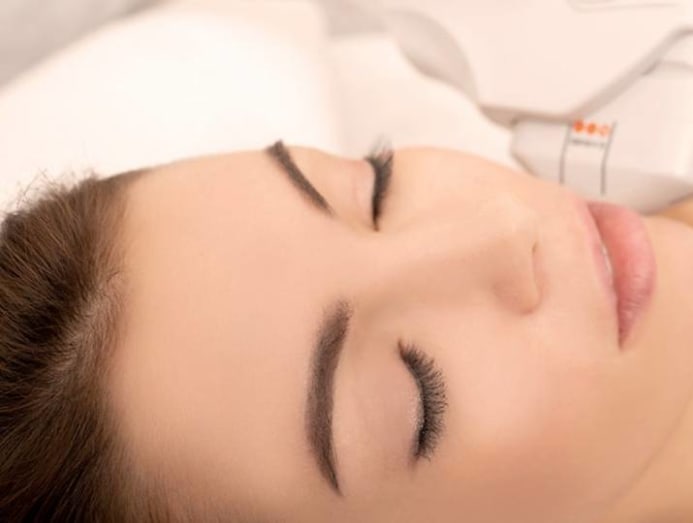 This high-intensity ultrasound treatment delivers visible lifting with just one treatment, with a higher level of comfort compared to other HIFU treatments in the market. 

ULTHERAPY, available at Merz Aesthetics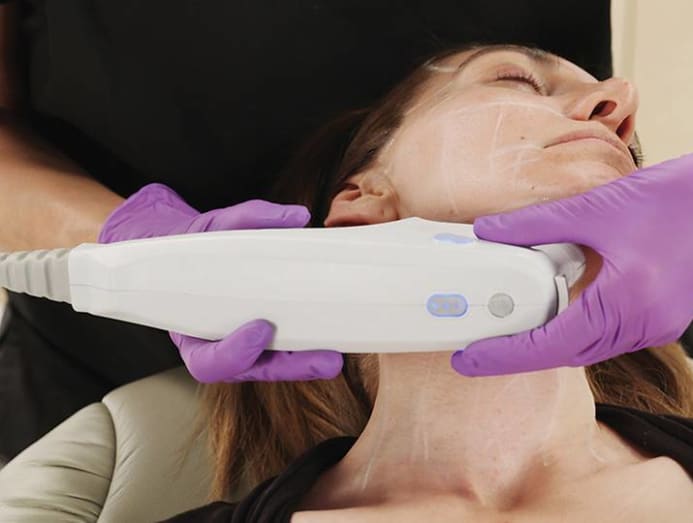 One of the original HIFU treatments, Ultherapy is still the benchmark for the ultimate skin-lifting treatment.

THE INSTANT FIX: MASK IT
Need a gravity-defying lift, pronto? Your best bet would be a potent, fast-acting face mask that works to both intensively hydrate skin for a plumped, smoother appearance, while providing a mesh-like film on the skin's surface to lift it up. 
TRY:
CHANTECAILLE BIO LIFTING MASK, S$273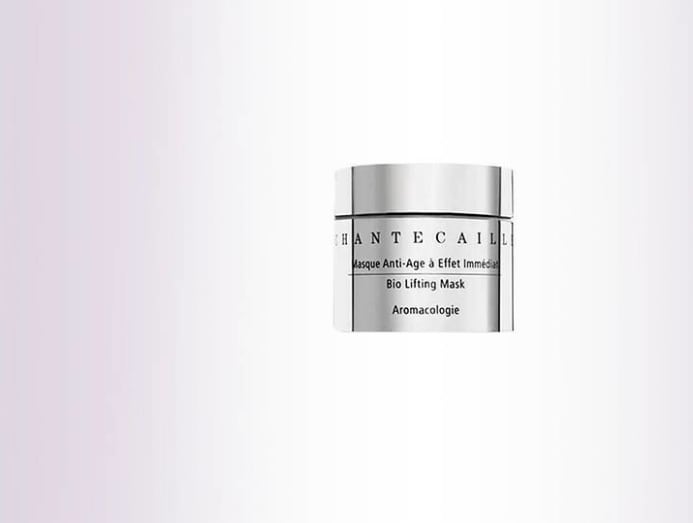 This rich mask promises to 'iron out' expression lines with an anti-wrinkle, botanical hexapeptide that works like an invisible 'mesh' on the skin. 

STARSKIN PRO MICRO-FILLER MASK PACK, S$56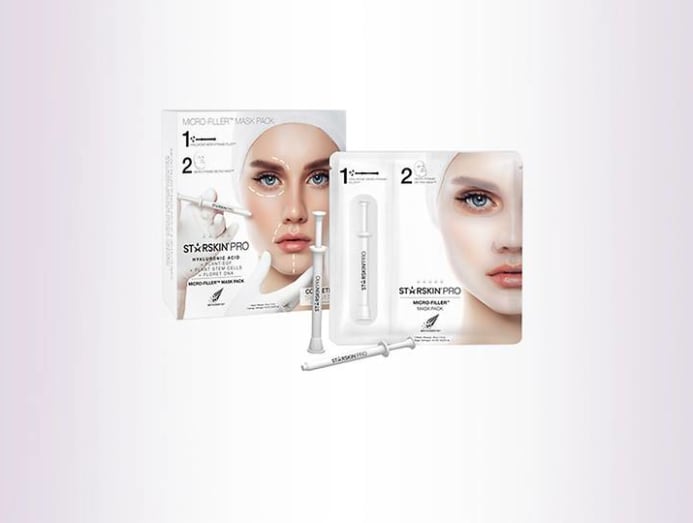 Not ready to try a micro-needling infusion treatment at your aesthetic clinic? Then opt for this two-step mask, which infuses your skin with hyaluronic acid and plant stem cells to boost hydration and collagen production.