Want naturally luscious lashes without using falsies? Clarence Lee shows us how
Watch the celebrity make-up artist's step-by-step guide to long, feathery eyelashes by using the right tools.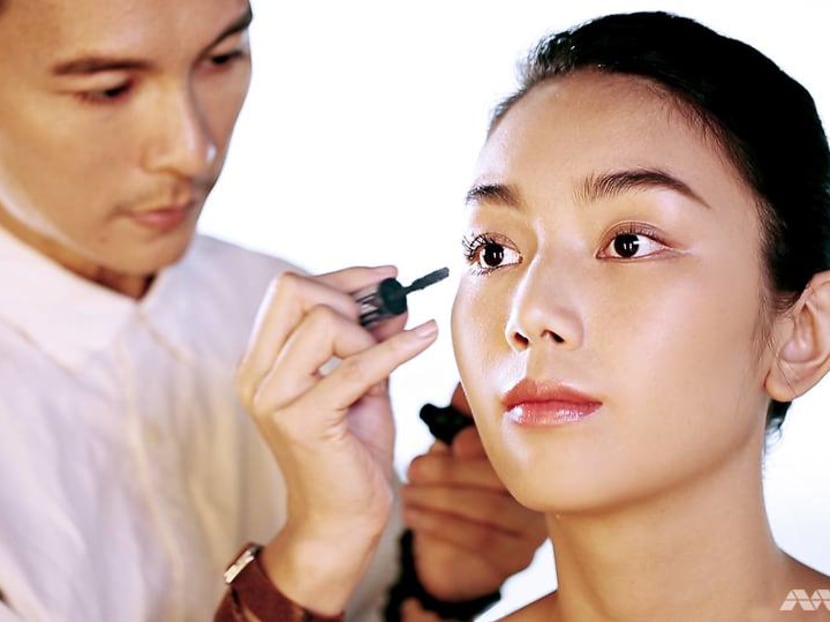 So you weren't born with lashes that would put Betty Boop's to shame. And that's okay. The science behind feathery lashes isn't just dependent on one's DNA – it can be achieved through due diligence and a bit of know-how. But just piling on the mascara isn't going to cut it.
We did call it a science, didn't we? 
The trick is in mixing and matching mascara formulas and wands. So, if you love the look of long, luscious lashes but hate the heaviness of falsies, watch and learn from celebrity makeup artist Clarence Lee as he shows how to create longer, fuller lashes, one coat at a time.
LAY THE GROUNDWORK  
With an eyelash curler, clamp lashes at the roots and squeeze gently. Using the same motions, work towards the tip of the lashes. This helps better define the lashes, so they look fuller and longer – and an added bonus of bigger, brighter eyes.    
PICK THE RIGHT HELPERS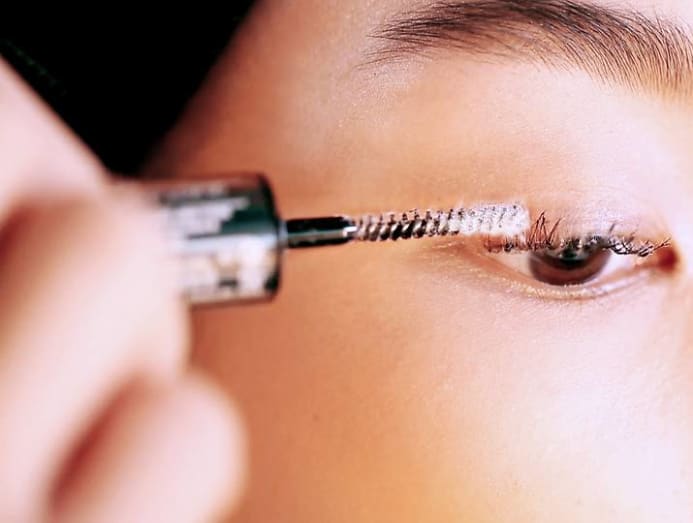 Coat your lashes with waterproof mascara – this makes a great base because it is less likely to smudge and lasts longer.
To create volume, apply fibre mascara, which is formulated to cling to lashes. Alternate between fibre mascara and regular mascara to build length and volume. Tip: You don't need to wait for mascara to dry between coats.
KEEP IT SIMPLE
Keep the rest of your eye makeup light. You don't need to look like a contestant on RuPaul's Drag Race. Unless, of course, you want to. No judgement! 
DON'T BE AFRAID TO SHINE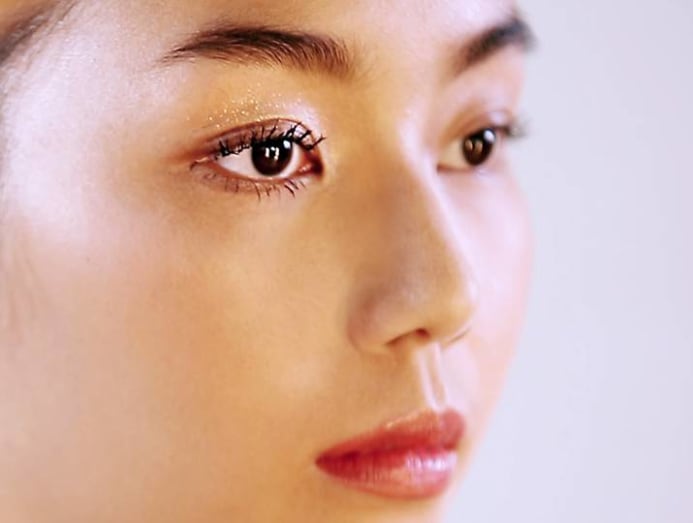 Open up the eyes even more with a sweep of shimmer on the eyelids and inner corners. And you're all set to go.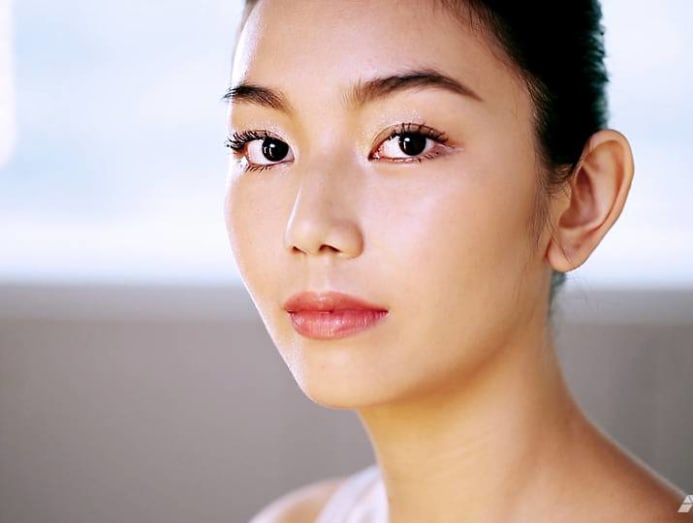 Photography by Aik Chen, hair by Edward Chong/Evolve Salon, model Sheryl from NU Models.