Stay-home beauty tips: How to deal with skin problems before the mask comes off
Since we're all mostly at home, it's the perfect time to deal with pigmentation and uneven complexion with a skincare regimen you can do before going out.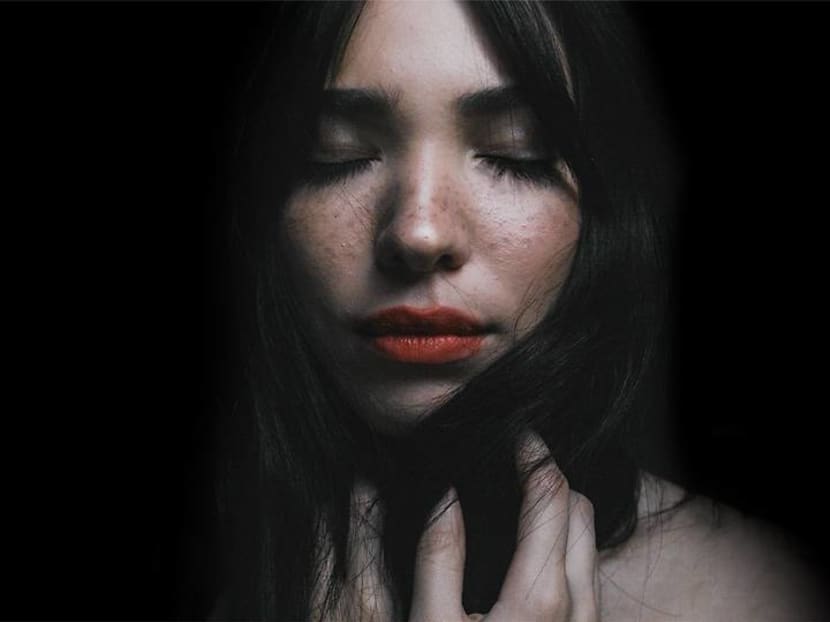 Staying in – and only having to wear a mask when going out – has a few upsides. For one, there's no longer a need to put on much or, in fact, any makeup.
But while it's good to take a break from cosmetics, don't get lazy about your skincare routine if you want to reveal a fresher complexion down the road, that is.
Now is the perfect time to let your skin rest and recuperate from the multitude of beauty sins you've subjected it to previously, and give it the TLC it needs to return to a state of health and radiance again.
Sun spots and hyperpigmentation marks are some of the most challenging skin issues that many women deal with, and often require a good deal of patience, effort and skincare expenditure to eliminate.
There's good news, though, if you're planning a skincare arsenal upgrade, because there's no lack of new skin-brightening skincare products out there currently.
Take your pick from these latest radiance-revealing skin treats. Whether it boasts a newly unveiled botanical extract or good, old vitamin C, they promise to brighten your complexion with ease and speed.
CLARINS BRIGHT PLUS ADVANCED BRIGHTENING DARK SPOT-TARGETING SERUM, S$136 (30ML)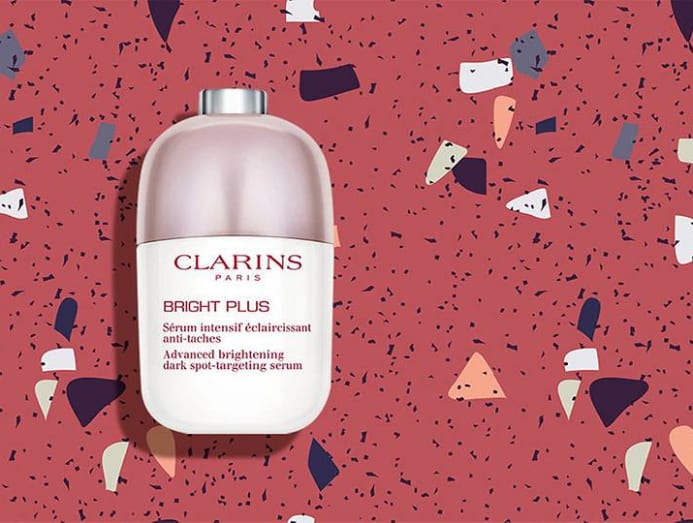 This ultra-lightweight serum targets all types of dark spots, whether they're caused by UV rays, environmental pollution or blemishes. The secret is a skin-oxygenating formula powered by superfruits including acerola cherry and rose myrtle. Regular use will decongest skin, allowing it to better benefit from the brightening effects of the vitamin C-rich ingredients.
ELIZABETH ARDEN CERAMIDE CAPSULES RADIANCE RENEWAL SERUM, S$153 FOR 60 PIECES
The Ceramide capsule is an iconic Elizabeth Arden product, and now it comes encasing a new formula that boasts a super-potent vitamin C ingredient – to be exact, it's 178 times stronger than traditional vitamin C derivatives. Each capsule contains a single dose of said dry oil serum that will fight hyperpigmentation and even out the skin tone for a visibly brighter and clearer complexion.
KIEHL'S CLEARLY CORRECTIVE ACCELERATED CLARITY RENEWING AMPOULES, S$155 FOR 28 VIALS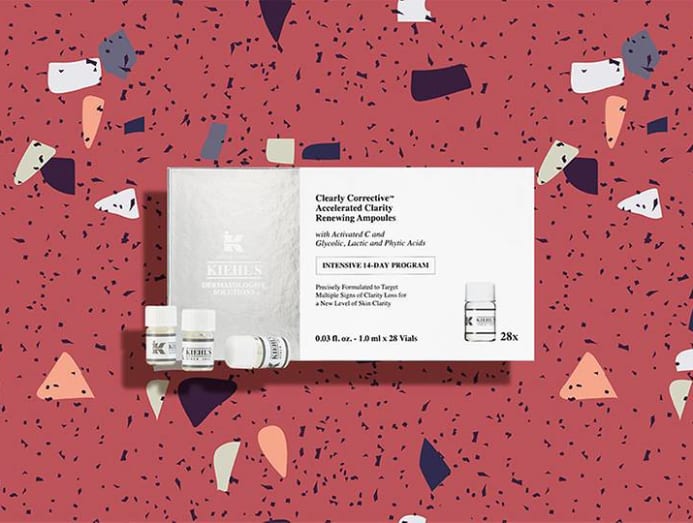 Not seeing results from your usual brightening serum? It might be time to switch to another brand, or perhaps try a more powerful option like an ampoule programme. Designed to be used consecutively over 14 days, these vials contain skin-clarifying activated vitamin C, as well as a blend of glycolic, lactic and phytic acids that will slough surface dead skin cells away.
These ampoules should only be used as an intensive treatment every now and then (depending on your skin type) to clarify and "renew" skin so that it can work better with your usual skincare regimen.
LANEIGE RADIAN-C CREAM, S$68
While vitamin C is highly effective at lightening dark spots and brightening the complexion, it's also notoriously difficult to keep stable in skincare formulations, often causing the product to turn brown in a matter of days or weeks.
This face cream, however, has solved the issue by holding the vitamin stable and retaining its potency with a formulation that's the result of 25 years of research. What's more, it claims to relieve skin inflammation caused by exposure to UV rays and blue light – which is great news for those of us who are constantly on our digital devices.
LANCOME CLARIFIQUE REFINING ENZYMATIC DUAL ESSENCE, S$140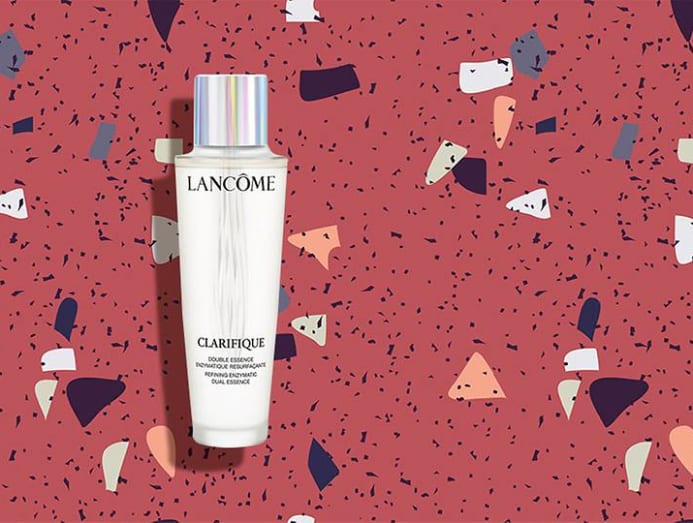 What caught our attention first about this product is the unusual object suspended right in the middle of the bottle. It's not some sort of newfangled applicator, but actually a whisk designed to blend together this bi-phase essence lotion (when you shake the bottle) and generate thousands of micro-bubbles to create a sensorial application experience.
The formula contains French beech bud extract, which promotes skin's natural renewal process to bring about clearer skin that's more refined and translucent.
RE:ERTH ILLUMINATING CONCENTRATE, S$128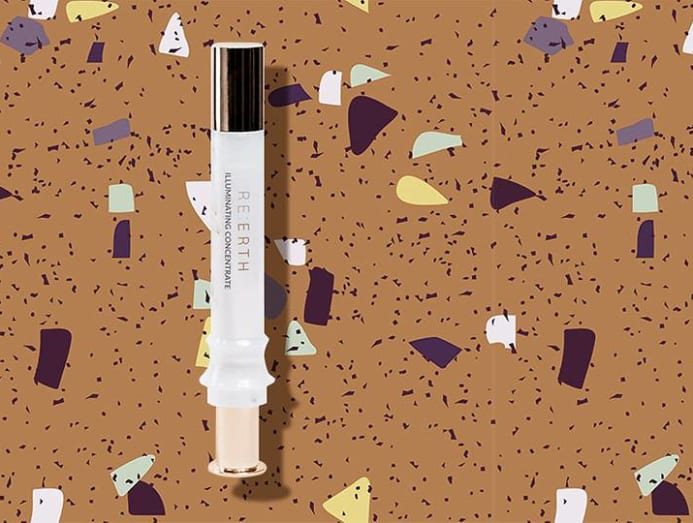 Local skincare brand Re:erth has recently expanded its repertoire with this new spot-treatment serum that tackles skin-discolouration issues at their root with botanical actives including Japanese spring leaf turmeric and cherry blossom.
The formula is sent deep into skin layers where it will fade existing dark spots and inhibit new ones from forming, leaving the complexion more even than before.
SISLEY PHYTO-BLANC LE CONCENTRE, S$430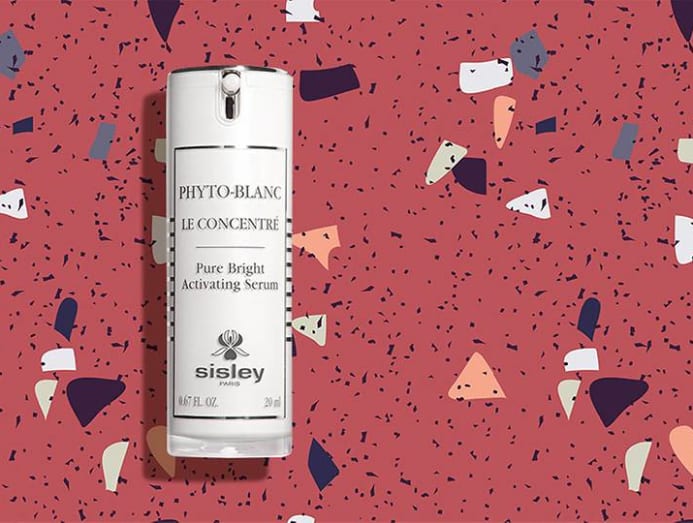 The star ingredient in this ground-breaking serum is Egyptian myrobalan, which can stimulate the production of a dermal protein that inhibits the production of melanin. It's the very same dermal protein that is found in our palms and soles, and causes the skin in these areas to be fairer than the rest of the body.
The price may be steep, but Sisley says that product testers have seen results in as early as two weeks, and attained a clearer, more radiant and translucent complexion, while pigmentation marks look visibly lightened.