Pucker up, ladies and gentlemen – here's how to have soft, kissable lips
Is getting "caught" under the mistletoe part of your Christmas plan to get closer to that special someone? You'll need to prepare yourself with some lip care.
Everyone would like to have kissable lips – unfortunately it's one of the most neglected parts of our body. Every time you lick yours, you damage its protective layer, without which they instantly become dehydrated.
That's because the skin on the lips is different from the skin anywhere else on the body. It's thinner, which is why the blood vessels – which makes lips look red – are visible. And because it doesn't have any oil glands, which are a natural skin barrier, it is difficult for lips to protect itself from the elements without some help. 
Scroll down for tips on how to score soft, kissable lips – which works for both men and women.
BYBI BEAUTY LIP BUFFER, S$16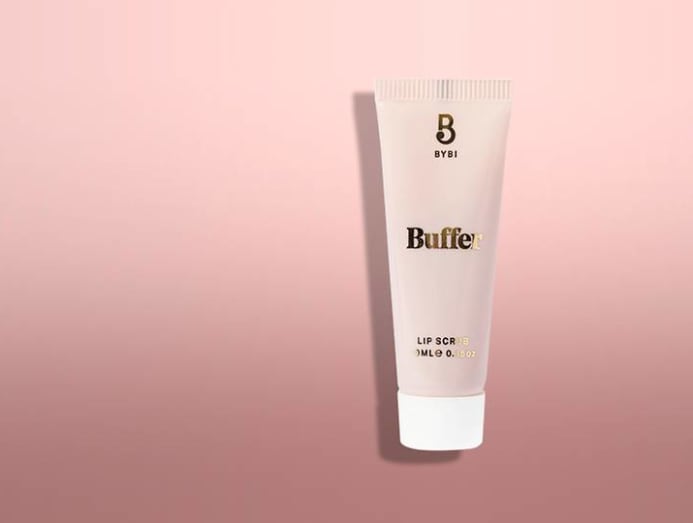 Chapped lips are not a good look. Get rid of loose, hanging skin with an exfoliation lip scrub. This one contains brown sugar granules to slough away dead skin. The formula includes cherry oil to hydrate and help lips pucker up like a rose bud.
FRESH SUGAR LIP SERUM ADVANCED THERAPY, S$48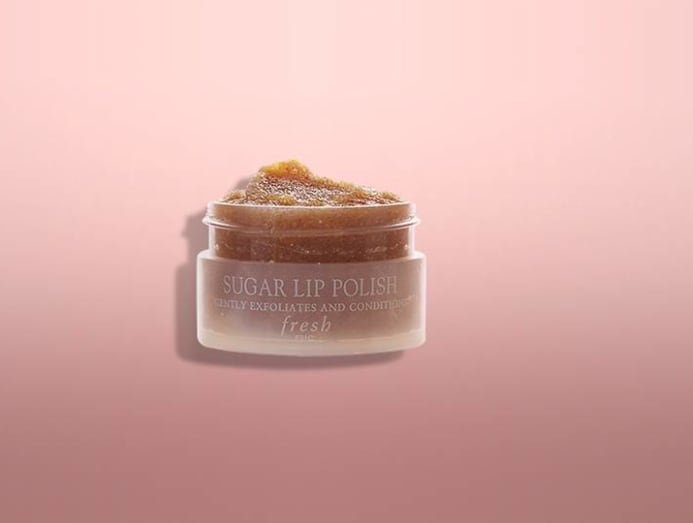 Don't live with those fine lines around the lip area. You subscribe to anti-ageing serum for the face so why shouldn't you use anti-ageing serum for the lips? This delicious treatment nourishes and improves the definition on and around the lips, smoothening out fine lines to reveal a fuller and, more importantly, a younger looking pout.
DR DENNIS GROSS HYALURONIC MARINE COLLAGEN LIP CUSHION, S$58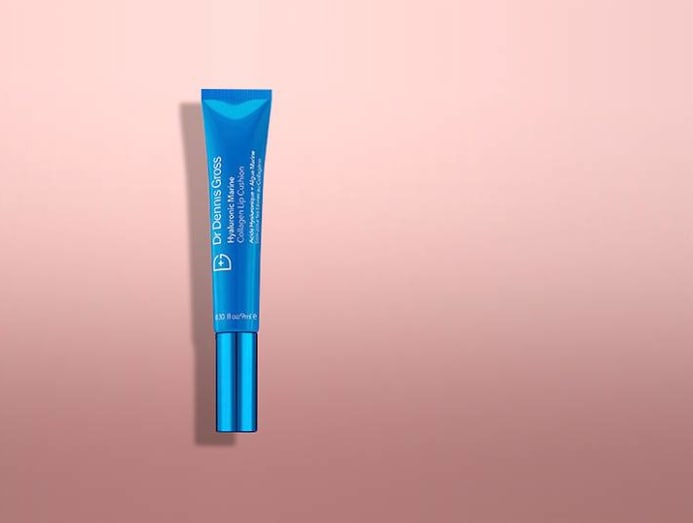 It's no secret that our lips tend to thin as we age. But now you can restore its volume with this treatment that taps VoluMax Complex, hyaluronic acid, marine algae and antioxidants to repair the lip borders to make it plump and kissable. Dr Gross even included a shot of caffeine in the formula to rave up circulation, reviving the lips' natural hue.
CLARINS INSTANT LIGHT LIP COMFORT OIL, S$36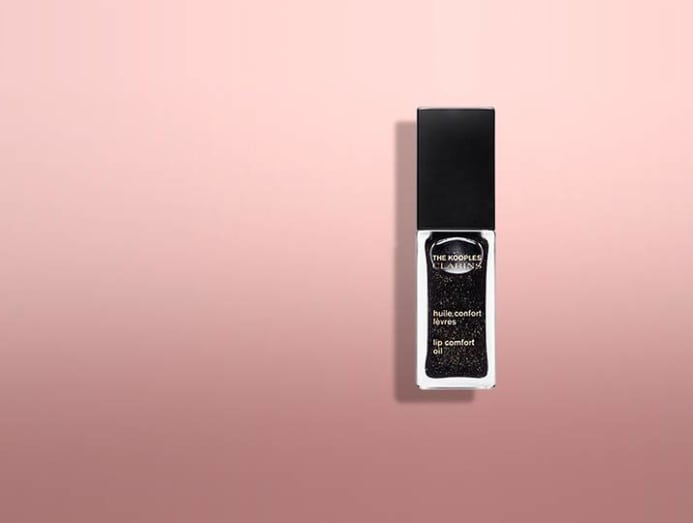 A step up from lip balms, a lip oil does the job of soothing lackluster lips in half the time. This one has hazel nut and jojoba oil that repairs even the most chapped lips. Its paddle-like applicator ensures you never miss a spot. Massaging lips with oil daily helps with circulation and ensures that they get the nutrients they need.
SUPERGOOP! SHINE ON LIP SCREEN SPF 50, S$32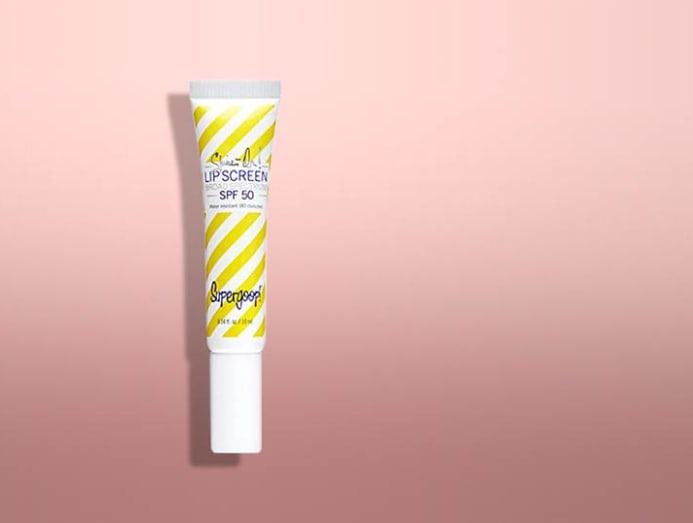 Your dermatologist will tell you that harmful UV rays will undo all the benefits of your painstaking beauty regime. Take care of your lips with this gloss that comes with a protective UV shield. Plus, it comes souped up with antioxidant-rich grape polyphenols and sunflower seed oil to make smacking your lips a treat. Wear it over your lippie for a glossy finish.
SULWHASOO ESSENTIAL LIP MASK RECOVERY, S$58
Very chapped lips will benefit from this heavy duty mask. Its dense texture effectively locks in moisture while licorice root and centella (commonly known as pennywort) work to repair damaged lip surfaces. Apply before bedtime for overnight repair or slap it on lips to help fight against dry weather.