Want to look like a Korean actress? You'll need these natural ingredients in your beauty regime
Ginseng-spiked potions, green tea-infused lotions and soybean-laced creams help K-beauties Song Hye-kyo, Park Shin-hye and Yoona put their best face forward.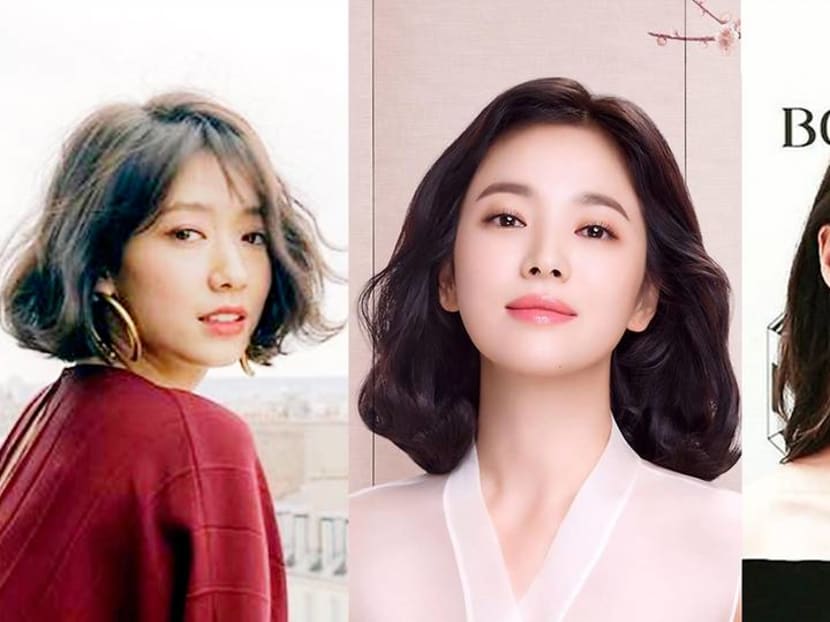 It is no coincidence that Korean women seem to have a knack for taking better care of their skin. Just look at Song Hye-kyo's age-defying good looks, Park Shin-hye's flawless mien and Girls' Generation's Yoona's clear and fair complexion. 
So what's their beauty secret?
"Sebum is essential to protecting the skin and tends to be washed away during cleansing," says Jean Choi, senior researcher and customer research leader of Amorepacific's Singapore research and innovation team. 
"It is important to apply at least one skincare product designed to provide oil to the skin as quickly as possible after cleansing."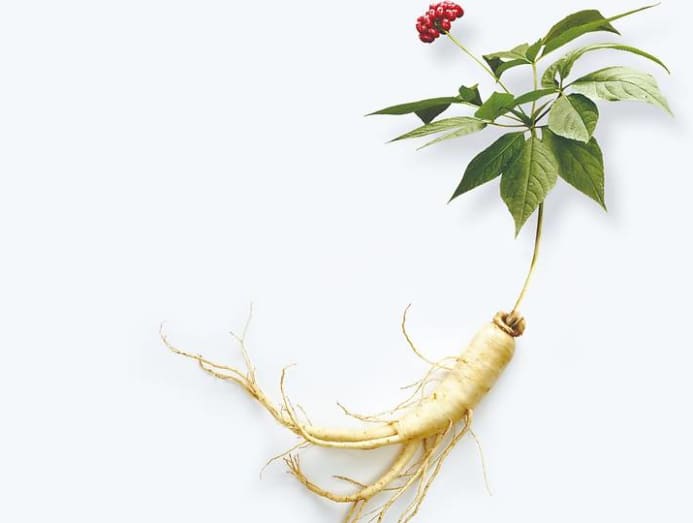 "Asian beauty is connected to nature," says Robin Na, head of Amorepacific Asean business. The Korean behemoth built its US$18.7 billion (S$25.22 billion) beauty empire on a simple beauty philosophy that "beauty on the outside starts with internal health and harmony."
This doctrine is filtered down to K-beauty pillars such as Sulwhasoo, which built a comprehensive anti-ageing system around Korean-sourced ginseng, and Innisfree, which consistently taps Jeju Island-grown ingredients such as green tea for skin hydration, soybean for strengthening skin's natural barrier and bija for its anti-inflammatory capabilities.

Going au naturel is undeniably a solid foundation to start any beauty regime, but it is knowing which ingredient works best for you that will revitalise your beauty game.

Say annyeong to five time-honoured ingredients that K-beauties resolutely turn to for skincare solutions. 

1. GINSENG
What is it: Ginseng is a root plant that is credited with various tonic and medicinal properties and is native to Asia and North America.
What it does: In skin care, the ginseng root's bioactive compounds are prized for the ability to increase oxygenation and circulation to skin cells for a healthy glow. It also has anti-inflammatory and antioxidant qualities to help protect skin from free radical damage.
Try: Concentrated ginseng renewing serum by Sulwhasoo.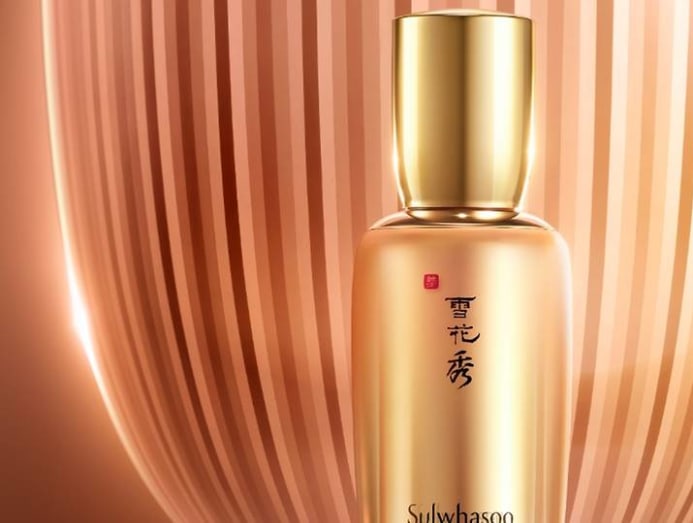 What is it: Characterised by leaves that are pale in colour, green tea has long been used in traditional Indian and Chinese medicine for soothing irritated skin.
What it does: Green tea contains EGCG, a powerful antioxidant that fights free radicals and prevents premature ageing. Its high catechin content helps kill systemic bacterial inflammation for smoother skin. Green tea contains vitamins B2, vital in maintaining collagen levels for youthful skin and vitamin E that supports new skin cell growth.
Try: Green tea seed serum by Innisfree.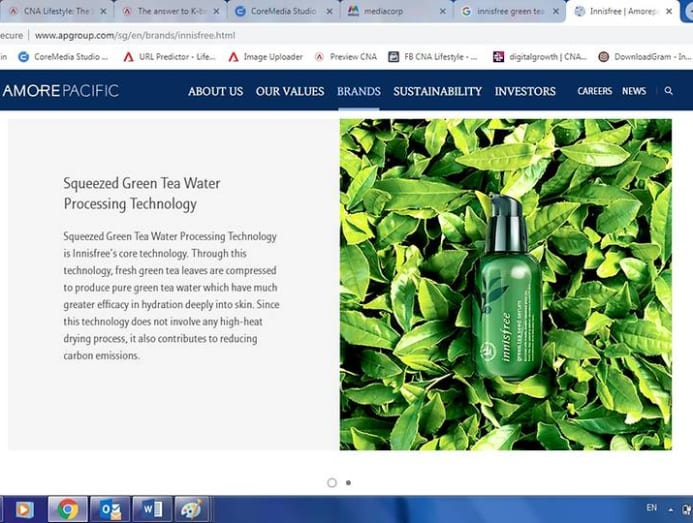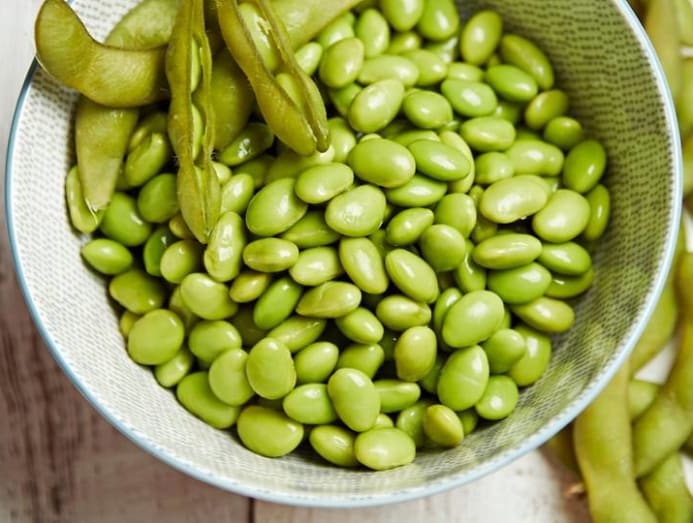 What is it: Also known as soya bean, it is a species of legume native to East Asia.
What it does: A vital hormone in maintaining skin elasticity, the phytoestrogens in soybean help produce estrogen in the body to reduce wrinkles and fine lines. Soy compounds prevent melanin pigments from adhering to skin cells, it is therefore known for its skin brightening capability.  
Try: Super sprout cream and serum by Primera.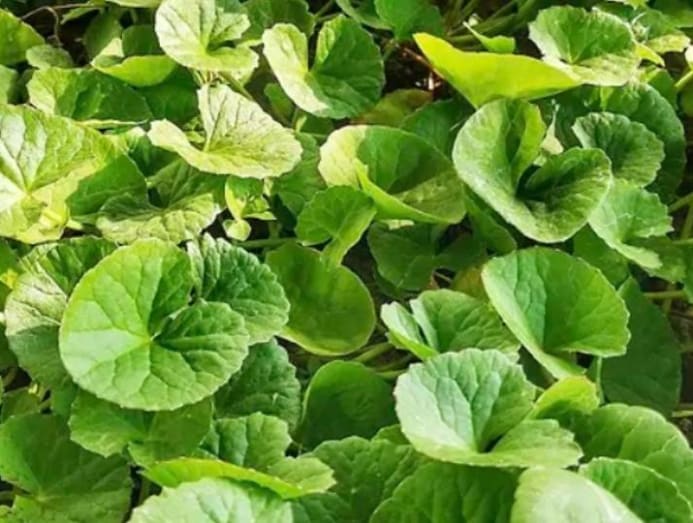 What is it: Known clinically as centella asiatica but Grams' may know it better as Indian Pennywort. This leafy green herb has been used for centuries to treat wound and burns. Tigers in the wild are known to rub their wounds up against this plant to help their skin regenerate.
What it does: Because it is chockfull of amino acids, beta-carotene, fatty acids and phytochemicals including vitamins A, C, B1 and B2, cica is known for its soothing properties that give skin an antimicrobial boost and provide anti-inflammatory benefits. Its treatment includes treating acne and calming sensitive skin.
Try: Derma repair cica cream by Iope.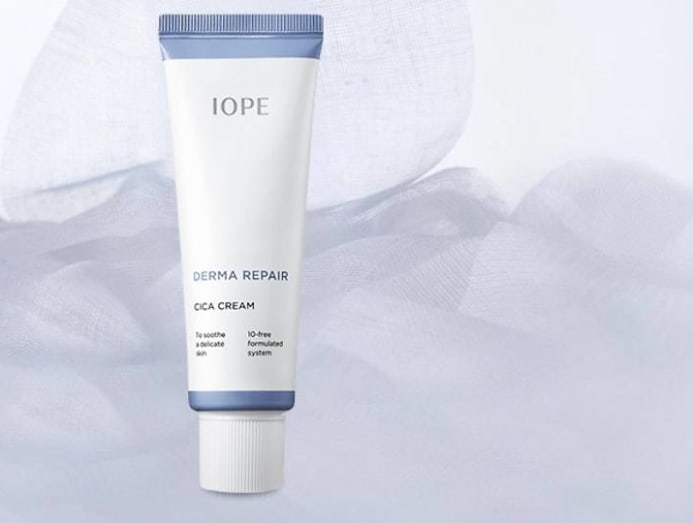 What is it: Also known as Torreya Nucifera, it is a type of evergreen pine that grows in Jeju Island. The fruit is the Korean version of the nutmeg. The seed has been used as medicine since ancient times.
What it does: The bija plant is known for its natural antibacterial and anti-inflammatory properties, making it ideal to treat acne prone skin and soothe irritated skin.
Try: Bija cica balm by Innisfree.