The printed shirt takes you from street casual to cocktail formal this party season
Think you can't get much mileage out of a colourful printed shirt? Wrong. Here's how to wear one shirt in five different styles.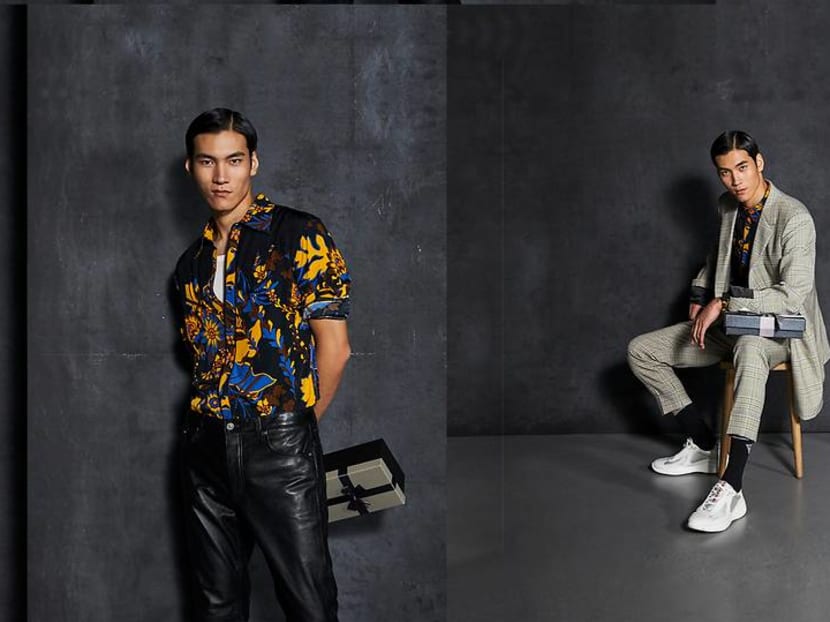 It's easy to stick to the tried-and-tested formula with your sartorial choices but why not take it up a notch and embrace bold prints that are all the rage on the runways this season?
Already an established staple in many high street brands and luxurious labels, the choices you have to stand out in a party crowd are aplenty, whether it's a brash shirt with outlandish colours or an updated Hawaiian vacation shirt that's been having its own quiet renaissance.
While a huge dose of confidence does help when it comes to pulling off a bold shirt, the key to making it work is impeccable styling: Keep the silhouette simple and work it with the staples already in your wardrobe. That way, you won't look like you're just blindly following a trend.

PARTY LEGEND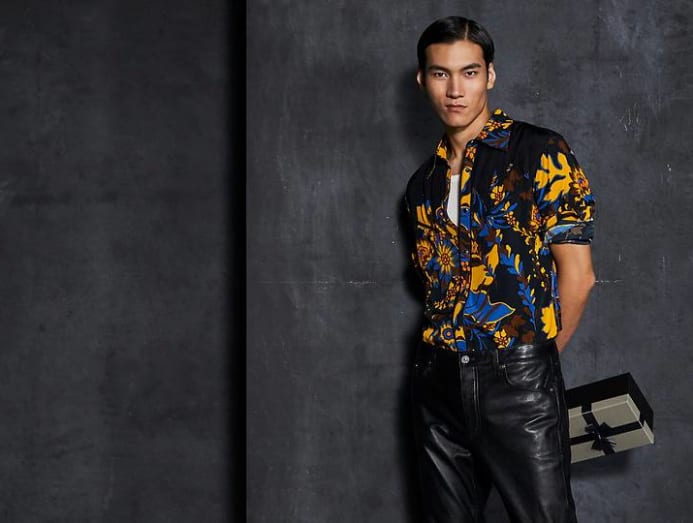 You're already a cool kid, so it's easy to make this loud shirt stand out in a crowd. Channel your inner rock star with swagger and attitude.

BUSINESS CASUAL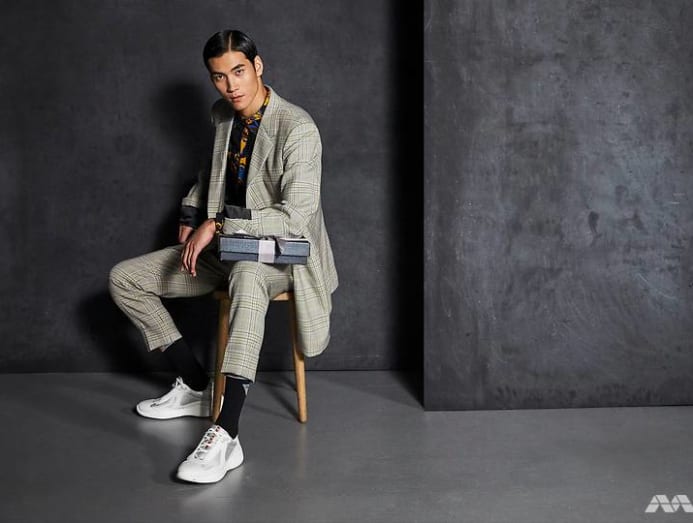 It's easy to reach out for a plain white shirt to go with your checked suit but where's the fun in that? Pair a bold top with the classic suit for a modern and updated look. When it comes to mixing prints, remember: You want mismatched pattern sizes.

DINNER AND COCKTAILS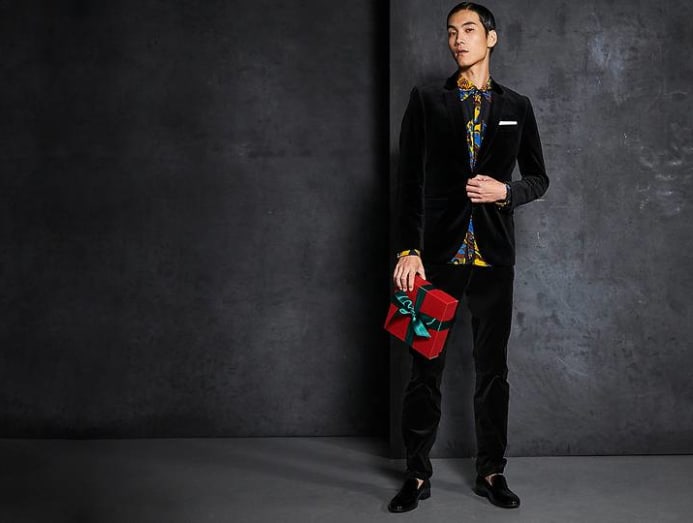 The modern dandy is not afraid to take risks. The luxurious feel of velvet plays down the brashness of the shirt, yet keeping you party-appropriate.
BLOCK PARTY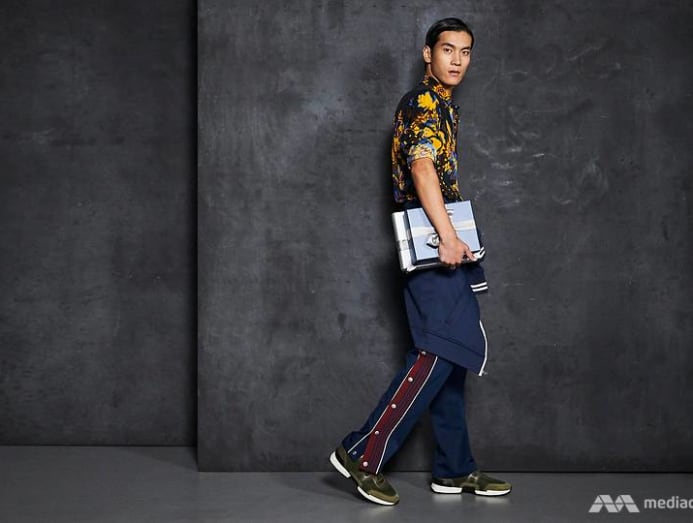 Cash in on the athleisure trend. Break up the track-and-field vibe of a tracksuit with a colourful shirt – it's young, fresh and comes up tops in the street style class.
CLEANED UP BUT NAUGHTY
Disrupt the typical preppy ensemble with a bold pattern. The trick is to match your jacket or trousers to one or two dominant colours from your printed shirt. Keep the silhouette clean and streamlined so that your outfit doesn't look too fussy.

Photography by Aik Chen, styling by Damian Huang, grooming by Lin Hongling, model Yanglin Liu from AVE.