Master the art of the scarf print with minimal effort for maximum impact
The classic scarf gets a modern makeover as a scarf print. Here's how to incorporate one of the season's hottest trends in your daily wardrobe.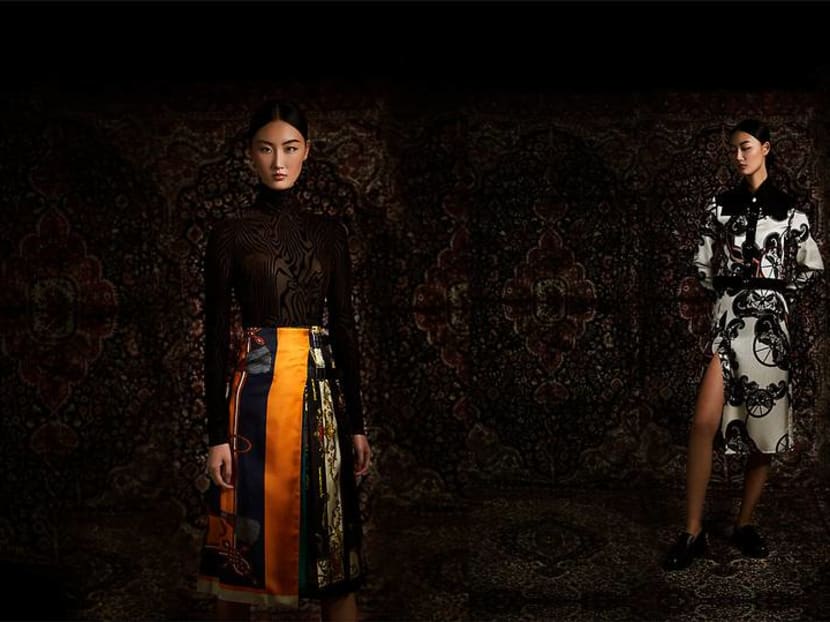 Say "scarves" and the mind autopilots to images of yellowing photographs of Jackie O and Audrey Hepburn winding down the Riviera with scarves in their hair. That was how women used to wear scarves.
Fast-forward to now, mighty style protagonists like Richard Quinn, Donatella Versace and Marine Serre are throwing their weight behind a new way to incorporate the scarf in non-Riviera dressing: The scarf print.
Quinn, the biggest proponent of the scarf print, combined his penchant for chintzy wallpaper prints with the Queen's love of scarves to take the Queen Elizabeth II Award for British Design earlier this year.
Donatella went all out with clashing prints in unmistakable Versace style that would have done big brother Gianni proud. And breakout star Serre took upcycling into her own hands and rendered a trippy, futuristic spin on the once-staid foulard.
Insipid slivers of scarves, these are not. Instead, this is a serious game-changing genre that spans sexy slinky dresses, conspicuous separates and dramatic accents.
Want to try your hand at this hot new trend? Here are five ways to ace it.
IN FULL GEAR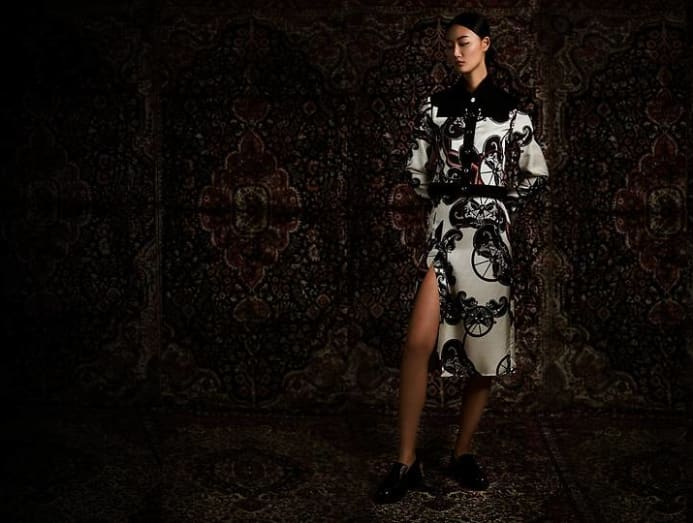 Didn't your mother tell you never to do things by halves? So go on and take the scarf print to the extreme. Head-to-toe dressing takes the guesswork out of looking for an alternative match.
BELLS AND WHISTLES
Sure, your favourite black skirt suit has your back, but it's still just a black skirt suit. This is a godsend for scarf-print virgins. Consider sending old skirt suits to a trusted tailor for a couture-esque makeover with your favourite scarves.
SKIRTING THE ISSUE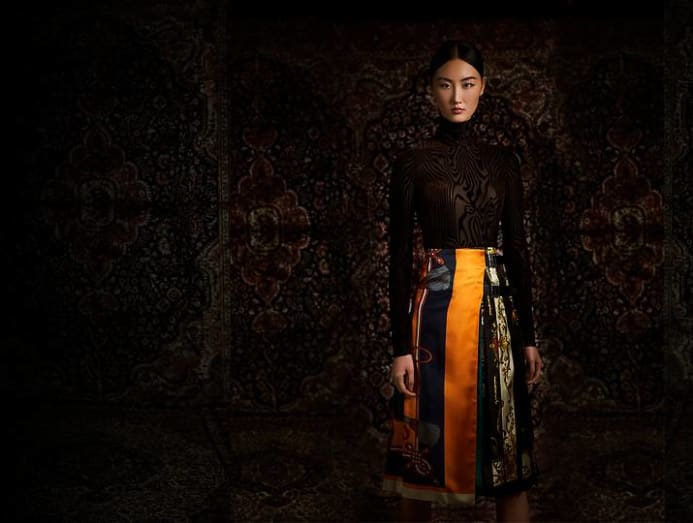 Toughen up the delicate look of silk with a hint of leather. This nifty design schtick has endured throughout Hermes' equestrian inspired history. With details this interesting, accessories are optional.
MIX IT UP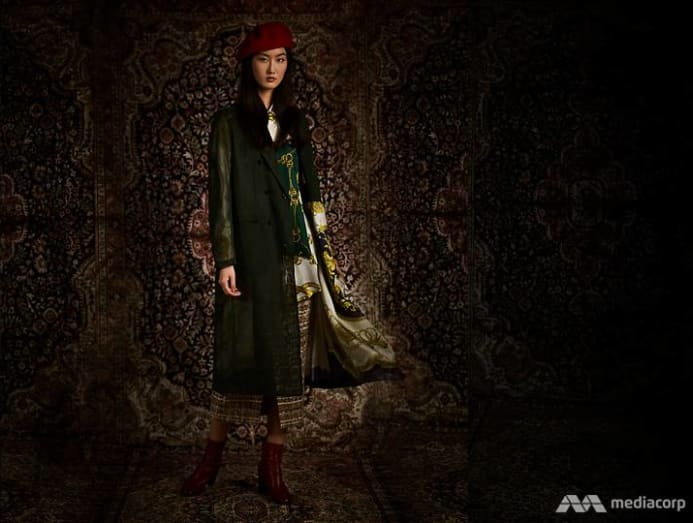 Layering prints is a breeze if you stick to the same family of colours. Green on green, blue on blue – you get the drift. Slip on a similarly hued jacket, whether printed or not, for cover-up, or simply to add that something extra to create a standout look.  
SUM OF IT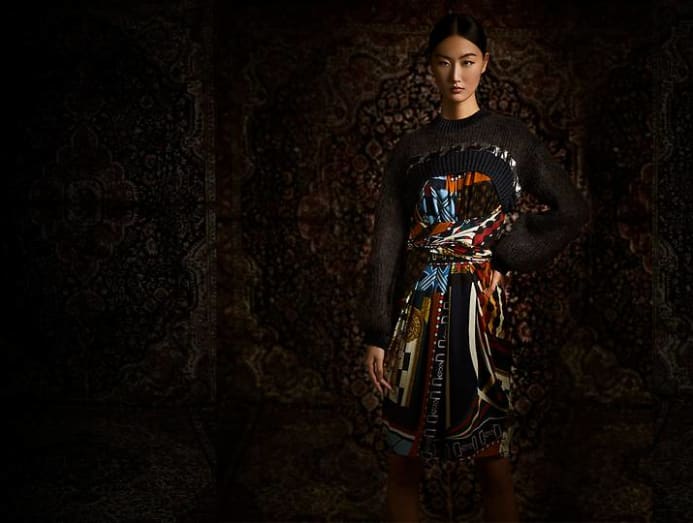 What's better than a sweater dress? An on-point sweater dress, of course. The body-skimming silk scarf detail instantly removes the bulk of this otherwise cuddly classic. Add sneakers for daywear or slip on wedge heels for a night about town.
Photography by Aik Chen, styling by Damian Huang, hair by Sean Ang, makeup by Lin Honglin, model Dahee from Now.