Tie-dye is back and Crazy Rich Asians' Constance Lau shows us how to work it
The former hippie trend is experiencing a revival of sorts, with designers reimagining it for contemporary times. What's the best way to pull it off? CNA Lifestyle gets a little help from the actress.
The surfer girl tie-dye T-shirt may have been the catalyst for the fashion trend's revival, but it is the fashion-forward slant that designers Stella McCartney, Miuccia Prada and Balmain have injected that has propelled it to fashion stardom.  
Reimagined in couture fabrics of duchess stain and high-tech denim in contemporary silhouettes of mini dresses and A-line skirts, the new way to tackle the ubiquitous trend is anything but laidback.
CNA Lifestyle waves tie-dye's hippie roots goodbye with an au courant fashion showcase by Crazy Rich Asians' Constance Lau, who's all for originality. "Fashion is a reflection of the times we live in and tie-dye is like an ongoing conversation on individuality and empowerment," she said.
THE ASYMMETRICAL T-SHIRT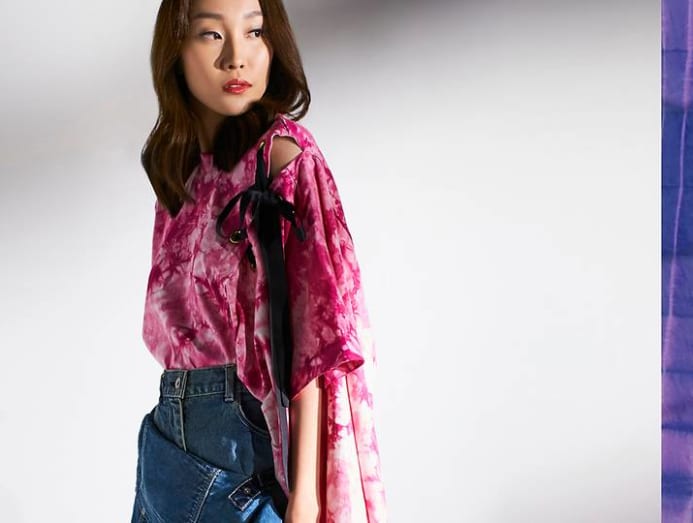 "Tie-dye appeals to me because of its individuality. Each piece is an original," said Lau, who isn't one to obsess over what to wear. "My personal style depends on my mood for the day."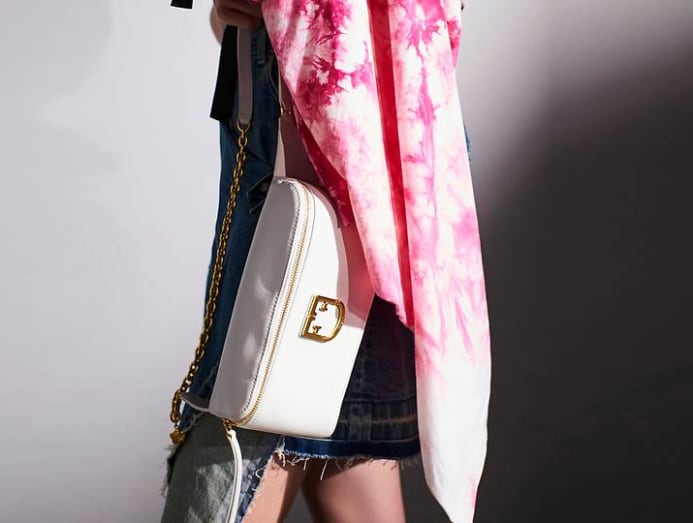 There are no hard and fast rules to wear that belt bag. It's entirely your call. Wear it across the chest, slung over your shoulder like a tote and dangling from the arm. 
THE PJ HEAD-TO-TOE LOOK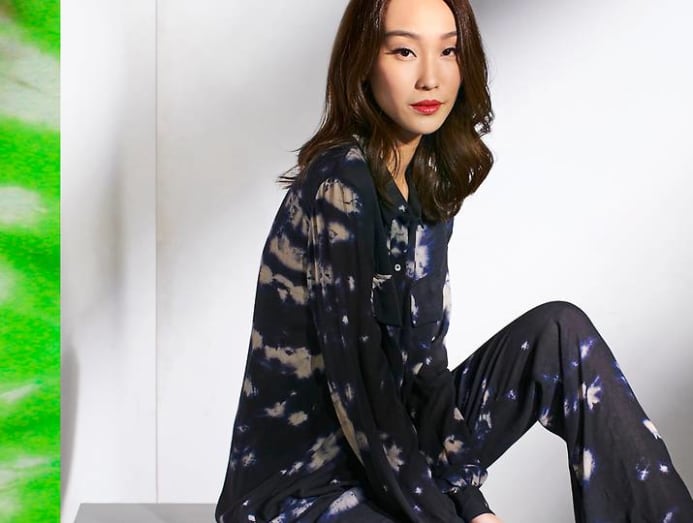 "I'm not very adventurous but I'm far from boring," she said. Like her, you can wear this printed set as a total look or you could also break up it up as separates. Either way, the fun element is palpable. Throw a blazer over and it even works for the office.
Pack an extra punch with shiny add-ons like these structural rings that make wagging those fingers far more charming.
THE MODERN MINI-DRESS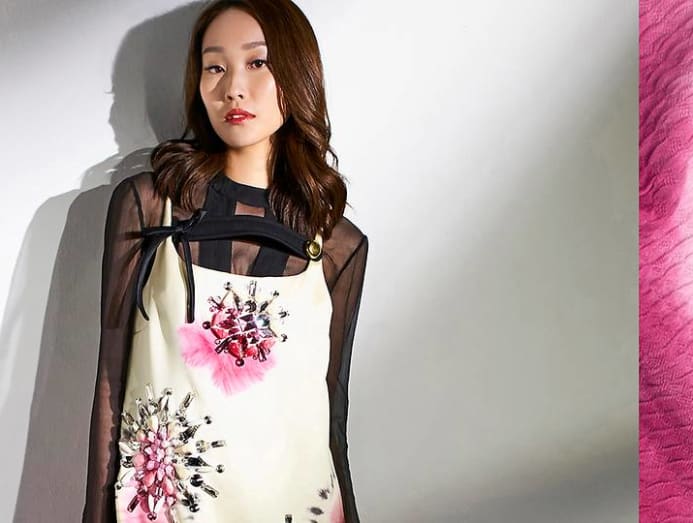 Will we ever get enough of mini-dresses? Frankly, no. Why? Because of its magical capability to create mile-long legs. When you look good, you feel good. This is the kind of empowerment every woman appreciates.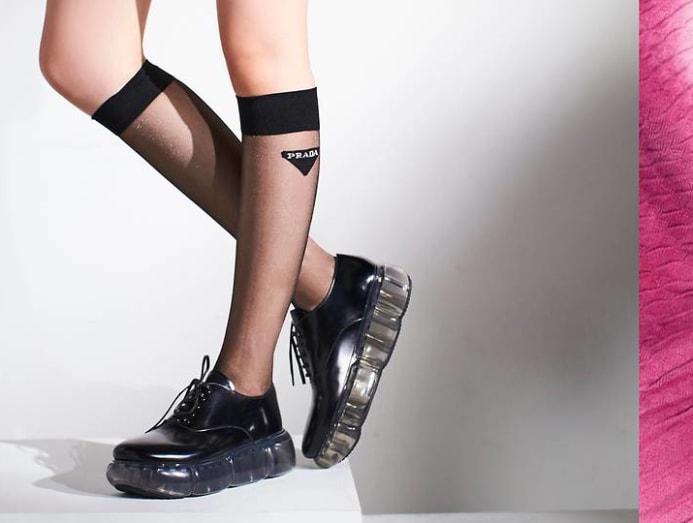 Don't avoid minis just because of less-than-perfect gams. Slim calves down fast with tights or knee socks. 
THE "INVESTMENT" SKIRT
Everybody loves a classic with a good twist. When the twist comes from combining artisanal handiwork and natural dyes, we call them "investment pieces". Other hallmarks of investment pieces include the versatility to go with everything else in your wardrobe and the ability to look pulled together without effort. 
Investment shoes are also a thing. The stars of fashion align when comfort and style collide.
THE OVERSIZED MEN'S SHIRT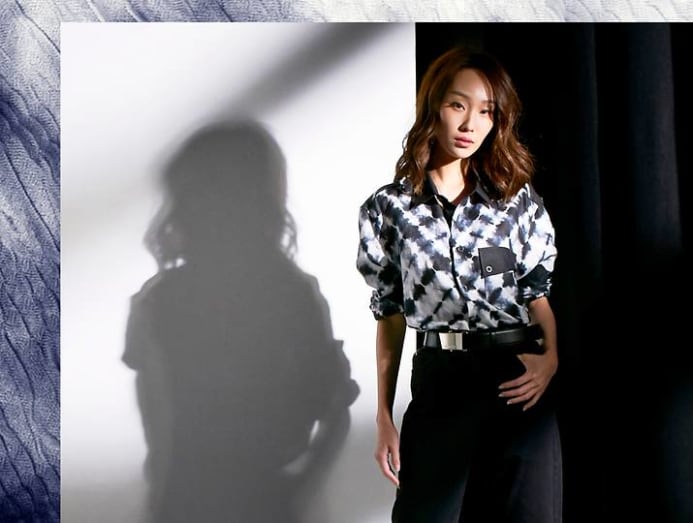 Why should menswear be off-limits? Lau takes an oversized men's shirt and owns it – by rolling up the sleeves and tucking in the shirt.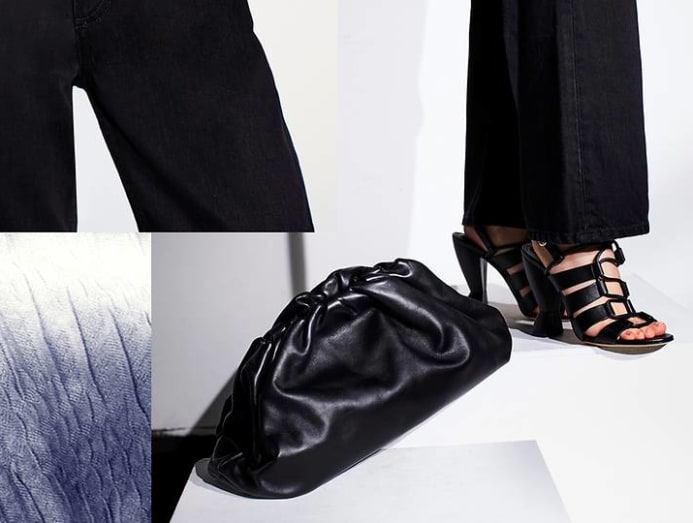 For a touch of coordinated femininity, "I always try to match the colour of my shoes with my bag," she concludes.
Photography by Aik Chen, styling by Damian Huang, model Constance Lau/Fly Entertainment, makeup by Tinoq Russsell Goh using Esprique by Kose and Decorte, hair by Dylan Chan using Schwarzkopf Professional.