Style tip: How to look taller than you really are – it isn't just about heels
The right pants, skirts and, most importantly, proportions, can give your style factor a boost in more ways than one.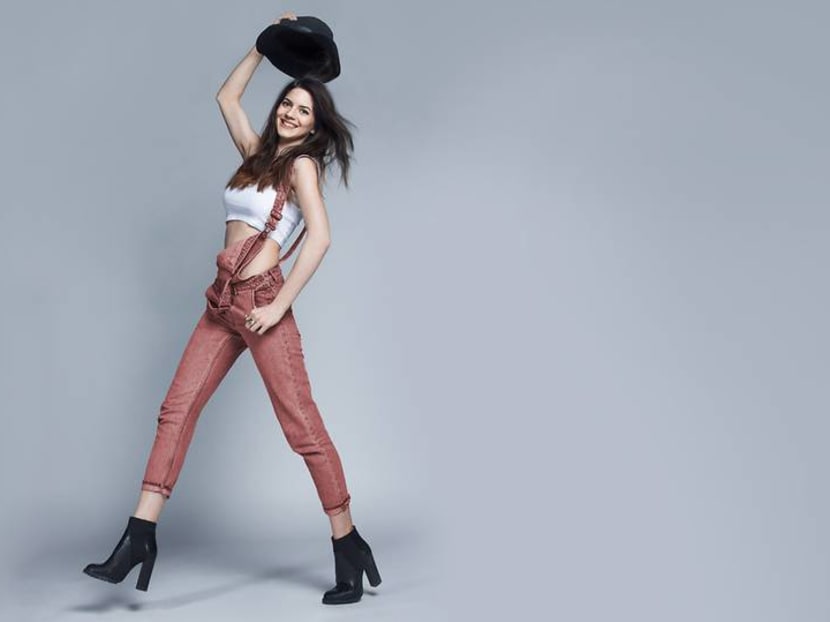 There are distinct benefits to being tall – not only can you avoid the hassle of getting every pair of jeans you buy shortened, you can carry off most looks, fashion-wise, with ease and confidence.

But, don't fret if you are petite or short – who says you can't own a sense of style with equal aplomb? Just look at famous folks like Zoe Kravitz, Scarlett Johansson and Natalie Portman, who all are barely 1.6m tall yet counted among the chicest dressers of their celebrity cohort.

Yes, we know, they have professional stylists at their beck and call. But you won't require one to help you dress to look taller – all you need is to learn to enhance your body proportions with the right type of accessories and clothes. There's a lot more you can do than just simply putting on a pair of sky-high heels.

ANKLE-CUT PANTS
Heel-skimming flares are unfortunately not made for the short girl. Instead, go for pants and jeans that are cut at the ankle – they create the illusion of longer legs. Skinny jeans are okay but don't pick a pair with hems that wrap too tightly around the ankle – they tend to emphasise the actual length of your lower legs.

GO HIGH-WAIST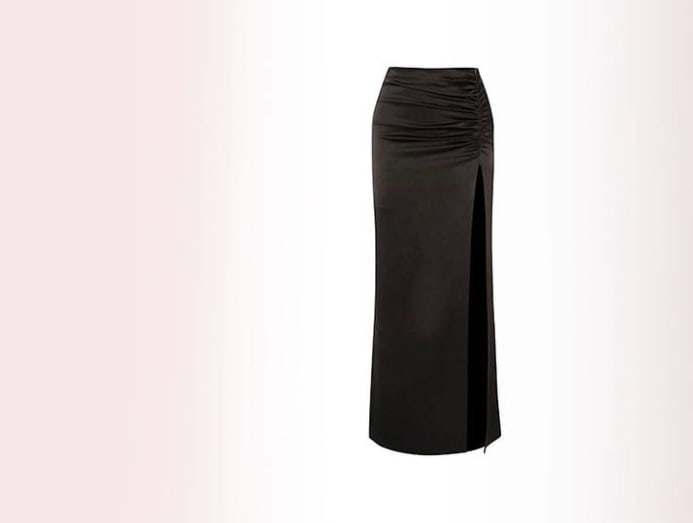 If you have a long torso (relative to the length of your legs), make high-waist bottoms your best friends. They'll balance out your body proportions by visually raising your waistline, making you look leggier.

TRY MONOCHROME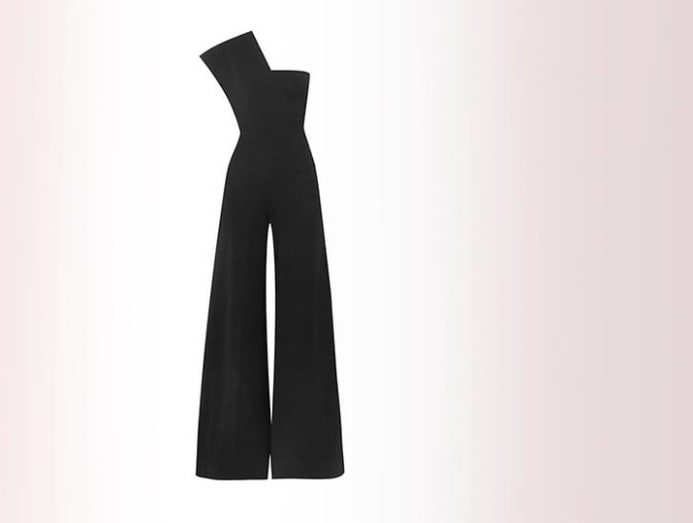 Keeping to a single hue (or shades of one colour) from top to toe creates a uniform column of colour that is visually heightening. Alternatively, stick to a palette of similar or complementary colours instead of "chopping up" your silhouette with contrasting shades.

TAILORED AND FITTED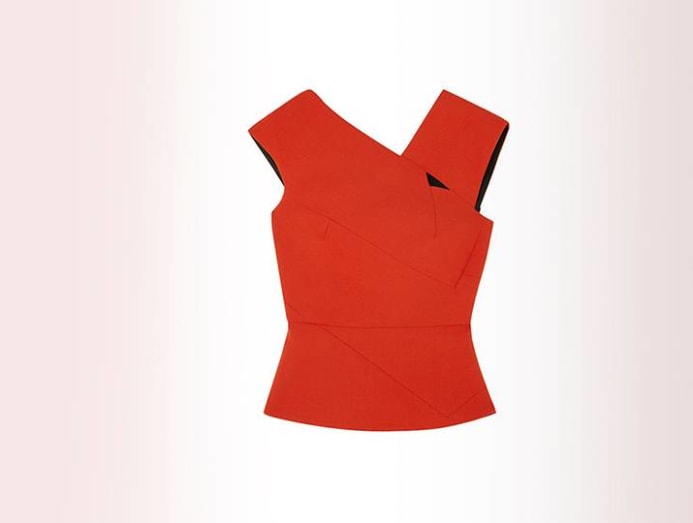 Petite frames can easily be "lost" in blousy, voluminous outfits and also clothes that bear too many large accents such as ruffles and flounces. What you need are well-fitted pieces with clean lines that define your silhouette – they won't overwhelm your frame but, instead, will make you appear slimmer and thus taller.

CROPPED TOPS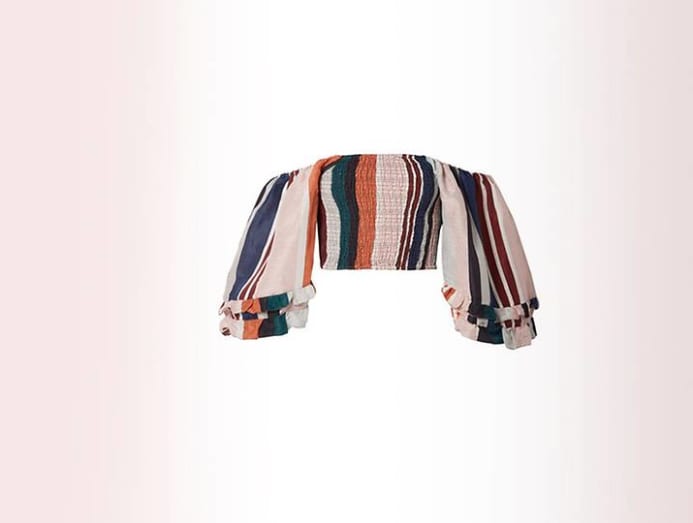 We don't mean that you should go exposing your bare waist. Pick tops that end above the hip or nearer your natural waistline for a flattering, leg-lengthening effect not unlike what you'll get from high-waist bottoms.

Torso-elongating tunic tops are not your best bet – if you must wear them, be sure to pair them with fitted bottoms and heels.
SMALL BAGS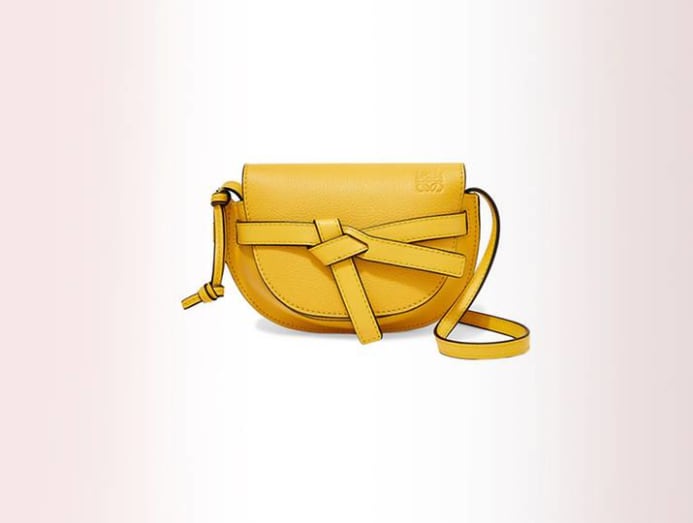 Keep away from XL-sized bags or long totes – they'll simply make you look like a little girl who's carrying her mother's bag. Small and compact work better for you and there are plenty of options out there – how about a clutch, cross-body, shoulder or top-handle bag?

WAIST BELTS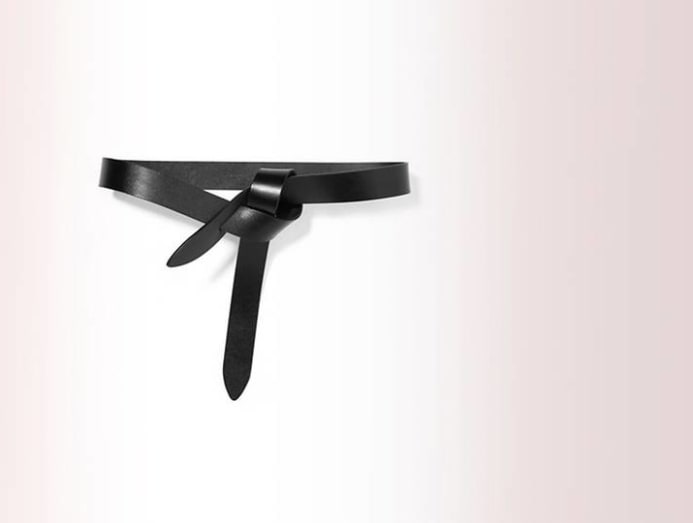 A waist belt is a handy accessory for cinching in a loose top or dress to help you define your waist. Just remember to go for the skinny ones instead of the chunky wide belts that will make your silhouette look broader and thus shorter.

NUDE HEELS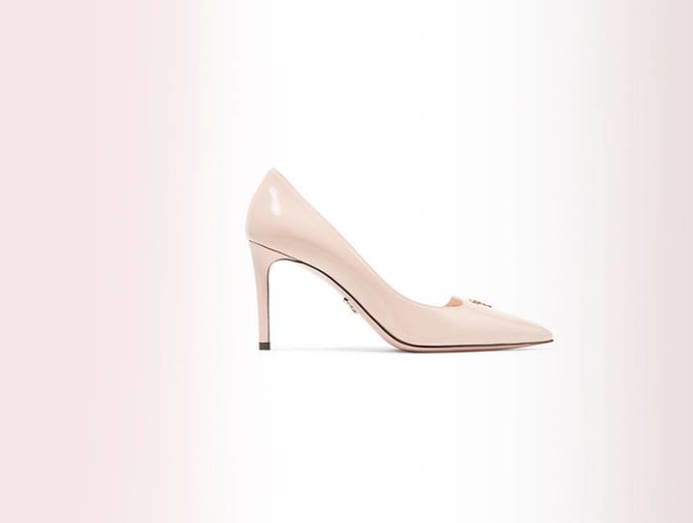 A pair of nude heels is a great asset every woman, petite or not, should own. Here's why: They'll match everything you throw on. Find a pair that matches your skin tone –even better if they have a low vamp and pointed toe – and enjoy the instantly elongating effect they have on your silhouette.