Beauty hacks to look your best for Chinese New Year and Valentine's Day
Whether it's to impress on a date or keep that nosy aunty quiet, here are six must-have items in your beauty arsenal for a fuss-free and effortless makeover.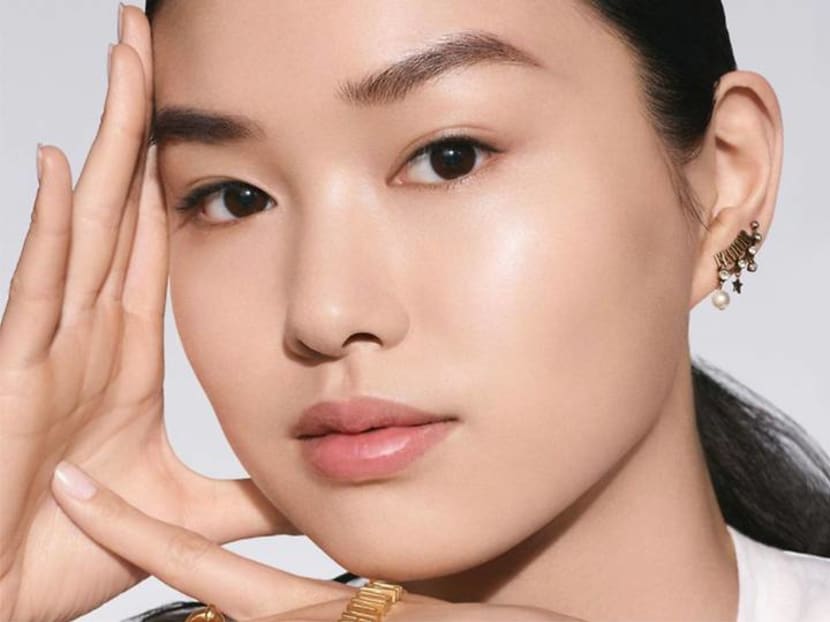 We are mere days away from Chinese New Year and Valentine's Day if you haven't already realised. What that means is there might not be enough time to work in a medi-facial or organise a touchup for those now-faded embroidered brows.
So what then? At the back of your mind, you know that insufferable aunty who loves to stick her nose in your dating life is just waiting for an opportune moment to slip in snide remarks that taking care of oneself is quintessential to snagging a man. Are you really going to let her have the last laugh? If your answer is a firm "no" then you need to take matters into your own hands, literally.
All you really need is a beauty arsenal of six things to go from blah to wow. Scroll on for details. And, hey, you got this.
FENTY BEAUTY PRO FILT'R RETOUCH PRIMER, S$48, FROM SEPHORA
Want to "smoothen" your appearance but dread dealing with messy foundation? Then make primers your makeup BFF. Depending on the kind of blemishes you want to banish, pick one that works best for you – hydrating for dry skin, moisturising for lined skin, anti-pollution for stressed skin, et cetera.
This one from RiRi is an all-rounder that mattes down the complexion immediately and keeps the oil slick at bay for the rest of the day. The flattering peach tint it comes in works like a filter to blur out imperfections.     
DIOR DIORSHOW PUMP 'N' BROW, S$39
Even if you're not a strong brow crusader, your sparse brows will thank you for showing them some TLC. Give the mascara a few quick squeezes to get the product on the brush and then comb the mascara to the brows and viola, you instantly get volumised brows. 
The cream fills the gaps in the brows and also tames stray strands, setting them exactly where you want them. Depending on how strong you like to wear your brows, you can layer on a second coat for the appearance of strong brows. Creating gorgeously perfect brows couldn't be easier.
Available at Dior boutiques.
GUCCI L'OBSCUR MASCARA, S$56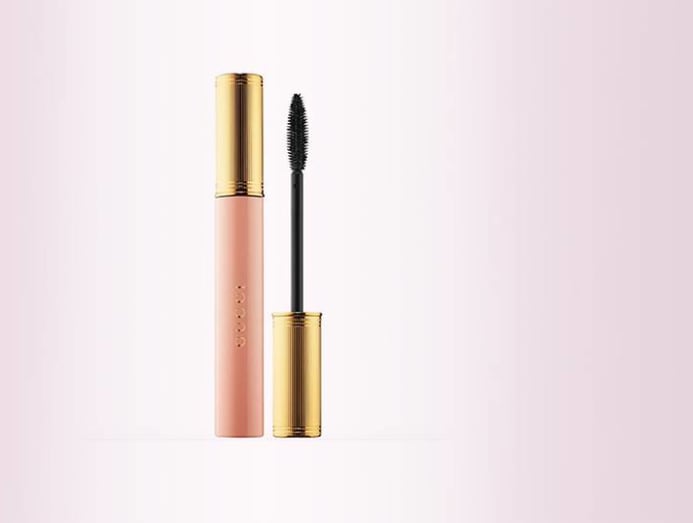 Like you, your lashes deserve the best. Enter this lengthening formula from Gucci – yes, the same folks who brought you the covetable tri-coloured webbing and the dizzying double G logo. 
Turns out they know a thing or two about makeup as well. After launching those prettily packaged lipsticks last year, the Italian marque followed up with this mascara that lengthens and defines lashes like a dream. And because they are waterproof, there is no mid-day smudge. 
Now why do you need to bother with unnatural looking falsies when you can have natural Bambi-like lashes?
BECCA COSMETICS IGNITE LIQUIFIED LIGHT HIGHLIGHTER, S$65, FROM SEPHORA
Take a cue from models who champion the makeup-free look. They would hate to admit it but the truth is they aren't exactly devoid of makeup. The time-honoured, barely noticeable trick they rely on is the highlighter to bring out the best of their blessed features. 
Apply where light hits the face – above the cheek bones, the nose bridge, the forehead, under the arches of the brows, the shoulders and on the collar bones. This one from Becca comes enriched with sunflower oil and Vitamin E for an extra hit of hydration and is transfer- and water-resistant.
SHU UEMURA ROUGH UNLIMITED MATTE METALLIC IRON RED LIPSTICK, S$44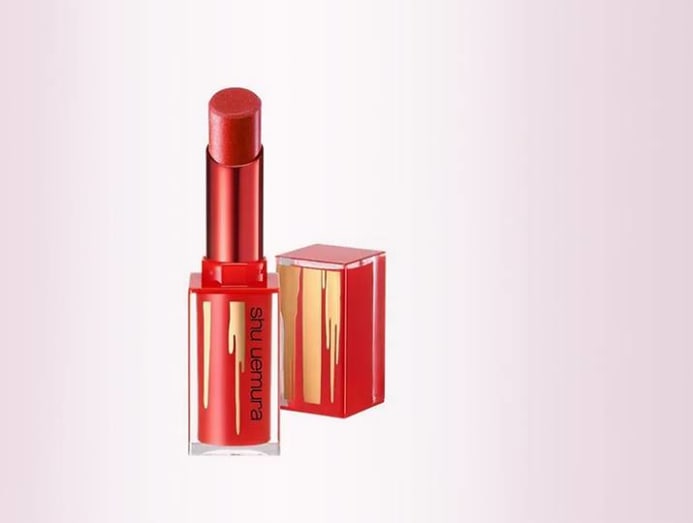 Shu Uemura's masterful understanding of which lipstick colours work best on Asians is the result of decades of extensive research and development. 
This Chinese New Year, they came up with a line of limited edition colours made up of orange-reds and cool rusty browns that are tailor made for the Asian skin tone. For example RD163, the orange-red subtly brightens sallow undertones. A single coat of this highly pigmented lipstick is all you need to lend colour to the lips.
MAISON FRANCIS KURKDJIAN L'HOMME A LA ROSE EAU DE PERFUME, S$200 FOR 35ML, FROM ESCENTIALS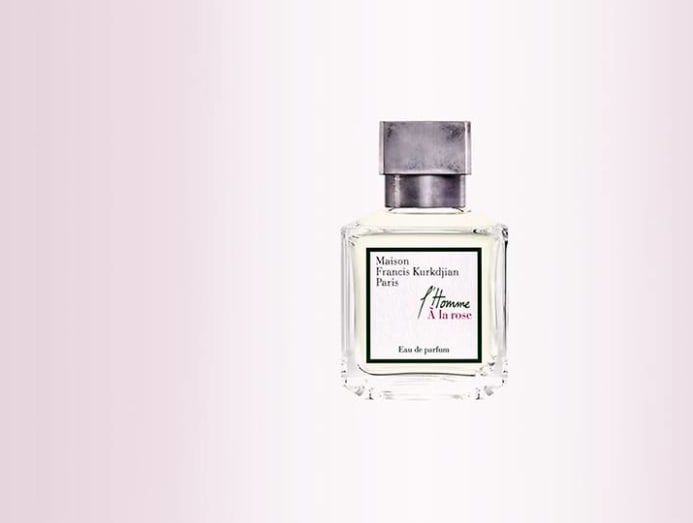 Nothing helps a woman feel more dressed up than a layer of alluring scent. But not just any scent will do. This one from master perfumer Francis Kurkdjian pairs the rare Damask rose from Bulgaria with fresh grapefruit and heady woody notes. Though it is bottled as a scent for men, it wears particularly well on women who prefer an androgynous scent profile.