Khaki takes its spot as fashion's hottest colour
Here are five ways to turn your Monday to Friday outfits into a bona fide style parade.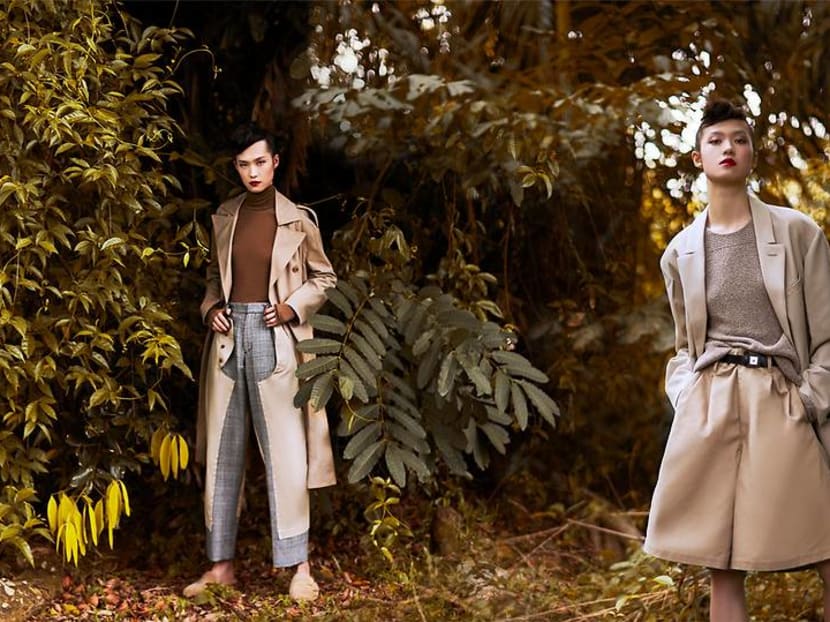 When Maria Chuiri Grazia put a skinny khaki pant suit down the runway, the fashion set gasped in collective "oh, why didn't we think of that" amazement. Then Oscar de la Renta offered an understated yet undeniably sexy ruffled number, also in khaki. By the time Sportmax rolled out a deconstructed utilitarian dress, it was clear that we were onto something.
But perhaps the biggest crusader had to be Riccardo Tisci who reimagined Burberry in 50 shades of the classic trench. With Madonna, Beyonce and Rihanna all sporting varying shades of khaki, this once neutral hue is on fire, getting the acclaim it deserves. 
CNA Lifestyle offers up five ways to make the best of fashion's brand new all-star fashion player.
SUPERSIZE ME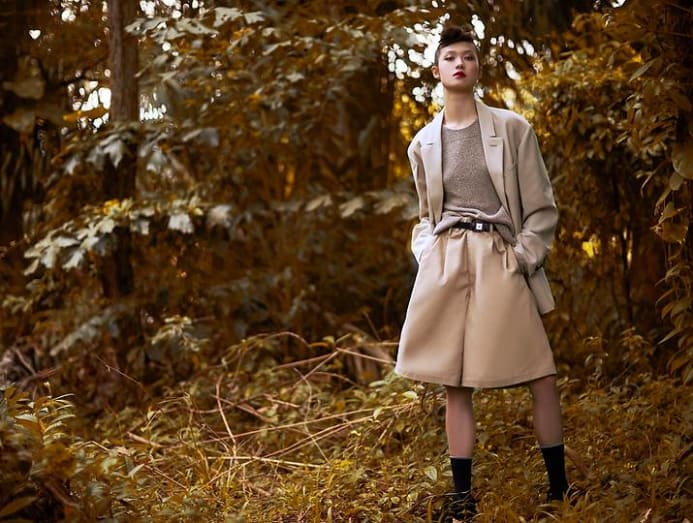 Go big or go home. Just because khaki is a basic colour doesn't mean you have to subscribe to basic styling solutions. Upsized classics are a godsend for downplaying flaws. Tuck strong biceps under a man-sized jacket. Keep muffin tops under the wraps of oversized sweaters. Hide thick thighs behind roomy culottes.

COLOUR PLAY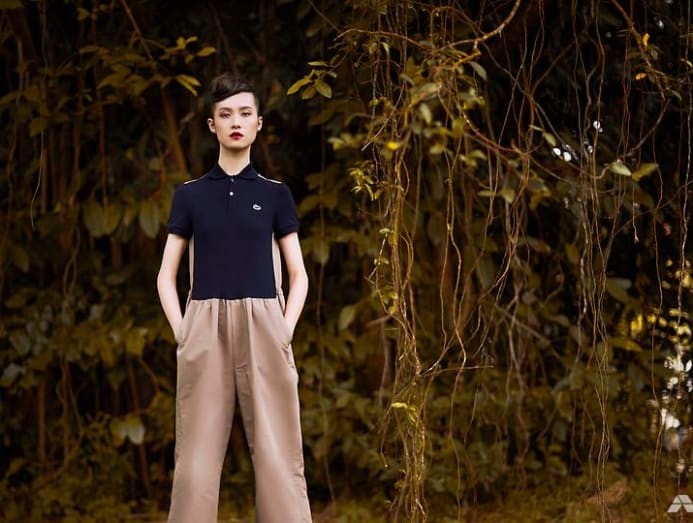 Not convinced by head-to-toe dressing? Then strike up a tromp l'oeil conversation with colours. Call the shots between denim (for that faux "oh, this old thing?" insouciance) or neons (for that pop of "hello, look at me" shoutout).

THE BUSINESS OF CASUALS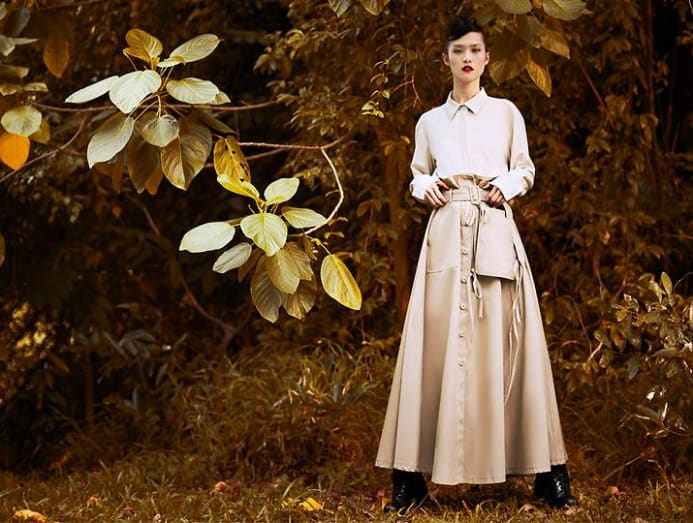 Give stuffy work separates a rest and give street culture a chance. Gathered waists, oversized pockets and fancy footwear are fantastic starting points for flouting office decorum. Take the look up several notches by adding gold accents of statement earrings or signet rings.

MAXIMUM UTILITY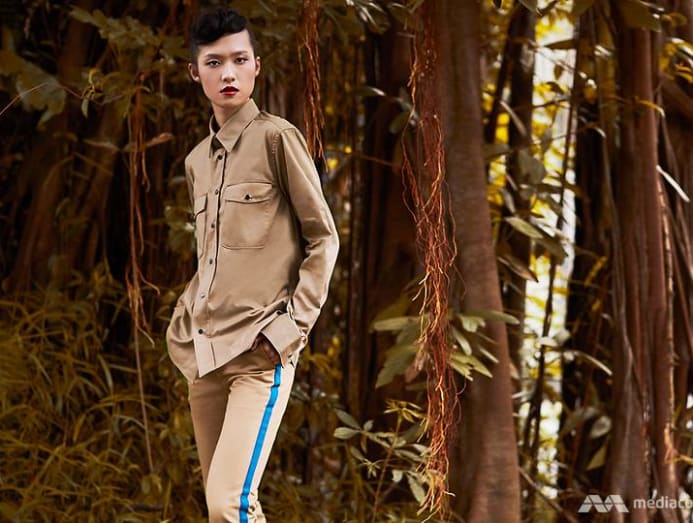 The utilitarian wave is anything but over. Set your look apart from army regulars by turning style tricks with the help of rivet-like buttons, epaulet details and coloured stripes for a bit of flash. Or wear yours softly tailored like Nicolas Ghesquiere for a high fashion finish.

BASIC NOT BASIC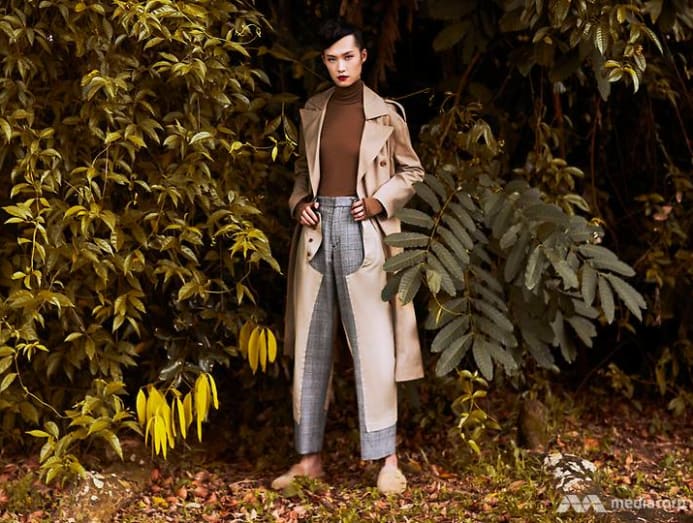 Why content with basics when you have carte blanche to get creative? Put patchwork, faux fur, exaggerated sleeves (that double as fingerless gloves) together and you got yourself a spiffy front-row worthy getup. Trench coat optional.

Photography by Aik Chen, styling by Damian Huang, hair and makeup by Lin Hongling, model Nuoya from Mannequin.