The cardigan elevates your dapper style – just ask Hyun Bin and Song Joong Ki
There's nothing old-fashioned or dowdy about this K-idol style staple. CNA Lifestyle pulls together five looks to demonstrate how to wear the cardigan well.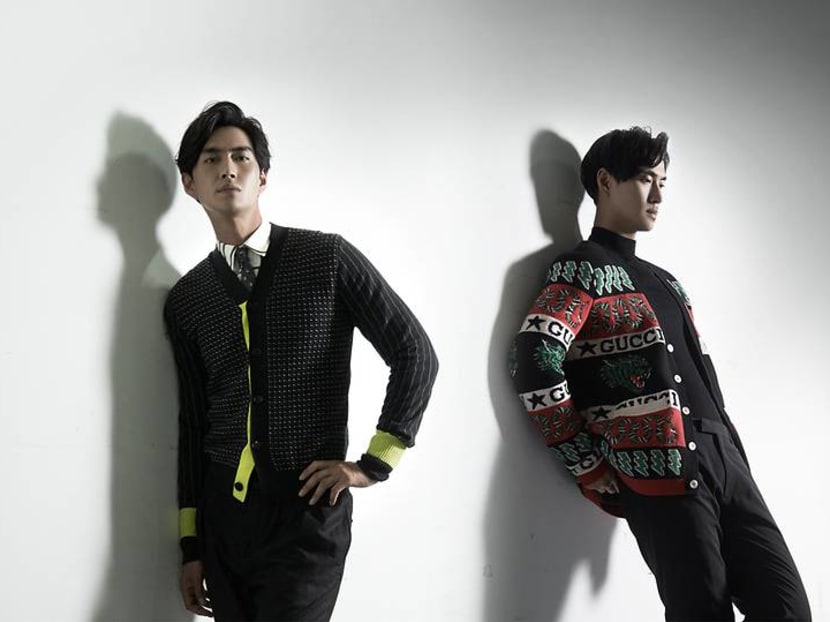 The cardigan has long had the bad rep of being dowdy and old-fashioned. But the last decade has seen this often overlooked piece of outerwear turning up on the runways of the fashion capitals, as well as on the fashion editors who turn up for the shows, and, most notably, on K-idols in the latest dramas.
While you might scoff at the idea of wearing a cardigan in the scorching hot tropics, it is, in fact, perfect for combating the freezing temperature in the office (it comes off during lunch and the commute).
The best part? Cardigans transform your mundane office outfit into a stylish ensemble while staying beautifully comfortable.
Here are some ways to keep your style on point and your shoulders toasty.
OFFICE APPROPRIATE
While the dress code at work is more relaxed these days, you still want to look smart and professional without compromising on style.
Instead of a stuffy suit, consider replacing your jacket with a cardigan that matches your trousers. With layers, keep the silhouette sleek and the cardigan cut close to your body so that you don't look padded like the Michelin Man.
KEEPING WARM
A cable knit cardigan may seem inappropriate for tropical weather but it's a life saver when you're on your holidays in a cooler climate. Instead of piling on the layers, you'll need only this double-breasted shawl cardigan to keep warm.
To dial up your style, pick one in a bold shade. A pair of fitted indigo denim jeans keeps the look sleek and modern.
BOLD IS BEAUTIFUL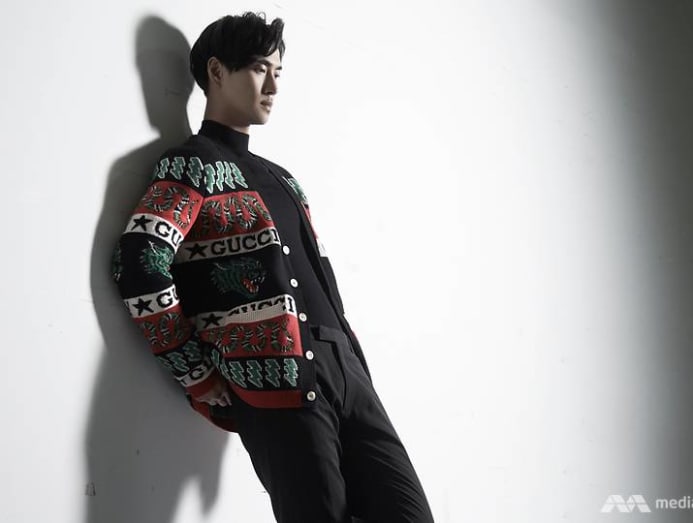 Why play it safe when you can up your style ante with bold prints? Add a patterned cardigan to your monotone outfit to make your ensemble more interesting. 
A cardigan with a longer line can make you look taller if you have a lean physique. 
THE UPDATED DANDY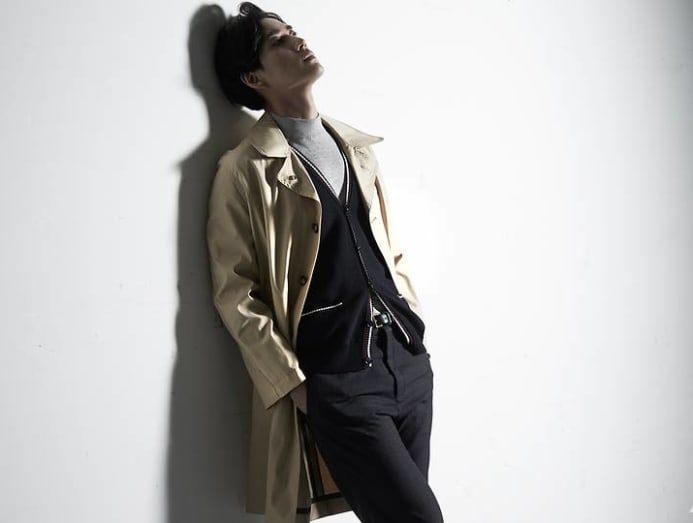 Instead of pairing it with a regular button-down shirt, why not take it up a notch with a thin turtleneck sweater and cardigan? The humble cardigan now comes in a myriad of materials so pick one in cashmere or merino wool. They're luxurious and don't add bulk to your outfit so you'll still be sharp and stylish.
AN EXPECTED TWIST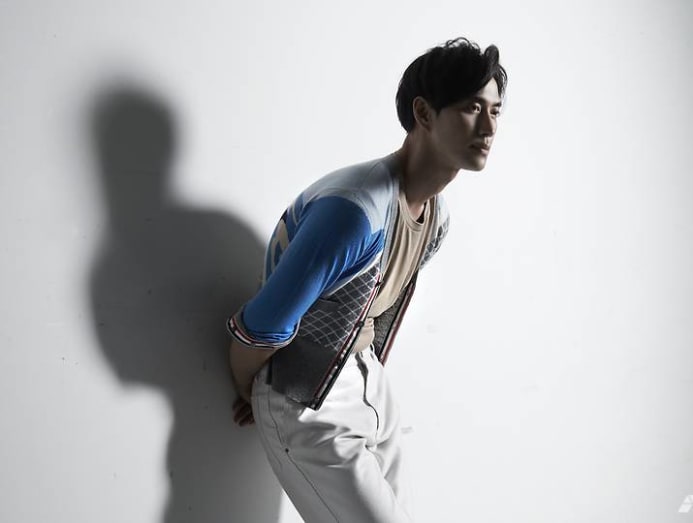 An alternative to a regular cardigan, the cropped version takes panache and confidence to pull off. If you're a risk-taker when it comes to fashion, this cardigan has your name on it. Avoid low riding jeans or trousers, and pick a pair with a higher waist. Proportion is key.
Photography by Kelvin Chia, styling by Damian Huang, grooming by Lin Hongling, model from Taesung/Mannequin