Story Of Yanxi Palace's Lawrence Wong to launch skincare brand in January
Want skin as flawless as General Hai Lan Cha? Well, soon you can, with the Singaporean actor's botanical skincare line called Grail.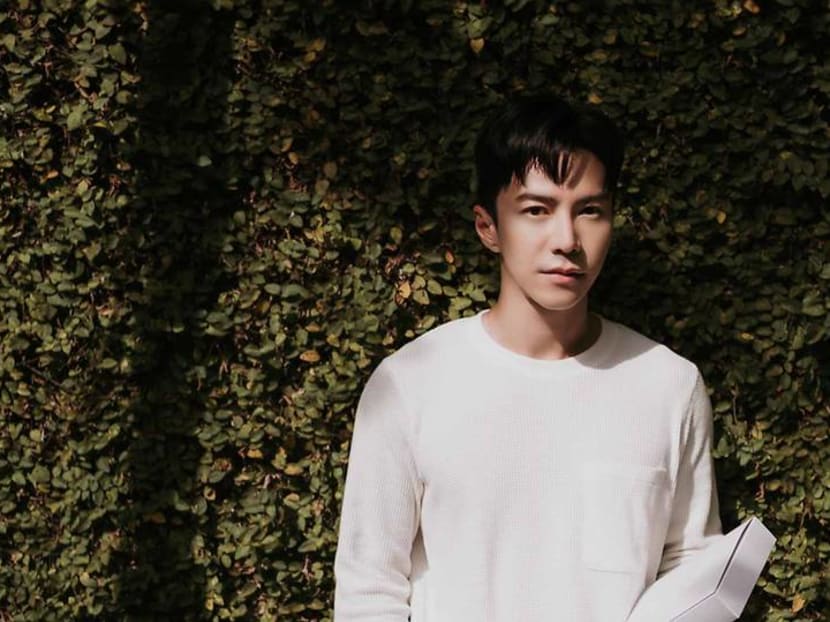 Here's something to look forward to in the new year. If you've always admired the porcelain-like skin of Malaysia-born Singaporean star Lawrence Wong, the actor will debut his own botanical skincare line called Grail this coming January. 
Despite back-to-back filming schedules, photoshoots, irregular sleeping patterns and frequent air travels, Wong, known for his role in the hit drama Story Of Yanxi Palace, has managed to maintain a flawless complexion.
Grail is touted as the secret behind the actor's radiant glow. The brand is described as a speedy skincare regimen for those with busy schedules, and will boast high quality botanical ingredients, while also being eco-friendly.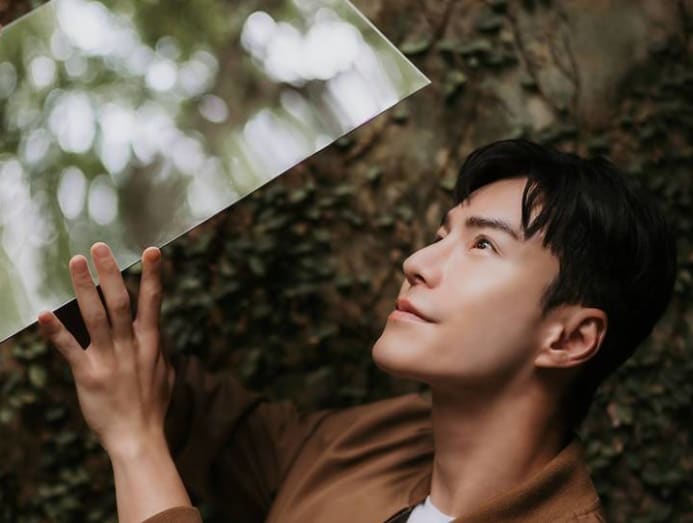 The first product in the line has been revealed as a Do-It-All solution. From its name, the product is presumably a multi-tasker. Exact details on what it actually does, however, are still under wraps, and will only be revealed in January. 
"I've always wanted to have my own skincare brand and it's finally happening! This is something that I'm very proud of and I can't wait for you to experience the benefits of the botanical formulation from Do-It-All like I do," Wong said.