Back to black: The modern little black dress reigns supreme in all occasions
Tis the season for the LBD. From sexy to classic to athleisure, CNA Lifestyle presents five looks that will steal the attention in any room.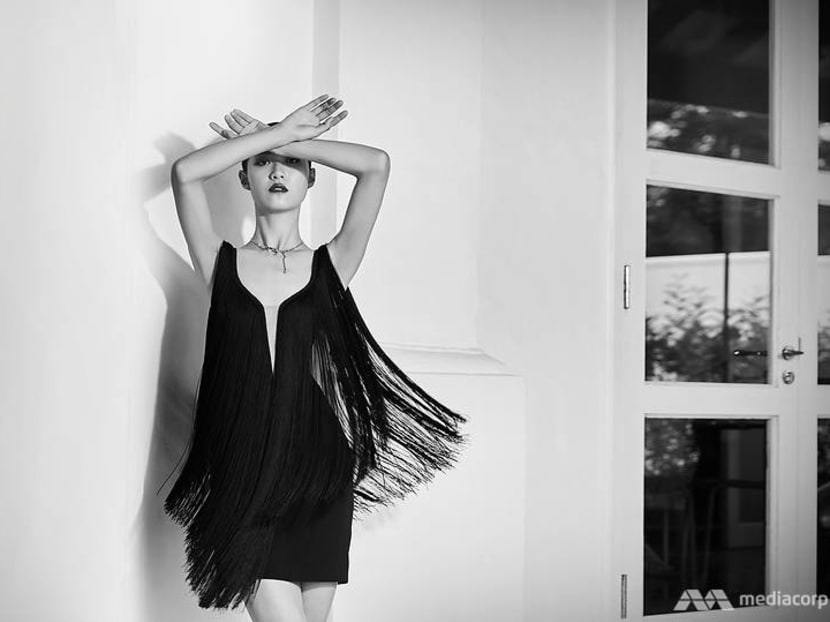 Seasons come, seasons go, but not one trend has stood the test of time quite like the little black dress (LBD) since Coco Chanel introduced the all-black cocktail dress in the 1920s.
"I imposed black, for black wipes out everything else around," she famously said.
Fast forward to now, when every occasion is a perfect excuse for a LBD. You go to the office in an LBD. You head to drinks in an LBD. You meet your new boyfriend's parents in an LBD. Designer extraordinaire Karl Lagerfeld explained the phenomenon best: "One is never overdressed or underdressed with a little black dress."
Listen to the kaiser. Uncle Karl knows best.
SPORTS ILLUSTRATED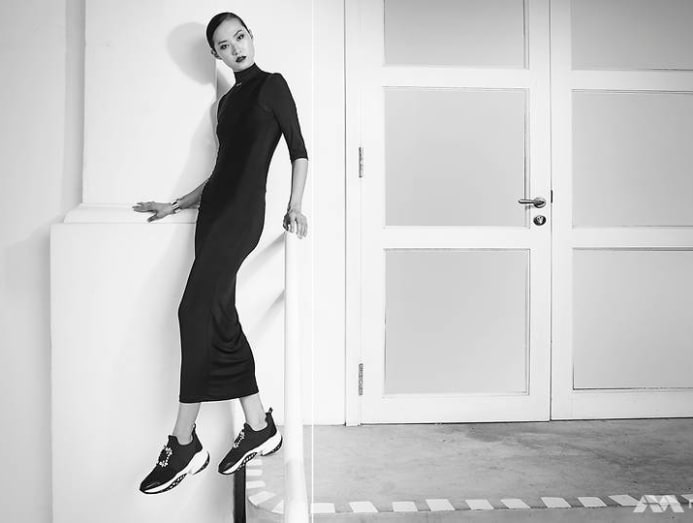 Athleisure still has currency. For a sleek outing, borrow only the chicest element – clingy. Then take it for a ladylike spin with a maxi hemline and ruched detailing. Finish with comfortable kicks that are all the rage.
PRINTED MATTER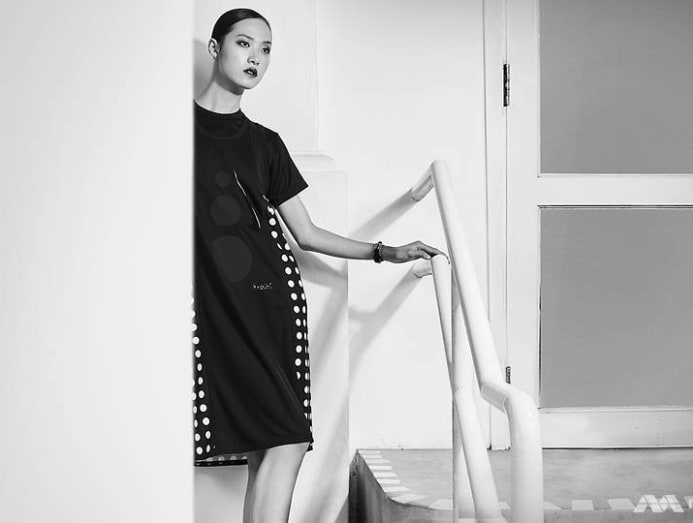 Not sure if print has a place on an LBD? It does, if done in small doses. Geometry works especially well for energising an all-black canvas. And monochrome pairing is as timeless as the LBD itself.
FRINGE FESTIVAL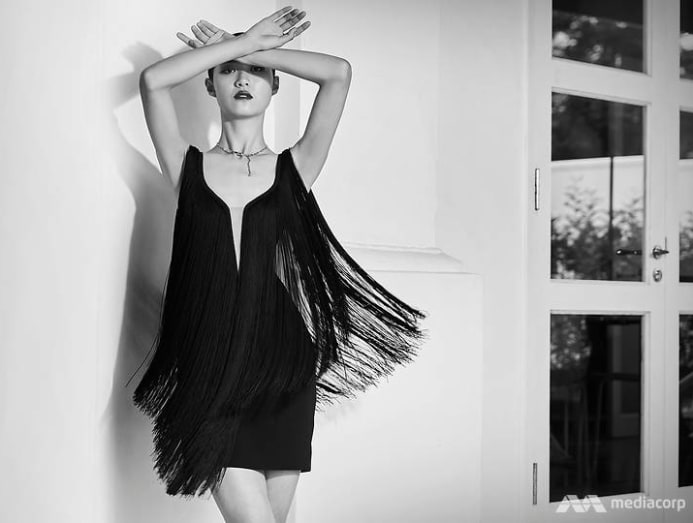 There's something inherently sexy in the sway of a woman's hips. Exaggerate the sway with extra-long fringe that leaps into action at the slightest motion.
JUST  A TAD DRAMATIC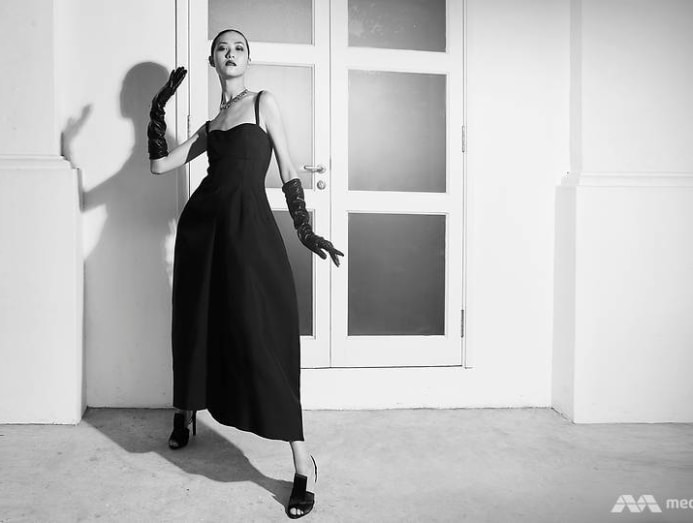 You don't have to be a vintage fan to appreciate the string of hits under the LBD's century-old belt. Pick from tried and tested styles that best suit your body type. Bottom-heavy ladies will benefit from this tulip-shaped number, while top-heavy ladies can consider boat- or cowl-neck options.
GOOD GIRL GONE BAD
Leather for the tropics needn't be a no-no if you approach it sensibly. A mini dress, for example, works better when it isn't taken for a spin in sub-zero weather. The same goes for a sleek leather vest. Add shiny accents such as silver chains, patent leather belts and acetate sunnies to roleplay the bad girl convincingly.
Photography by Aik Chen, styling by Damian Huang, hair and makeup by Wee Ming using Chanel and Kevin Murphy, model Nuoya from Mannequin. Special thanks to The Dempsey Cookhouse & Bar.