Zoe Tay's makeup artist on how to look younger than you really are
You don't want a makeup regimen that makes you look older when you're in your 30s or 40s. Celebrity makeup artist Peter Khor tells us how to take years off your look.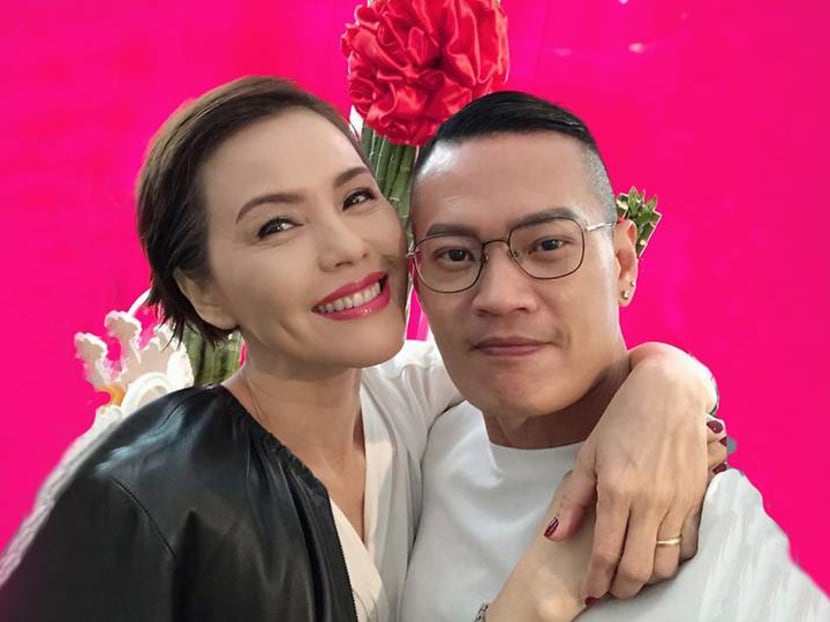 Your makeup regimen can be a lot like fashion trends – there are things that may be suitable when you're young that don't necessarily work when you're older.
Think about it: You might have worn makeup in your 20s to look more mature – but are those extra years something you really want when hitting your 30s or even 40s?
"As we age, our facial features may alter, so your makeup has to evolve with you," shared celebrity makeup artist Peter Khor, who has worked his magic on the likes of non-millennials such as Zoe Tay, Kit Chan, Cecilia Cheung, Yvonne Lim, Michelle Yeoh and Gemma Chan.
"Instead of sticking to the same way of wearing makeup, you should consider refreshing your repertoire with new techniques to bring out the best of your features," added Khor, who shares some tips to help you look younger.
INVEST IN SKIN HEALTH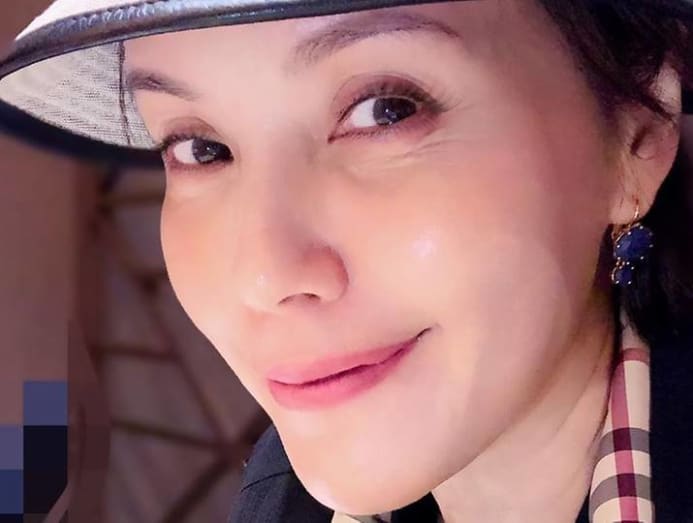 Instead of obsessing over how to score a flawless finish with foundation, it's more sustainable to consider investing in a good skincare regime. "When skin looks healthy, you don't need to rely on makeup," Khor pointed out.
But for those of us who can't leave home without some coverage, Khor advised against thick formulas that tend to age you. "Consider lighter formulas like a tinted moisturiser or a BB cushion with SPF that do the trick of evening out skin and covering up blemishes."
RUB LIPSTICK ON YOUR CHEEKS
Is pink or coral a better colour for a mature complexion, you ask? "It's not about the colour of the blush but rather to showcase a healthy glow," explained Khor. "Rub your favourite lipstick onto the apples of your cheeks then blend the colour out towards the temples for a natural glow."
FRAME YOUR (THINNING) BROWS
Brows tend to thin out with age, especially the ends. "Fill gaps in the brow with powder as defined brows that are thicker and bushier have a knack to make you look younger," he suggested.
"Balance is key when it comes to shaping the brow. It all depends on the shape of your face. For example, a straight brow is not for everyone. Include a slight arch if you have a square face to soften the jawline," he added.
"Go a shade lighter than your hair colour. A light medium brown is best suited for fairer skin tones," he says. "Add a dab of highlighter under the brow to give it a subtle lift."
USE EYELINER FOR A NEEDED LIFT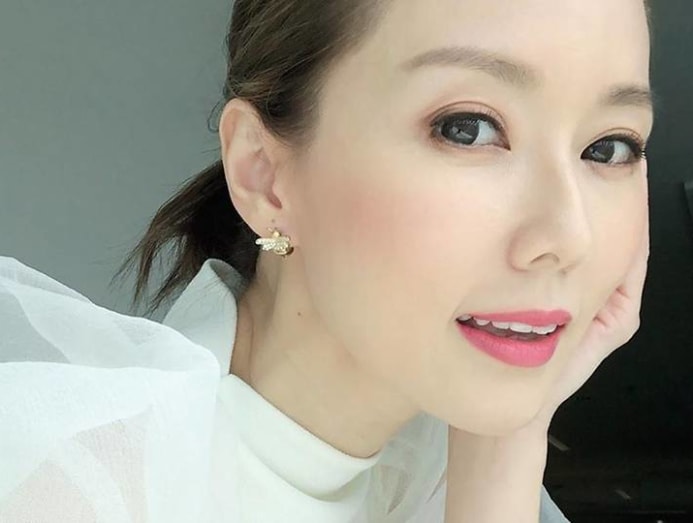 Give those droopy eyes a much-needed lift. "Winged eyeliner creates the illusion of bigger and more lifted eyes," he said. "Bring the attention to the eyes, not the eyeliner, by blurring out the winged tips for a soft finish."
USE LIP GLOSS FOR FULLER LIPS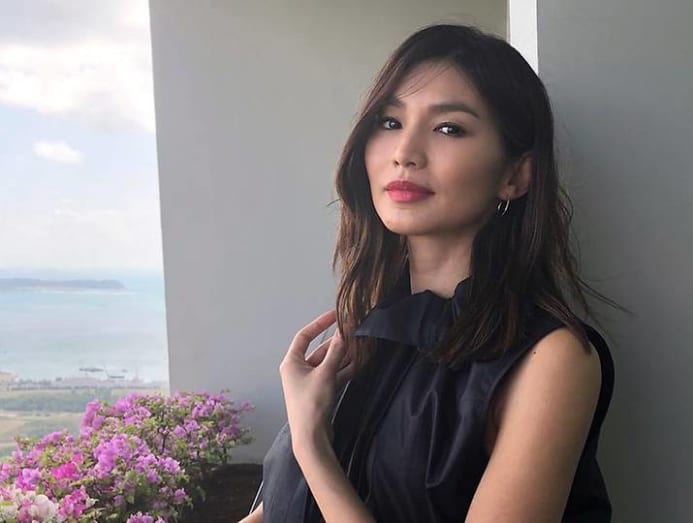 Thin lips can age you. "Plump them up by lining the lips with a lip liner to define the borders. Then top up with a pretty pink or berry lipstick for everyday wear. Add an extra dimension to the pout with a layer of lip gloss."