Mascara tips from Gong Li's makeup artist: How to make your short lashes look longer
Yuan Sng, whose clientele includes the Chinese actress and others such as Zhao Wei and Isabella Rosselini, explains how you can achieve "Bambi eyes" – and reveals why waterproof mascara isn't always a good idea.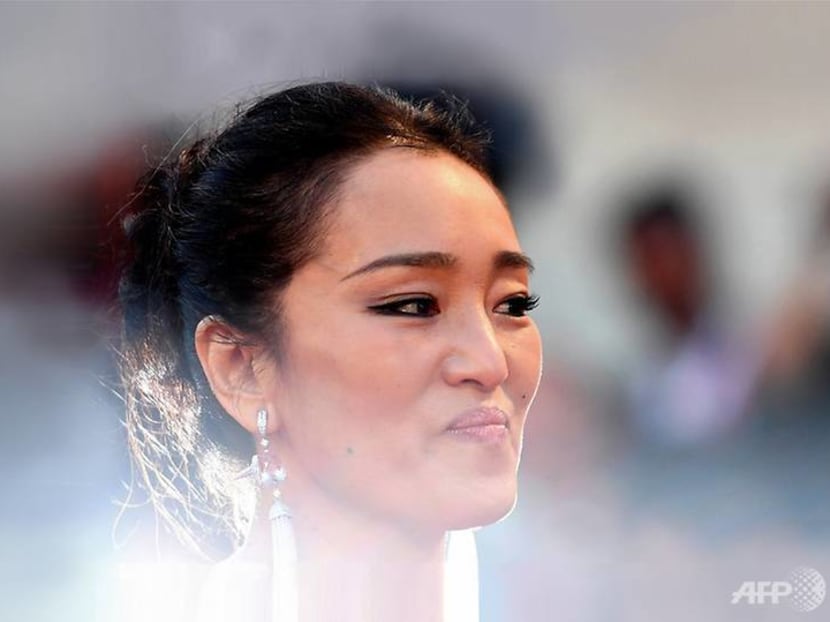 Many of us have a love-hate relationship with mascara. We make solemn vows with each new mascara tube – committing to stick it out through thick and thin and to go the extra mile unconditionally. Three swipes later, though, it becomes clear that the union isn't meant to be. 
Veteran makeup artist Yuan Sng – who counts Chinese superstar Gong Li, Italian actress Isabella Rossellini and Chinese actress Zhao Wei as his clients – will have mascara sceptics know that the promise of longer, more luscious lashes isn't the stuff of fairy tales and can materialise for any girl.
The celebrity makeup artist tells CNA Lifestyle that there is a right wand for each and every type of lashes.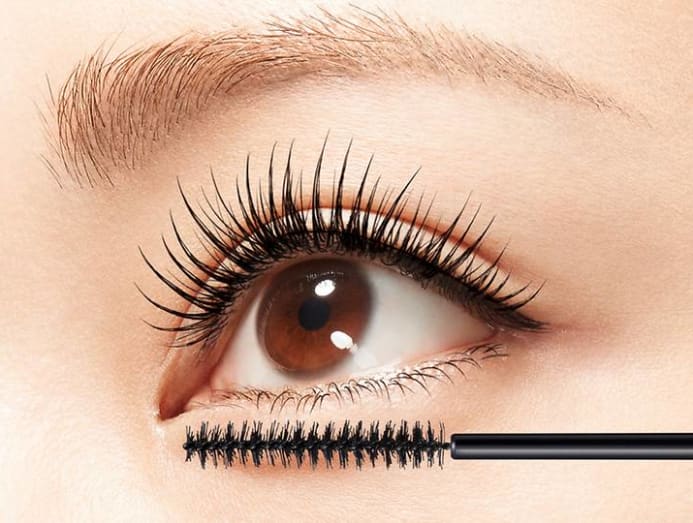 "A mascara plays a vital role in brightening our eyes," said Sng. "How and how much you apply will inch you closer to the look you're going for." 
Like every relationship, the route to the finish line is fraught with stumbling blocks.
"Drugstore mascaras can be just as good as their big-name peers."

A common mistake we may be guilty of making is judging a mascara by its price tag. "Wasting money isn't pretty. Drugstore mascaras are just as good as their big-name peers," the celebrity makeup artist said. "Fancy mascaras won't necessarily help you achieve great lashes."
Do you curl your lashes after mascara, thinking that this will help lashes stay curled for an extended period of time? Sng has news for you, "Curling after mascara leaves lashes looking unnaturally bent and clumpy. It might even cause your lashes to fall out."
And did you know that waterproof mascara is not always a good idea? For starters, they are hard to remove. Daily tugging at lashes to remove gunk may cause damage to them. "Wear waterproof mascara on warmer days (hello, sweaty face) or when your eye makeup may get wet, but don't do it every single day," suggested Sng.
Want to score enviable, mile-long lashes? Here's a pro-approved cheat sheet to scoring Bambi lashes, no matter how un-supermodel-like your lashes are.
SPARSE LASHES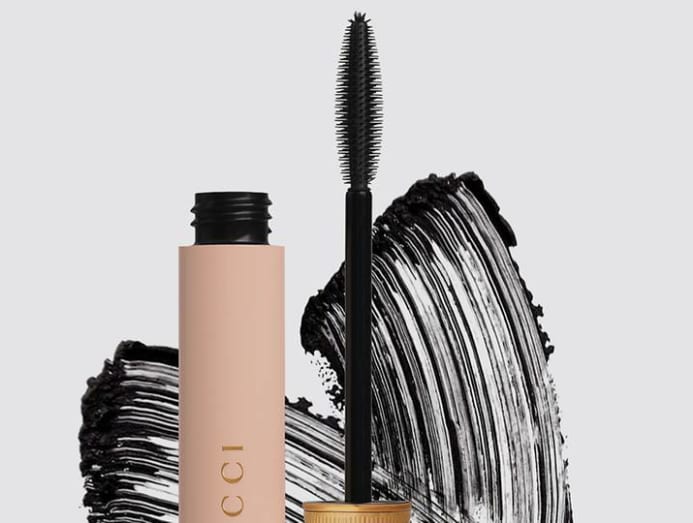 "Tightlining – an eyeliner technique in which you line your upper waterline – your eyes can help your lashes look fuller," advised Sng. "To fill the gaps between the lashes, I use a liquid liner to line the eyes before coating the lashes with mascara. It is a great way to boost your mascara."
Leave no strand untouched. "When I want to really get into those tiny hairs in the corners, I would bend the mascara wand at an angle so every lash gets coated."
IRREGULAR LASHES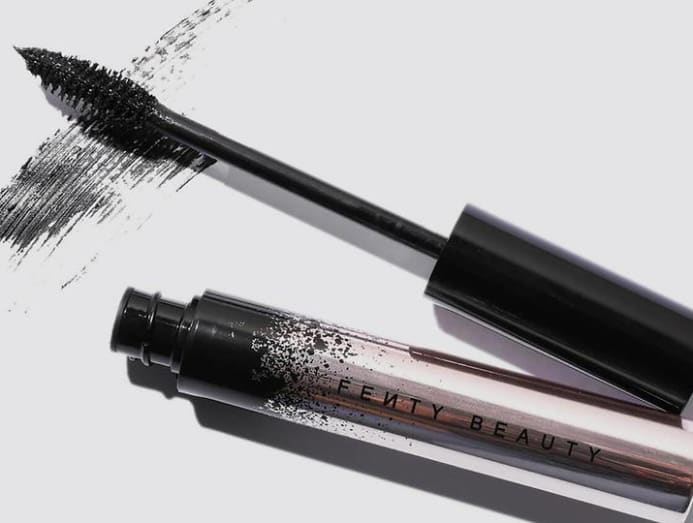 Monogamy is overrated. Why restrict yourself to just one mascara when you can cherry pick from a wide range? To achieve the results you're looking for, try a combination of different mascara, suggested Sng.
To score doll-like lashes, you need to lengthen, thicken and curl. If you can find all the qualities in just one mascara, lucky you, otherwise try layering two or more mascaras.
"Be sure to wipe your wands before every use to ensure that your lashes are clump-free," said Sng. 
FINE LASHES
Pimp your lashes. "Either a lash primer or work with a mascara that comes with buildable fiber will do," said Sng.
The trick to building beautiful lashes lies in giving something for the mascara to grip on to. "Between coats of mascara, you'd want to pat pressed powder onto the lashes." The powder acts as a thickener and helps keep mascara in place.
"You'd want a mascara with a comb-like wand to thoroughly coat each lash. Wiggle and roll to coat and separate the lashes."
STRAIGHT LASHES
Make heat your new best friend. "Coax your rod-straight lashes into a soft curl with a heated curved eyelash curler. But if you don't want to invest in a gadget then lightly warm up your eyelash curler to achieve the same effect," suggested Sng. 
Finish off by brushing mascara over curled lashes. Sng's hack to holding the curls for a longer time – "Use a waterproof mascara."
SHORT LASHES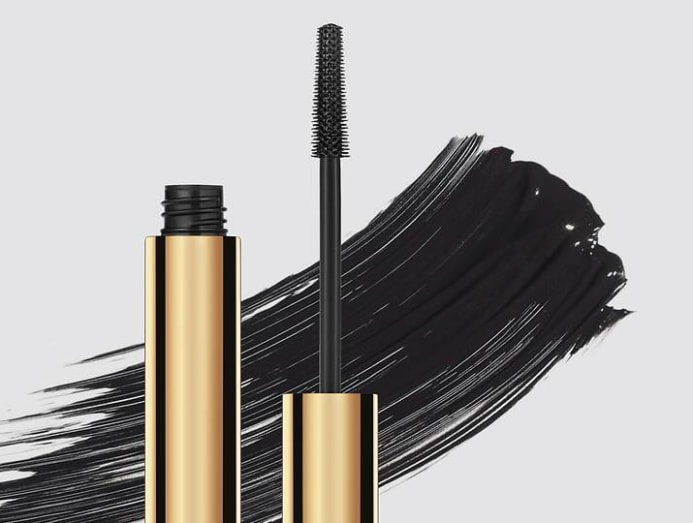 Make up for your lashes' lack of length with a mascara that has a lengthening effect. Start from the base of the lashes, pull the mascara brush straight through from root to tip.
To keep lashes long and separate, first warm up your mascara by setting the mascara tube in a cup of hot water before application. Said Sng, "If your mascara is clumpy, application becomes difficult. Warming it up a little will help make application so much easier."