Decoding men's dress codes: What to wear when the invitation gets specific
Black tie, cocktail, business, smart casual – what does it all mean? CNA Lifestyle breaks it down for the next business function, gala or wedding you have to attend.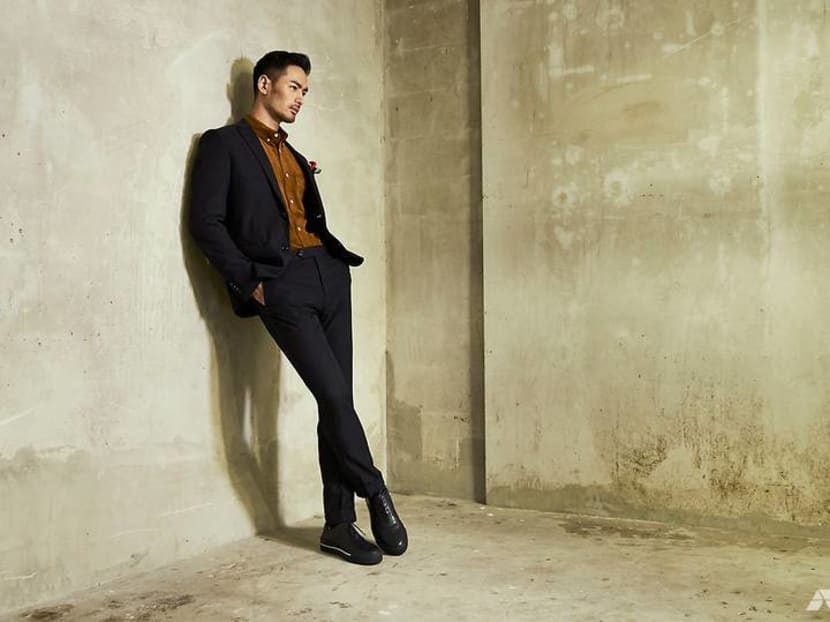 Cocktail. Smart casual. Black tie. Black tie optional? We've all been befuddled by the different dress codes stated in invitations. While you may be tempted to go as you please, dressing accordingly shows decorum and, more importantly, respect for the host.
As the year-end festive invitations start to roll in, we break down the different types of dress code for you so you can navigate your way through the complexity of dressing for the occasion.

BLACK TIE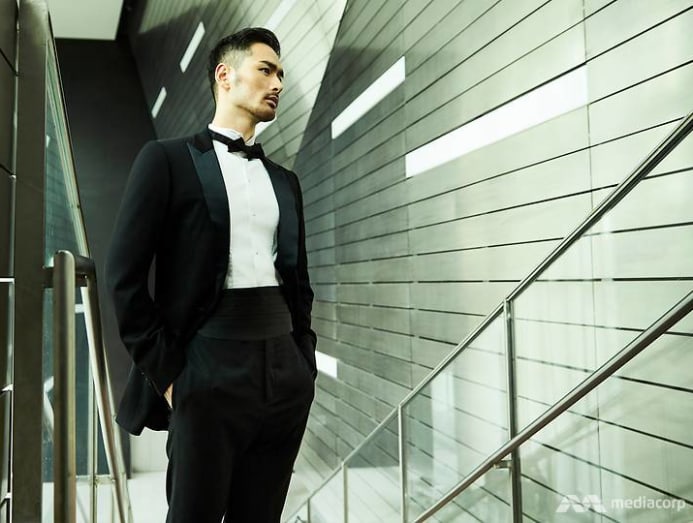 While white tie is the most formal (it consists of a black dress tailcoat worn over a white starched shirt, waistcoat and a white bow tie worn around a detachable collar), the black tie is the most common dress code for events such as award ceremonies, a prestigious ball or a grand wedding.

Traditionally, a black tie tuxedo is in midnight blue, because the colour looks darker as the sun sets and under artificial lighting. Today, black is favoured.
Just like any suit you own, fit is everything for your tuxedo, from the shoulders to the length of the sleeves to the lapels. Unlike a traditional suit, the lapels of your dinner jacket should be in a different material such as silk or satin. Pick peaked lapels to accentuate the V-shape of your dinner jacket. The trousers should have a satin or silk ribbon strip running down, fit flawlessly and match the colour of your jacket.  

A black tie ensemble is not complete without a bow tie, and your formal black shoes should be immaculate, especially for this special occasion.

Should you wear a cummerbund or a waistcoat? That's entirely up to you. However, if you're wearing a waistcoat, it should cover the band seams of your trousers. Exposing the top of your trousers or white shirt is a big no-no.

Sometimes, an invitation may state "black tie optional". What this means is that the event is still a relatively formal one but guests have the option of coming in a business suit if they choose to. In this case, opt for a dark suit with a dark tie and a pair of black shoes.

COCKTAIL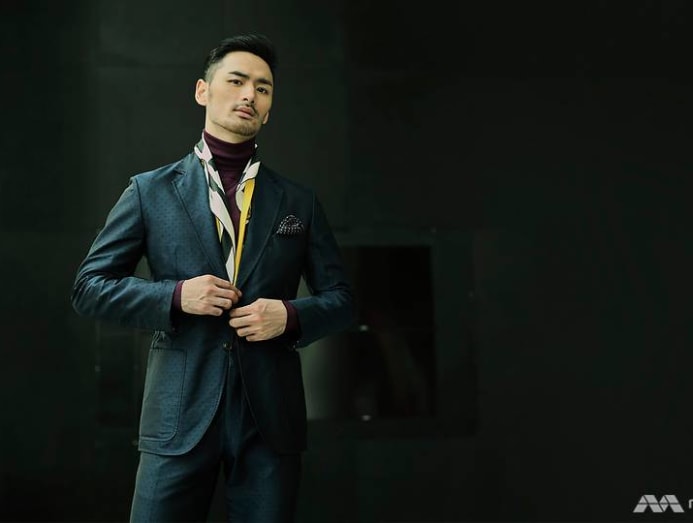 Cocktail essentially means semi-formal or an outfit that will take you from boardroom to dinner. In this case, a suit or blazer-and-trousers combo is a safe bet. You can also add a colourful pocket square or patterned socks for a touch of whimsy. Alternatively, swap out your business shirt for a turtleneck sweater, printed shirt and polka dot pocket square to stand out in the crowd.  

Not sure about prints? Then play with the textures of your fabric. Don't be afraid to mix and match. Instead of black or brown formal shoes, you can even opt to go sockless with a pair of elegant loafers.

BUSINESS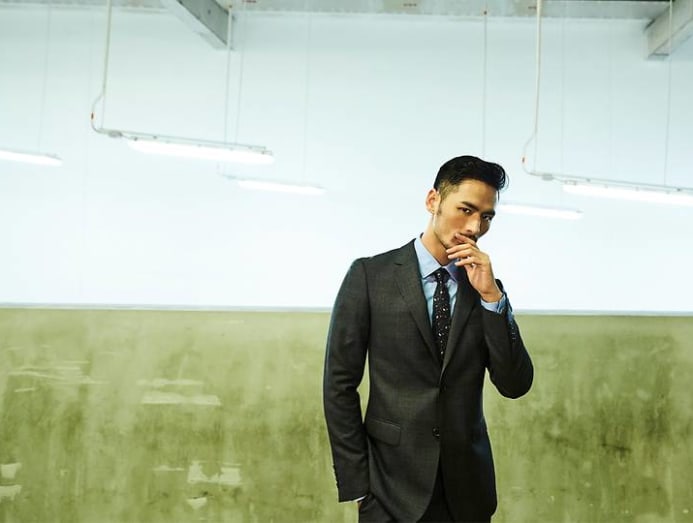 When the dress code calls for "business" or "businesswear", it simply means a matching single-breasted or double-breasted suit in a solid colour such as black, navy or grey. A plaid or pinstriped suit is acceptable too. While a tie is encouraged, in our humid climate, you can choose to remove it if the situation allows it. Last but not least, pick a pair of black or brown shoes to complete the outfit. 
BUSINESS CASUAL
Just because the word "casual" appears on the invitation doesn't mean you can turn up in tattered jeans and a polo tee. The "business casual" dress code still requires a certain amount of propriety.
While the dress code is less formal than business, it's always better to be slightly overdressed than under. Wear a blazer with a pair of khaki pants or tailored trousers and put on a tie for good measure.
If the party is less stuffy than you think, you can always remove the tie and/or blazer. Instead of black leather shoes, consider a pair of leather sneakers in a sombre hue.

Photography by Aik Chen, styling by Damian Huang, grooming by Lin Hongling, model Benjamin Yu from AVE.