Trouble with razor burn and acne, guys? Facial masks are an easy solution
Face masks aren't just for ladies. Here are the best ones designed for men – because that wrinkly "distinguished" look is just another way of saying your skin looks really dry.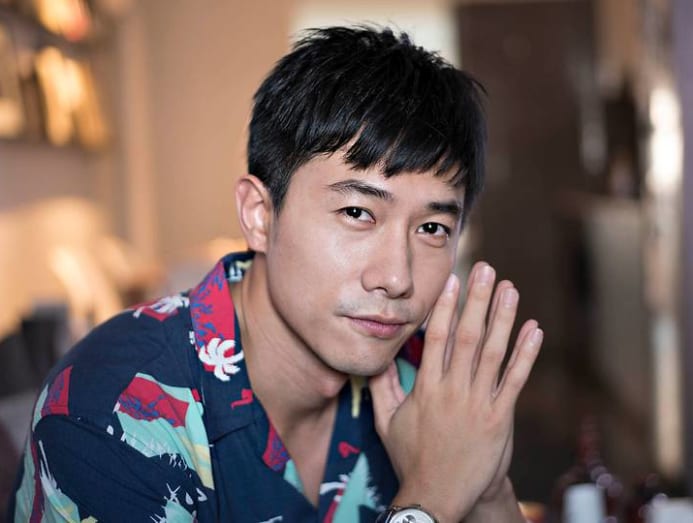 Yes, we get it, he's an actor and his face is his commodity. But guys, you don't have to just be in the business of entertaining to consider using facial masks. After all, you are only as young as your skin looks, and the earlier men start on a grooming regime, the higher the chance your skin will maintain its youthfulness.

While you may think wrinkles will give you that "distinguished" look (and they do look cute on a shar-pei dog, too), that tight feeling and itchiness on your skin is a sign that it's too dry and about to crack into a million pieces.
And if you're worried about how long this grooming regime will take, don't – we are really just referring to the simple act of putting on a mask, say, once every week. All it takes is 10 to 20 minutes. Your skin and self-confidence will thank you for it.

Here are some options to help fight dehydration, acne and ageing.  
TOM FORD INTENSIVE PURIFYING MUD MASK, £41.67 (S$70.17)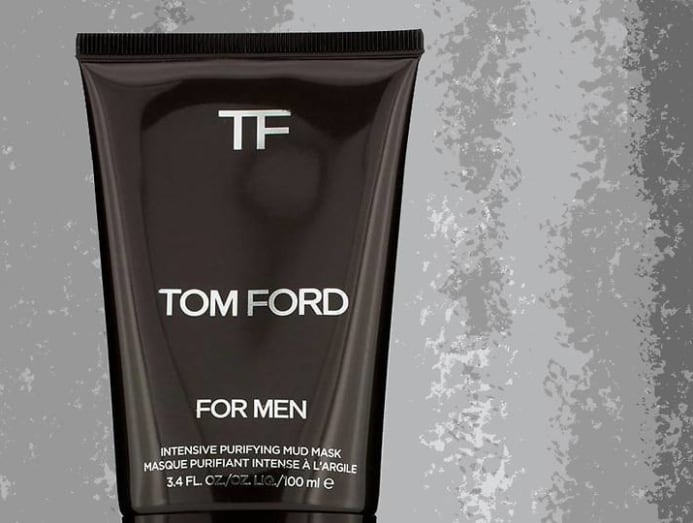 If it's good enough for Mr Ford himself – who uses it every week – it should be good enough for you. This kaolin and bentonite based clay mask sucks up excess oil and impurities like a Dyson cleaner. Unlike other clay-based masks, the formula is spiked with aloe leaf juice, algae extract and hyaluronic acid to leave skin hydrated and clean.
BARBER PRO FACE PUTTY BLACK PEEL-OFF MASK WITH ACTIVATED CHARCOAL, US$9.73 (S$13.47)
Don't like to deal with a messy mask? This peel-off number not only removes surface dirt, but even takes care of stubborn blackheads. Peel away after 10 minutes, no fuss at all. Perfect for oily skin and acne-prone types.
LAB SERIES URBAN BLUE DETOX CLAY MASK, £20.83 (S$35.08)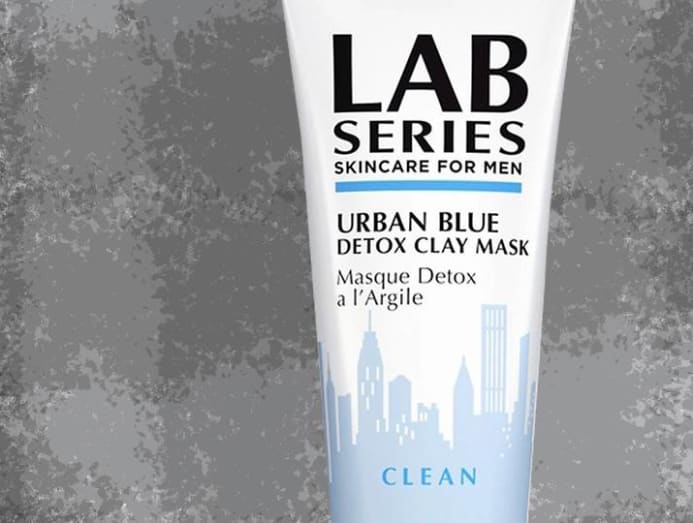 Did your girlfriend complain that your skin feels rough to the touch? Then you'll want to get acquainted with this wash-off mask that has an elevated ability to remove dead skin and even pore-deep impurities. Well, it isn't the bestseller from the Lab Series for nothing.
LANEIGE TIME FREEZE FIRMING SLEEPING MASK, S$56
No, good things don't just happen in your dreams. Now you can really wake up looking more handsome. The mask's star ingredient – oat polymers – strengthens the skin's barrier thereby reducing the appearance of wrinkles. Count sheep or do whatever it takes to indulge in some beauty sleep.  

ORIGINS OUT OF TROUBLE™10 MINUTE MASK TO RESCUE PROBLEM SKIN, S$52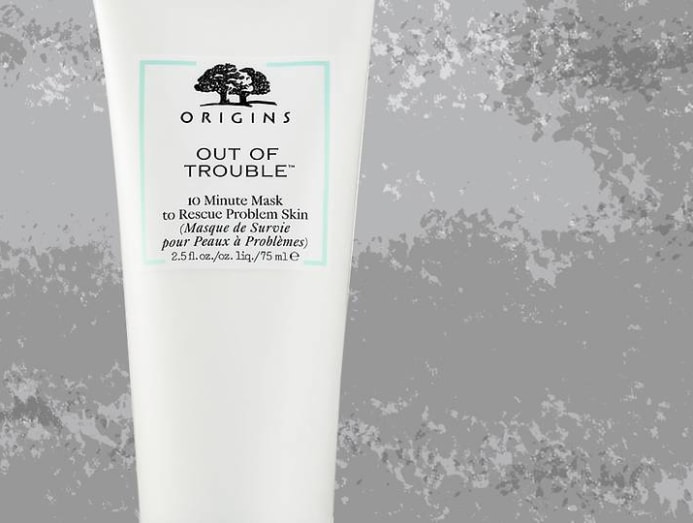 Feel a zit coming on? The mighty zinc oxide and sulfur combo will take care of that. Plus, it reduces shine and sloughs away dead skin so that pesky zit won't steal the show from your goatee. 
JAXON LANE BRO SHEET MASK (x4) £25.00 (S$42.06)
We know that the key to a smooth shave is a well-moisturised skin, right? Don't let its name fool you, this is K-beauty for men at its best. There really isn't anything this "bro mask" doesn't do – it firms and hydrates, reduces redness, wipes out blemishes and repairs sun damage.