The five hairstyles for men now: From Gong Yoo's curly locks to David Beckham's buzz cut
A good haircut is an instant makeover. Take inspiration from the celebrities sporting fresh cuts from the Fall/Winter 2018 fashion runway.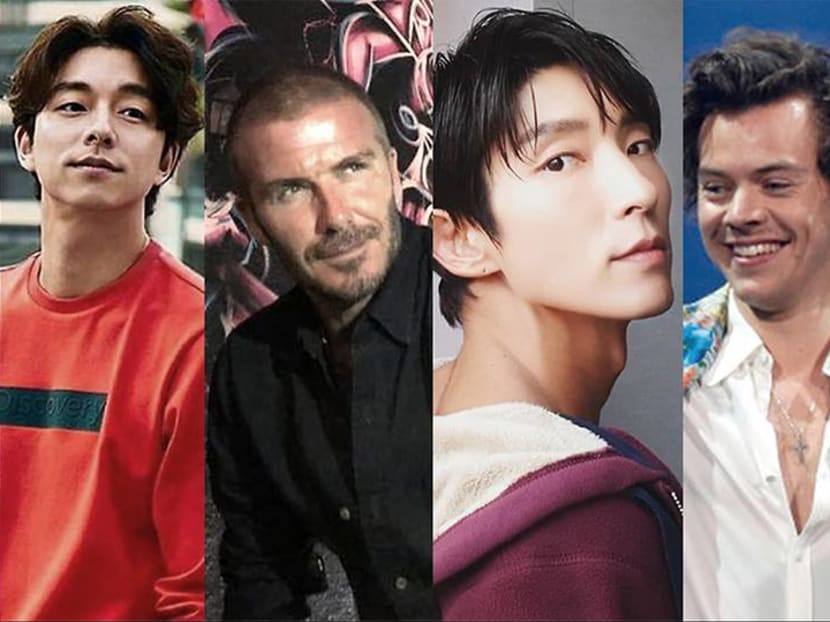 A great cut makes a great booster for your confidence. And getting there takes collaboration with your stylist, who has to consider your personal preferences and references. Let's start with these five hairstyles, shall we?
Take the latest looks on the Fall/Winter 2018 runways and rock them in real life – with the right cut, colour, parting and insider tips, of course.

GET BUZZED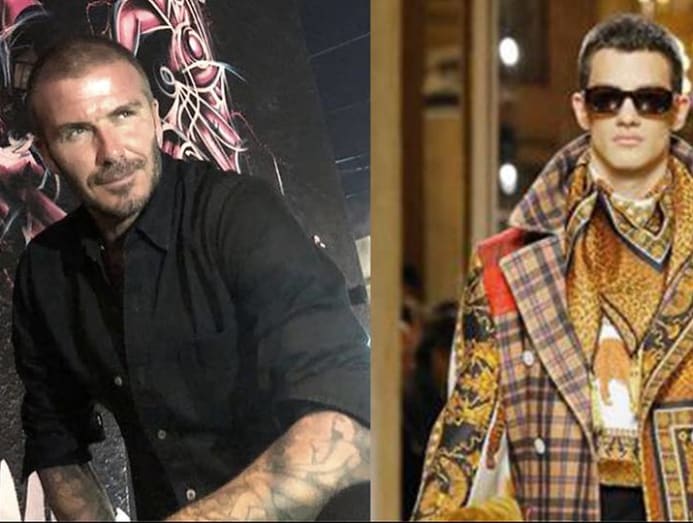 Avoid, however, if you're not sure about going that short. Hair takes 30 days to grow 1.5cm each month and it'll be a while before you can style your hair again. 

Tip: The buzz especially suits angular faces, and is a great style for men who don't want to fuss with maintenance and styling, said Gary Chew, founder of mi the salon. "All you need is run a little wax through."

BOWL OVER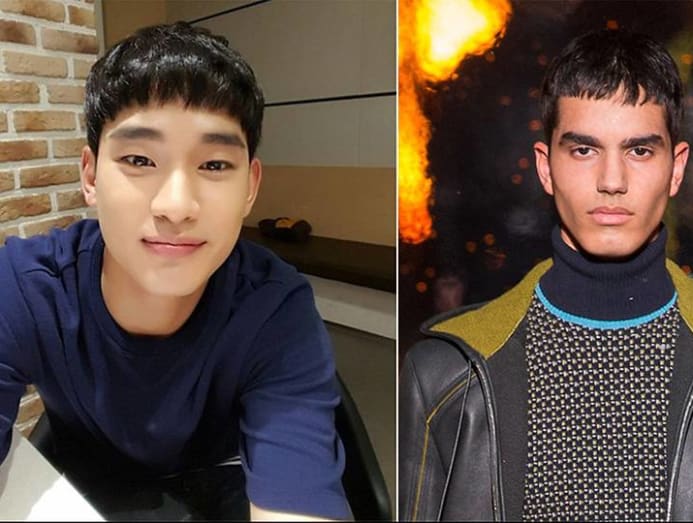 Trust the pretty K-poppets to turn the mushroom head into a style statement. Regular lads without an army of hairstylists at their disposal will appreciate the modern take: Long fringe that softens towards the back, and cut choppy for texture to highlight movement.
Tip: The bowl style is popular because it flatters most face shapes. The key is adequate volume to achieve its rounded shape. Depending on the direction of your hair growth, your hairstylist may suggest a perm or undercut, said Chew.
WET, WET, WET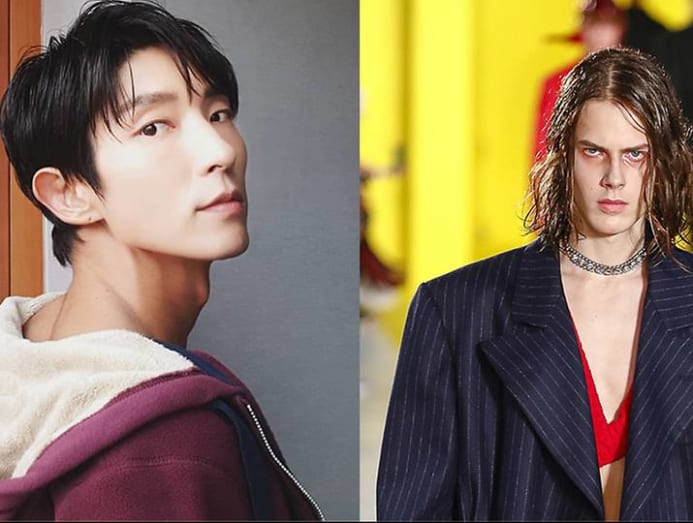 Whether you end up with Don Draper's slick side-part or Gollum's limp hair depends on how you work the pomade.
Tip: The slicked-back look is good for formal occasions, but if you insist on wearing it daily, avoid styling products that are sticky or greasy. Stick to jelly wax, suggested Chew. Use a light touch because if you OD on product, you'll end up looking like you haven't shampooed your hair in days.
CURLY WURLY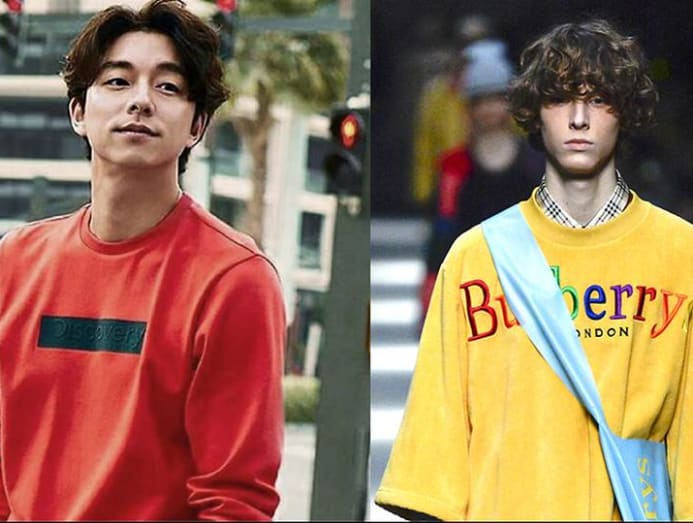 Have naturally curly hair? Lucky you. You can get away with arranging – or rearranging – your hair with just your fingers, while other men have to spend hours blow-drying and hair-spraying to achieve their textured tops.
Tip: The right curls should look and feel soft, and styling with wax is mandatory to keep the look neat for the office. If you need to detangle or smooth down frizz, borrow your girl's wide-toothed comb.
HI, BOB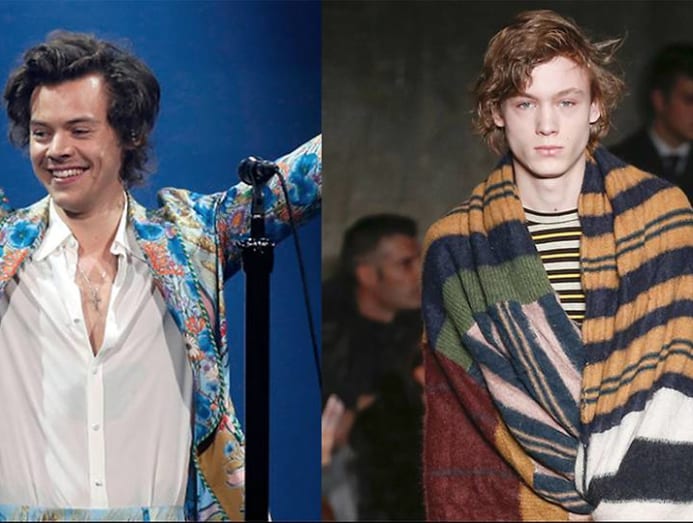 Brad Pitt and Kurt Cobain may have championed the greasy bob in the 1990s, but it's Harry Styles who has cleaned it up with a tousled and naturally wavy iteration. 
Tip: If you don't have super straight locks, prepare to invest some money (and maybe a flat iron) and time to achieve the bob. "Seen commonly on anime characters, this requires hair past chin length in order to get that flyaway effect," said Chew.