Men's styling hack: The right eyewear is the easiest way to score compliments
With the right pair, you can be the debonair gentleman, the intellectual, the cool dude, or just about anyone you want to be.
Picking out a pair of eyewear used to be simple – it's either metal or plastic, round or rectangular. But that is now a thing of the past.
Today, there is a myriad of styles for you to choose from: Aviators-inspired frames to classic round metal frames.
While you should generally choose the type of frames based on your face shape, bear in mind that none of us fit squarely into one category. So, a big round frame may not work for someone with a fuller face, a similar style in a smaller size might actually add panache, depending on your personal style.
Rule of thumb: Go eyewear shopping with a close buddy. Seek out his or her opinion, and don't be afraid to get adventurous and try something new. Who knows, a bold style may just leave a lasting first impression.
A round, metallic frame never goes out of style. You do, however, need to pick the right size to compliment your face shape. If you have a slimmer and longer face, the circular frames can create an illusion of a fuller face. The best part? It goes with almost every occasion, whether it's a formal event or casual outing.

The round frame in plastic is another style that is still popular today. To dial up the style factor, pick one in brown, clear plastic or tortoiseshell instead of a classic black one. Remember: Size matters.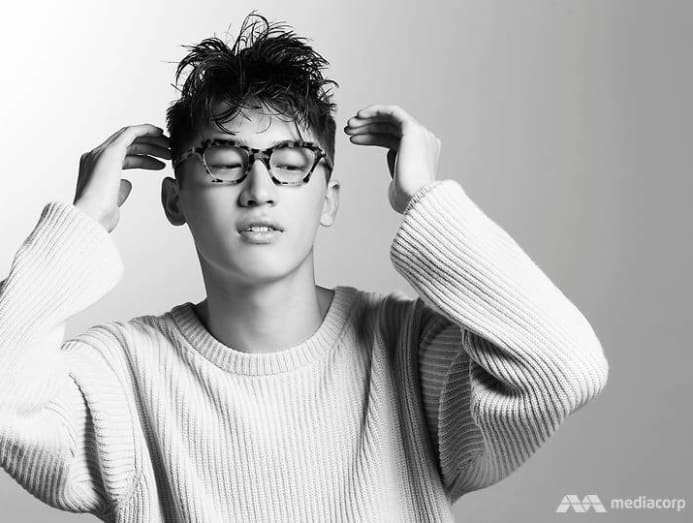 A statement piece, there's nothing bolder than a pair of irregular rectangular frames rendered in tortoiseshell. The hefty construction draws the right attention to your face and makes for a great conversation starter.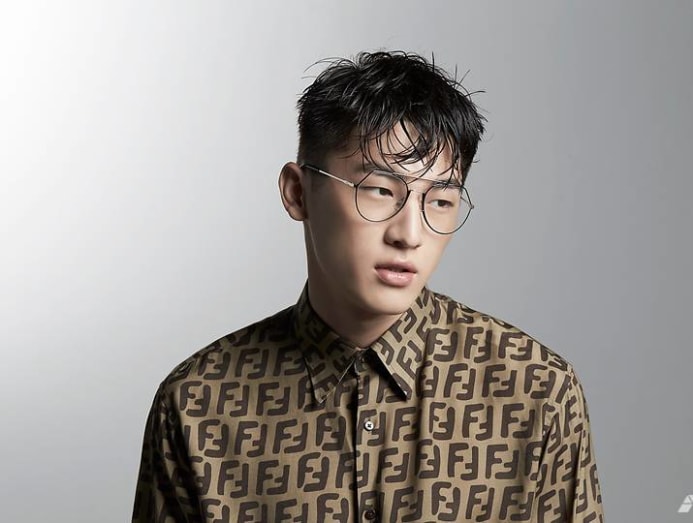 Not for the faint hearted, this particular eyewear is bold and eye-catching. If you're an adventurous and savvy dresser, it's time to stand out from the crowd with this pair of aviators-inspired frames with unique cut-out edges. The metallic material minimises the exaggerated shape and size, and gives out an avant-garde yet elegant vibe.
THE THROWBACK KID
Taking cues from the 70s, this frame is a nod to old-school hip hop with its retro-esque styling. With a thicker rim on top, this particular style is a modern update that will set you apart from the rest of the style pack.
Photography by Kelvin Chia, styling by Damian Huang, grooming by Lin Hongling, model Zewen from Mannequin.