A quick and easy lesson on how a gentleman should wear printed shirts correctly
Can you pull off animal prints? Should you wear short or long-sleeved? The Shirt Bar's Daryl Ang offers some helpful tips to make you look classy.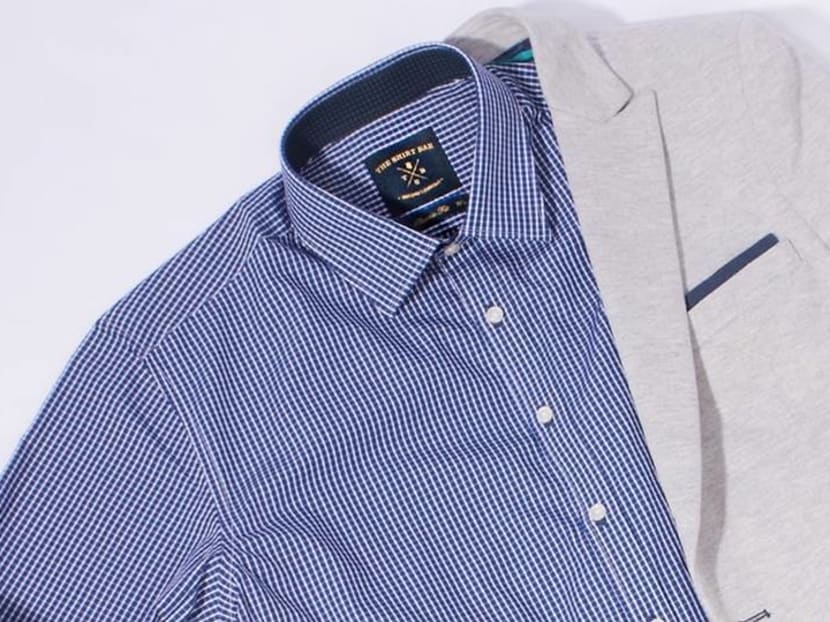 In the brave new world we live in, men no longer eschew fashion trends. On the contrary, many embrace all things trendy with unprecedented thirst. And both the physical and phygital runways of the men's Spring/Summer 2021 collections have shown that creative shirting is currently a force to reckon with.
But we know that anything creative certainly requires schooling. CNA Lifestyle turned to the good folks at The Shirt Bar for a quick tutorial on how to turn your shirting vernacular from white to wow.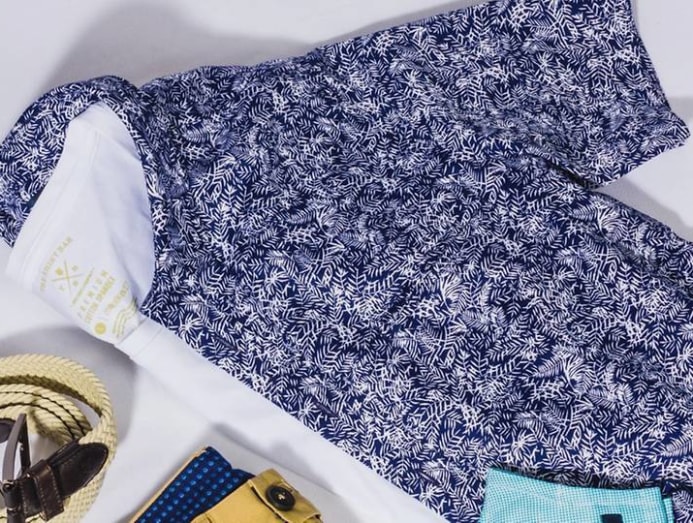 Operations manager Daryl Ang explained how to get started on the tres chic printed shirt and reap the most mileage out of evergreen prints – as well as answer the all-important conundrum.
Short sleeve or long sleeve?
ARE PRINTED SHIRTS EASY TO WEAR?
Yes, the different colours on the print allow for a wider spectrum of colours for matching, plus it also brings out the personality of the wearer. A nice print immediately transforms a boring outfit into a statement one.
WHAT'S THE BEST WAY TO WEAR A PRINTED SHIRT?

As the hero product in an outfit. Pick a key colour from the print and mirror it to a pair of shoes or accessories. By doing so, the printed shirt stands out and at the same time, draws attention to similarly coloured accessories you have on.
WHICH PRINTS ARE EVERGREEN?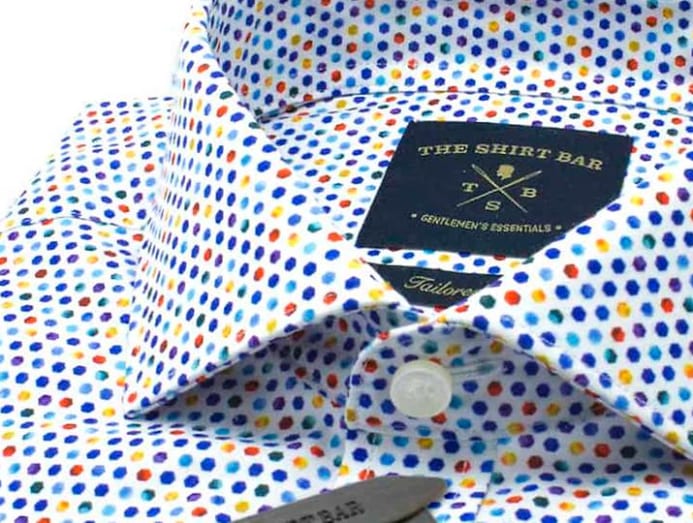 Trends may come and go but floral and polka dots never seem to go out of style. They have been around for hundreds of years. Geometrics have also endured the test of time – uniform and symmetrical, they are pleasing to the eye and also suitable for most body shapes and types. In fact, prints work for almost everyone.
WHICH PRINT IS THE EASIEST TO WEAR?
Geometric prints are probably the easiest to wear. Not only are they easy on the eyes, the clean lines they are made up of foster a sense of order and cleanliness, sending the signal of uniformity and consistency to our brain.
WHICH PRINT IS BEST LEFT TO THE PROS?
Animal prints are best reserved for the pros as they are not easy to pull off.
ARE PRINTED SHIRTS ONLY SUITED FOR CERTAIN BODY SHAPES?
On the contrary, prints are suitable for all body types and shapes as they have the ability to conceal our flaws while accentuating our personalities at the same time.   
SHORT-SLEEVED OR LONG-SLEEVED?
As a rule of thumb, stick to printed long-sleeved shirts for work, date nights and formal events, and short-sleeved printed shirts for the outdoors and weekends.
CAN YOU SHARE A TIP ON HOW TO HAVE FUN WITH PRINTED SHIRTS?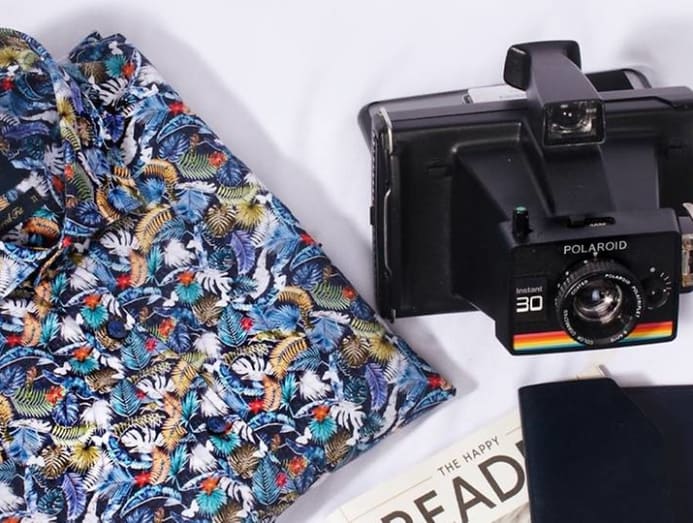 One of the best tips is to match a printed shirt with a solid-coloured pants or jacket. I tend to avoid matching printed tops with printed bottoms. But there are no hard and fast rules to fashion – wear what you will.
WE WANT SOME STYLE INSPIRATION: WHICH CELEBRITIES WEAR PRINTED SHIRTS BEST?
John Legend – How many men can pull off a double print and still look classy? Harry Styles, Ryan Reynolds and Justin Timberlake are other notable inspirations too. They always look comfortable in their own skin and exude confidence.