The headless, the androgynous and the Kardashian: Met Gala 2019 fashion
Katy Perry had a "bright" idea, Harry Styles went sheer, and Kim, Kylie and Kendall… Well, they showed up. Here's an irreverent report on the year's most bonkers fashion event.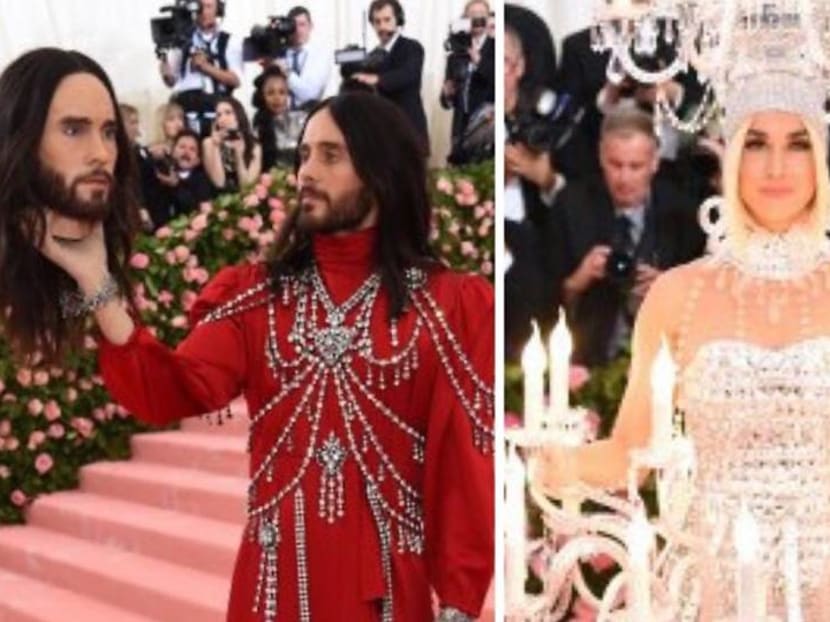 Celebrities of all shapes, sizes and credibility showed up at New York's annual Met Gala on May 6 (May 7, Singapore morning), dressed to impress. Or at least make an impression.
The annual by-invitation-only event, is a benefit for New York's Metropolitan Museum of Art, and the dress code to match the evening's theme: Camp: Notes on Fashion.
Here's a look at the outfits we are delighted to say took the theme very seriously.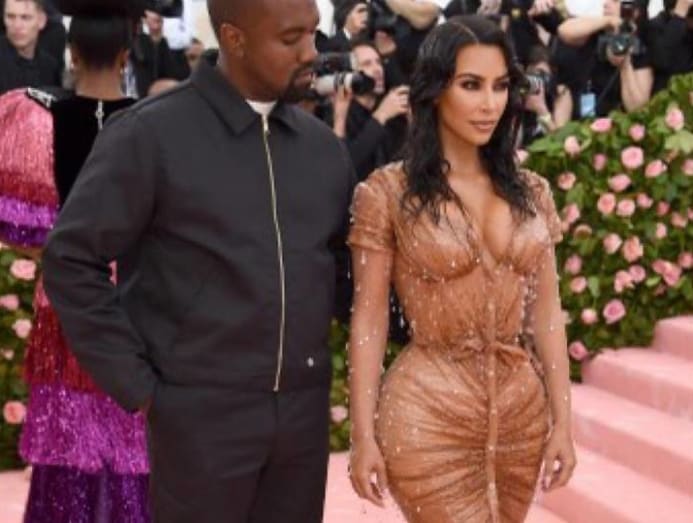 The exact moment Kanye West realised that's what a Shar-Pei would look like in a cocktail dress.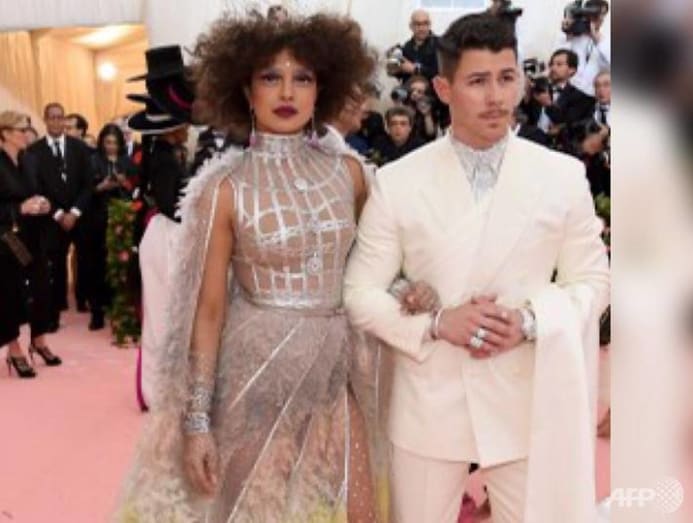 Gosh, marriage really does change people. This used to be Priyanka Chopra.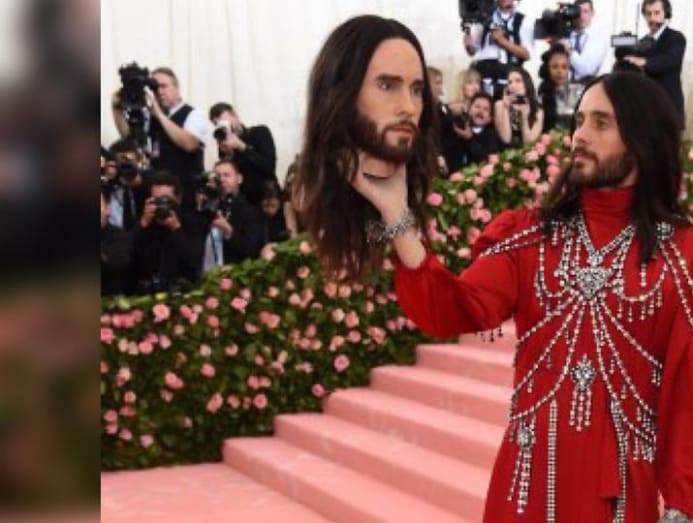 Jared Leto brought his own head as his date. The PDA was really uncomfortable to watch.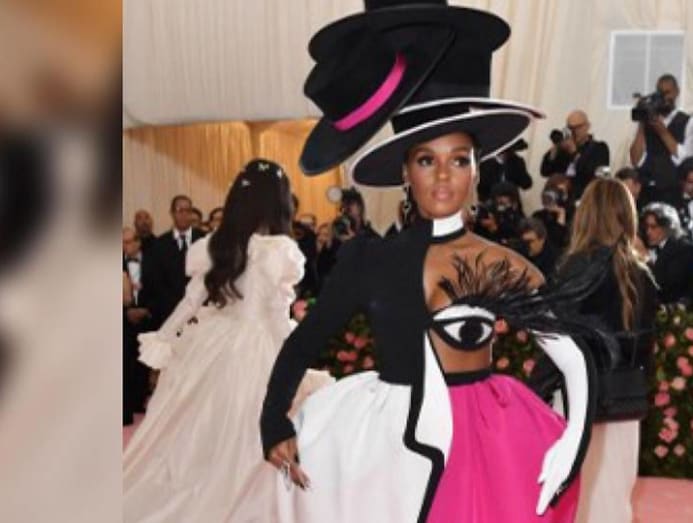 They say Janelle Monae's left boob follows you around the room, no matter where you stand.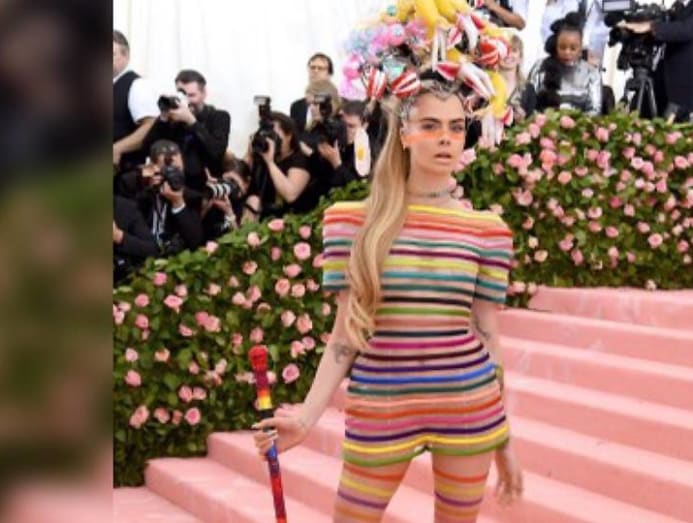 This summer, Cara Delevingne stars in Rainbow Brite: Beyond Thunderdome. Ariana Grande sings the theme song. It's horrible.
"Whip your hair!" the photographers cheered at Tessa Thompson. The ambulance arrived 10 minutes later.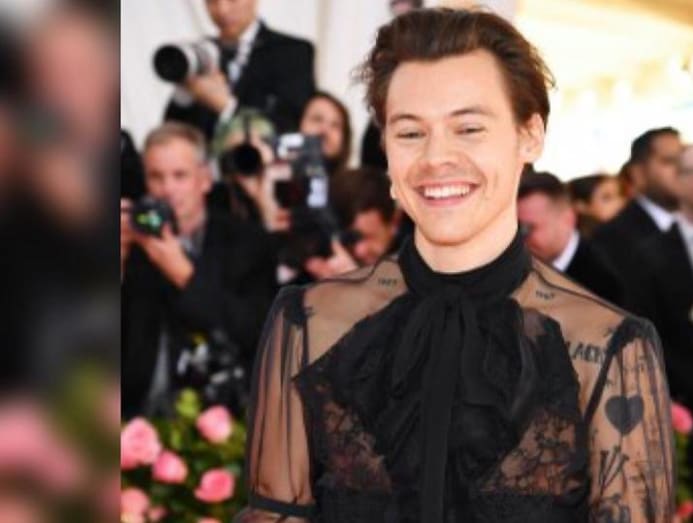 Harry Styles is what Kristen Stewart would look like if she smiled.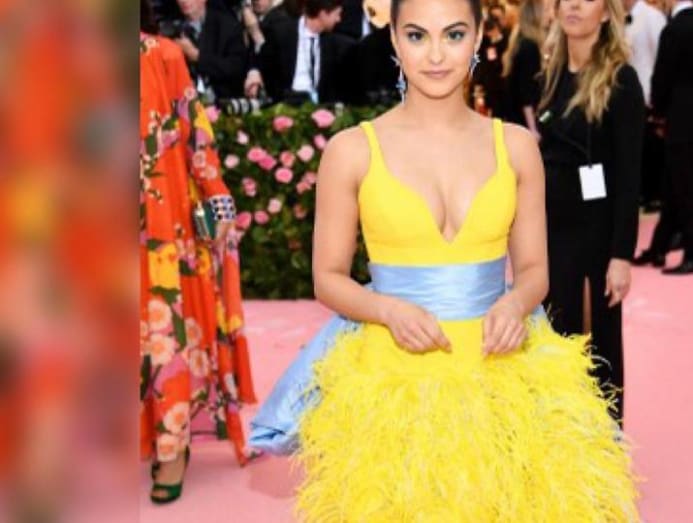 According to witnesses, Big Bird's last words were: "Tell Snuffy I love him." We hope it was worth it, Camila Mendes.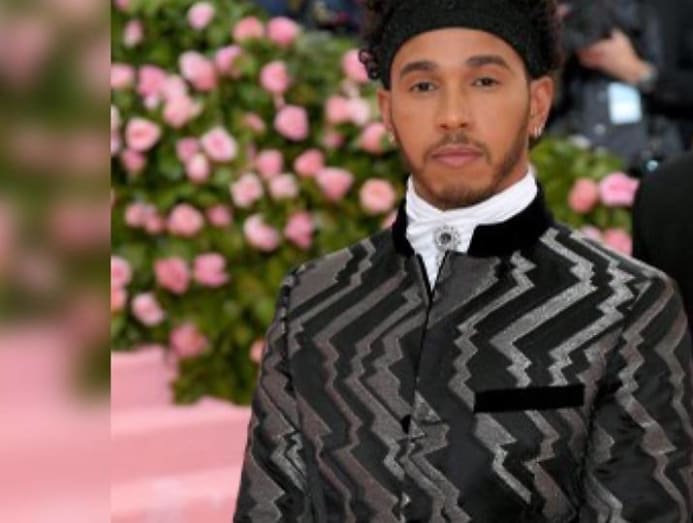 Lewis Hamilton seems to have run over his own jacket while parking.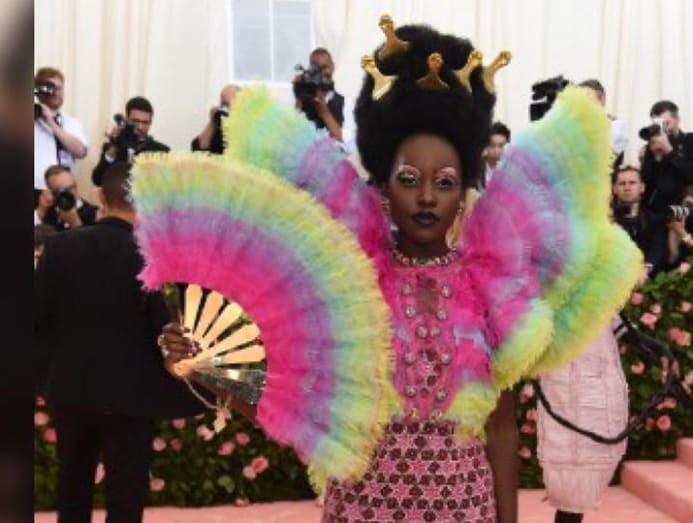 Lupita Nyong'o needed the matching fan. Because clearly the outfit would have been ridiculous without it.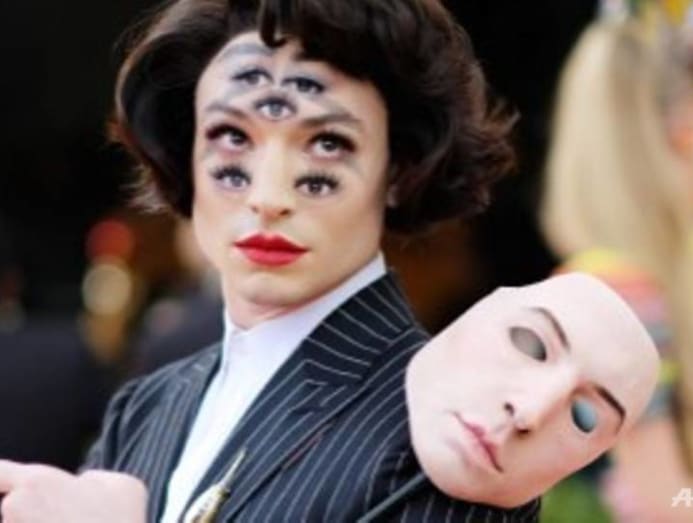 You won't believe how much Ezra Miller spends on mascara every month.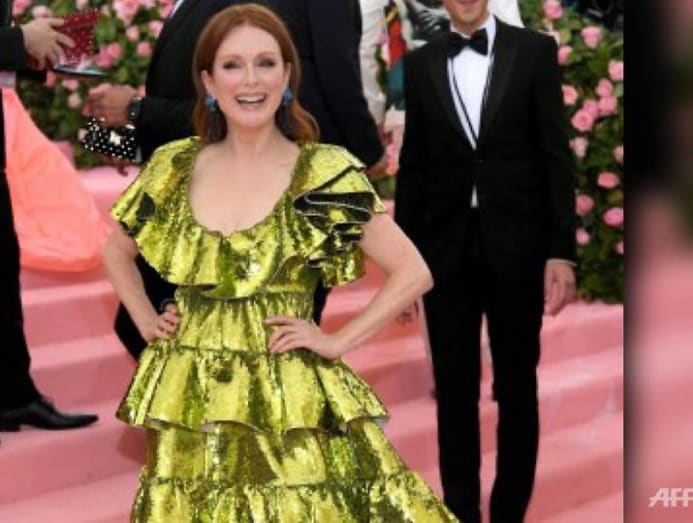 Julianne Moore really believes in recycling her Christmas gift-wrapping.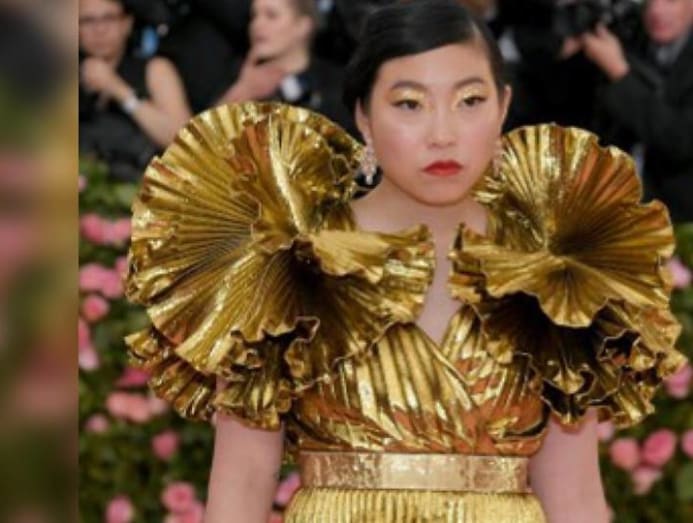 Awkwafina really regrets letting Julianne Moore make her a dress.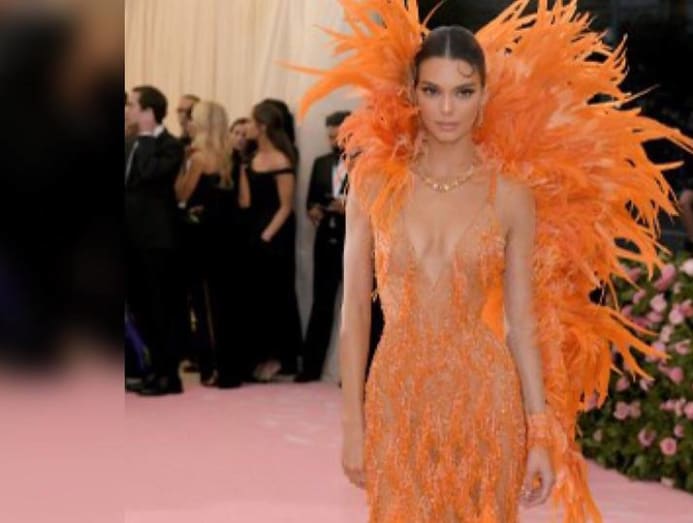 Like a phoenix, Kendall Jenner has risen from the ashes. "The ashes" is what she calls her gene pool.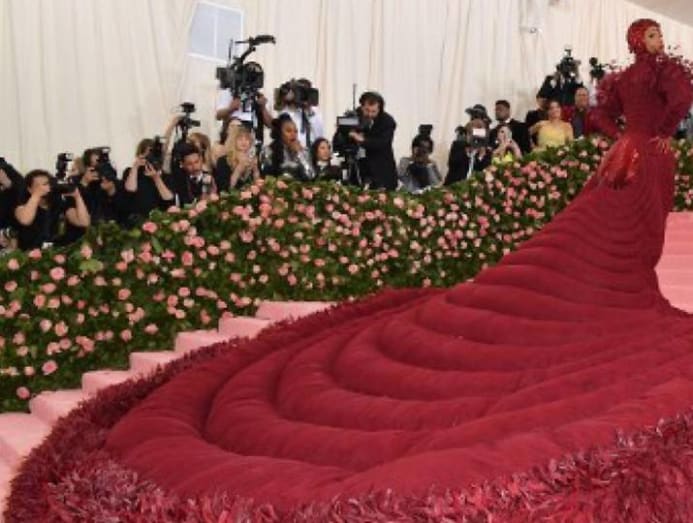 Cardi B is never going to catch Nicki Minaj wearing that.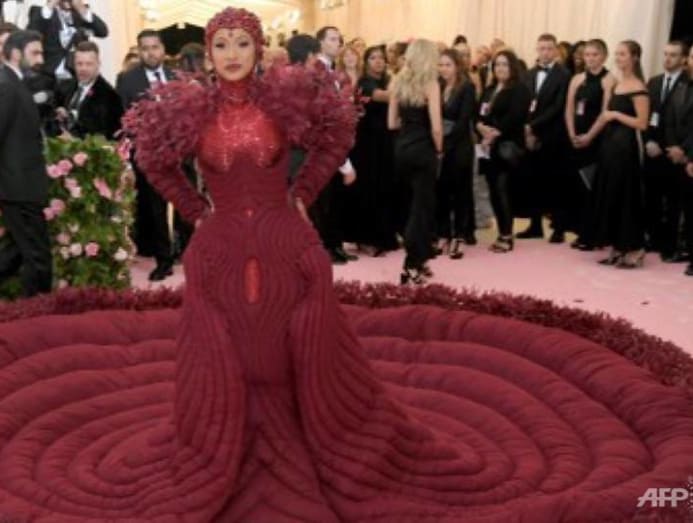 But the dress does seem to have quick access should she require a urinal.
And they said Emily Ratajkowski would never make it as a model with those ears.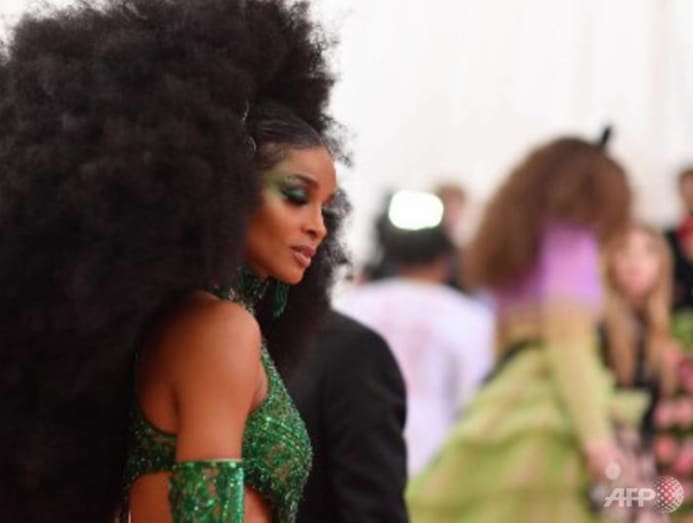 Ciara, thinking maybe she shouldn't have blow-dried.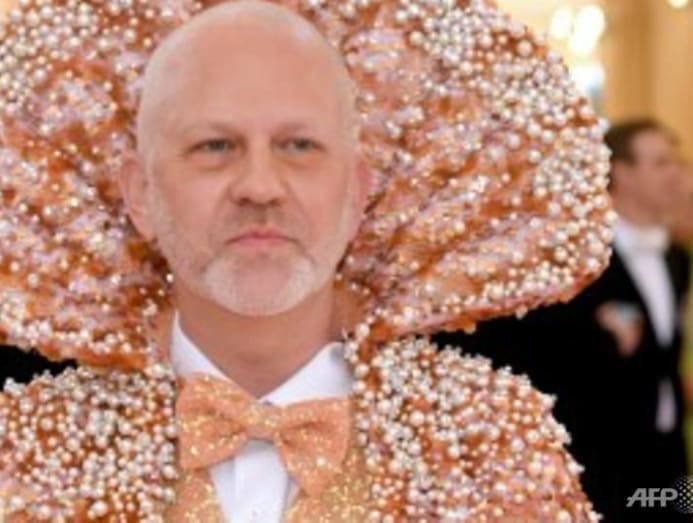 Ryan Murphy is… Count Dragula.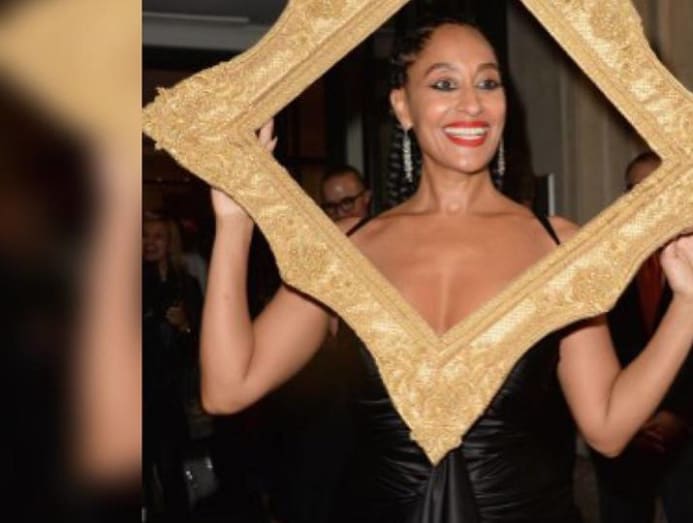 Tracee Ellis Ross in happier times. Right before she sat down and stabbed herself in the cervix.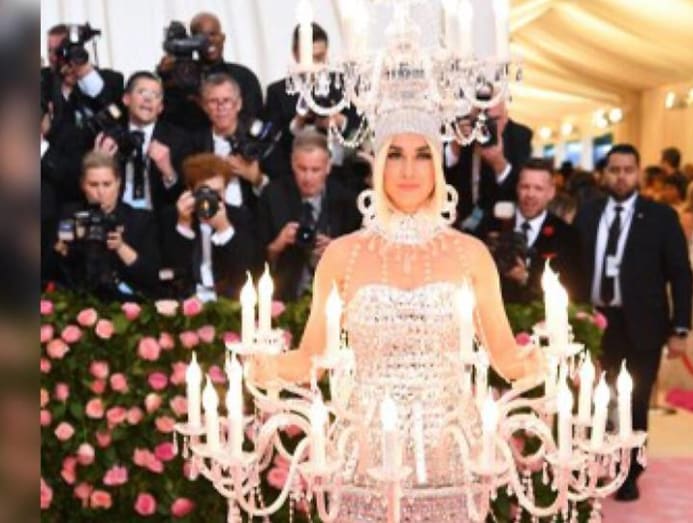 Katy Perry was eventually kicked out of the Met Gala for incessantly singing, "Be our guest! Be our guest! Put our service to the test!"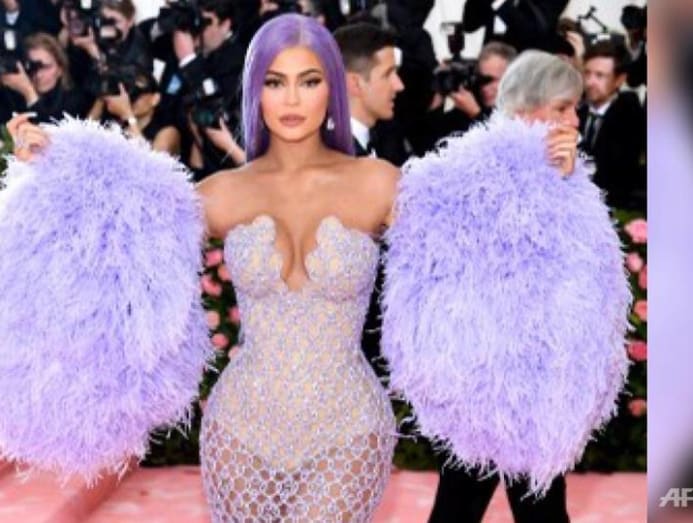 Here's Kylie Jenner, modelling the byproduct of neutering giant muppets.
Gigi Hadid, doing her spot-on impression of a baby bird who got stuck in white paint and almost starved to death.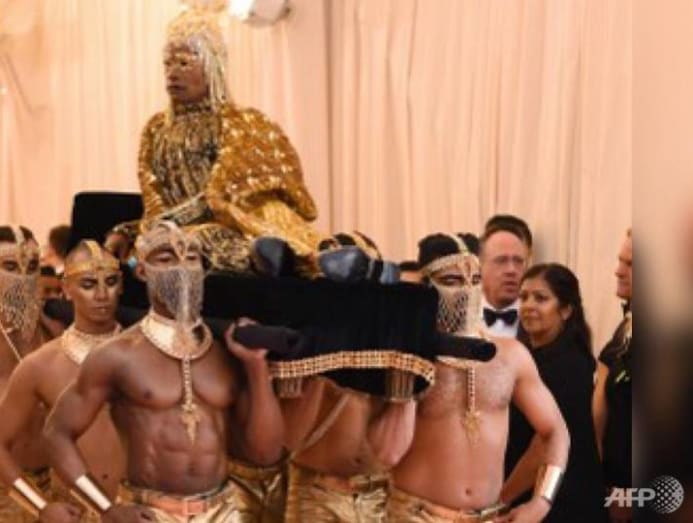 Ooh, the hors d'oeuvres are served!
False alarm, it was Billy Porter. Resplendent as always. Poor thing couldn't get past the metal detectors.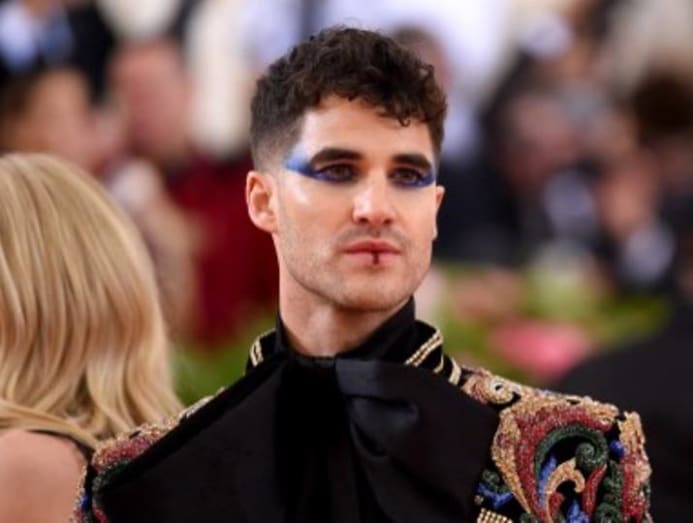 Makeup artist: "Don't use too much lipstick." Darren Criss: "Okay!"

"C'est moi, Celine Dion! I stuck my finger in le power socket! Traa la la!"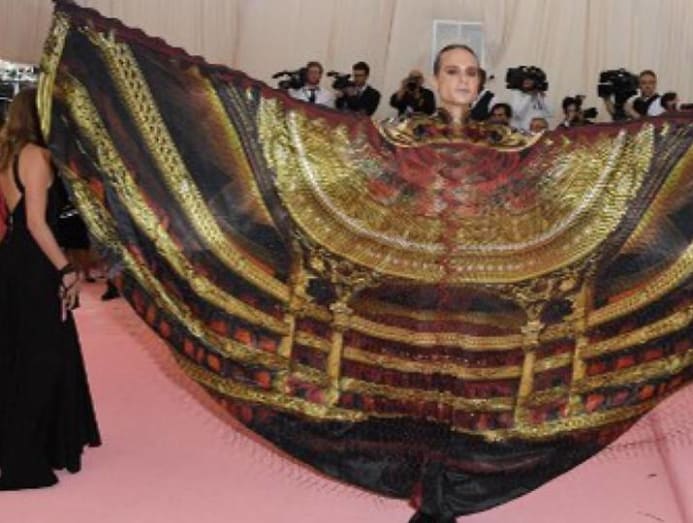 At least one person liked Miss Universe Singapore's dress.