No time to look your best? These are multi-tasking grooming products for the lazy man
Why buy multiple products when you can just stick with one? CNA Lifestyle curates the shortcut for guys to look good without the fuss.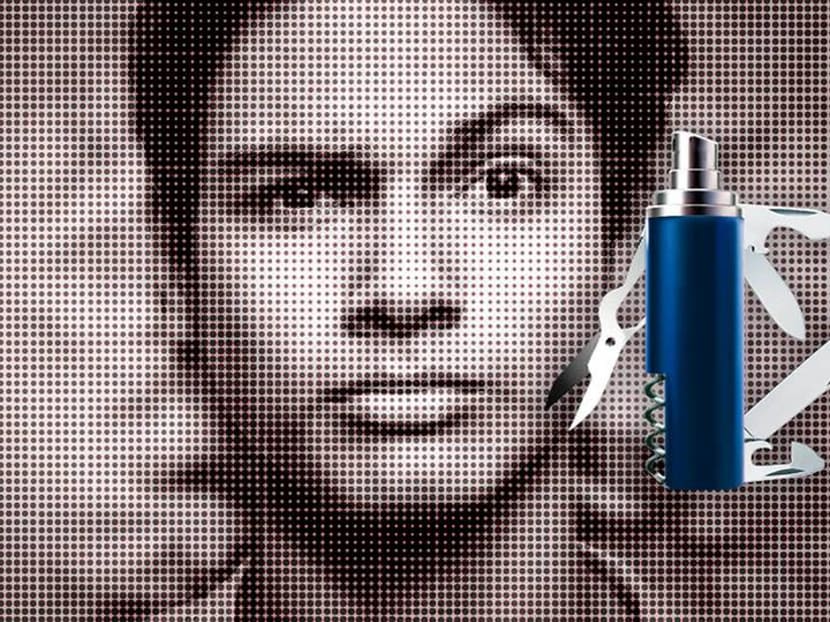 You don't have all day to stand in front of the mirror. (And if you do, congratulations.) But that's no reason you can't look your best.
Treat your face right without having to learn a multi-step routine. All you need is a multi-tasking grooming product. Make your selection from this carefully curated arsenal of essential products for men who just want stuff that gets the job done with minimal fuss.
Caution: These are so good, your girl may be tempted to dip into your stash.
SHISEIDO MEN TOTAL REVITALISER CREAM, S$68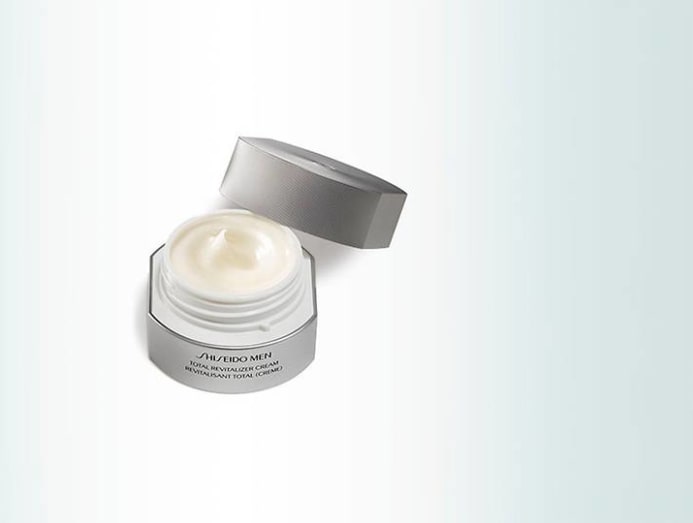 MAMONDE MEN RECHARGING ALL IN ONE FLUID, S$28
DIPTYQUE MULTI-USE EXFOLIATING CLAY, S$85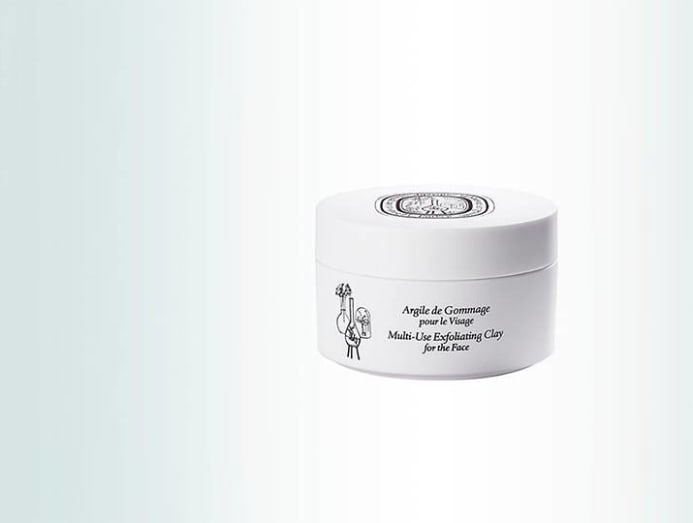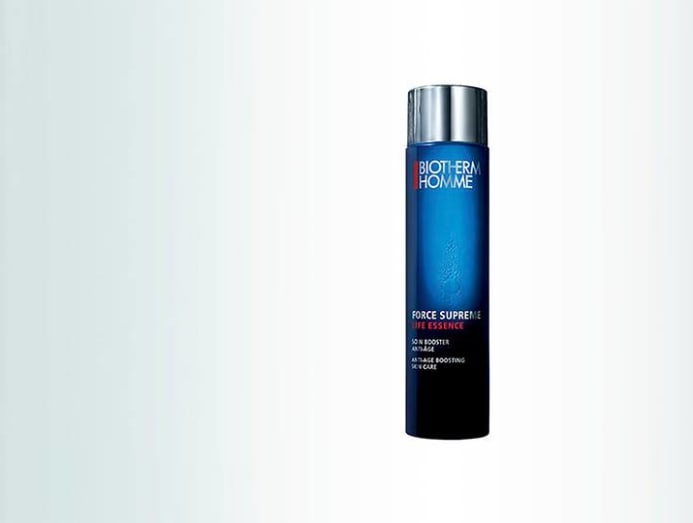 KIEHL'S BODY FUEL ALL-IN-ONE ENERGISING WASH, S$39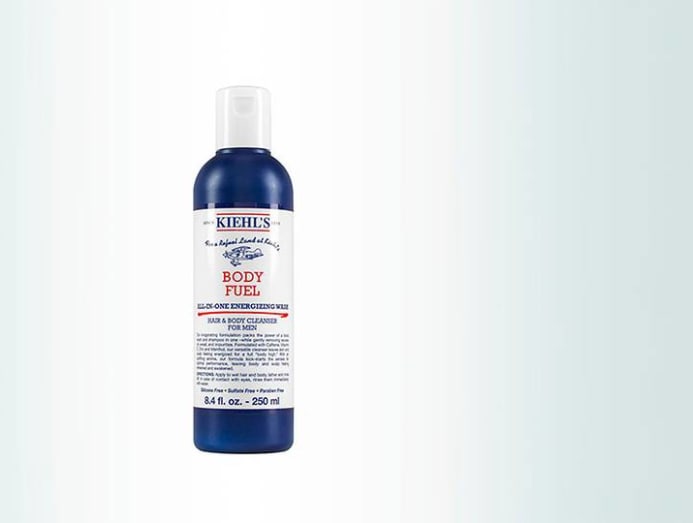 ACQUA DI PARMA BLU MEDITERRANEO BODY LOTION, S$69
HERA AQUA RECHARGING SLEEP MASK, S$38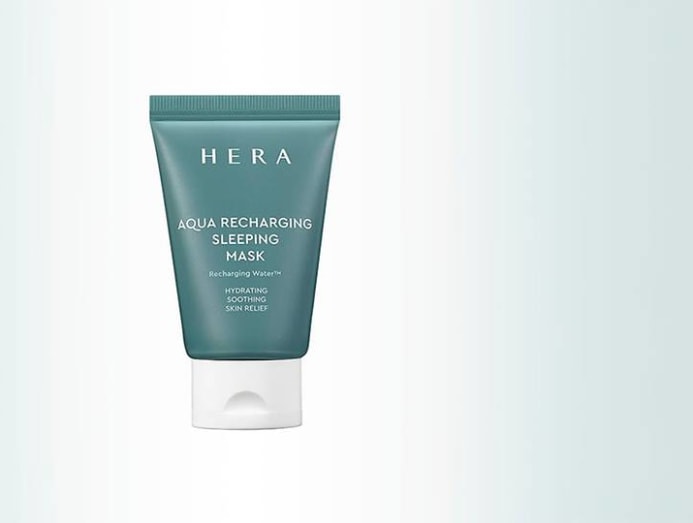 OUAI TEXTURIZING HAIR SPRAY, S$39