Manicure makeover: The hottest nail trends to try – and what styles to stop wearing
Up your nail game by swapping out old manicure habits that have gone out of style, with new, modern twists.
Think it's tough trying to catch up with ever-changing fashion trends? Try doing your nails, with the sheer number of fancy nail-art styles or celebrity nail looks popping up on Instagram every other week.
It all makes for an interesting albeit non-curated feed – which trends should you really be following and which are already out, should be shelved temporarily or made extinct? We tell you what is worth trying and the old styles that they should be replacing. Pay attention to these, particularly if you find yourself wearing the same nail colours or nail art on repeat.
INSTEAD OF: SQUARE NAILS
TRY: SQUOVAL NAILS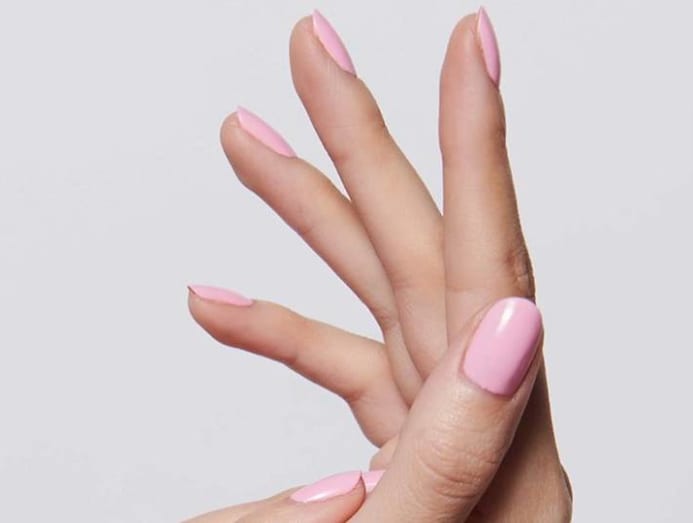 Severely squared nails with sharply angled corners at the tip are no longer as de rigueur as they were, well, quite a long time ago. Yet they've become a hard habit to break for many women here.
It's high time to break out of the box if you are still sporting outdated angular nails. Try the squoval, the new, modern shape that's the best of both worlds and is somewhere in between a square and an oval. 
INSTEAD OF: FRENCH TIPS
TRY: THE FRENCH DIP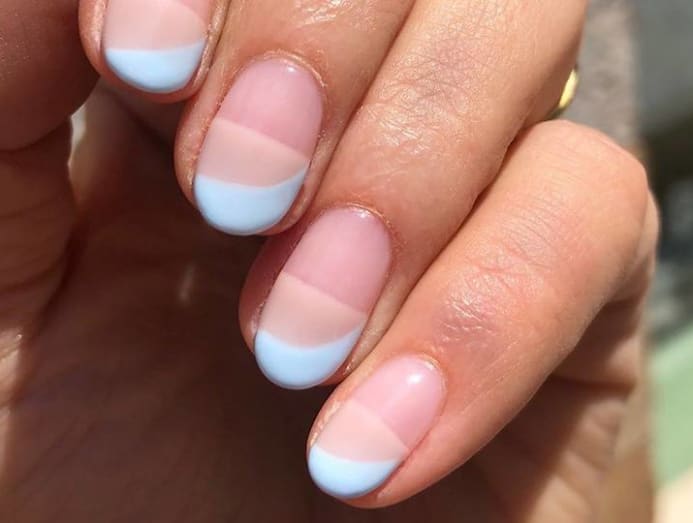 The French manicure may be a classic, but its new cousin offers an interesting twist that is just as chic. Meet the "French dip", which is created by putting a swathe of colour over the top half of the nail in a curved shape so that it looks like an extra-broad French tip. Have it done over a bare base, as seen here, for the most contemporary effect. 
INSTEAD OF: MOON MANICURE
TRY: CUTICLE ART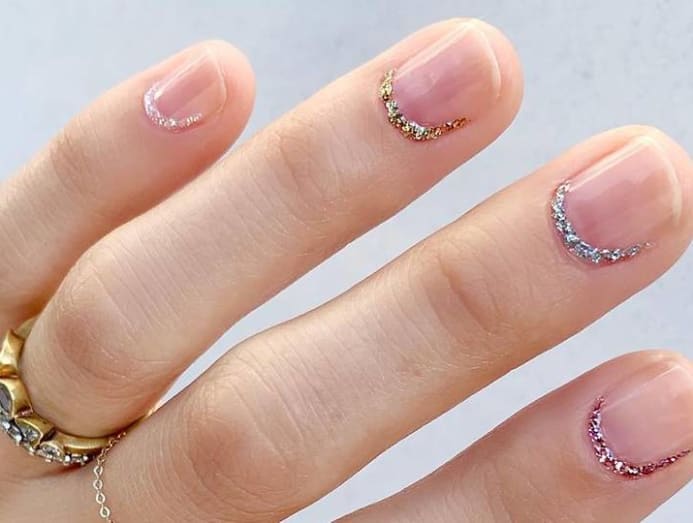 Don't kick the moon manicure completely out of your nail-art repertoire just yet – it's sure to make a comeback in no time at all.
But right now, there's a different way to accentuate the base of the nail bed – by highlighting it with a thin line of colour of glitter polish. The idea is to achieve a barely-there effect, so put it over a nude polish or, even better, a bare base. 
INSTEAD OF: BRIGHT COLOURS
TRY: PASTELS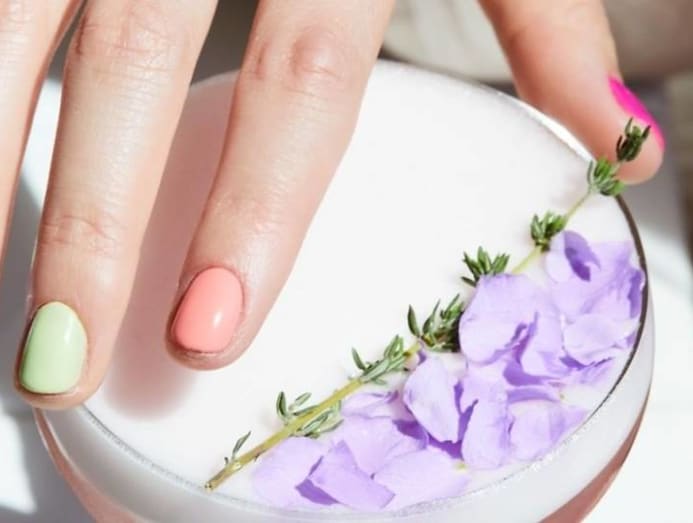 Summer calls for a bright and cheerful nail colour. While most women will head straight for a coral or vibrant red, the style set is sporting pastels on their digits this year.
Pastels can be sheer and girlish, which is perfect for spring, but bold and statement-making in an opaque finish – in other words, bright enough for summer. For a full-on version of the trend, try rainbow pastels – a different colour on each finger. 
INSTEAD OF: RHINESTONE STUDS
TRY: PEARL EMBELLISHMENTS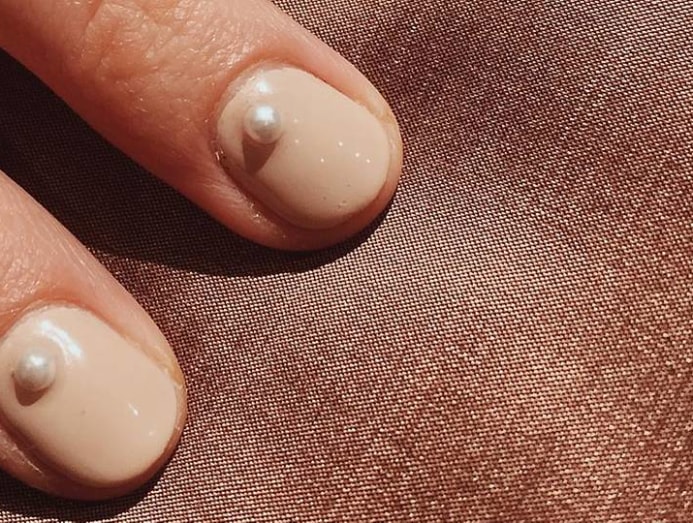 Take off the diamonds and put on some pearls instead. Three-dimensional nail jewellery is getting a dose of lustre without the flashy bling. Ask your manicurist for a design that's discreet and chic; a single small pearl accent on each nail is all you will need.
INSTEAD OF: CUTESY NAIL ART
TRY: REPEATED PATTERNS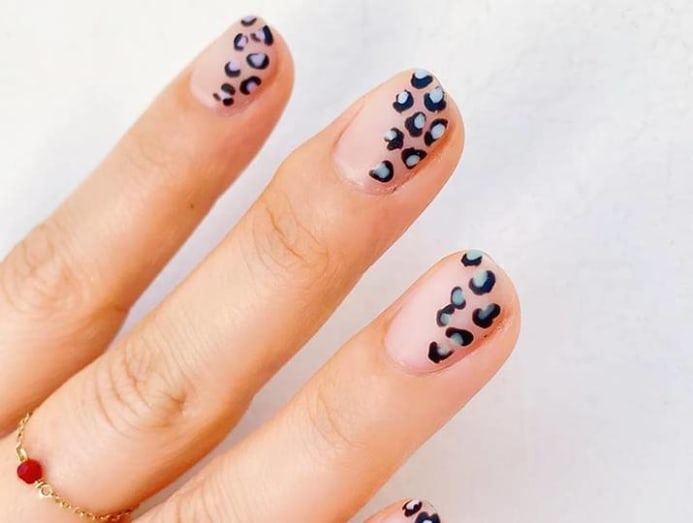 Leave the cutesy cartoon nail art to the children, there's plenty of other more age-appropriate designs that grown-ups can reference. Take fashion, for example, with its multitude of fabrics and prints. Why not get a stylish leopard print or check pattern painted on your nails instead? It's a fab way to dress up your digits.