The skin on your neck can betray your age – here's how to keep it firm and smooth
Many people put a lot of effort and time into facial care but often overlook the neck area. From moisturising to yoga, here are ways to fix that.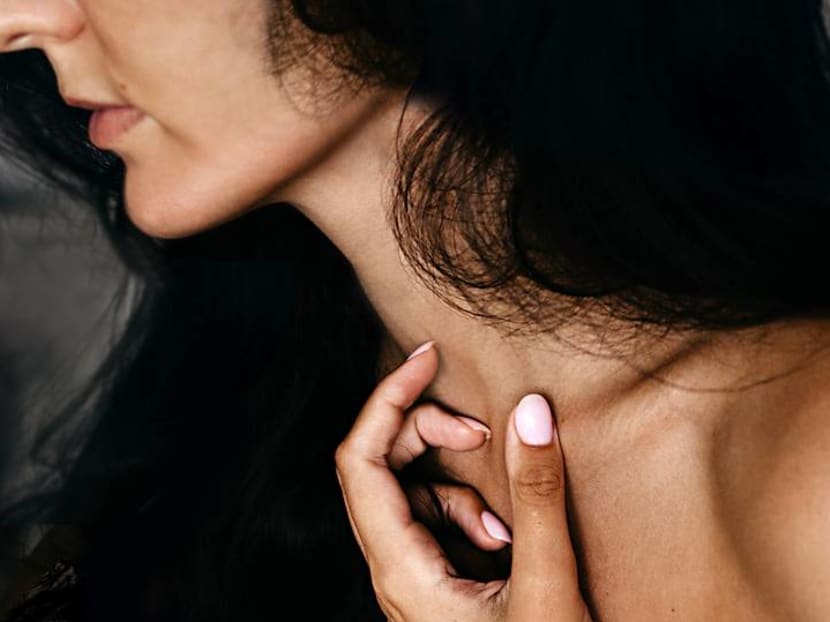 We all look good for our age – except for our necks. It's a dry yet sobering observation that the late author and filmmaker Nora Ephron made in her book I Feel Bad About My Neck.
If you didn't know yet, your neck (and hands) – oft-neglected parts of your body – are areas that will instantly betray your age. Many of us put a lot of time, money and effort into facial care, but much fewer of us consider the effects of time on the rest of the body and how the complete package will look as skin starts to wrinkle and sag.
We're not sure which is worse – to have age show up across both your face and neck, or to have a well-maintained and youthful-looking visage but a ravaged neck that doesn't match. It's crucial to properly protect the skin on your neck so that it won't destroy the hard work you've invested in facial care.
As with skincare for your face, it pays to start neck care at an early age. If you're in your 20s, you should already be moisturising your neck. Slowly level up on your routine by using a more potent product as the years progress.
Don't fret, though, if you've already got lines around your neck – there are treatments that might lighten them. Reversal might not be achievable, but if you start treating the fragile skin on it with respect, you can prevent the dreaded wattle from showing up prematurely on your neck.
MOISTURISE, MOISTURISE, MOISTURISE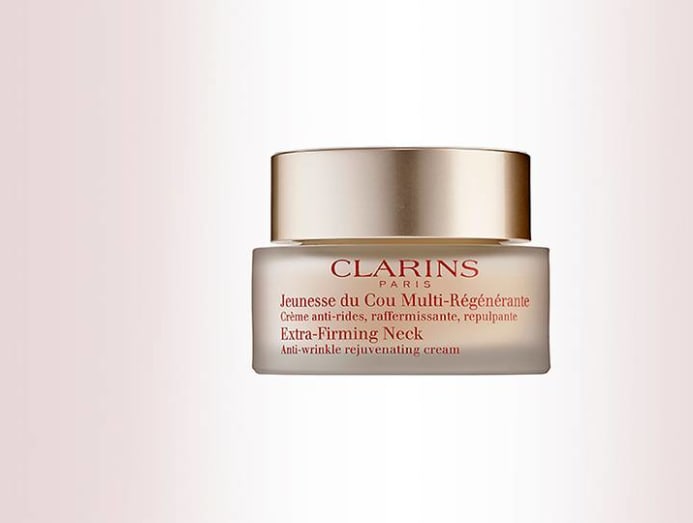 Putting on moisturiser on a daily basis is the most basic care you can provide for your neck. Hydration is crucial to skin's health, so remember to extend your facial moisturiser to your neck – apply it to the front and back, the decolletage as well as the area behind the ears.
Those in their 30s and above should consider investing in a skincare product that's targeted at the neck. Neck creams typically are rather costly, in comparison to face creams, because they are multi-action products — they don't just provide skin on the neck with moisture; they are also designed to lift, firm and up skin's resilience to ageing and damaging environmental factors.
Don't forget to apply sunscreen on your neck to shield it from the ageing effects of UV rays. The sunscreen that you use for your face may not necessarily work for your neck – find a lightweight or gel formula that won't leave you feeling sticky and uncomfortable all day.
USE A SKINCARE DEVICE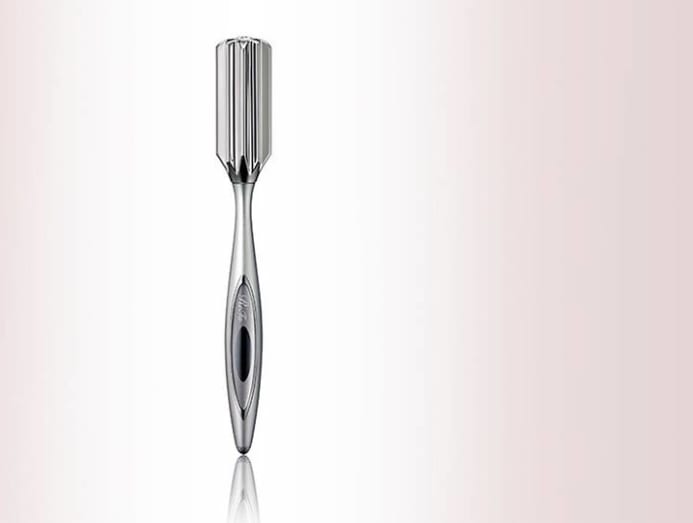 Boost your neck-care routine with a skincare device like the ReFa Style roller or the Nuface Trinity, which both utilise microcurrents to firm and lift skin. You don't necessarily have to use them daily – once or twice a week is good for upkeep.
It's important to be gentle when applying these devices to your neck. Avoid tugging or dragging the skin while using them and always follow the instructions that come with the device.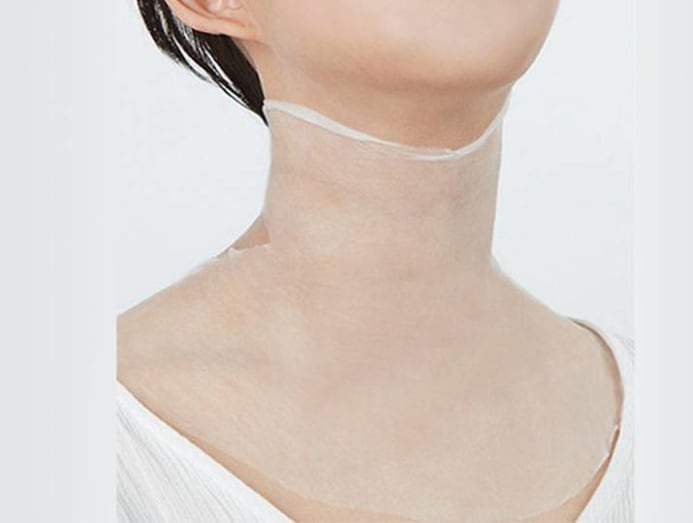 Sheet masks aren't made just for the face – they exist in versions for the neck too. If you'd treat yourself to a facial mask or two on a weekly basis, why not throw in a neck mask too? Put it on while you have your facial sheet mask on so you won't need to spend additional time focusing on the neck area.
CONSIDER MEDICAL TREATMENTS
Starting neck care at a late stage? Lines may have already set in by now but in our opinion, it's never too late to begin remedying them. You're likely to need a little more assistance though, so if you are open to the idea of medical cosmetic treatments, there are non-surgical options that can dramatically improve the appearance of your neck.
Botox is an obvious option that can temporarily rid your neck of "age bands", but if needles aren't your thing, try Ultherapy, a non-invasive skin-treatment technique that utilises high-intensity, focused ultrasound waves to kickstart collagen production and thus lift, tone and tighten loose skin.
There's no post-procedure down time, and you will begin to see results in a week to a month after. They'll last up to a year, depending on your skin condition, although two sessions of Ultherapy a year are recommended for optimal results.
GO FOR FACE YOGA
You've probably heard of face yoga, which comprises a series of facial movements that are purported to tone and define the face. While there's no scientific proof that these "exercises" work, it certainly doesn't hurt to try a few of these moves, which can also target the neck muscles.
Here are two simple motions that may help tone your neck: Point your face upwards, towards the ceiling, and then make a chewing motion with your mouth; then, staying in the same position, pout your lips without wrinkling the skin around them. Repeat each move 20 times – you should be able to feel your neck muscles tighten while doing them.