No retail therapy: These fashion and beauty brands have put online operations on hold
The likes of Aesop, Mr Porter and Patagonia have temporarily stopped shipping – but there are some alternative sites to visit if you really must scratch that itch.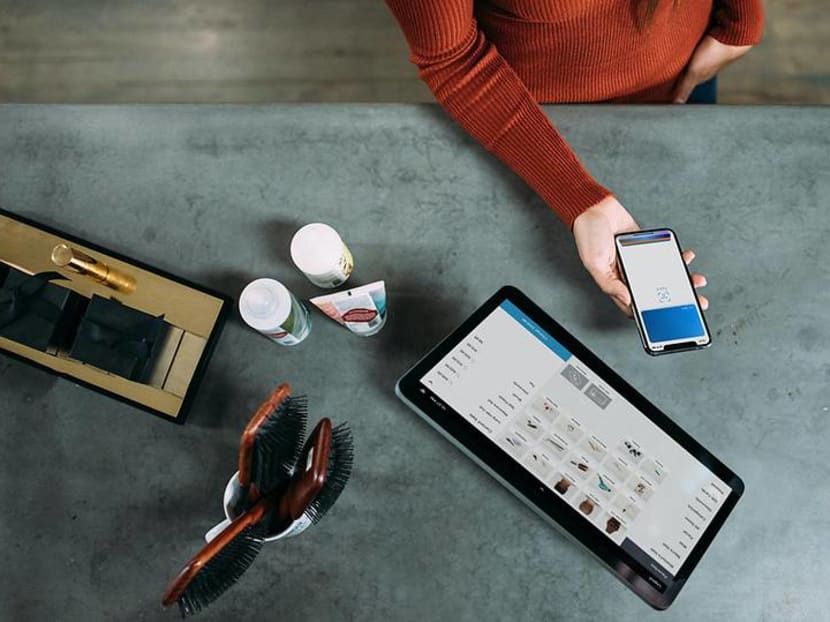 In times like these, we have never been more thankful to have technology at our fingertips. As businesses across the world temporarily close their doors because of the pandemic, the Internet is proving to be even more crucial.
Not only is it helping us remain connected to one another while we are all staying at home, it is – in many cases – our only link to many services and goods. But while plenty can still be procured online and many brands are still operating through their respective e-commerce platforms, there are some that are unfortunately forced to shut down their warehouses and won't be able to ship orders out for an indefinite period of time.
And while fashion or beauty shopping may not be a priority for many right now, there are people who still look to retail therapy – whether for themselves or even as gifts for others.
Unfortunately, some of our brands and stores won't be able to help out. Here are some online retailers that may not be able to accommodate you anytime soon – and some possible alternatives.
MR PORTER
While the Asia Pacific version of its sister site Net-A-Porter is still fully functional, men's fashion e-tailer Mr Porter has closed its distribution centre and has put both US and international delivery services on hold. Orders will still be accepted, but there's no shipping until further notice.
THE OUTNET
Also part of the Net-A-Porter Group, luxury fashion discount site The Outnet has similarly stopped its delivery service, but will still accept orders and ship them out when warehouse operations resume.

PATAGONIA
Sportswear brand Patagonia has also closed its online operations. Shops in Singapore that stock the brand are not open right now, but you can still find a selection of their goods on the sites of e-tailers Zalora and Farfetch, which are, thankfully, still operating.
BALENCIAGA & SAINT LAURENT
Luxury fashion labels Balenciaga and Saint Laurent hopped onto the e-commerce platform a while ago but have both closed their fulfilment centres. Orders are still welcome, but will only be sent out when distribution can be resumed. Alternatively, you can head over to multi-label fashion e-tailers like Farfetch, Matchesfashion and Luisaviaroma, which also carry a selection of stocks by these two labels.
AESOP
Forgot to stock up on your favourite Aesop cleanser or moisturiser before the circuit breaker began? You might not be able to order them from Aesop's official site, but you can still buy them from authorised e-tailers lookfantastic.com and skinstore.com, which are both still delivering worldwide still. Skinstore.com also offers express shipping – but be prepared for unexpected delays as Covid-19 prevention measures are constantly changing and can affect shipping duration.