Oscars 2019 fashion takedown: Who wore what (bathroom essentials)?
Pink ruled the red carpet, Awkwafina channelled Madonna channelling Prince, Lady Gaga got an upgrade, and loofahs, apparently, are tres chic.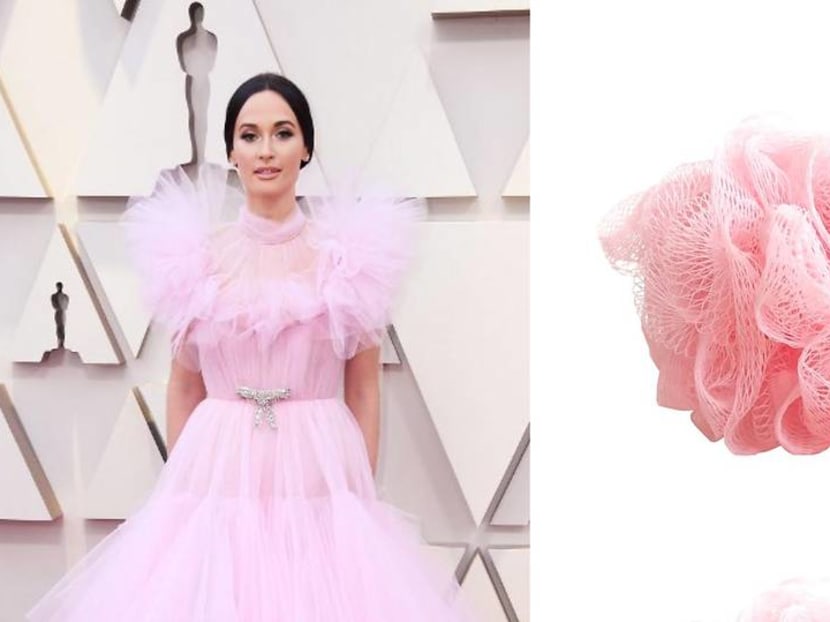 The biggest stars of cinema descended on the Academy Awards red carpet on Feb 24 (Monday morning, Singapore time) to celebrate cinema's biggest night.
But because there was no host to steer the Oscars this year, stars of pretty much every genre were also invited to, in essence, cause a beautiful distraction.
There were celebrities from the world of sports (Serena Williams), music (Kasey Musgraves) and, erm, tidying (Marie Kondo). Which meant more fashion to entertain us all. 
There were capes and jewels and more pink than you can shake out of a four-year-old girl's backpack.
CNA Lifestyle takes a tongue-in-cheek look at the outfits that deserve extra attention. (Spoiler alert: The loofahs win.)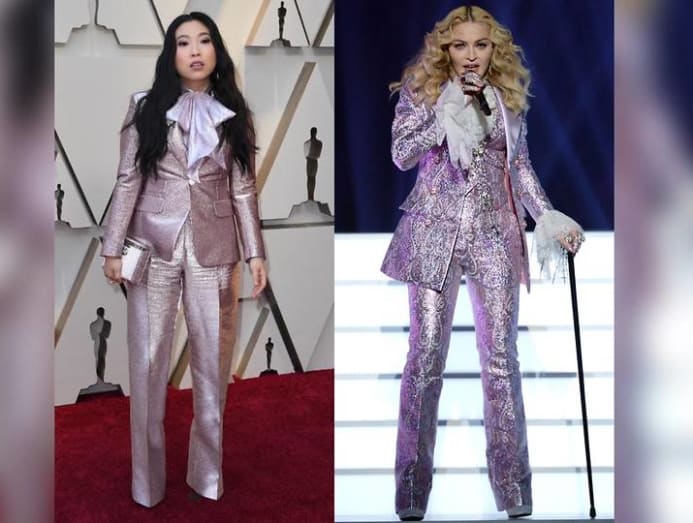 Remember the Asian version of Material Girl in Crazy Rich Asians? Here's Awkwafina with the live version.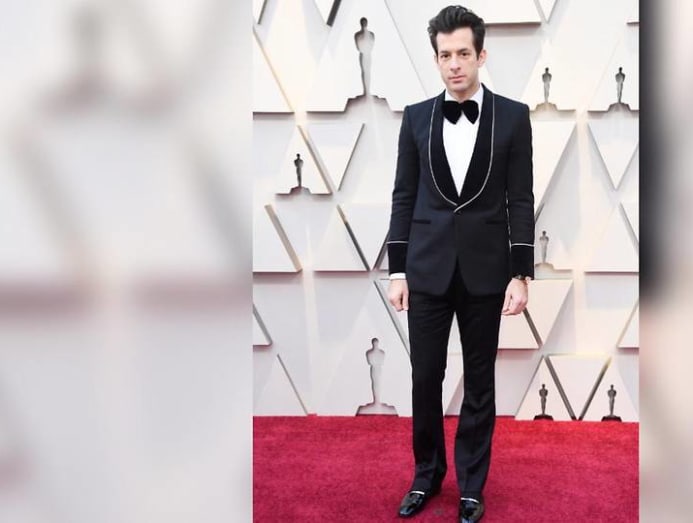 This is Mark Ronson. He'll bring your bags to your room, Ma'am.

So... Linda Cardellini is wearing a loofah.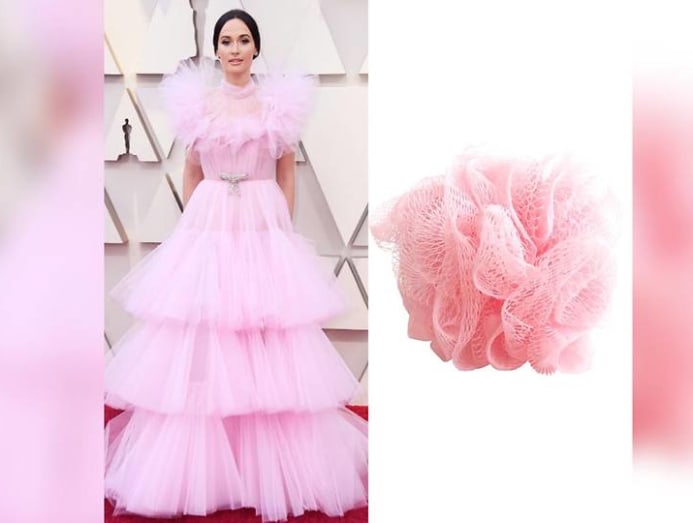 And Kacey Musgraves wants you to know it comes in pink, too.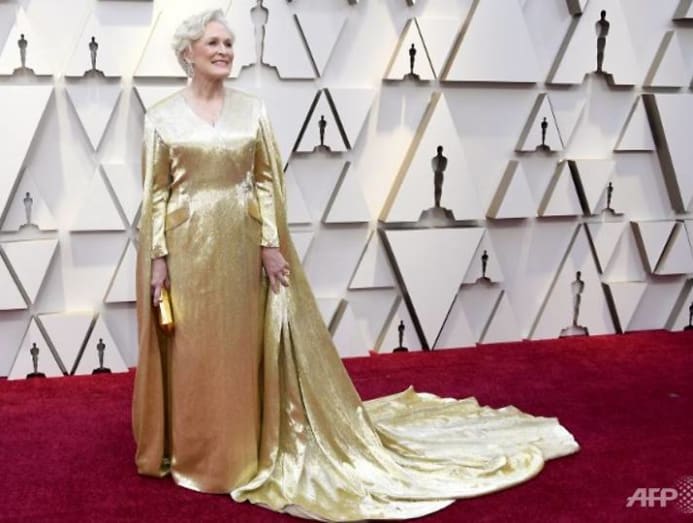 It's depressing that the closest Glenn Close came to winning an Oscar was looking like one.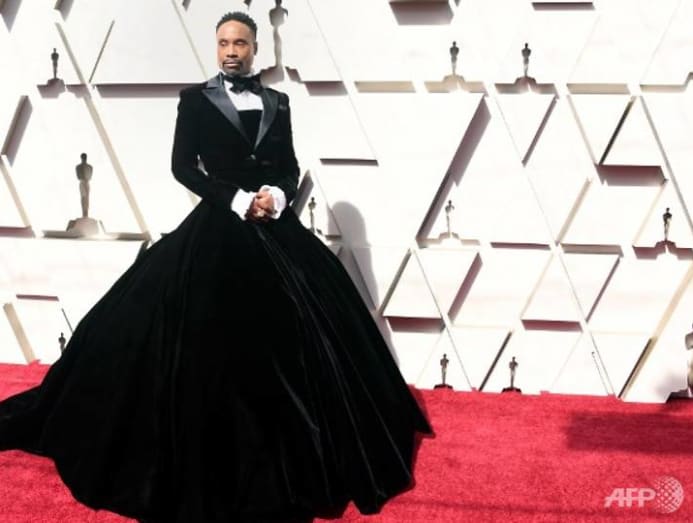 Billy Porter imagines what Diane Keaton would look like in a dress.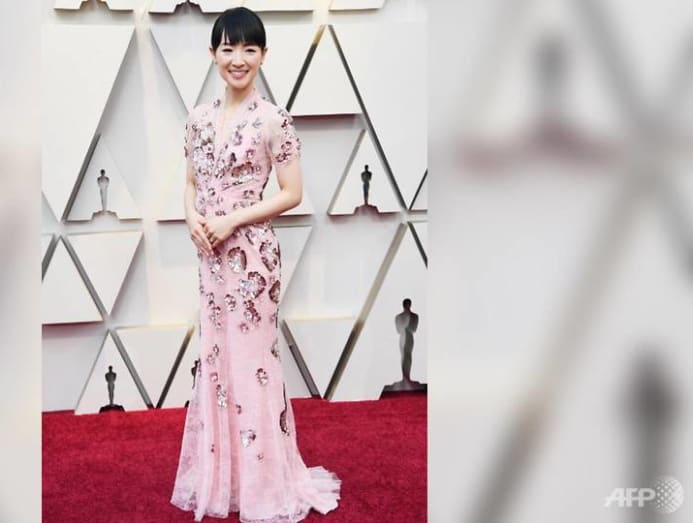 There were actually 2,581 more sequins on this dress before Marie Kondo was done tidying.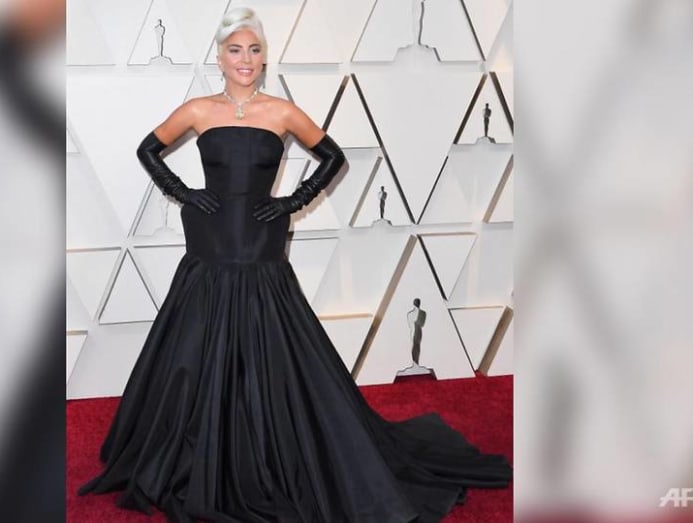 Ooh, the upgraded Lady Gaga model comes with armrests!

Gemma Chan, modelling valuable raw material used for making princess bed canopies. It's like Vibranium for three-year-old girls.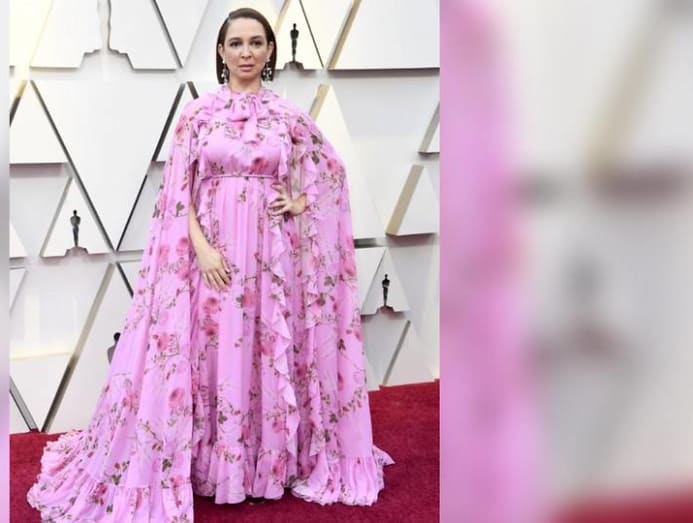 And when the three-year-old girls grow up, they can move on to the Maya Rudolph collection.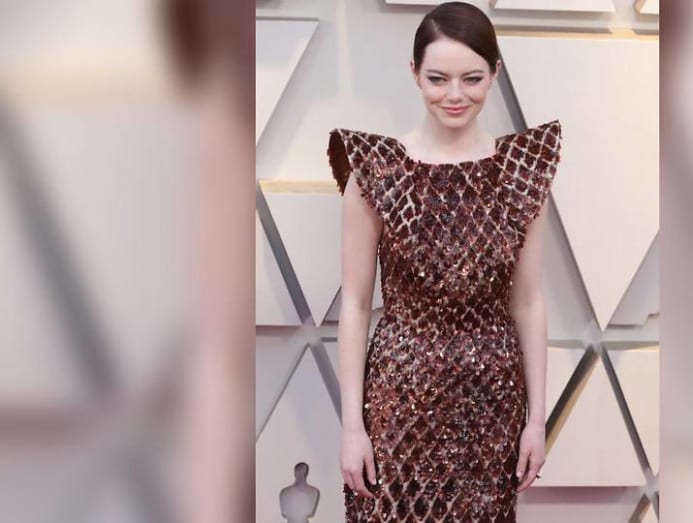 Emma Stone demonstrates how to prevent getting tan lines on your arms.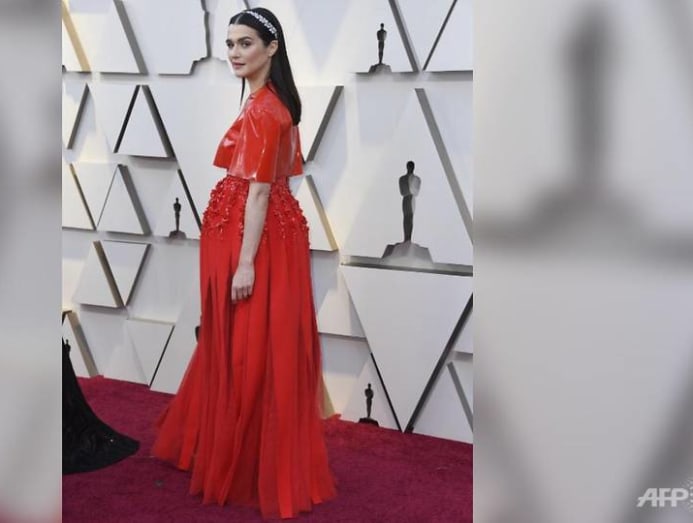 Rachel Weisz is not pregnant. But her Givenchy couture outfit fixed that.