Project Runway star Christiano Siriano makes masks to fight coronavirus
The designer got in touch with New York's governor Andrew Cuomo to do his part for the city where he is based in.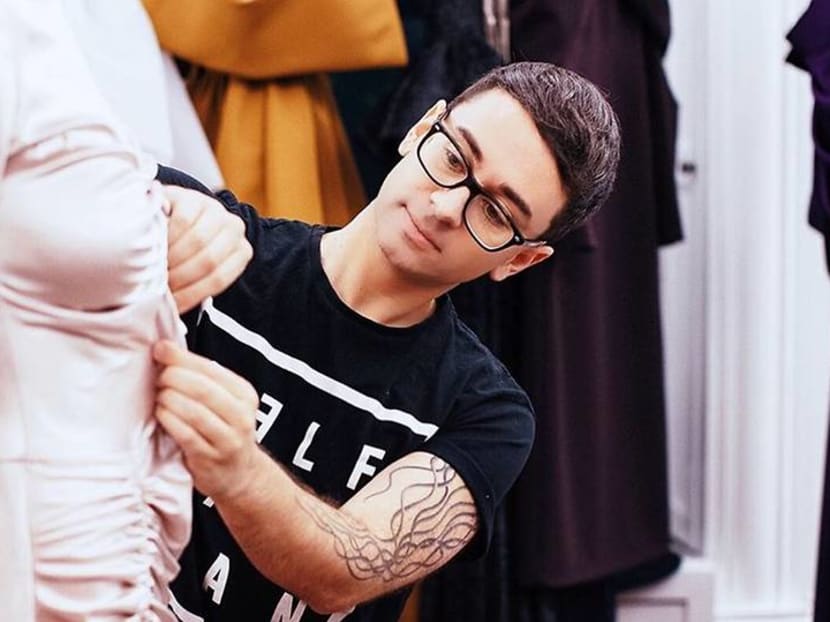 Supplies of mask have been short all around the world but one good Samaritan has stepped up with an offer to sew up masks.
Project Runway alum Christian Siriano said on Friday (Mar 20) via Twitter, "If @NYGovCuomo says we need masks my team will help make some. I have a full sewing team still on staff working from home that can help."

New York governor Andrew Cuomo took him up on the offer. In response, the governor replied on Twitter, "We're in contact with @CSiriano. Appreciate his help so much. Who's next? Let's do this together, NY!"
Siriano shared on Instagram a photo of the mask his team is making.
"We will be making a few versions of this in order to help as many people as we can. Here is the process so we can get a perfect fit. More to come thank you everyone we hope to get these to the right people ASAP," wrote the designer.