Singer Selena Gomez set to launch own beauty line called Rare Beauty
The line is expected to include fragrances, cosmetics and hair care and will launch in North America this year.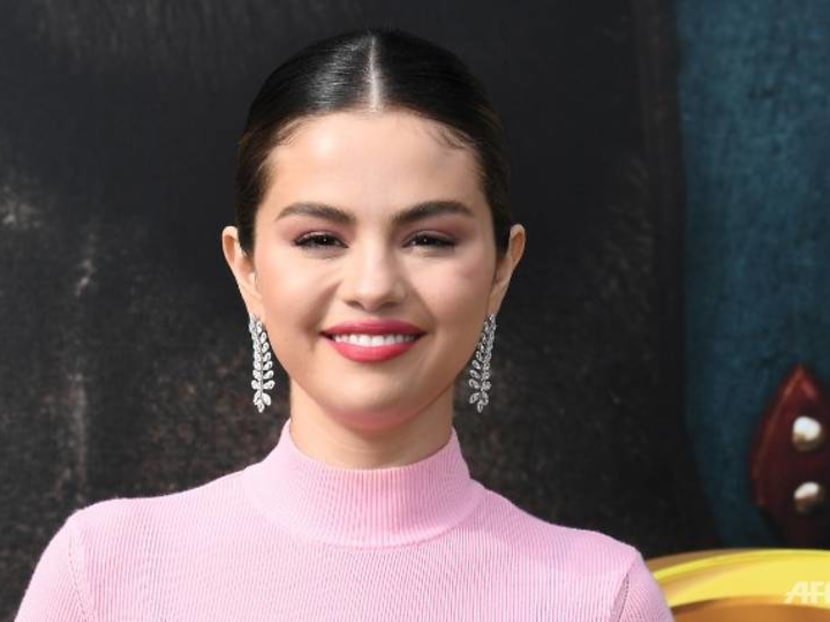 Looking for more loot to add to your makeup bag? Soon, you can get your hands on a new beauty line by Selena Gomez called Rare Beauty.
Gomez revealed on her Instagram page that the project has been in the works for two years and that it will be launching in North American Sephora outlets in summer 2020.
The post featured a video of the 27-year-old singer working on creating the brand, along with a voiceover where she talked about what the brand represents.
"Rare Beauty isn't about how other people see you, it's about how you see yourself," she said in the video.
Gomez first hinted at things to come when she changed the Instagram account of her Revival tour to RareBeauty on Tuesday (Feb 4).
"Our mission is to shape conversations around beauty, self-acceptance, and mental health," she wrote on the account's first post. "We want to help people get more access to support and services, and help people feel more authentically connected to one another and less alone in the world."
She has also revealed that she has plans to take the brand global next year, so fingers crossed we won't need to ship the items from overseas once that happens.
The brand will feature products such as fragrances, cosmetics, hair care preparations, essential oils, skin care preparations and body care preparations, according to E! News.
The Lose You To Love Me singer is no stranger to expanding beyond singing – she's produced the hit Netflix series 13 Reasons Why and also has her own clothing line.