How to look fully rested even if you've had only a few hours of sleep
We can't help with your sleeping habits but if your puffy eyes are bothering you, here are some tricks and eye serum products to make you look fresh and ready to take on the world.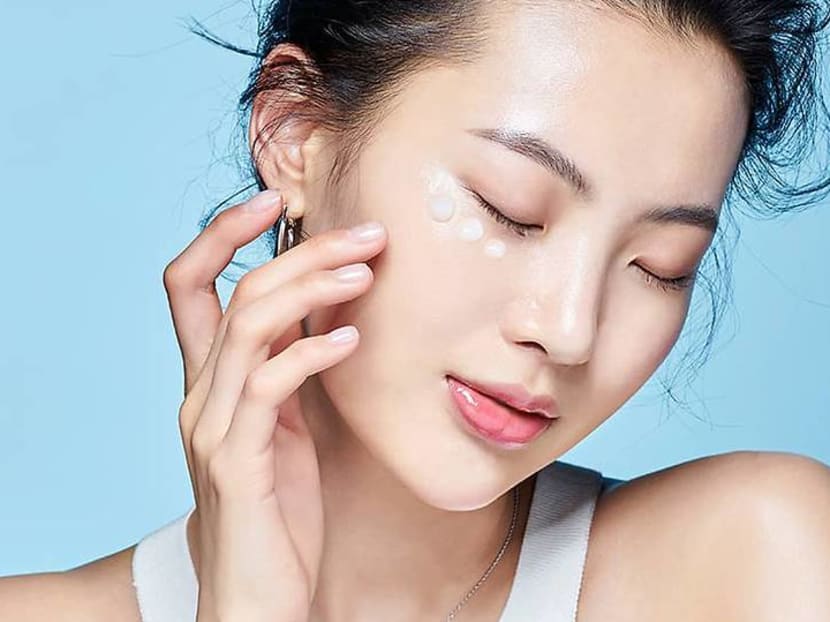 Do you wake up with puffy eyes? Are fine lines starting to form around your peepers? And do you look tired even after getting 10 hours of rest?
The skin around the eye area is especially sensitive to stretching and sagging, therefore it is no wonder that it tends to mature faster than the rest of the face. But is it possible to maintain a youthful visage – even if you clock in only a few hours of sleep? With the right eye serum, you'll be able to, at the very least, look fully rested.
PROPER EYE CARE
Fine lines and wrinkles are the most common signs of ageing and the best way to combat these is by investing in proper eye care.
Very often, wrinkles under the eyes are caused by dry skin. "Invest in an eye serum to deeply moisturise around the eyes," advised Chaven Lee, assistant training manager at Sulwhasoo. "The gel-like consistency of (eye) serum penetrates easily into the inner layers of the skin, enabling the skin around the eye area to plump up and therefore look visibly youthful."
According to Lee, eye products should be applied before other facial products. This minimises the risk of transferring serums and creams that are meant for the face onto the eye area – the rich texture of facial products can lead to the formation of milia seeds around the eyes.
SOME PRO TIPS
Don't neglect the eye area when it comes to UV protection. "Use a UV protection cream that is suitable to use over the eye area to protect the delicate skin around the eyes," said Lee.
"If you don't get enough rest or drink enough water, do your eyes a favour and put on an eye treatment mask twice a week as an intensive treatment to prevent lines and ageing."
Another pro tip to keep the skin around the eye area looking youthful: "Massages are a game changer," shared Lee. "Massage to release tension, promote circulation and reduce puffiness, as well as to firm and lift to prevent premature ageing."
If you're in the market for a new eye serum, scroll down for some of the best that money can buy.
SHISEIDO ULTIMUNE EYE POWER INFUSING EYE CONCENTRATE, S$105
Can't snap out of the habit of rubbing your eyes? You'll need this eye serum, which helps defend against the damage caused by friction. Its patented ImuGeneration Technology uses botanical extracts of reishi mushroom and orris root to keep the skin around the eyes resilient, keep it from drying up, and protect against visible wrinkles.
SULWHASOO TIMETREASURE INVIGORATING EYE SERUM, S$370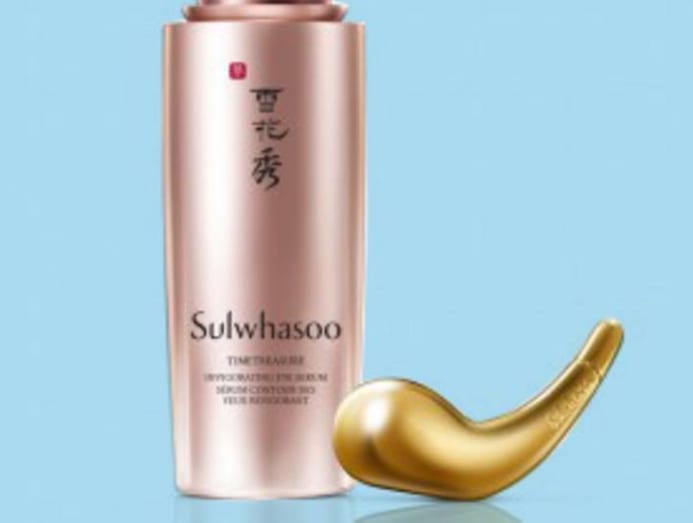 You know all about the anti-ageing benefits of ginseng that Sulwhasoo always mentions when it comes to its skincare line, but did you know that the Korean brand also touts a premium line called Timetreasure, which also adds Korean red pine into the mix? The ingredient is revered for its antioxidant and antiseptic abilities and helps to further strengthen the skin barrier.
The eye serum works to even out skin tone (read: reduce those dark circles) and improve the appearance of lines around the eyes. It also comes with a gold-plated eye care massager that is engineered to work the gel-like formula more quickly and effectively into the skin.
ESTEE LAUDER NUTRITIOUS SUPER-POMEGRANATE RADIANT ENERGY EYE JELLY, S$67
You've heard of jelly for the face, now there's jelly for the eyes. A godsend for puffy eyes, this precision-crafted super-pomegranate complex de-puffs and hydrates for up to 24 hours. For an extra hit of cool, stick the product in the fridge first to use it like a cold compress.
ALCHME PERSONALISED EYE SERUM, S$65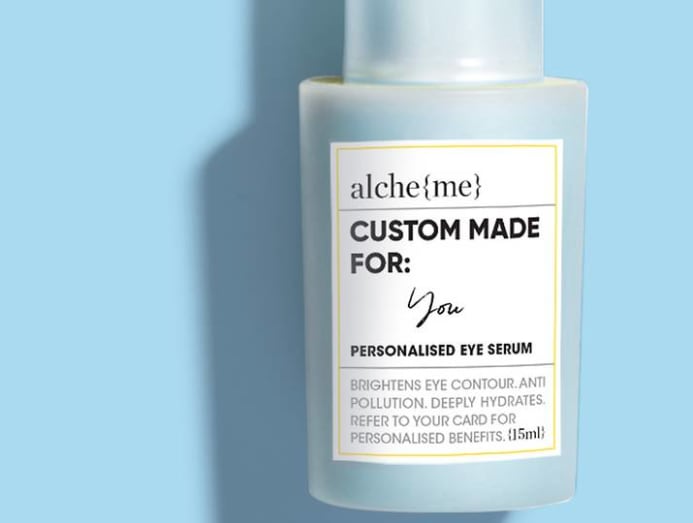 Whether it is dark circles, crow's feet or saggy eyelids, what you get is a formula that helps you fight your own unique battle. Take it further by booking a face-to-face appointment or taking a five-minute online consultation. 
L'OCCITANE IMMORTELLE PRECIOUS EYE BALM, S$66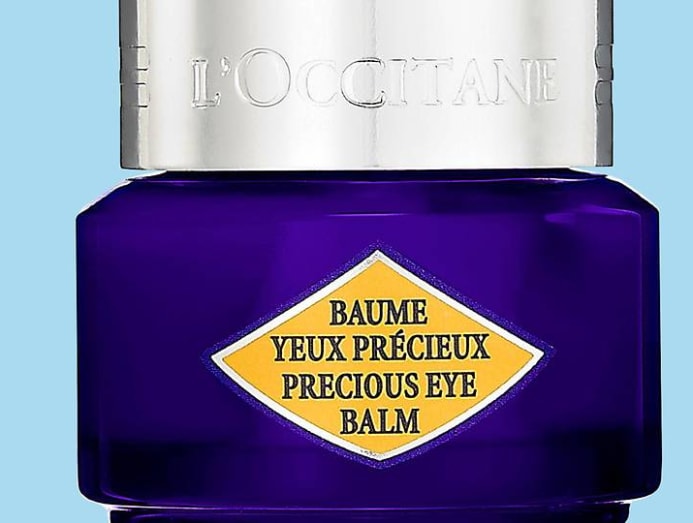 Fans of the popular Immortelle Reset serum (one bottle is sold every minute worldwide) can now have a complete beauty regime. Like the serum, the eye balm contains the Immortelle essential oil as well as Dynamic Hyaluronic acid that actively de-puffs and resets to help the wearer look bright-eyed.